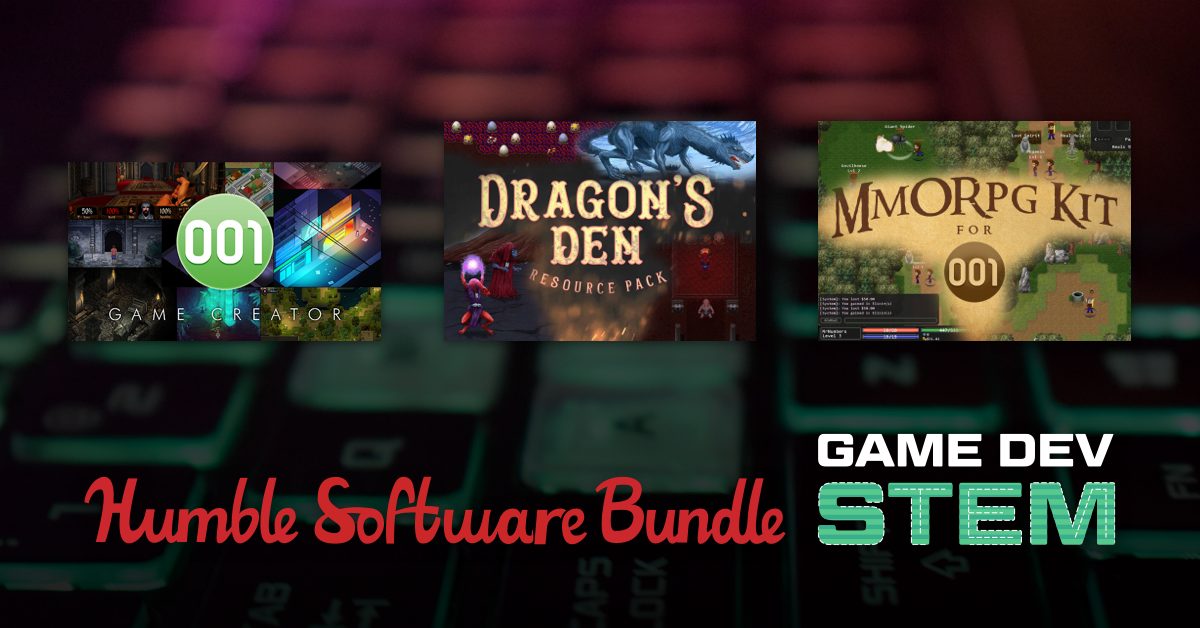 Game developers, or aspiring game developers, we've got a treat for you. No tricks. The Game Dev STEM bundle is the perfect opportunity to dive into the world of video game creation without breaking your budget.
Humble Bundle, together with SoftWeir, is offering $344 worth of software and resources for as low as $1. For that much, you already get access to a host of SoftWeir tools such as Game Design Documentation Builder, Project Management Documentation, World Design Worksheet, Map & Dungeon Design Worksheet, User Interface Design Worksheet, and Character & Animation Design Worksheet (worth about $50).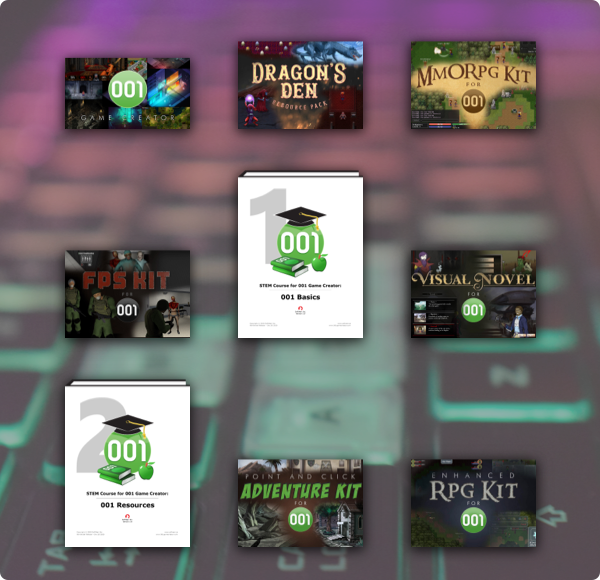 Give up to $25, and you can get even more – 001 Basics E-Book + E-Learning Home Assignments, 001 Game Creator – Dragons Den Resource Pack, 001 Game Creator – MMORPG Kit, 001 Game Creator – 3D FPS / Survival Horror Kit, SoftWeir Item Design Worksheet, and 001 Game Creator, among others.
The Humble Software Bundle: Game Dev STEM was launched on Wednesday, October 28, and will be live through Wednesday, November 18, 2020.
Don't miss this chance to score game dev STEM software and resources and give back to The Able Gamers Charity and Movember Movement.
About SoftWeir
Mike Weir, the owner and creator of SoftWeir Inc, draws on his more than 25 years of programming experience combined with his challenges living with a visual disability as a driving force to push his entire team to make 001 Game Creator accessible to all audiences who don't have any experience with programming and coding. For over 15 years, this engine has been simplifying programming into visually-appealing scripts and providing high-quality developer tools to its growing community. Many influential games are still being built in this user-friendly engine that comes with numerous customizable and pre-designed assets, tools, characters, maps, environments, sound effects, and music. The 001 Game Creator team has also been delivering online support and educational documents for all users to succeed in making their dream creation. The owner has collaborated with team members from all over the world including Canada, United States, New Zealand, United Kingdom, Brazil and Norway to name a few. We continue to develop and bring great software packages that anyone can use.
—–
Some of the links in this post are affiliate links. That means we may earn a small amount when you make a purchase – at no extra cost to you. Thank you for your support!
Author:
Noemi
Editor of Splashpress Media, writer, and geek bitten by the travel bug. You can follow her on Twitter @noemiruth.