Showbox enables anybody to create studio-quality video content. Showbox is a cloud-based solution that transforms video creation into a simple, scalable process that gives you beautiful results you couldn't achieve beforehand. We tried to cover everything needed to create a video, in a way that allows you to go from idea to a professional looking video in a matter of minutes – and without requiring any fancy equipment or prior expertise.
Some of the things that Showbox offers in order to make video creation accessible to all:
– Show formats: our formats are the storytelling "blueprints", which guide you through specific steps for the video you want to create. For example a top 5 countdown, a video to showoff your apartment for AirBnb, or even just you talking about a subject for 60 seconds.
– A library of graphic packages, all created by professional video artists, that give your video a professional look & feel
– Background replacement ("keying") without having to use a green screen!
– Free-to-use licensed content libraries (from Getty images/videos, ShutterStock, and more)
– Automatic audio mixing and recording a voice-over
– Import your own content from Facebook, Instagram, Dropbox, etc.
The platform is free of charge for individual creators, while we monetize it by creating personalized versions for brands and publishers.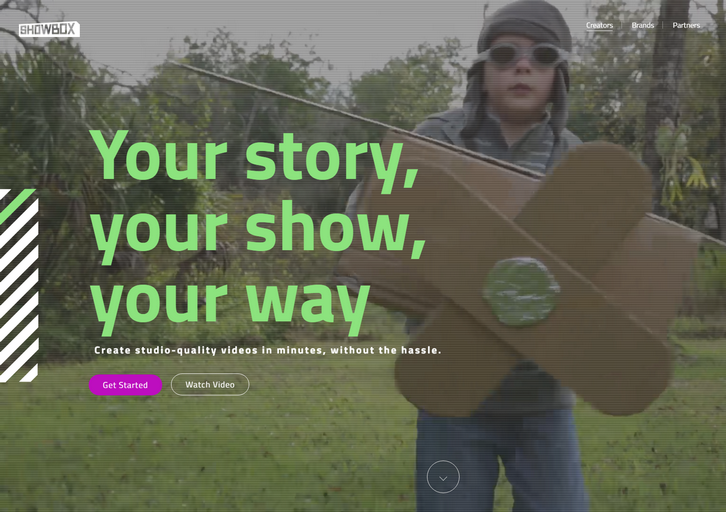 Requirements: –
Demo: https://showbox.com
License: License Free
0 Comments