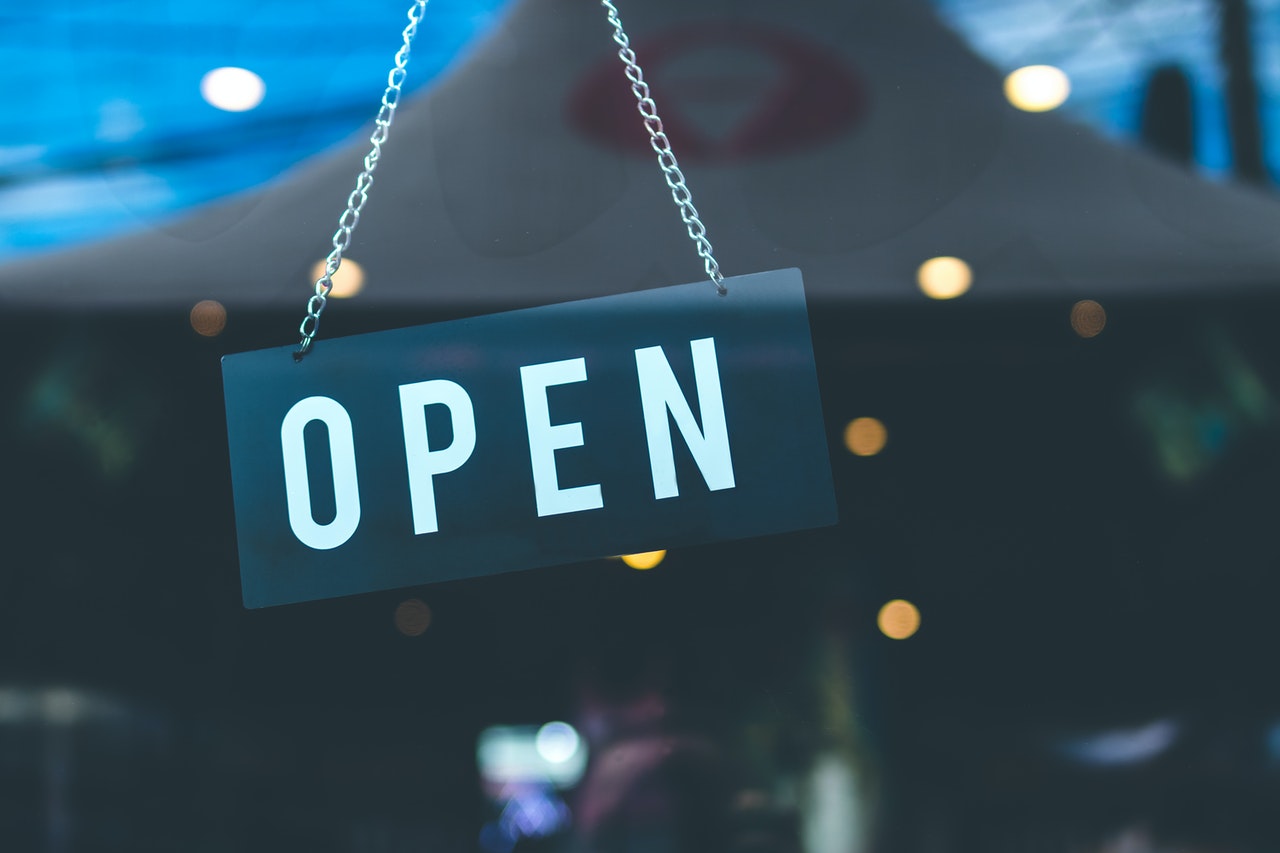 As a web designer, you know how to make a website look great. You can take in all of the client's requests and develop a website that is both eye-catching and easy to use. However, you may not have a lot of experience building entire websites on your own. 
There may come a time when, as a designer, you will want to host your own online store. Maybe you are looking to sell some custom WordPress themes you designed or some vector images you created. Whatever the reason, it's important that you choose the right hosting for your online store, something you may not have experience with. Below are a few things to consider when reviewing your options to help you make the best decision.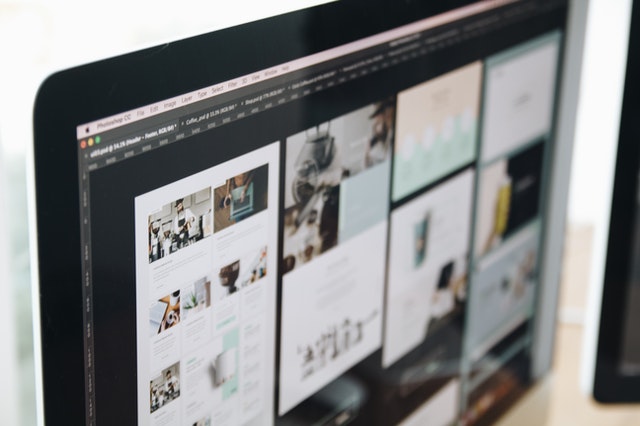 Customization vs Ease of Use
The first thing you'll want to think about is how much customization you need to do with this website. While you may have some amazing design skills, that doesn't mean you need to use them all for this site. Maybe you just want a simple site where you can list a few products and you don't intend to spend hours customizing every aspect of it. 
When browsing through hosting options, you should verify how much of the design work they'd do for you. Many hosting providers have site building tools, which can create a website for you in a matter of minutes. However, some allow you to customize the finished product more than others. Think about how complex or unique you need your site to be, then look into the customization options of each hosting provider.
Product Listings
Next, you should determine how many products you plan to list on your website. Some hosting providers limit the number of unique items you can list in your store, allowing you to list more only if you upgrade to a premium plan. If you plan on only having a few products on your website for the time being, then this won't concern you much. On the other hand, if you intend on ultimately having dozens, or even hundreds, of unique products on your website, you'll want to see what limits each hosting provider has.
When determining how many products you want to list, be sure to think about the future as well as the present moment. While you may only want to list 10 products now, if your plan is to grow well beyond that, you'll want to see what each hosting provider charges to upgrade. 
The Price
Finally, you should consider the price. You may find a hosting provider that fits all of your needs, but if it's too expensive, it won't matter. Most hosting providers have several different plans ranging in different costs, so you may be able to find a plan that works for you from your favorite provider.
For example, a hosting provider may have 3 different payment plans, a Basic, Premium, and Deluxe. The Basic plan may have a product limit of 10, the Premium plan may allow you to list up to 50 unique products, while the Deluxe will have unlimited. If you need to list around 15 products, you will need to decide if upgrading to the Premium plan is worth the additional cost. 
Some hosting providers will also offer different discounts if you sign up for a year and different ones for monthly sign-ups. For yearly subscriptions, it requires that you put out more money initially, but it might cost you less each month over the course of a year. Everyone's financial situation is different, so you will have to decide if an annual or monthly plan is better for you.
Server Limit
When you sign up with a hosting provider, you are essentially storing your files on their server so that other people can access them via the internet. The more people that visit your site, the more stress you put onto this server, which can reduce website performance. You should, therefore, research what kind of server the hosting provider will set you on. 
Most likely, many hosting providers will set you up on a shared server. With it, your website is using the same server as many others. These plans are typically cheaper, but if your website receives a lot of visitors, they will likely have a slower experience. 
Some hosting providers have better-shared servers than others, so it's important to do some research. See what previous customers have said about the servers for that provider and how many visitors your site will be able to have before it starts to slow down. You can also see if that provider offers a private server, but this will typically cost a lot more.
Shopping Cart Software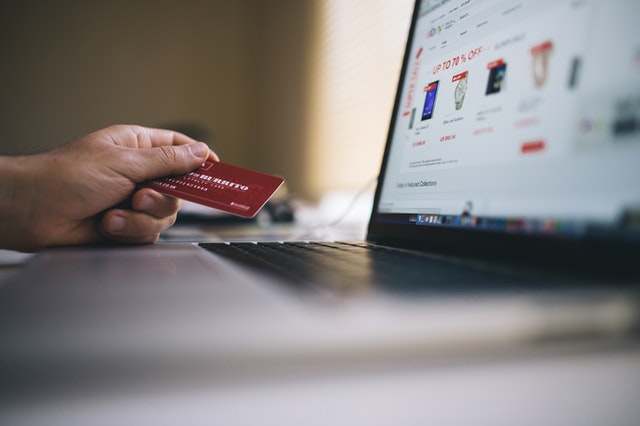 One of the biggest components of any eCommerce site is the shopping cart software. The shopping cart software is what will allow your customers to complete their checkout online. They will be able to add products to their virtual cart, add in their payment information, and submit the order. 
When considering any hosting provider, you should see what eCommerce software they are using for checkout. Some of them only allow you to use one type of software, while others integrate many options. Take some time to research the best options for shopping cart software, then look to see if any provider you are considering allows your store to use this type of software. The right shopping cart software is often the difference between a sale and someone leaving your site, so it's important that you get it right.
There is No Single Best Hosting Provider for Online Stores
When it comes to finding a hosting provider for your online store, there is no correct answer for everyone. Each one has its own strengths and weaknesses. Some may offer faster page-load times but less customization, while others will allow more product listings but with poor shopping cart software. The best thing you can do is determine what your own needs are, figure out which ones are of the highest priority, then look for online hosting that suits those needs. 
Author:
Spyre Studios