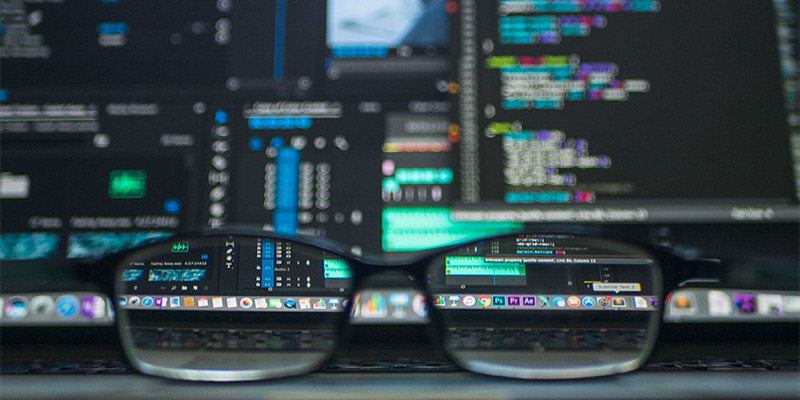 While JavaScript has gained popularity for animation and interaction, PHP still rules the server-side scripting world. Developers with strong PHP skills are more competitive in the job market, and can build better sites with improved user experiences. If you want to freshen up your PHP skills or get started with the language from scratch, you can check out the best PHP books and courses for 2017.
Before we look at books, let's talk about the basics. If you have any experience with official documentation, you might not be excited to jump right in to PHP's manual. But it's an excellent source for getting a handle on the finer points of PHP once you have the basics down.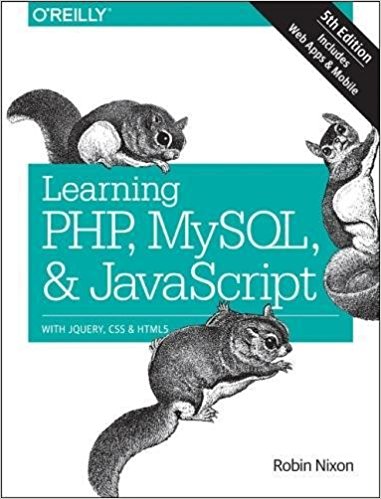 The alphabet-soup of this book's title might seem a little outrageous, but the book doesn't actually try to teach you six different languages. Instead, it focuses on how those tools interact, helping you code realistic, modern web pages. You'll need to know a bit about web development before you jump into this book. That makes it a good fit for professional developers looking to expand their toolkit.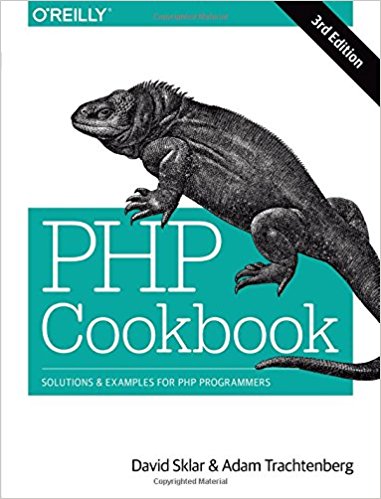 The PHP Cookbook is a must-have for any serious PHP programming. Because PHP is used for the same user interaction tasks on most websites, the cookbook can save you a bunch of time (and improve your security) by sharing the best way to program common features. This should be your second PHP book, right after your chosen introductory guide.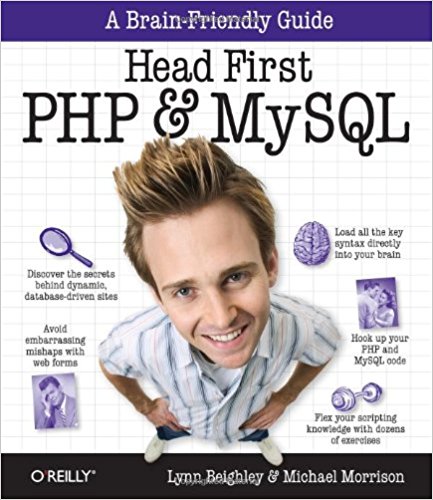 The Head First series is well-known in programming education circles, and there's a good reason for that. While they uses an informal, comical style, the Head First books are easy to digest and understand, with tons of visual aids. They don't move too fast, which is huge for students that are learning their first or second programming language. If you already have a couple languages under your belt, or you're annoyed by playfulness, this book will probably progress too slowly for you.

This excellent PHP book will help you get started with writing interactive web applications. It focuses on the basics of PHP and MySQL, so if you're not too familiar with the language, it's a great place to start. It also includes a good repository of source code, so you can mess with the material used in the book yourself.

This is an honest-to-goodness dull-as-dirt programming reference. And professional developers know exactly how invaluable books like that are when you're getting paid to code something reliable. This guide tells you the most effective ways to apply the core knowledge you have to actual applications. It covers object-oriented programming, development practices and design tools. If you considering a career in coding PHP, this book is a must-have.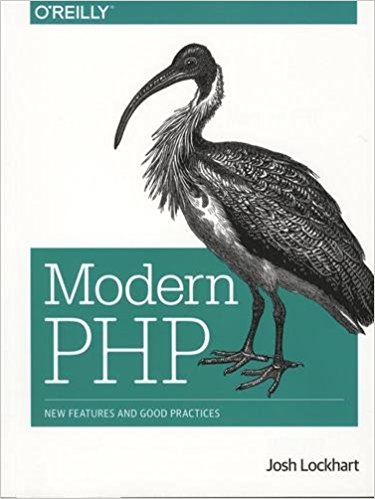 PHP has gone through a number of iterations as a language. While the core language hasn't changed in any dramatic ways, the way we use PHP has changed since the language's introduction. If you already have some PHP chops but you want to learn about the "right way" to code things, Modern PHP is a good choice for getting up to speed on the latest and greatest of PHP 7.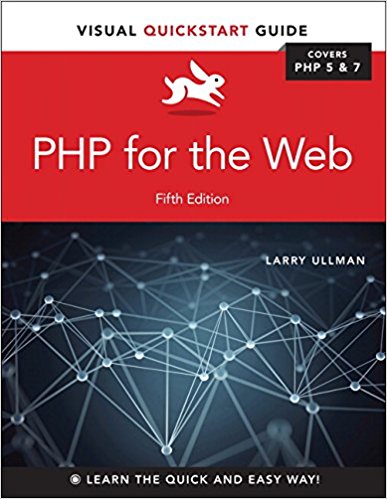 This picture-heavy guide hits all the basics of PHP, but it will require you to have a basic knowledge of HTML to be the most useful. The material covers the basics while hinting at advanced features, but doesn't go into a ton of detail. The material gets incrementally more difficult, and it won't recover too much ground for those that understand basic programming concepts. Beginning PHP coders will find it a useful textbook.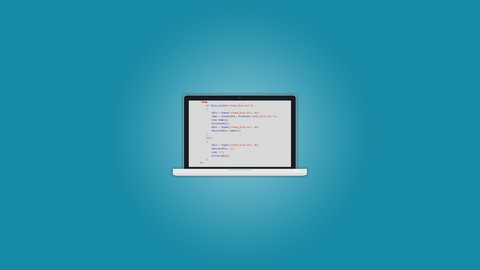 This popular Udemy course doesn't cover the basics of PHP and MySQL. Instead, it jumps right in to practical applications, so it's perfect for those looking to improve their existing PHP chops. You'll learn by building websites and applications that you can use in professional applications. Learn how powerful and flexible PHP can really be!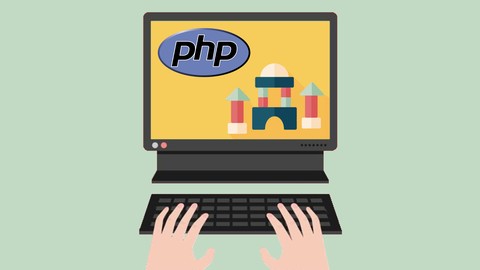 You can use this Udemy course to take your PHP coding to the next level. With this course, you'll learn the basic concepts of using a model-view-controller framework that will make your PHP projects faster, easier to write and maintain, and more secure. You'll need to be familiar with HTML and PHP coding. If you know a little bit about server administration, that will help make the course the most useful.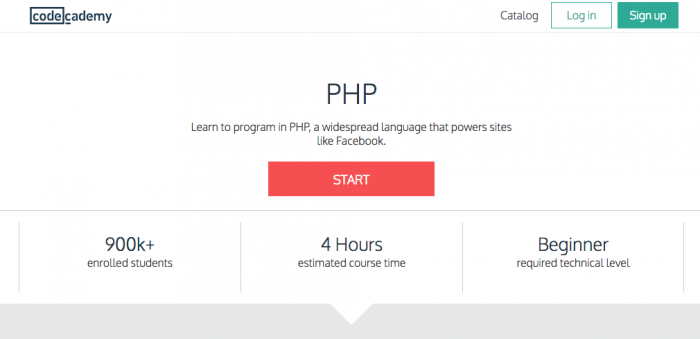 Codecademy's PHP course provides an excellent interactive vehicle for getting started with PHP. It covers everything, from the very beginning of PHP to some basic, practical applications. It's a short course—only four hours—but the interactive elements help make the information stick. A great quick dip into the language.
You might also like some of the following posts:
Author:
Alex Fox