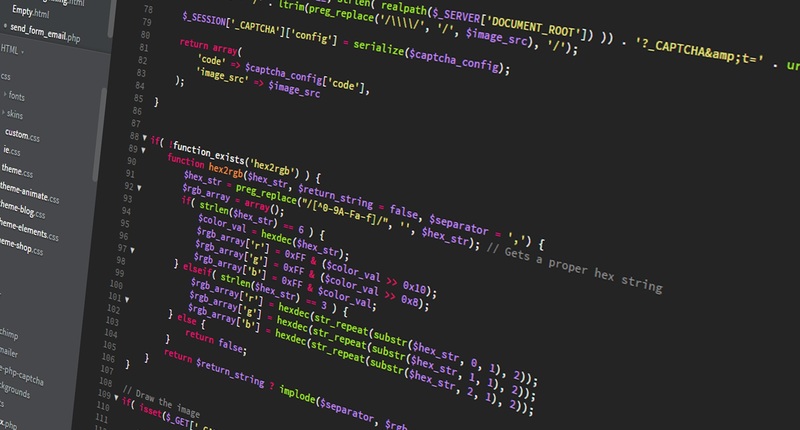 There is something new to learn, every day. There are so many hacks, tips, and tricks you might not know about. Online tutorials are the best way to learn new things – without cost and can be taken at pace. Hundreds, if not thousands, of web development YouTube videos, are available online. There are new videos being uploaded every day. It is a matter of looking for the right channel. Here are some of the best YouTube channels and videos to watch for inspiration:
Web Development Tutorials
What if you are a professional designer who wishes to learn web development on the side? Or what if you are proficient in specific design languages and want to learn about updates and new languages? These are the best YouTube channels to visit:
The idea of this channel is that there will always be room for improvement. You can always become a better web developer. The videos in this YouTube channel discusses topics and courses that would level you up as a web developer. Discusses new technologies, latest language updates, Q&As, and more. There are even videos on 'Developer Life' which focus not just on career but balancing work and life.
This is one of the most popular web dev YouTube channels with over one million subscribers. The channel is focused on tutorials, debugging tips, and back-to-basics courses on all programming languages.
What is great about this channel is that it focuses not only on web development but also web design. There is a variety of videos that could cater to professionals who are into both. There are videos of live interviews with influential and inspiring people from the industry. There are advanced courses and tutorials as well. To top all that off, there are also videos for what he calls 'back-to-basics'. These are videos that could help devs and designers brush up on skills they may not have used in a long time.
Web Development as a career choice
Being a web developer is not easy, especially for freelancers. If you are planning to do a career shift or want to learn about the industry, there are great videos to watch that can help. Here are some of them:
This video discusses the industry, the skills you need to get going as a freelancer, and the different ways to train yourself to become a good web developer. If you are thinking of restructuring your career in Web Dev, maybe this video can help.
Chris Sean's video discusses what will happen if you suddenly decide to become a Web Developer; what salaries are you expecting? This YouTuber actually discusses in his various videos about difficulties of being a Web Dev, the pay range, the required skillsets, and more.
If you are already a professional in the Web Dev industry and you are thinking of switching paths, this is a good video discussion. It discusses the 'web developer roadmap' showing different paths like UX design, UI design, front end, back end, full-stack dev, and more.
Author:
Sangalang Kristine
Civil Engineer by profession, Writer by passion. Serving readers since 2014 on different niches like Science, Current Events, Tech, and Travel.