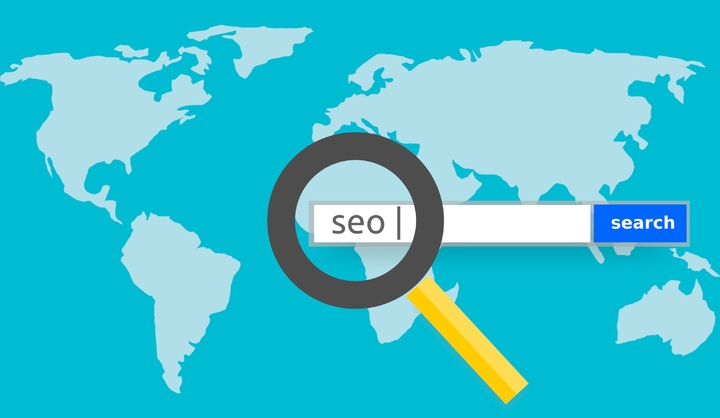 Although Google may be one of the most popular, there are multiple search engines that are gateways for users to the internet. Of course, just like Google Analytics, there are SEO practices for these search engines as well. How do we learn about SEO practices for search engines other than Google? Google SERP market share is the highest in the world, but it has seen some decline in the past few years. People are starting to use Bing, Microsoft Edge, and more. What many people don't know is that websites and platforms like YouTube, Amazon, and Facebook has their own SEO techniques, albeit very similar to Google SEO. It will be quite a waste to ignore all these platforms and search engines as these platforms still have a large market share put together.
Here are some things to remember when maximizing SEO for other search engines:
SEO Expertise will not go to waste
Even though you are dealing with an entirely different search engine, SEO techniques will not vary too much. The great thing about search engines is that SEO techniques are fairly similar, despite having different algorithms. On top of that, Google SEO may be the most complex and the smartest. This means older methods of search engine optimization may work well with other search engine pages. Having prior knowledge on SEO should be handy for web developers and designers so that they can make sure their websites will perform well regardless of the search engine.
Keywords are always gold
Just like in Google Analytics, algorithms of other platforms like YouTube, Amazon, and Facebook bank largely on keywords. there are many keyword generators that are platform or search engine specific. But, one good trick is to use the SERP suggest feature. For instance, on the search bar, type in a word or a phrase. The search engine itself will show all the related keywords that are highly searched by users.

Another thing to remember is that usage of intentional keywords are more helpful for non-Google search engines. This means that you need exact keywords to match in titles, headings, and meta description. This is a very common rule though, but Google algorithms can rank pages even without using exact keywords due to their LSI (something that non-Google search engines do not have).
High Quality Backlinks
This is again a very normal rule, but it is quite helpful for non-Google search engines. Pages that have backlinks to and from very credible and trustworthy pages have higher chances of ranking. Always mention highly credible sources like popular news websites (CNN, New York Times, BBC, etc), blogs (Huffington Post, Tech Crunch), and more. Crowd-sourced websites like Wikipedia is also a credible backlink to use that can help improve page rankings on non-Google search engines. When no other website linked back to your page, it's like the website does not exist. Also, social presence is a good way to catapult page traffic. However, many non-Google search engines are also very sensitive to link spamming and link farming – so, beware!
Always bring out 'fresh' content
Both Google and non-Google search engines appreciate 'fresh' content. This means that information on a website should regularly be updated, even if it is a post from several years ago, or several hours ago. Content must always be consistent with the times and up-to-date.
Allow the search engine to crawl your website
Just like in Google, a webpage will not be ranked if it is not properly indexed by the search engine. If the search engine cannot index your website, it will not appear on the SERP and, therefore, cannot properly rank. This could affect the performance and traffic of the website. Take note that a website that cannot be crawled by search engine bots may have issues. There may be no backlinks pointing to your page, there may be errors on the website, website program does not allow bots to crawl the website, and more. Allow your website to be crawled by the search engine so you can be indexed.
Also read: Blogs to Read to Keep You Updated with the Latest Web Development Trends
Author:
Sangalang Kristine
Civil Engineer by profession, Writer by passion. Serving readers since 2014 on different niches like Science, Current Events, Tech, and Travel.