Content marketing is a marketing strategy plan that focuses on creating, sharing, and using relevant and engaging content. The purpose of content marketing is to attract users and clients to contribute to the sales and revenue of a firm. According to Statista, in 2019, a third of small businesses used content marketing as a tactic to establish their image in the market.

Whenever someone mentions 'content marketing,' people quickly assume it means blogs, articles, and visual content. However, there is more than meets the eye with content marketing. Content marketing is the art of telling a story that encourages your reader to read till the end. High-quality content will help your business build a long-term and strong relationship.
The 10 Tips to Create a Content Marketing Plan
Here are the top ten tips that you can use to create a successful content marketing plan.
1. Set a Target & KPIs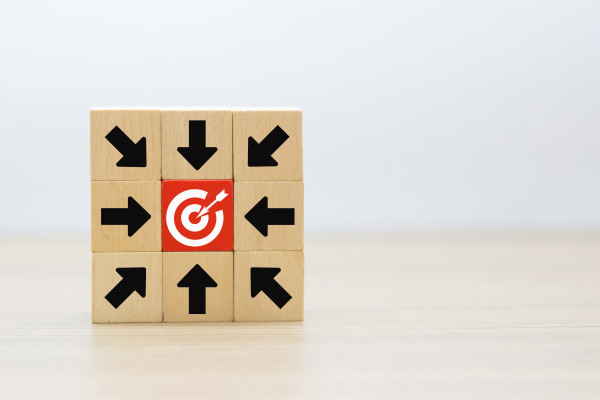 To ensure the success of any plan, it needs to have a target. A target will help you achieve your desired results using effective tactics. It'll make it easy to focus on things that matter and helps your content marketing strategy stay on track. Your goal should define what you expect to achieve, for example, earning revenue, increasing sales, attracting and engaging more users, creating a brand image, etc.
Key performance indicators or KPIs are short-term goals or targets that are set to check off to measure success. To ensure the success of your content plan, set KPIs for you and your team, and check off one when it's complete. They pose as milestones that will help you get to the primary target. Every small achievement counts because that will boost the morale of your team.
2. Understand Your Audience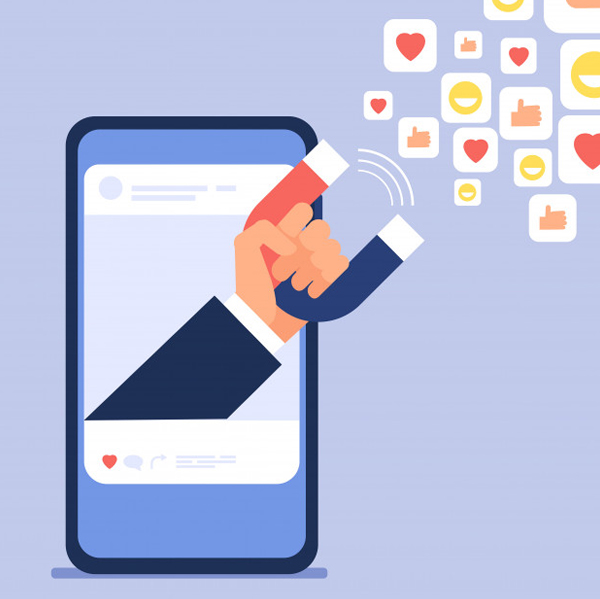 Before you can start writing and publishing content, it's important to understand who your audience is and what they'd be interested in reading. Your content needs to engage readers and excite them. So, how can you assess who is your target audience, and what they expect?
Collect complete demographic data on all your users, email subscribers, and social media audience. Use web analytics to gather all the data you need, for example, age, gender, education, income, habits, etc.
Encourage Customer Feedback
The feedback your customers provide is very valuable for your business. Your customers will give insights into what they expect from your brand, which you can use to improve business. Address to all their concerns and keep them happy.
3. Carry Out a Content Audit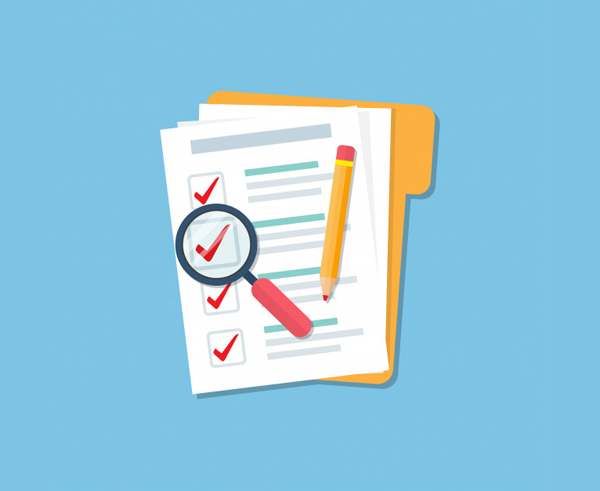 Most businesses, whether old or new, have content on their websites, social media platforms, and mobile apps. So, before you start deciding on new and fresh content, look into the existing content. The content also includes videos, podcasts, infographics, etc. Here you need to figure out if the current content is of any use to you and if it can help you achieve your goals. A content audit will help you collect all the content, assess the usefulness of each piece, and identify where it's lagging. A successful audit can also help you compare your content with your competitors.
The audit will also help you understand how your content is affecting business currently and what improvements you can make. The content gaps usually occur because of a lack of keywords, queries by your target audience, etc.
4. Select the best Channels for Content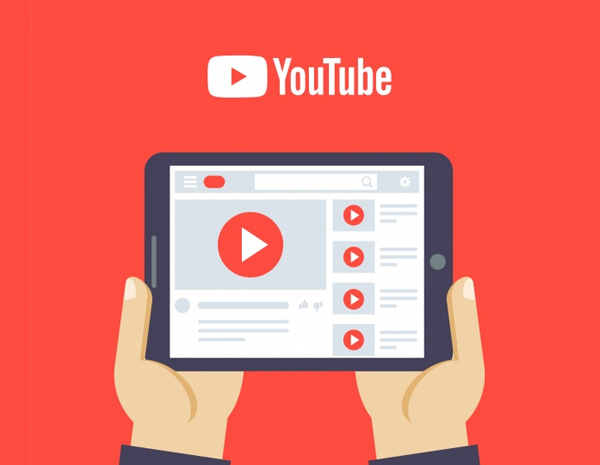 After a thorough and successful content audit, you'll get a clear idea of where the audience is engaging with your content the most. The internet has various social media platforms to offer, the most popular ones being Forbes, GoodFirms, Facebook, Instagram, Guest Blogging, Snapchat, Twitter, LinkedIn, Pinterest, YouTube, etc.
A web analytics tool will help you assess which social channel is the most popular for your business. Once you know which channel is most popular for content marketing, the next step is to start from there. Don't waste resources and time on channels that are lacking behind; work on your existing booming ones to keep up your image. However, down the line, you can consider other channels too.
5. Decide Your Type of Content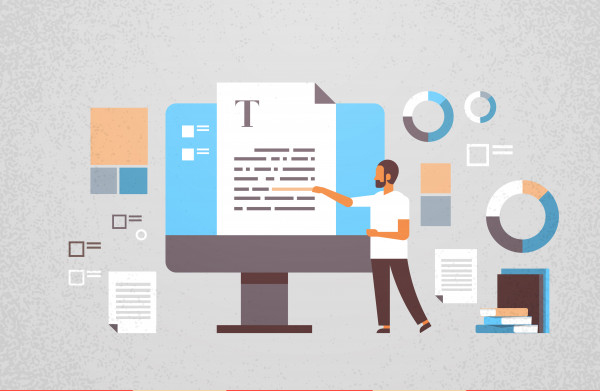 Decide on the type of content you want your team to create based on the social media channel you've chosen. Most content marketing strategies depend on specific types of content. Here are some basic types of content:
Blogs – Blogs are long, detailed pieces of content usually published on a firm's website. They offer details on a specific topic and are often somewhere between 1000-2000 words.
eBooks – eBooks are written by firms to provide further information on particular topics to readers. They're becoming popular very quickly and can be directed to using a CTA on a landing page.
Case Studies – Case Studies tell customers a story, describe a problem in detail, and offer possible solutions.
Infographics – No one can deny that appealing visual content can attract users quicker than written content. There are many formats for creating great visual content.
Videos – Videos and animations grab attention faster than any kind of written content. Short, descriptive, and attractive videos encourage people to engage with your other content and brand.
Podcasts – According to Statista, in 2019, one-third of US population are podcast listeners. You can hire professionals to start a podcast that brings in more customers.
The reason the type of marketing differs from channel to channel is because of the features the channels offer. For example, Instagram supports videos and infographics, while Forbes can be used to post articles.
6. Allocate Your Resources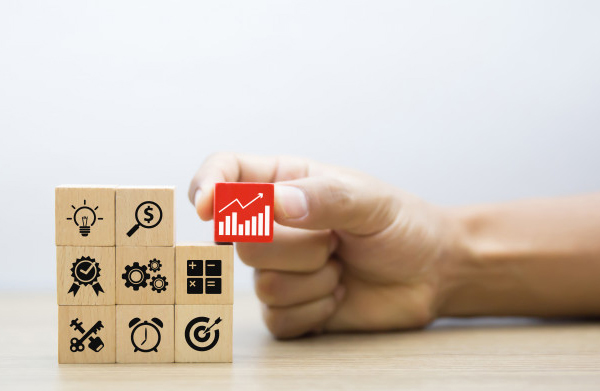 By now, you've chosen your content channel and the type you'll be posting, it's time to plan out which resources will do what. Before your content marketing strategy starts to play out, make sure you have all the resources you need for every job. It means choosing and maintain content creating resources, tools, and resources you'll need and what the publishing workflow will look like.
Assign the roles according to the expertise your resources have to offer. The in-house resources and tools you need include content creators, graphic designers, freelancers, spell checkers, plagiarism checking software, etc.
The content workflow relates to working out the content creation process. For example, if you're publishing an on-site blog, you'll need a topic online, material and references, blog images, editing, and reviewing a blog post, upload, and publish. The workflow depends on the kind of content you'll be creating, so create SOPs for each to ensure your team stays on track.
7. Create a Content Calendar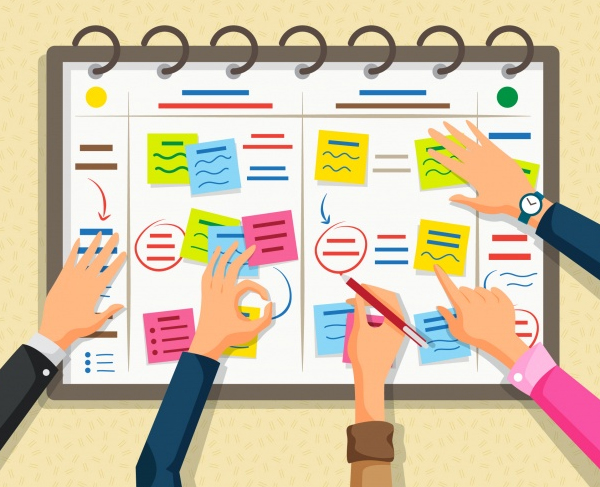 A major part of your content strategy is a well thought, descriptive, and proper content calendar. A content calendar will help your team and you in knowing what needs to be posted next. A lack of planning content can pose as a big mistake. For example, you can invest in a calendar and mark the type of content you'll post according to dates. Additionally, you can also mark dates of content material to be received from your team.
However, there's only so much you can add to your content calendar, so to keep your social media running, you can divide it into various types. One way to add more content is by doing a little research on what customers are looking for and is relevant to your business. For example, you can look up relevant questions on forums and answer them using blogs or infographics, to help out customers. By doing this, more people will depend on your content to get relevant answers to their queries.
8. Create Valuable Content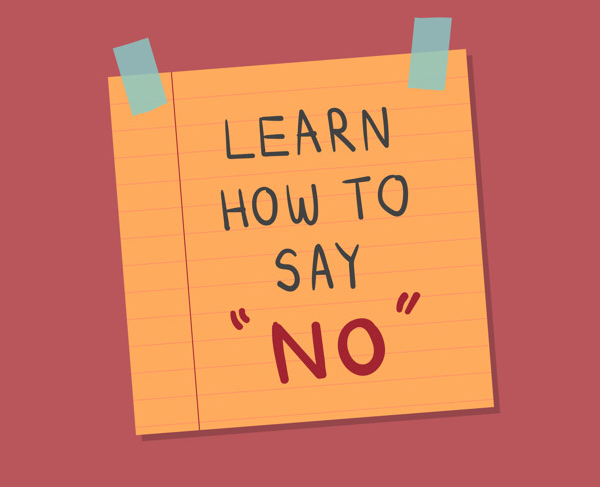 The prep work is over, and it is now time to get to work! To look at how to create content, here is an elaborate example. Let's say your business is a software company, which makes your primary focus on creating blog posts for your website. Once you've researched the type of blog you'll be writing; it's time to pick a topic. Pick a frequently searched question amongst your target audience and take it from there. Research and collect references to help you create something new. Guide your content creator to create the blog post incorporating relevant keywords.
9. Distribute the Content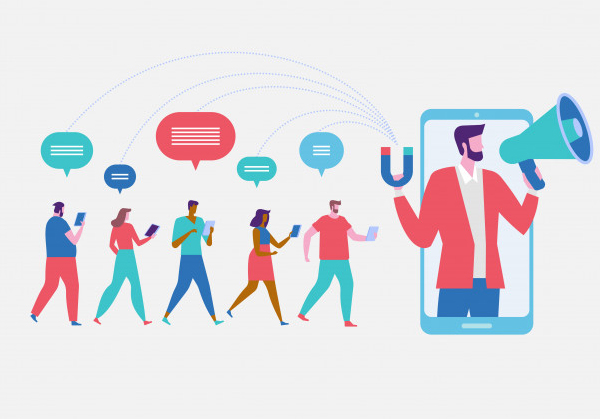 The next step is to handle the content in an effective way to make sure it yields expected results. Use your content calendar to keep up regular posting, contact trustworthy online content websites to get your blog published.
10. Measure the Results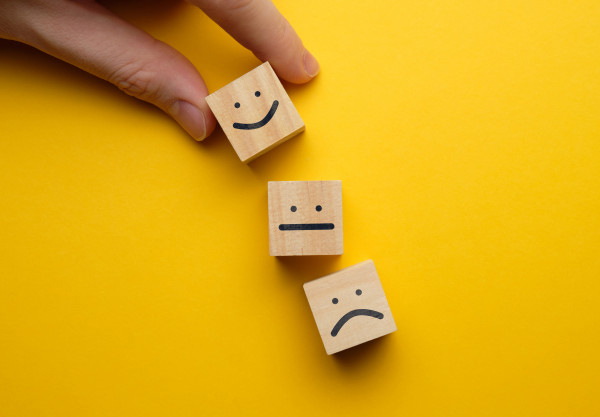 Your content strategy doesn't just end here; the next and final step is to assess the results your content yields. To measure the success of your content, go back to your KPIs, and cross-check whether you're achieving your targets or not.
You can monitor your content using analytical tools. Tools like Google Analytics or SEMRush will help you track each post's performance. Using the analytical data, you can improvise your content strategy to yield even better results.
Start Business Expansion with Content Marketing
Content marketing might still be new for most businesses; however, it doesn't make it any less important. It's a vast field that offers numerous benefits, and if it's done right, it can expand your business!