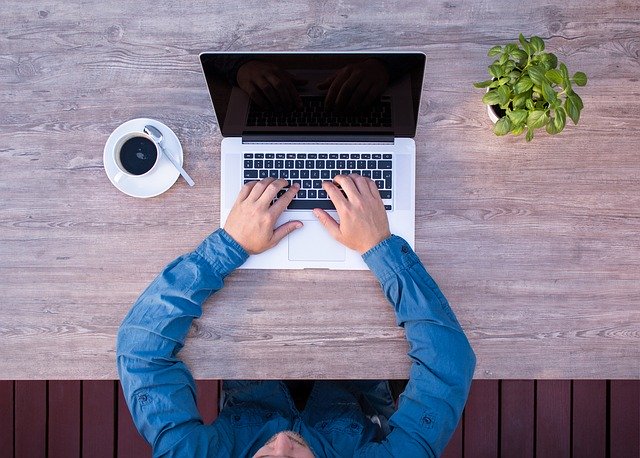 Thinking of starting a new blog? Maybe looking to create a new business online? How about wanting to try to sell goods on the internet? Wix is one of the most popular opensource website builders which are friendly for first-time web designers or non-code website builders. The Wix website offers thousands of free templates for almost any niche and blog idea possible. The best thing about these templates is that they are easily customizable to fit designers' artistic visions.
Here are a few free Wix templates available for the most popular blog niches:
#1 Anything about Pets
The pet niche is quite a popular blog idea this year. New websites can focus on different pet-related topics. This includes pet care, veterinary services, pet supplies, and pet shops. Blogs for pet memes, pet stories, or pet adoption are good ideas as well. There are free Wix templates available for almost any pet-related niche on their website.
#2 Wix Templates for Fitness and Health
The Wix website offers free templates for different niches related to Fitness and Health. This may include medical service pages, online yoga websites, fitness coaching pages, and more. Template don't quite fit your ideas? Going to the editor page on Wix is easy with just a click of a button. It is easy to add pages like sign-ins and bookings.
#3 Self-Improvement Wix Templates
Life coaching and self-improvement are also very popular blog niches this year. Editing Wix templates to fit the designer's requirements are easy. Adding elements like videos, photos, and galleries are important to make a page relatable. For the technical aspect, it is also easy to create forms for survey, contact, member application, and subscriptions. It is also easy to create strips for testimonials, as well.
#4 The Beauty Market
Beauty, makeup, and fashion related blogs usually require varieties of color and design. Texture is very important for these kinds of websites. This is why free Wix templates allow its users to freely change the style of the template. Users could select from pre-existing backgrounds and vary wallpapers for every page on the website.
#5 Travel blogs and Tourism
For travel blogs and tourism pages, it is important to have a great gallery. Free Wix templates allow the creators to build up sliders (slideshows), hover boxes, and repeaters. Repeaters are also easy to drag and drop into the page, as well as other layouts for lists and grids. Adding social media on pages are also easy and very essential for travel and tourism pages.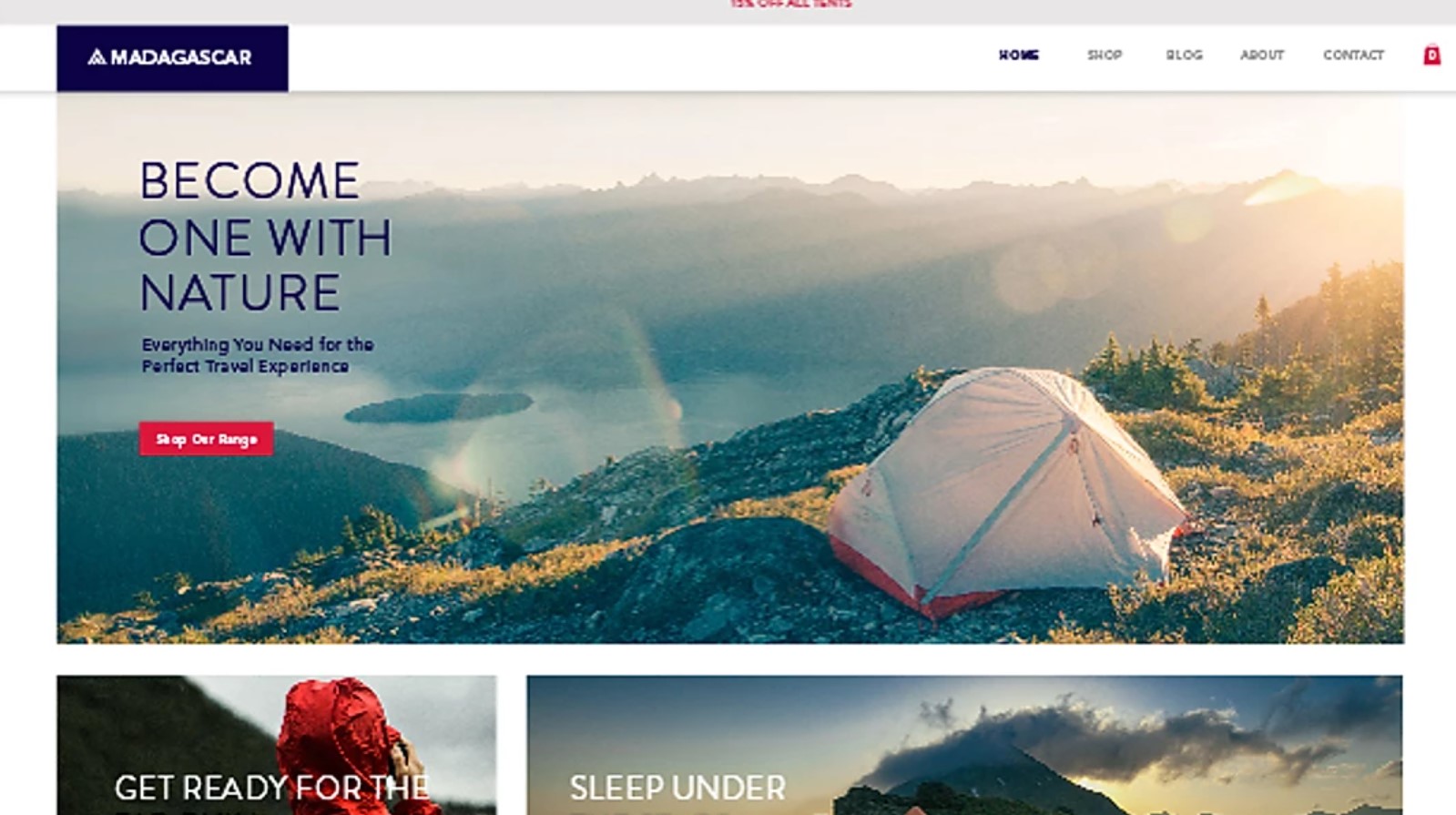 Source: Wix
#6 Wealth Building and Finance
When building wealth and finance pages, it is important to keep a few apps available. The Wix App Market is also a part of the Wix editor that makes editing a template uncomplicated. Xero and Quickbooks are only some examples of finance management apps that could be added to free Wix templates.
#7 Wix Templates on the Gadget Niche
The gadget and technology niche is also quite popular nowadays since new companies release new devices so often. Common gadget niches have 'unboxing' content where bloggers review the item right off opening the box. The Wix editor allows users to create videos on free templates. On top of that, there are various templates to choose from.
#8 Online Shops and E-businesses
These kinds of templates are the most common out of all. Almost all brands create their online stores to reach a wider market worldwide. It must be noted, however, that online stores could be added to templates from any niche. But the Wix website also has free templates specifically made for e-businesses and online stores.
#9 Free Templates Promotional and Landing Pages
Promotional and landing pages are usually the easiest to create since it does not have too much decorative and technical elements to it. These are great to make for new pages that are about to go live. It is also great for promotional material like sales, new arrivals, or even ads.
#10 Food Blog Wix Templates
Food blogs are the most common webpage niches nowadays. Wix have free templates available for any kind of food-related blog. There are templates for restaurants, their menus, locations, and contact details. There are also templates for online food deliveries. There are page templates accessible for bar and club owners. These could be used easily for advertising their clubs and bars online.
BONUS: Classic Blank Templates
If none of the available templates fit you and your vision, the Wix website also has a convenient, classic blank template on hand. It has the basic elements like the website name location, logo location, media pages, and menu. It also has a basic slider, repeater, header, and footer in place to easily edit. Really easy to use and comfortable to customize.
Author:
Sangalang Kristine
Civil Engineer by profession, Writer by passion. Serving readers since 2014 on different niches like Science, Current Events, Tech, and Travel.