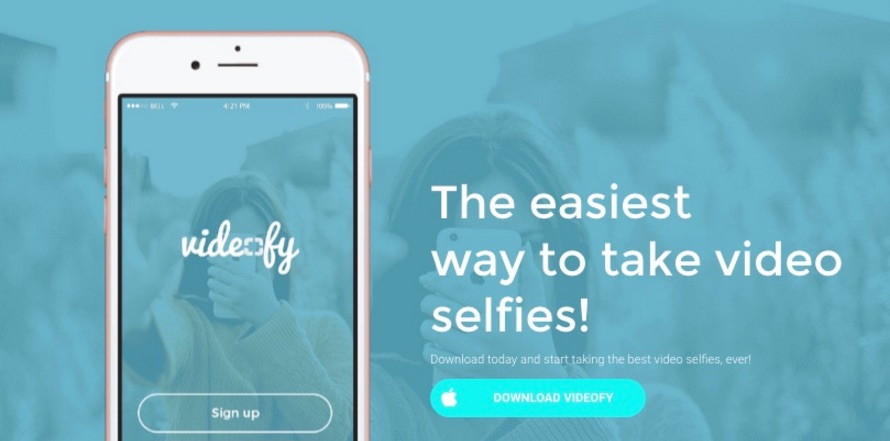 Have you ever wanted to create a website for your brand or agency, but didn't know how to get started? For most people, WordPress might seem like the best solution around. After all, it's free to use and powers a great majority of sites on the internet today. However, if you just want to create a site and get along with your business and marketing efforts, you might be better off going with a drag-and-drop site builder that has other built-in features and services as well.
This is where Duda comes into play. Duda is a website builder that was created for professionals, businesses, and brands in mind. With over 9 million sites running on their platform, it's become one of the most effective ways to create a website with all the headaches involved with setting up separate web hosting and dealing with WordPress customization and management. With all of this in mind, let's take a look at some of the beautiful agency site designs and themes available from the Duda platform.
Examples of Great One-Page Site Designs and Templates
When it comes to creating a website and getting online with your business, sometimes a single page site is more than enough. This is one of the many reasons why WordPress isn't always the best solution when trying to decide on a platform or CMS for your site. This can clearly be seen through each of the business and agency site templates below.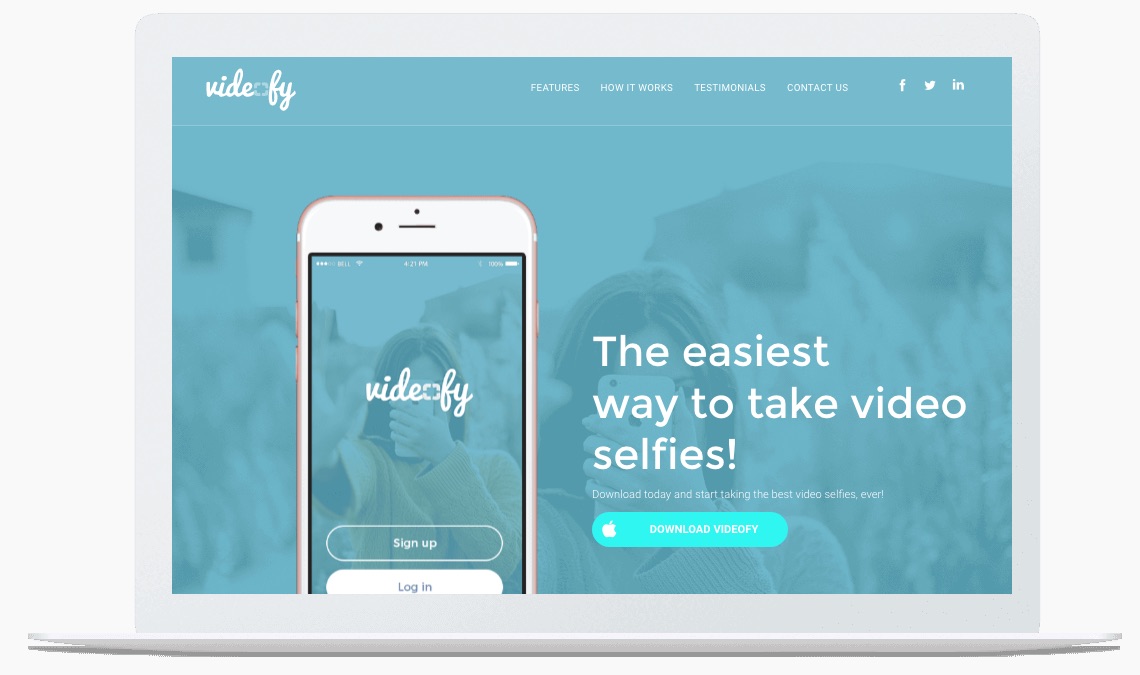 Mobile Application Template
Creating a mobile application for your business or brand is one of the best ways to engage with your mobile audience. However, when it comes to the content and promotion of your mobile app, there isn't much need for a huge website and pages of content. As great as it might be to have a full website full of content, the end goal for most brands is to simply get their applications on more mobile devices. This is exactly what the end goal and call to action of this mobile app based site template. (demo)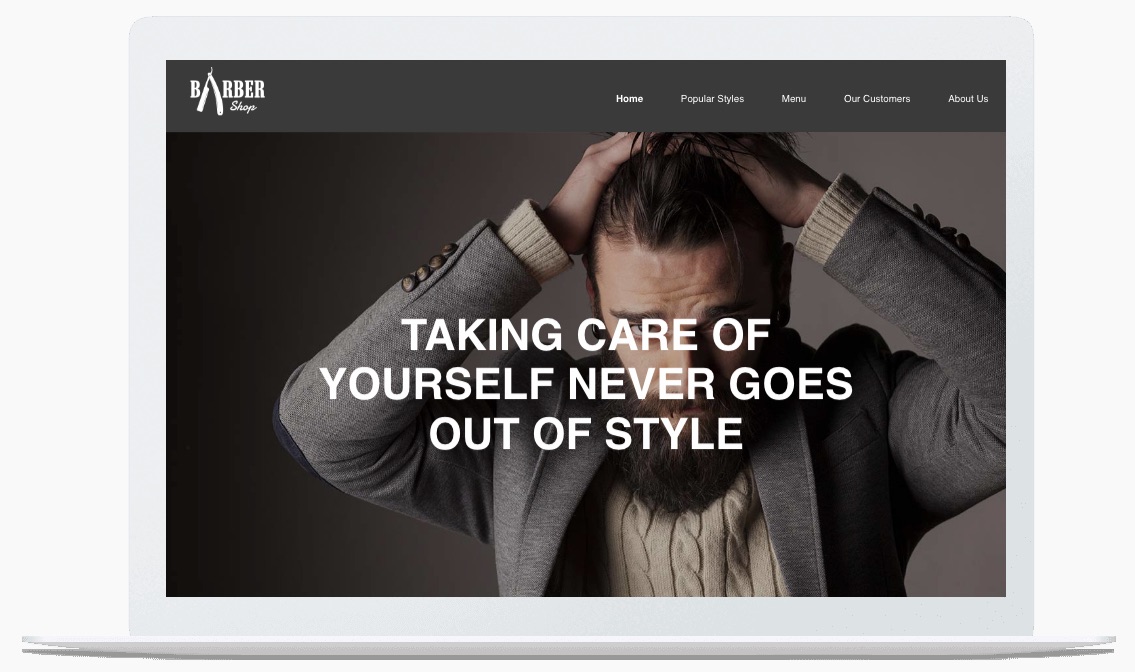 Barber Shop Template
When you think of local barber shops, you probably don't think as the people cutting your hair as graphics or website designers. However, if you were to visit a barber shop that had a one-page site like the one featured in this example, you might think otherwise. For local businesses, it's all about having an online presence and giving their customers important information about their location, hours of operation and how to contact the business. (demo)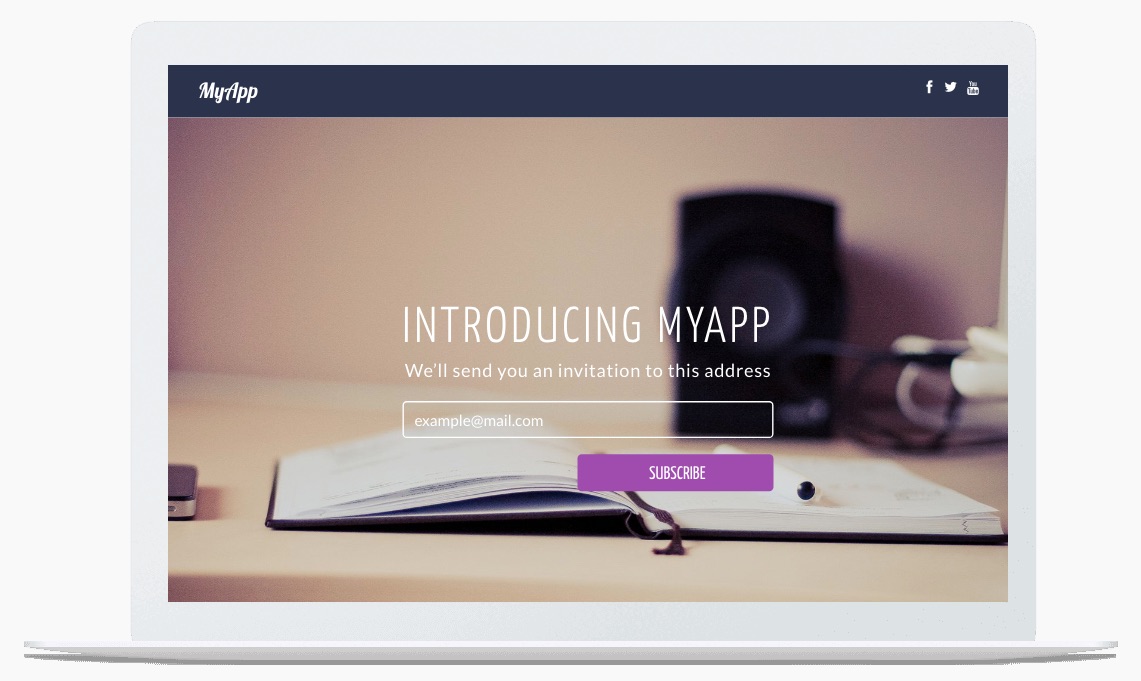 Coming Soon Business Template
New businesses and services are starting all the time, however, sometimes it takes more time to go live than expected. The same can be true for online businesses and web sites as well. In this 'coming soon' template, site visitors have the option to provide their email address in exchange for updates about the company as it goes live. This is the perfect one-page template for any agencies, businesses or brands that want to get started with their online presence, but simply don't have the time or content to commit to a full site yet. (demo)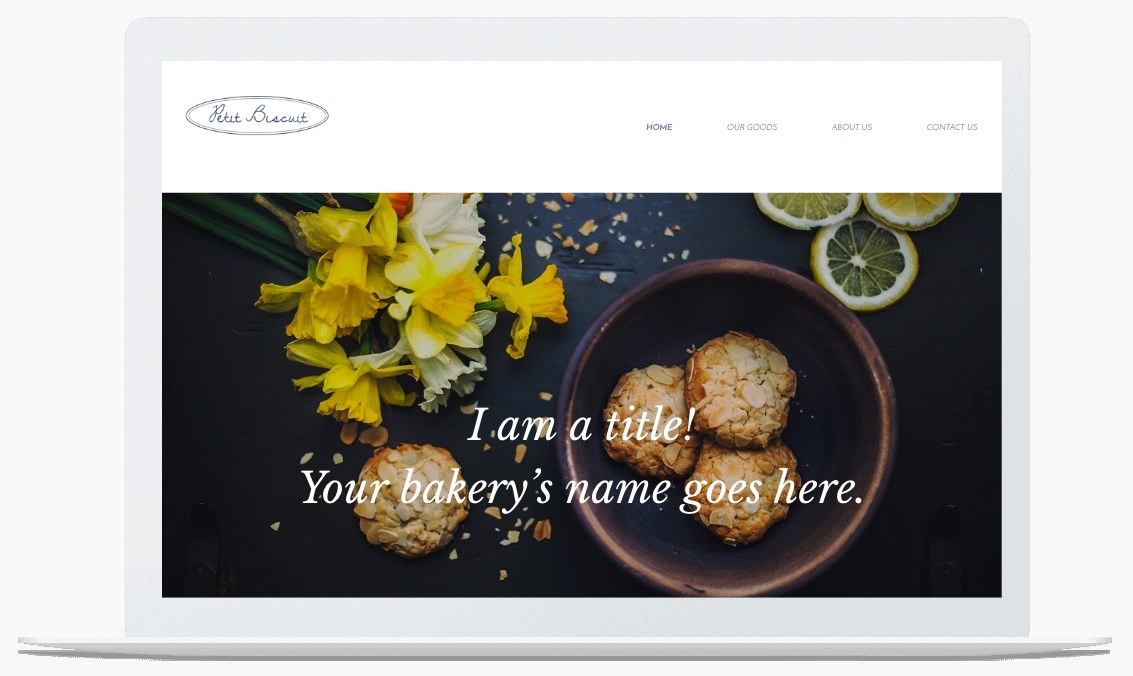 Local Bakery Template
Local businesses and shops are all about their local audiences and getting repeat customers. With the major of local businesses focused on getting people into the door and making purchases, there is often little need to have a huge site with pages of content. This is especially true when selling fresh goods (like a bakery or restaurant). This simple bakery design is a perfect example of what can be accomplished with a one-page design, while also being completely customizable to fit the look and feel of any other type of local business. (demo)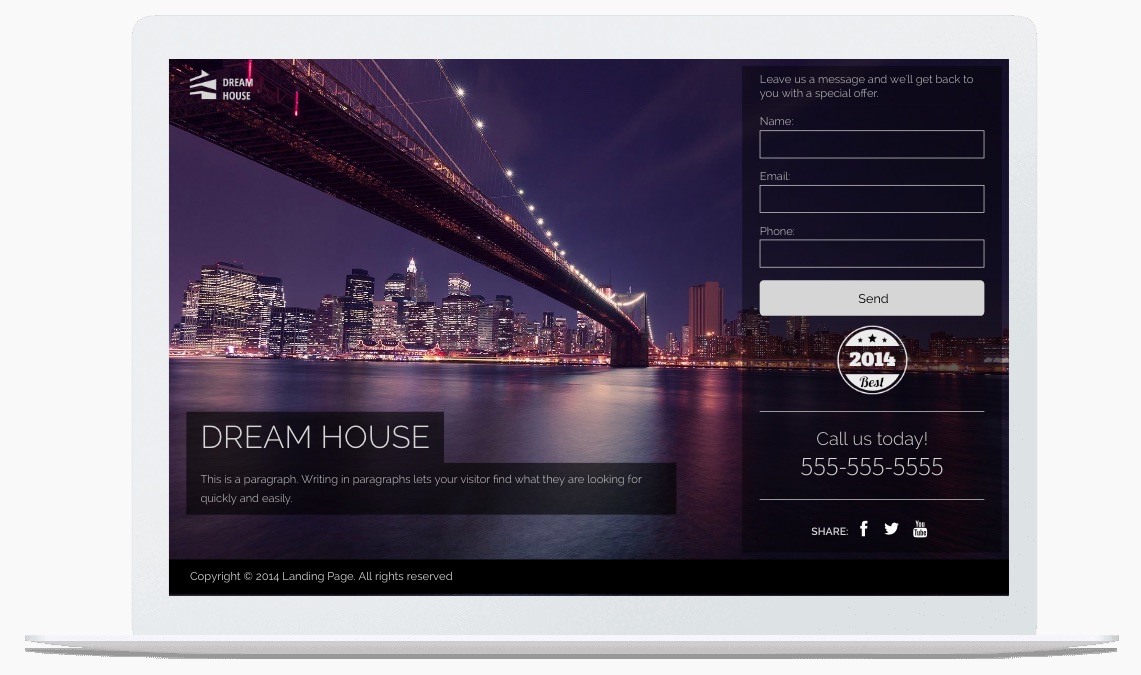 Real Estate / House Listing Template
When it comes to buying or selling a home, the internet has completely changed the way new locations are being found, browsed through and purchased. This means it's extremely important for realtors and home owners to explore their options with creating a site for the actual listing and sale of their property. Again, a one-page site design is perfect for setting something like this up, as it will allow for a simple site with all of the information, pictures and contact information you need. (demo)
How to Create Simple One-Page Site that Fit Your Personal and Business Needs
As you can see from each of the examples above, there are many different reasons for going with a simple one-page site for your personal needs, brand or business. Not only are the templates professional and beautiful in design, they were all also able to stress all the key points and call to actions that the individual service or business required. This is something of extreme importance when trying to build out a professional or business website, as you want to have the most important pages covered, while also not needing to waste time and resources with learning how to use WordPress. Each of the site designs featured in this article has all of the functionally and features of a regular website, without the need to install a clunky version of WordPress and messing around with premium themes and plugins.
This is something all professionals and brands should consider when creating new sites. WordPress is a great solution for building out heavy content sites but simply isn't required scenario.
Zac Johnson is an entrepreneur with 20 years of experience in the world of online marketing and branding. Follow his journey at Blogging.org and ZacJohnson.com.