A beautiful Easter wallpaper might be all that you need to complete the celebration of the most important yearly religious feast in Christian liturgical year. According to the Scripture, the resurrection of Jesus Christ happened three days after He was crucified. In some Christian faiths, the resurrection is celebrated on Easter Sunday or Easter Day, which is a couple of days after Good Friday and 3 days past Maundy Thursday.
Joyful desktop backgrounds like the Easter wallpaper are widely known as wallpapers. They are created to help you feel more relaxed and joyful while working. Easter wallpapers and other designs are also effective for expressing your passion, personality and taste, and are believed by some to increase your work output.
If you are going to search for Easter and spring desktop wallpapers on the internet, you will discover that there is a wide variety of selections under different categories. In this post, I have showcased wallpapers that have been designed for those who want to customize their desktops, in observance of Easter. Each of the more than 45 stunning Easter wallpaper designs I have presented can add joy to the occasion.
Add a smile to your face and make yourself crave for Easter candy by browsing on my short list. Afterwards, share your ideas with us by adding your comments below. Also, please pread the joy of Easter with your friends by sharing this post with them.
Easter Wallpaper 1 – MORE INFO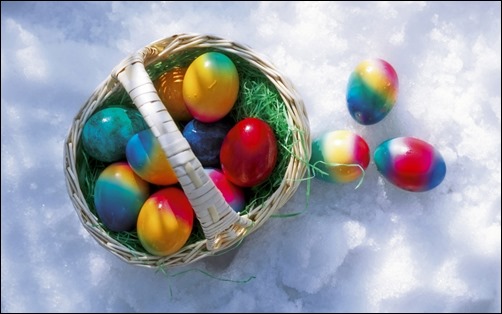 Easter Decoration – MORE INFO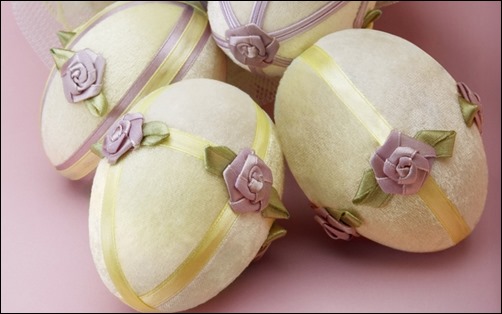 Easter Wallpaper 25 – MORE INFO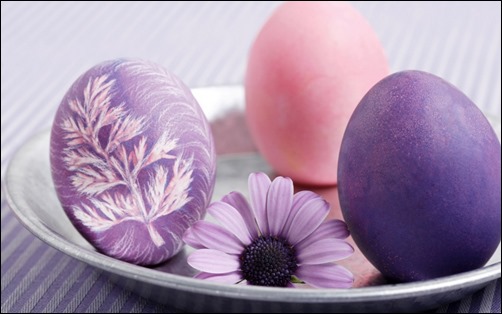 Easter Greetings – MORE INFO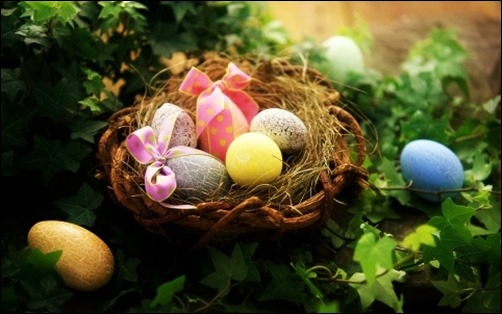 Easter Basket Grassland – MORE INFO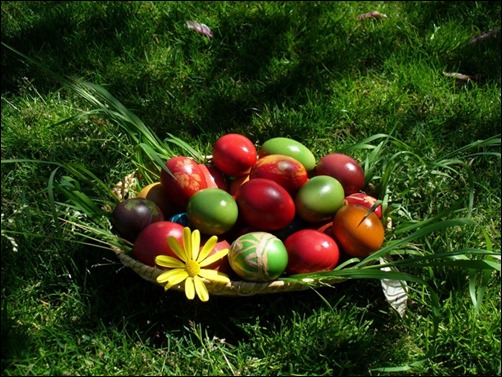 Easter Wallpaper 13 – MORE INFO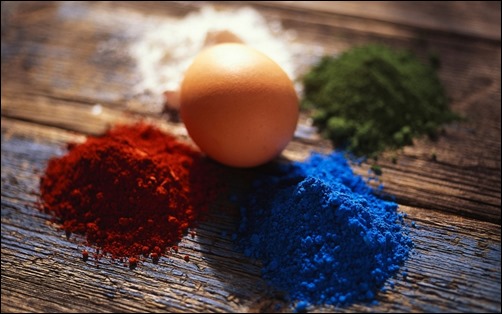 Easter Grassland – MORE INFO
Easter Wallpaper 5 – MORE INFO
Easter HD Wallpaper – MORE INFO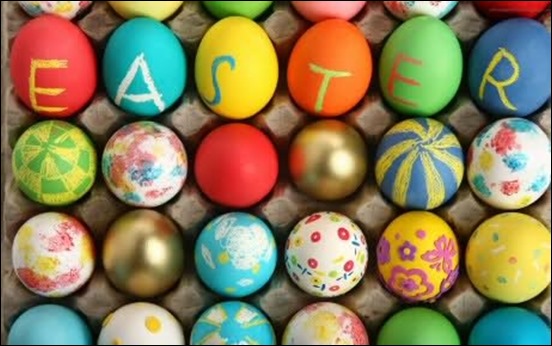 Easter Eggs Wallpaper – MORE INFO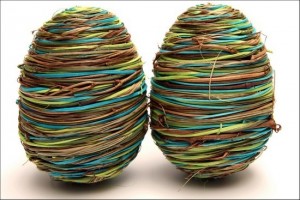 Easter Decoration – MORE INFO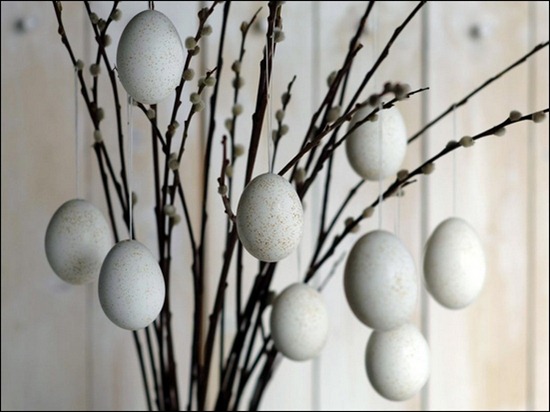 Happy Easter Bunny – MORE INFO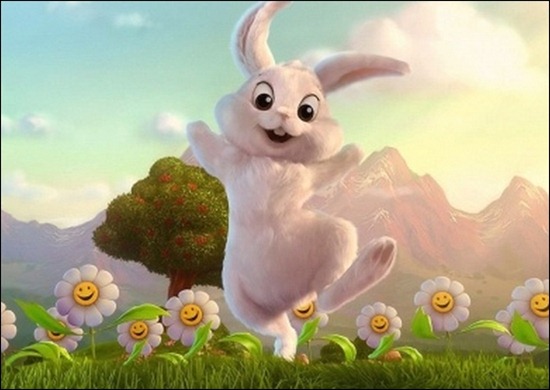 Easter Table Setting – MORE INFO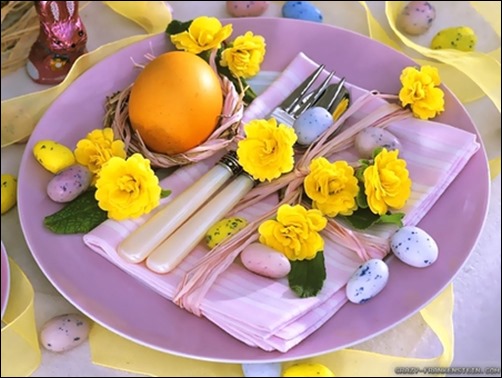 White Lily, Easter Flower – MORE INFO
Easter Wallpaper 30 – MORE INFO
HD Easter Wallpapers – MORE INFO
Easter Puppy Basket – MORE INFO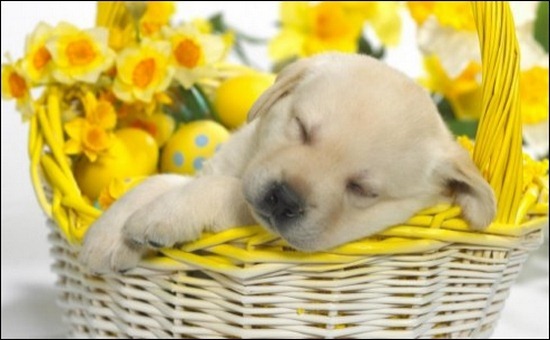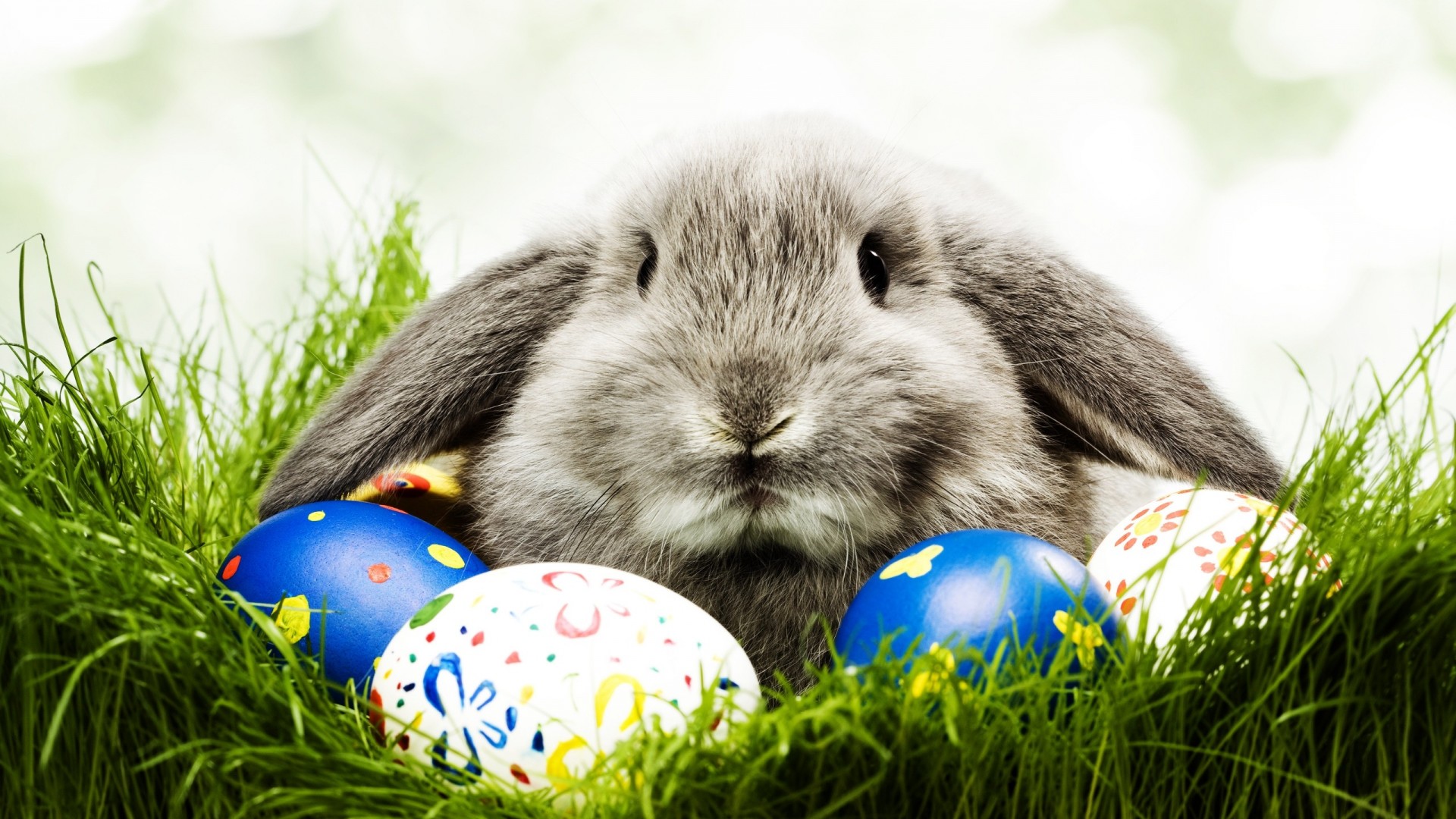 Easter Wallpaper 27 – MORE INFO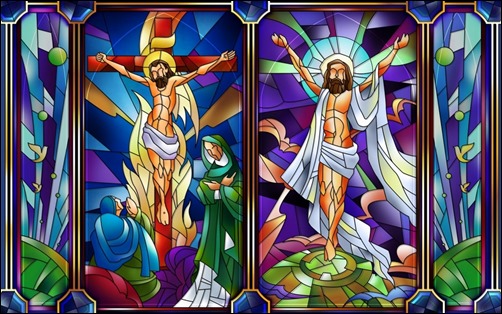 Holiday Easter HD – MORE INFO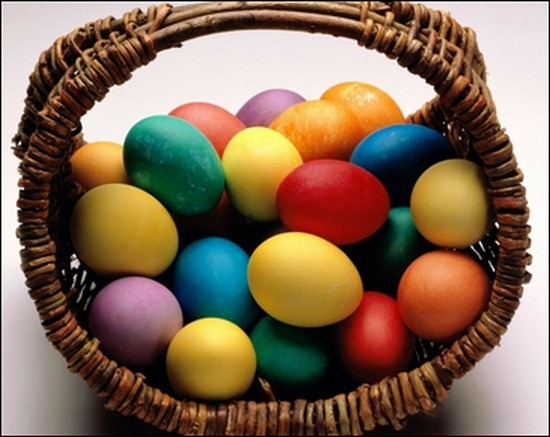 Easter Wallpaper 19 – MORE INFO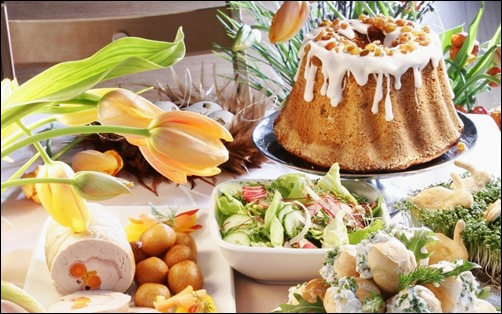 Painted Easter Eggs – MORE INFO
Easter Wallpaper 76 – MORE INFO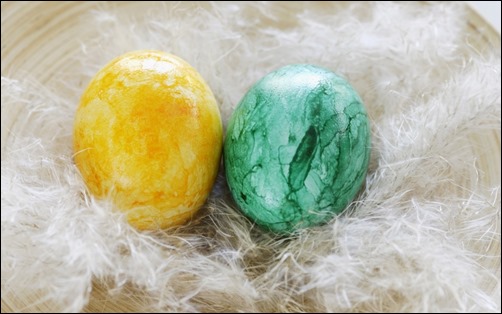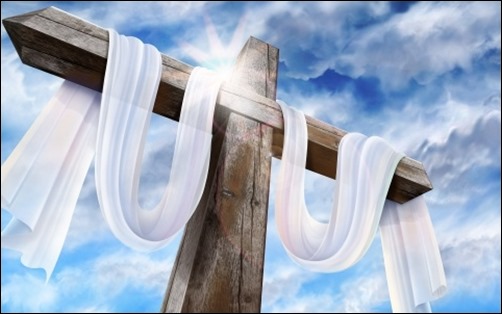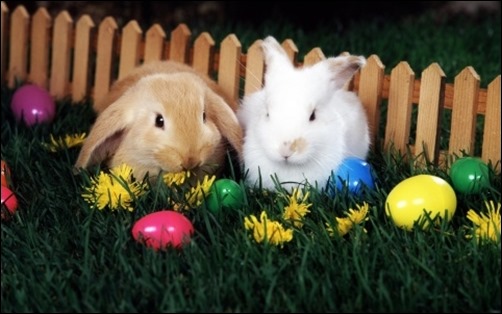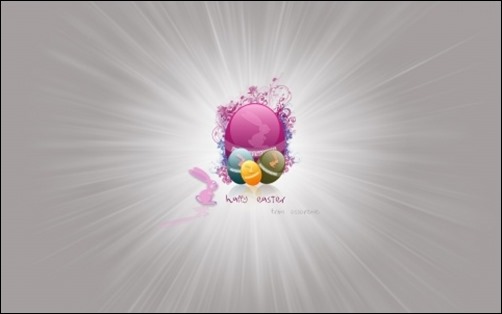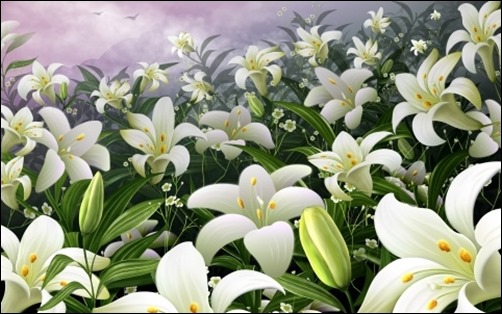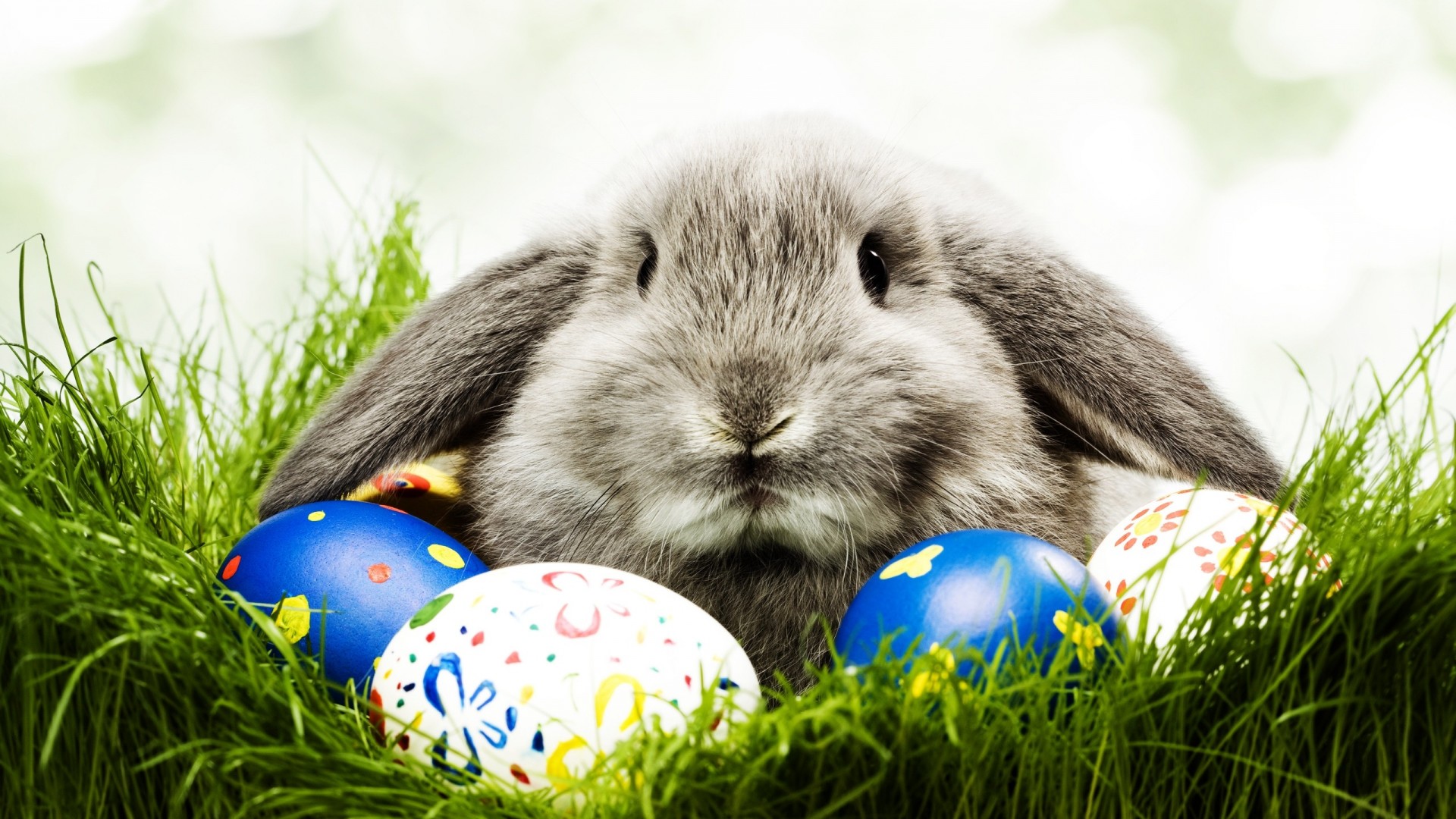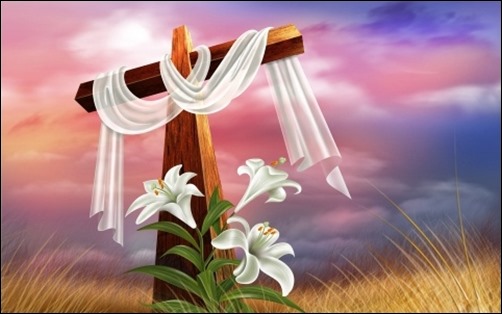 Blessings at Easter – MORE INFO
Easter Wallpaper 7 – MORE INFO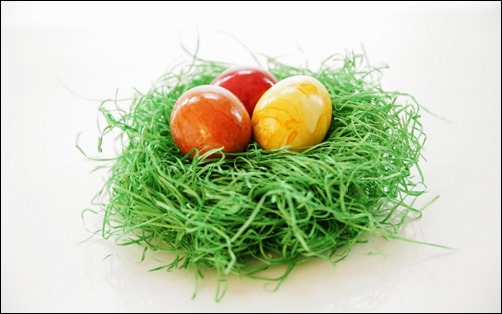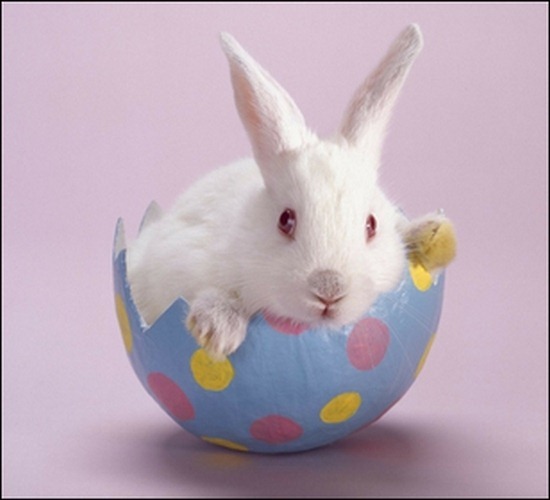 Closeup Eggs Colorful – MORE INFO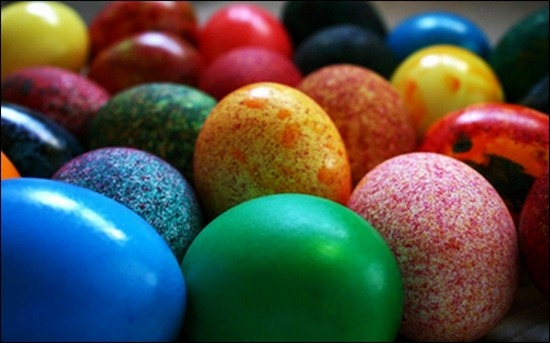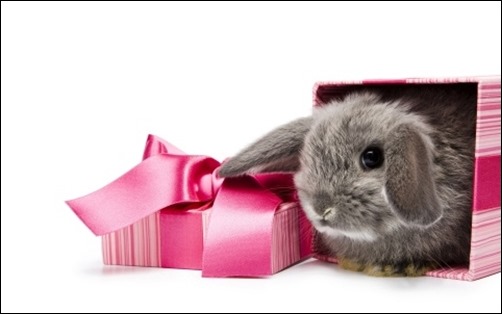 Easter Wallpaper 26 – MORE INFO