Spring wallpaper are great for decorating your desktop or laptop during the winter period and helps you remember the joy of the warmer seasons. Wallpapers have become seriously popular and we share large collections now and then. Another popular category is minimal wallpapers. They are great because they do not fill up the desktop area making it harder to locate icons.
Winter will soon be over in some parts of the world and spring will be here before you know it. It is a time that symbolizes renewal, regrowth and rebirth and gives most people an energy boost! In this article, I have collected a reviving and refreshing collection of inspiring spring wallpaper designs that you can download free. If you find something that you like, please click on the MORE INFO link and you will be taken to its download page.
Do not forget to let us know what you think of my collection by adding your comments below. If you find this post useful, kind share it with your friends as well.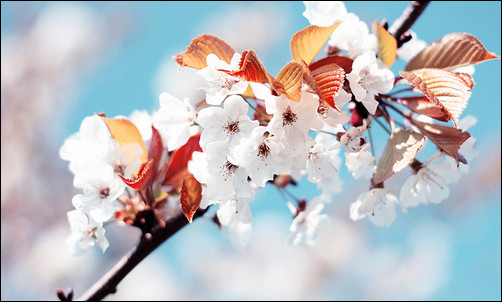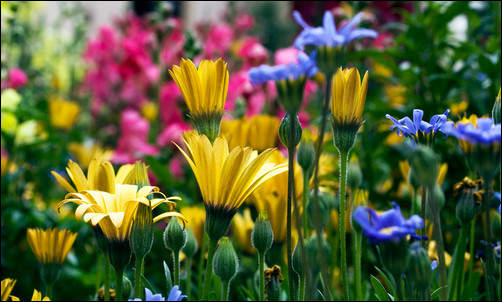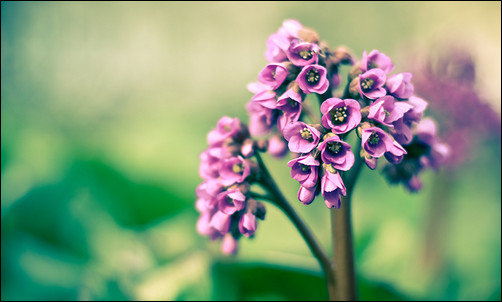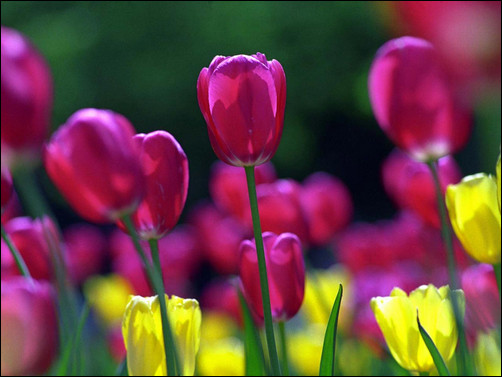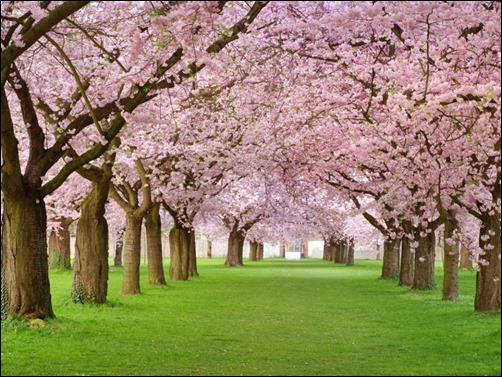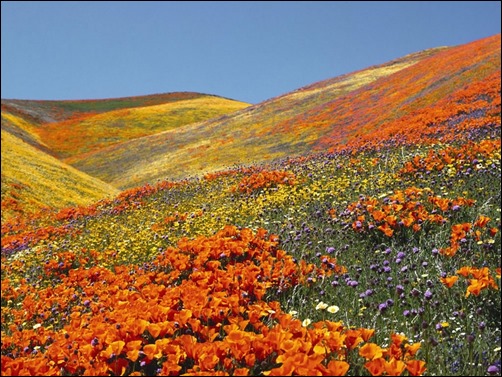 Japanese Spring Nature – MORE INFO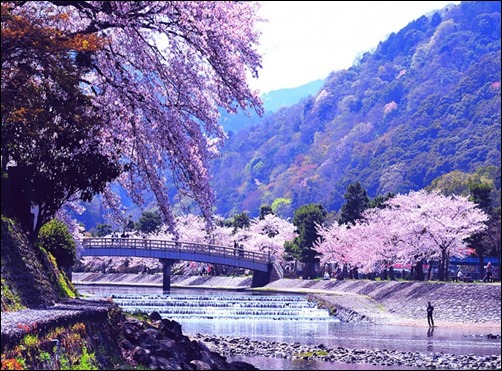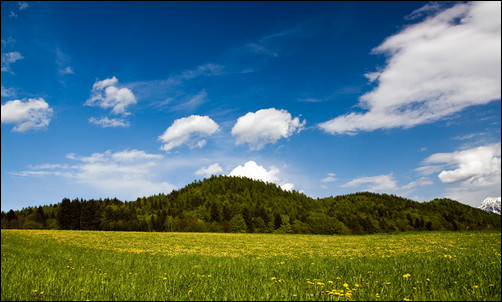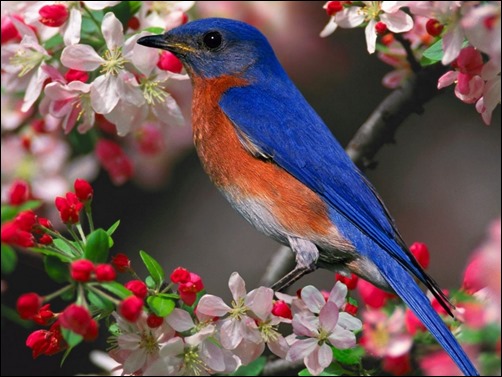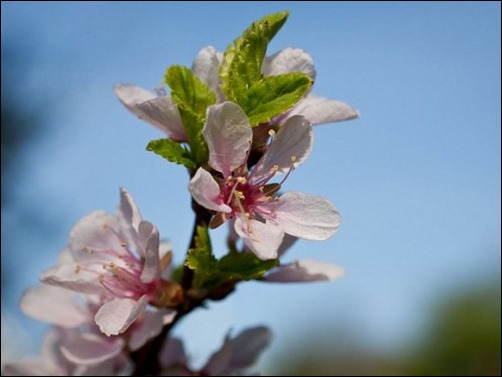 Tulips in Spring – MORE INFO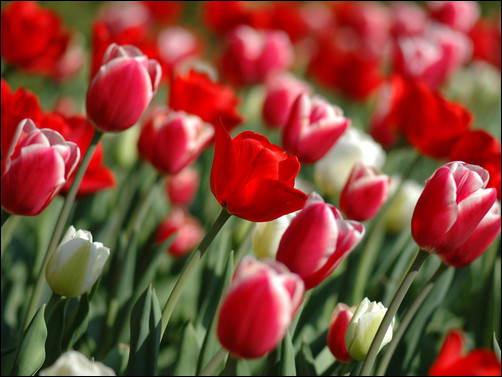 Fantastic Spring View – MORE INFO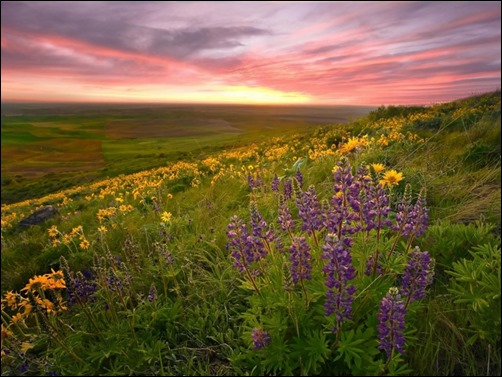 Spring Awakening – MORE INFO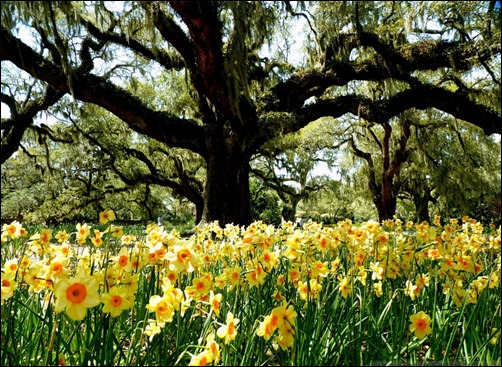 Like These Flowers – MORE INFO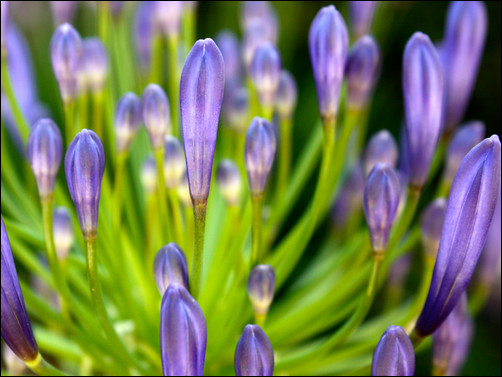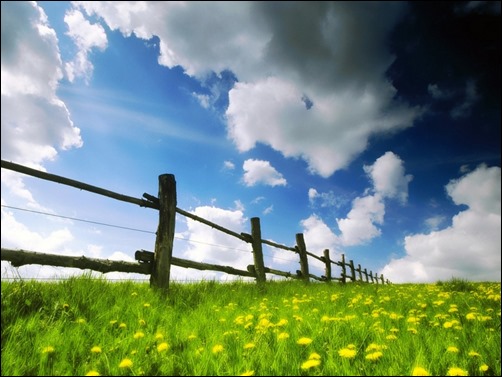 Beautiful Spring Landscape – MORE INFO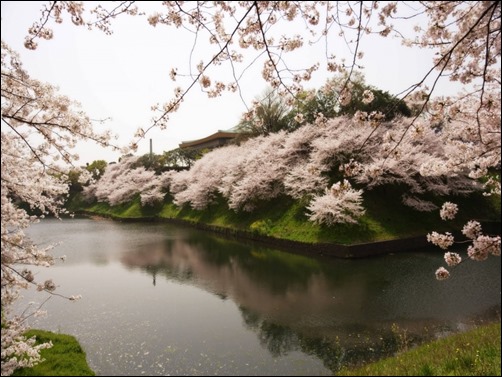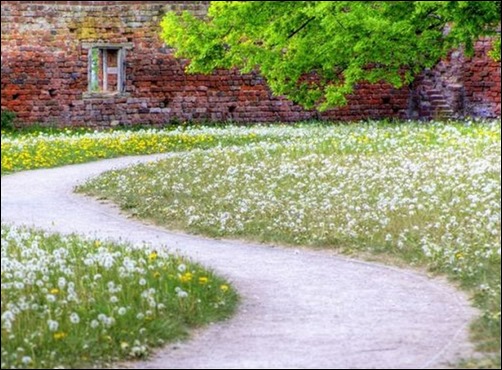 Nice Japanese Garden in Spring – MORE INFO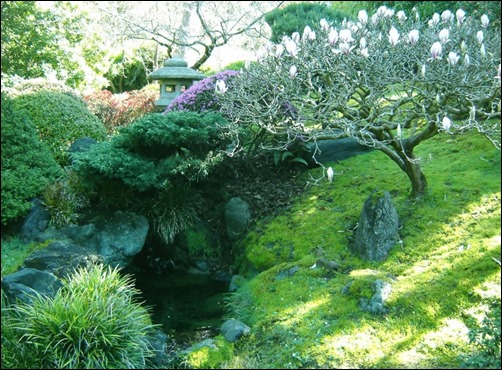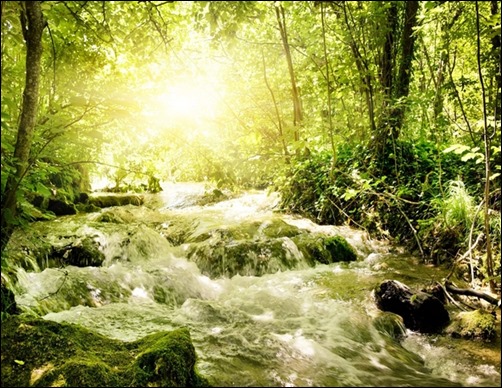 Spring in Switzerland – MORE INFO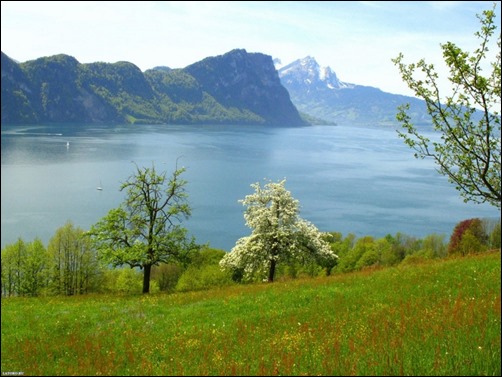 Horses Spring Joy – MORE INFO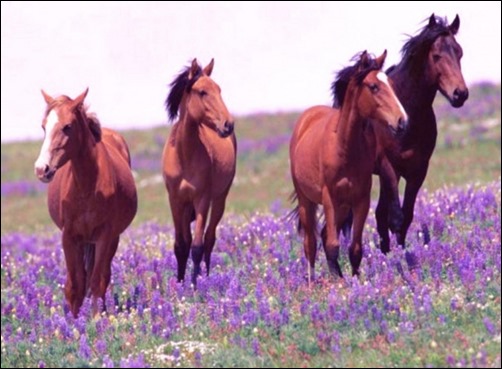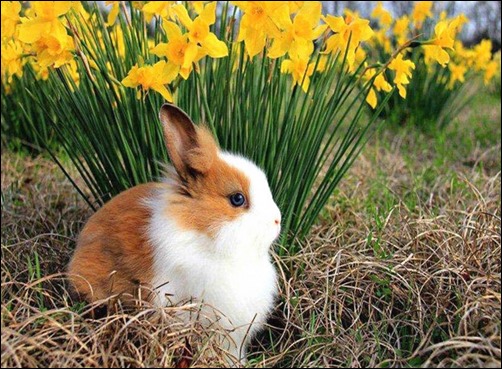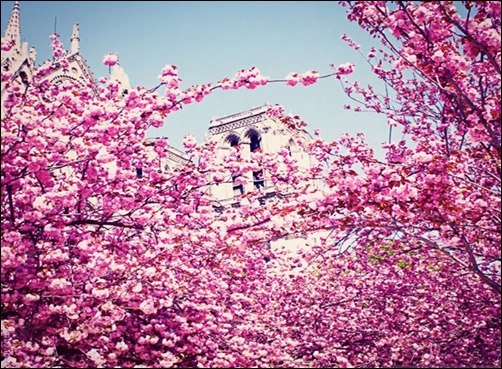 Beautiful Spring Landscape –
MORE INFO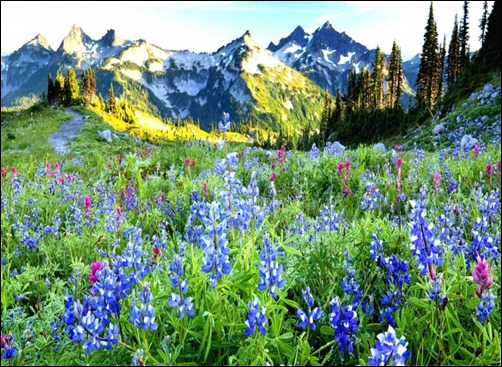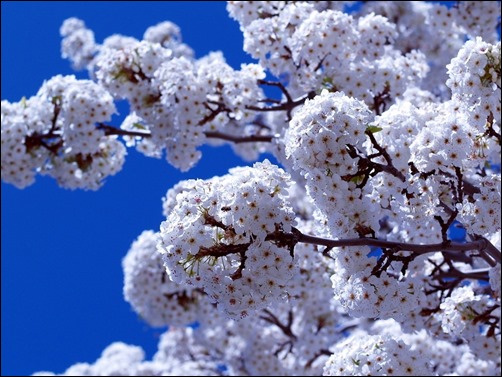 Spring Flower Wallpaper – MORE INFO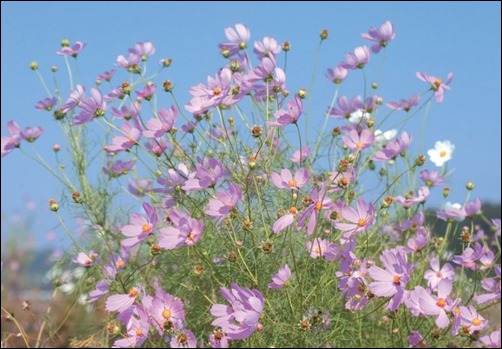 When Is It Spring – MORE INFO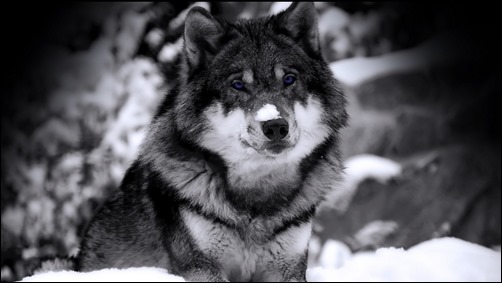 Northern America – MORE INFO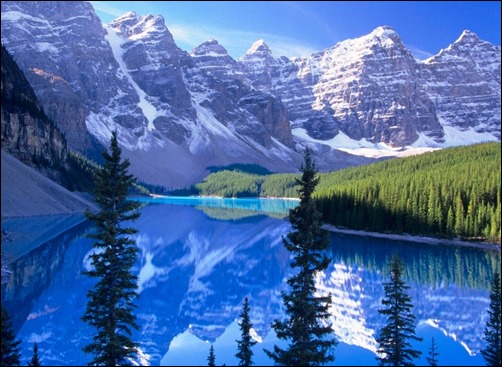 Romania Spring Mountain Lake – MORE INFO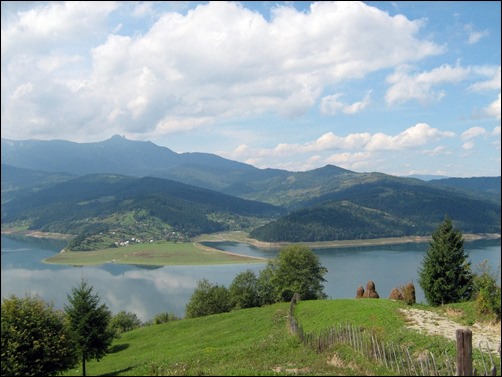 The Sweet Spring – MORE INFO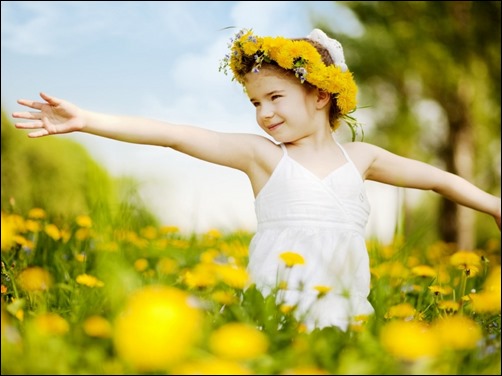 Birds in Spring Tree – MORE INFO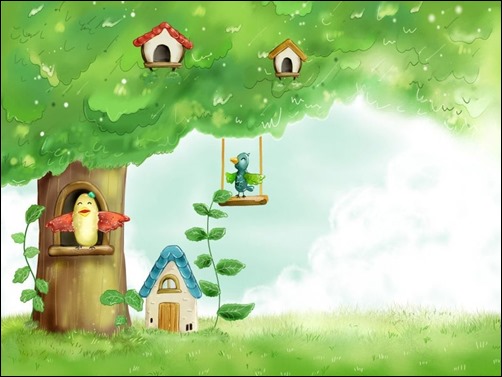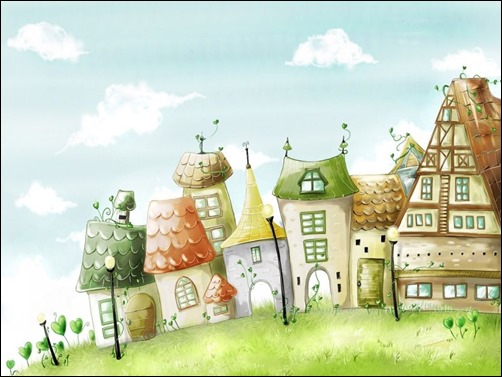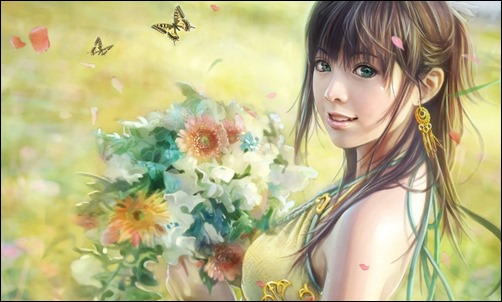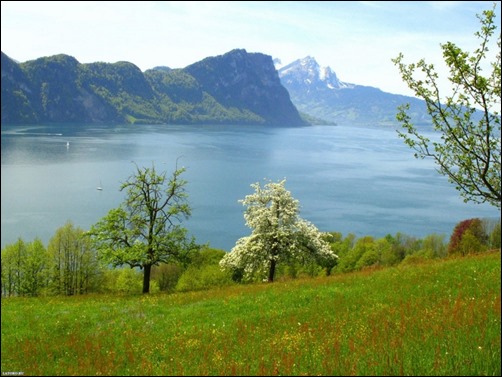 I Love So Much Spring and Easter – MORE INFO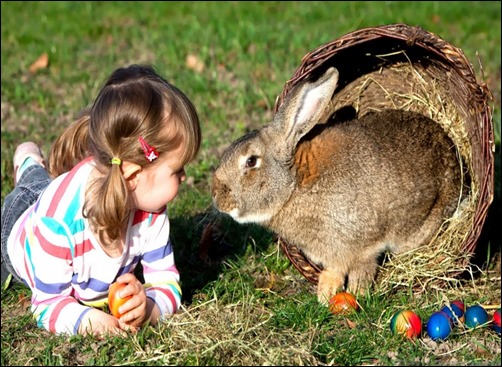 Bellflower in Spring – MORE INFO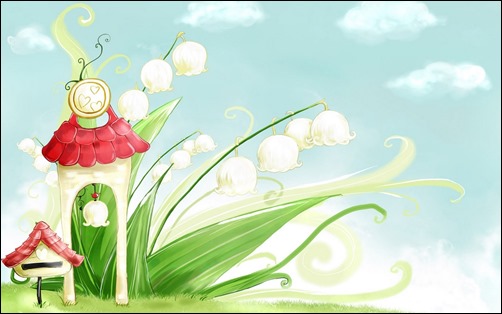 Gone With The Spring Wind – MORE INFO