The spring is about to hit and along with it; designs are transforming into flowers, butterflies, EasterEggs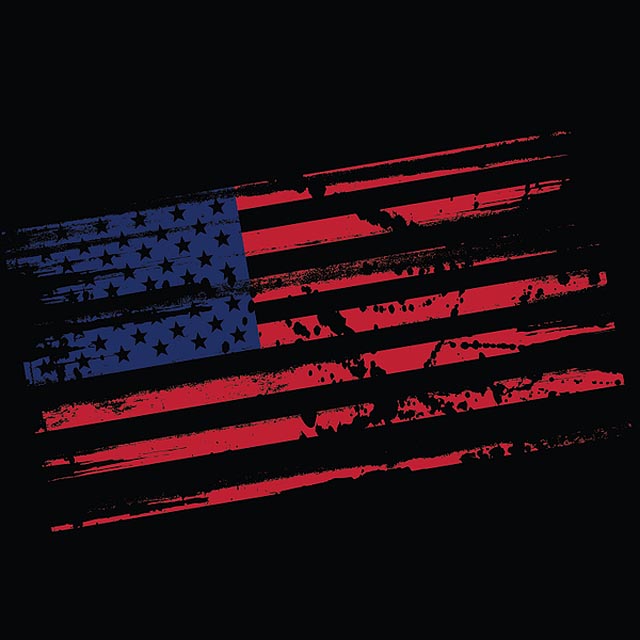 The following free vector packs include some of the latest and greatest of vectors for spring holidays, spring designs, and spring weddings. All are completely free, and most are also free to use commercially, although some do require attribution. Be sure to bookmark this page for your future spring design projects to save some time in research and increase your bottom line as a graphic or web designer. Have fun browsing!
Spring
When designing for spring advertisements, you usually can't go wrong with baby green leaves and colorful flowers. Throw in some birds or spring insects along with a tree with buds or new leaves, and your design will be a full vector landscape!
Swirly Frame Vector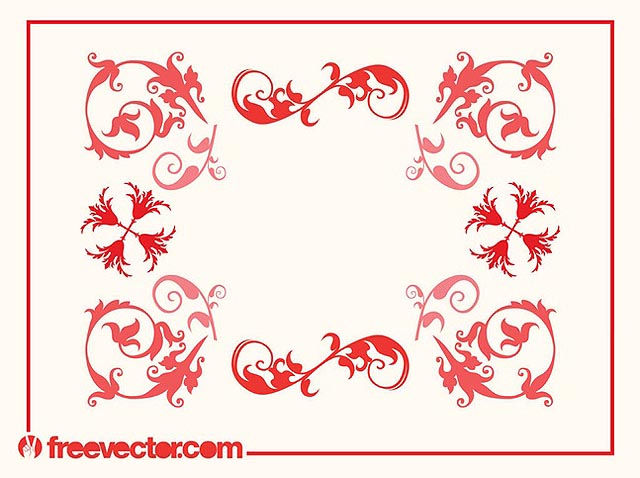 Vector Flying Birds Silhouette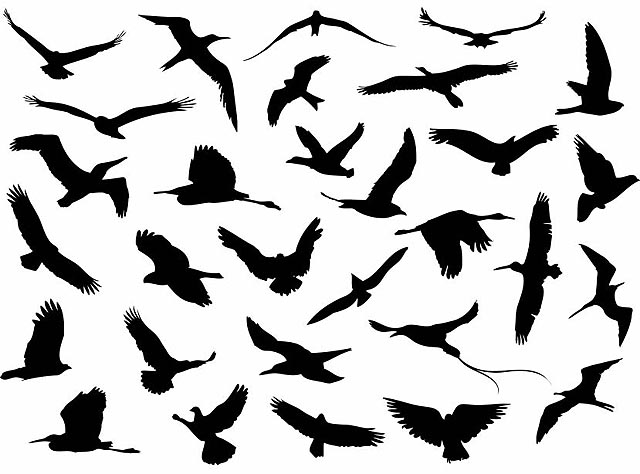 Floral Blossoms Graphics Set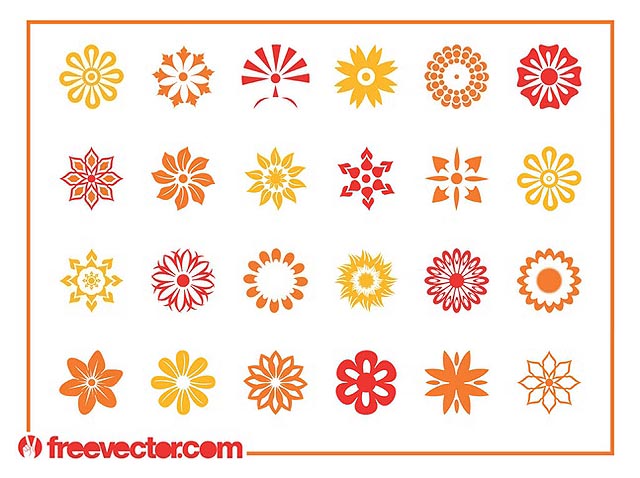 Flower Outlines Set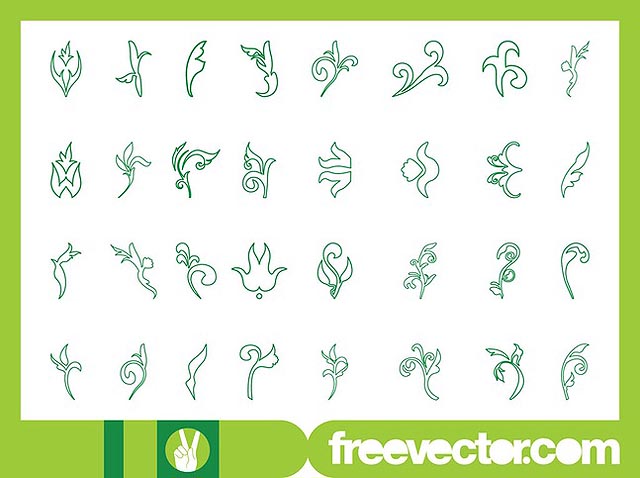 Flower and Butterflies Graphics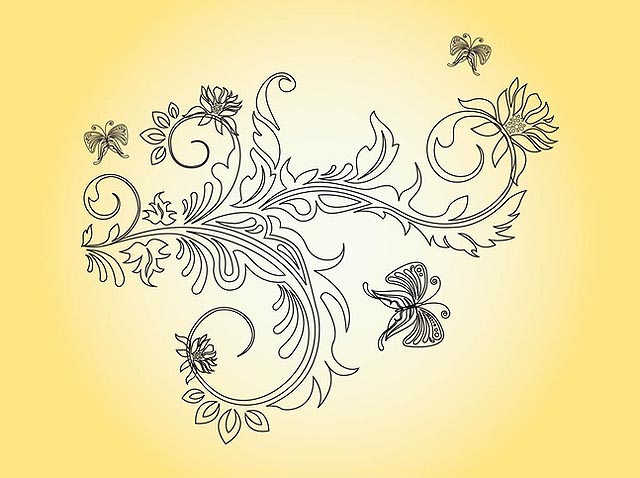 Floral Banner Set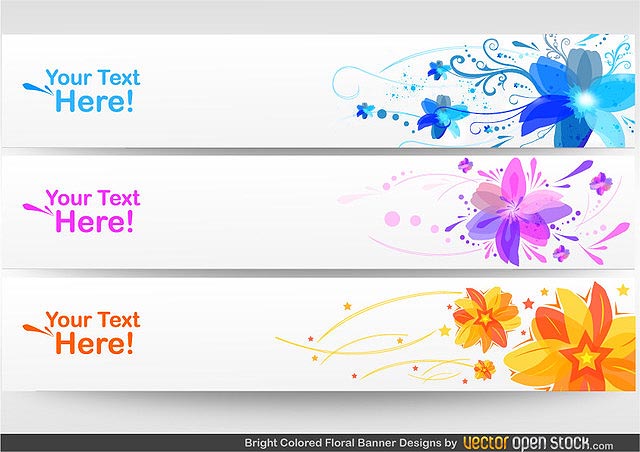 Spa Beauty Vector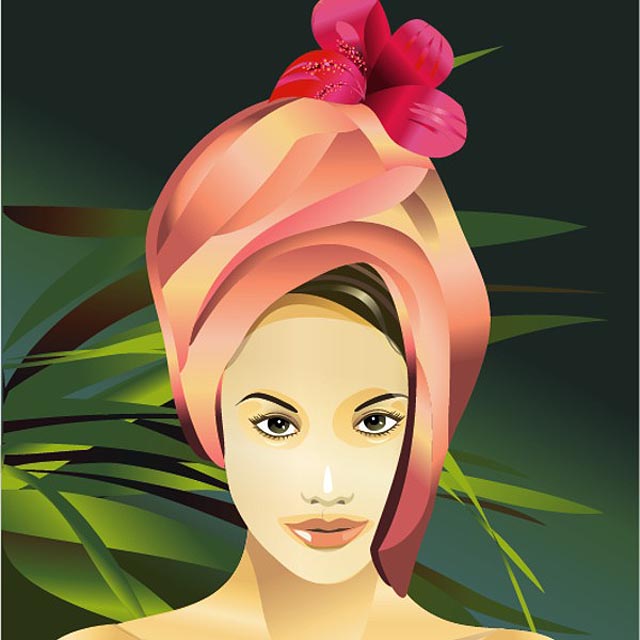 Blooming Flower Pack Silhouettes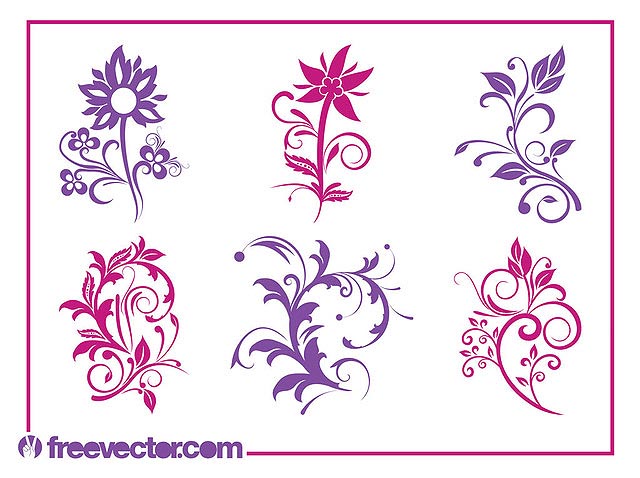 Flower Blossoms Icon Set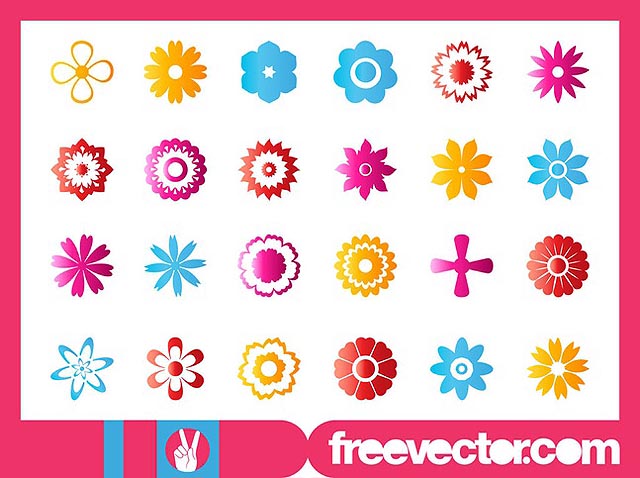 Insects Graphics Set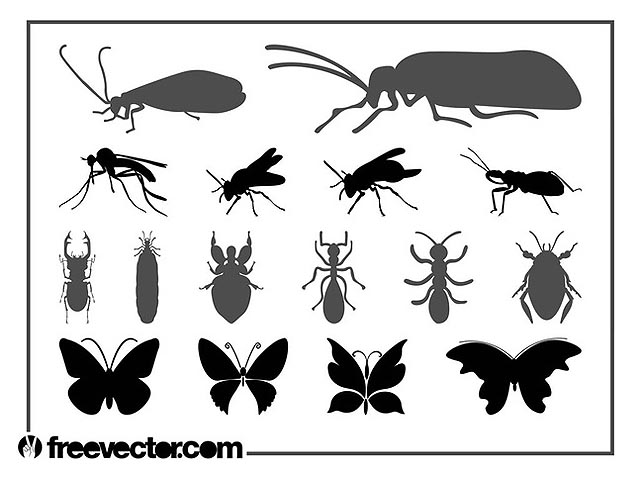 Dead Trees Silhouettes Vectors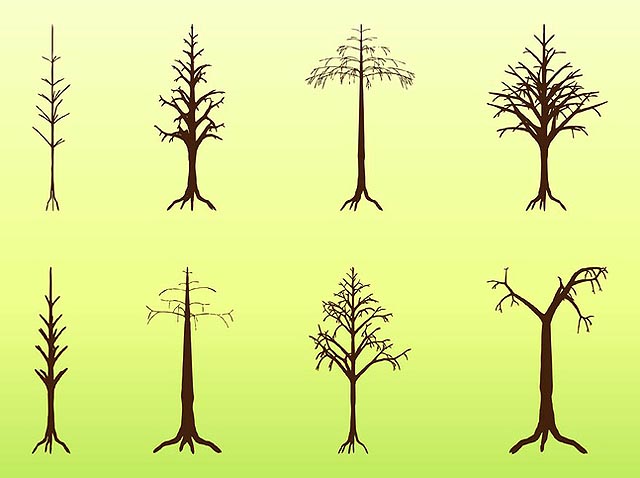 Holidays
Spring holidays are known for floral designs, pastels, and grass green colors. Below are vectors perfect for St. Patrick's Day, Easter, the Carnival of Brazil, Mother's Day, and even Memorial Day for the US.
Line Art Dove Bird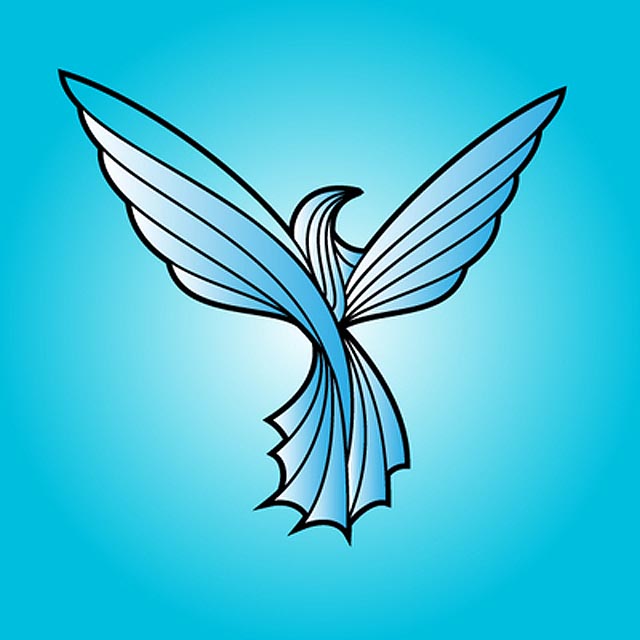 Easter Silhouettes Set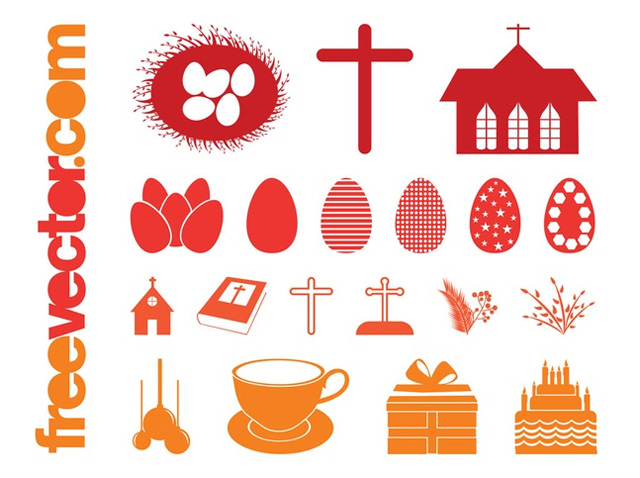 Brazil Carnival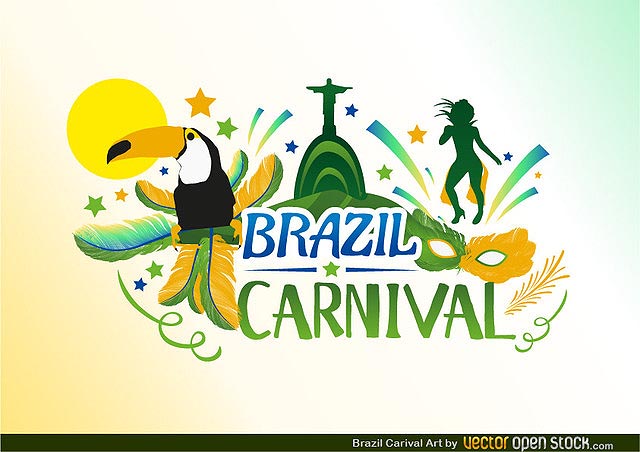 Female Carnival Mask
Carnival Mask Set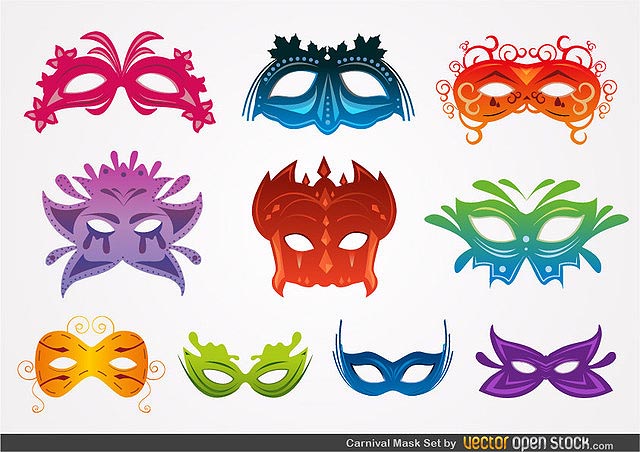 Mother's Day – Mommy Walking Baby Vector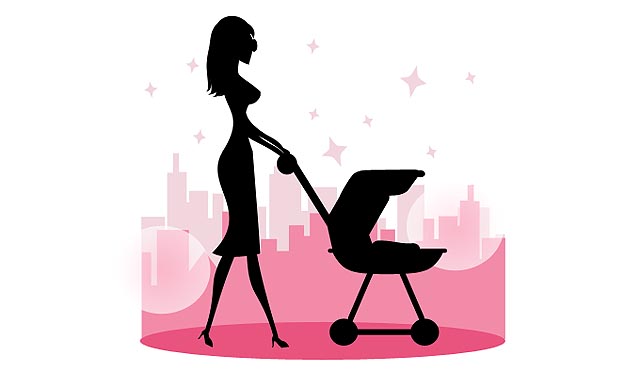 St. Patrick's Day Vector – Beer Glass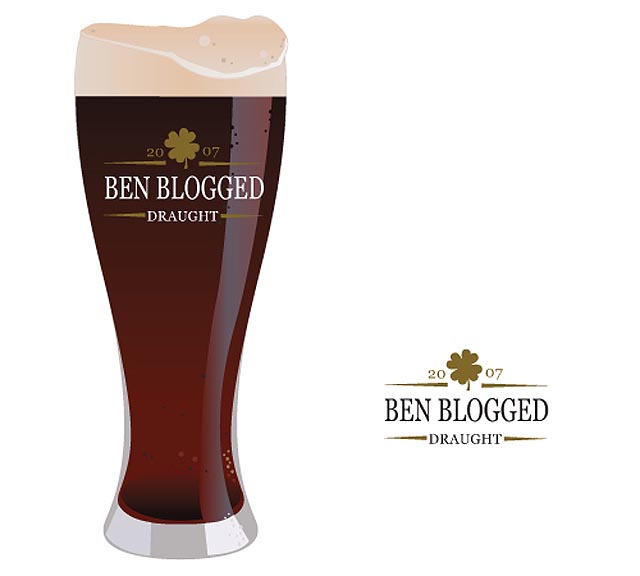 Shamrocks and Queen Bee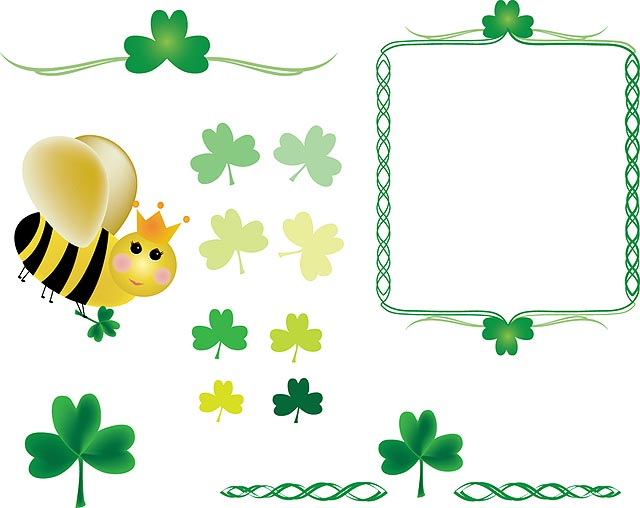 Easter Eggs on Green Grass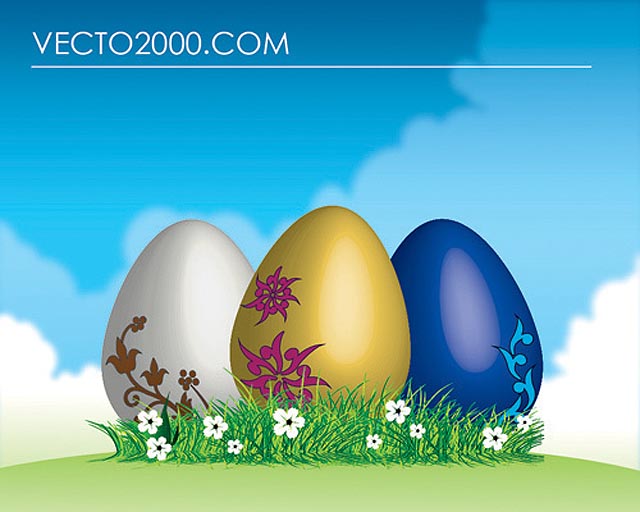 Vintage Background for Mother's Day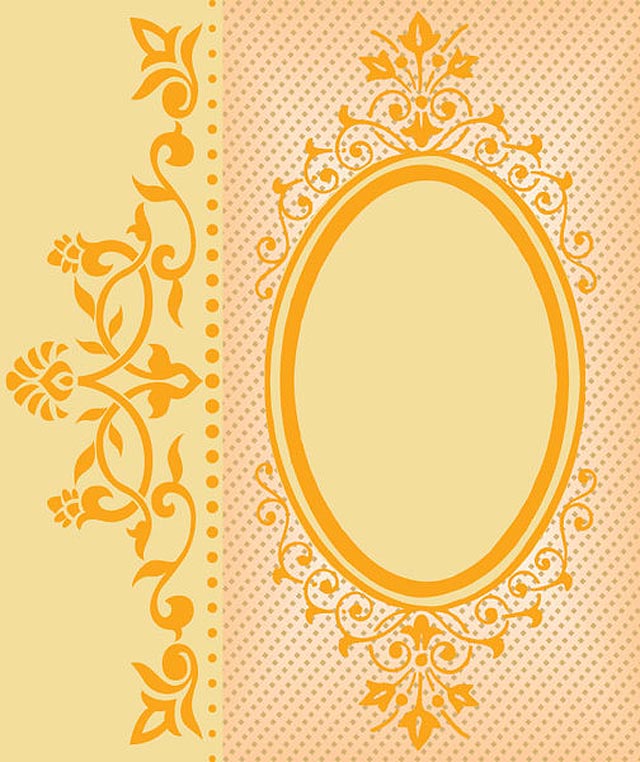 Floral Frame Vector for Mother's Day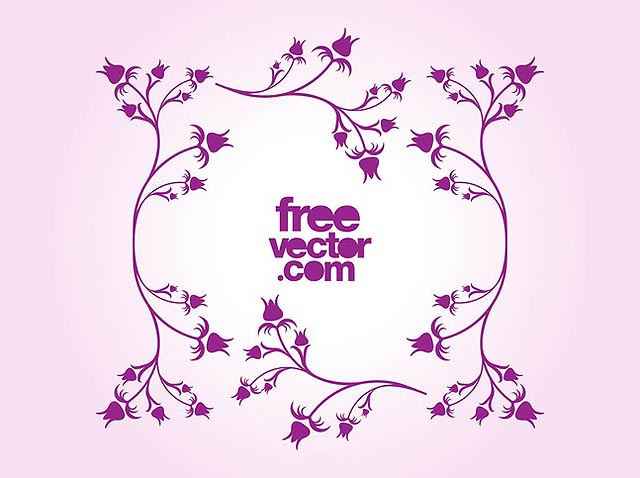 Grungy US Flag Vector for Memorial Day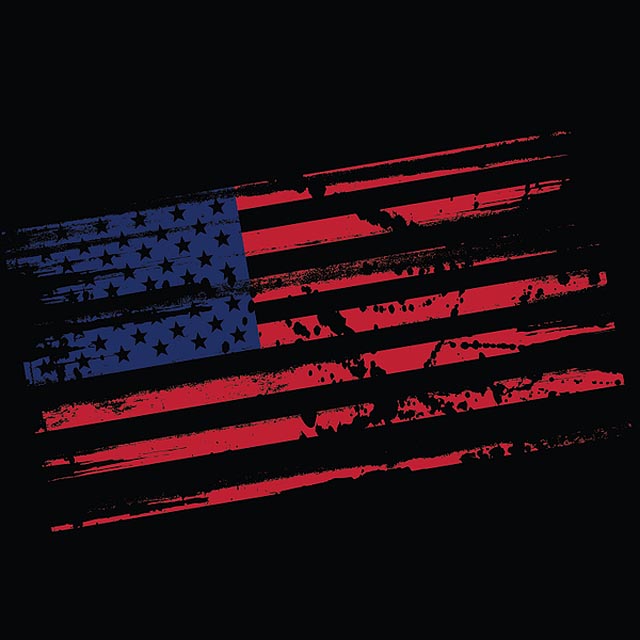 Eagles Vector Graphics for Memorial Day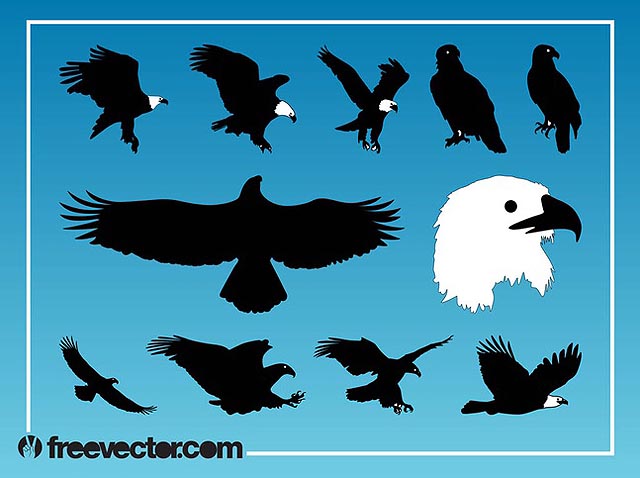 Weddings
The best part about designing for weddings is that almost always a simple floral graphic and a pretty script font will work perfectly. Below lots of florals are included as well as rings, bride and groom figures, and even vectors for events such as the wedding shower.
My Little Cake Vector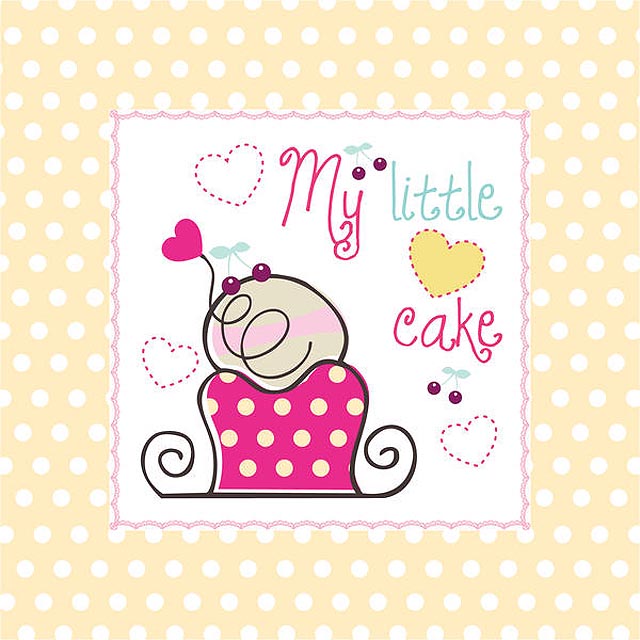 Shoes Vector Card Set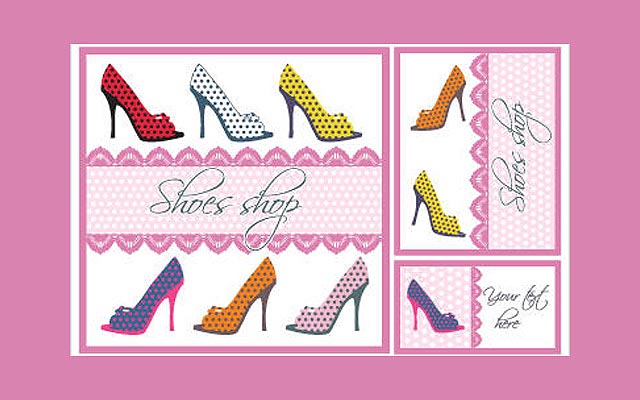 Floral Wreath Graphics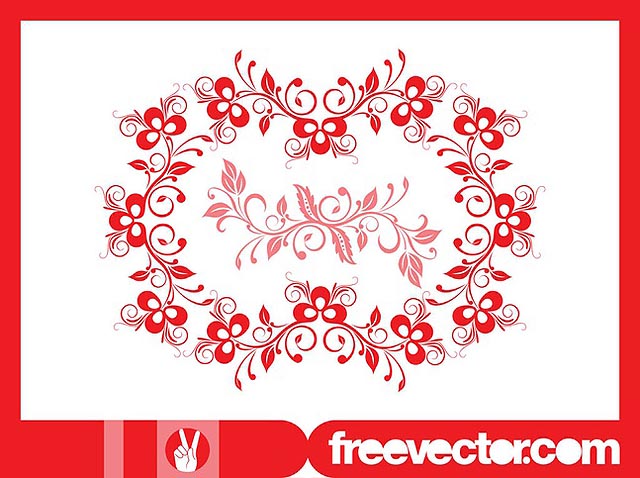 Floral Scrolls Vector Graphics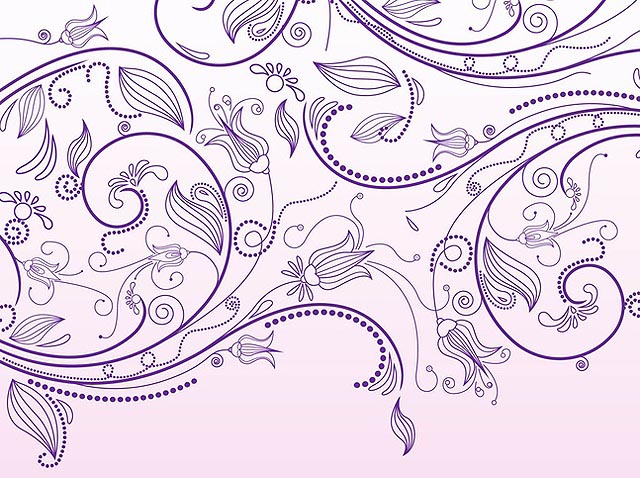 Vector Wedding Invitation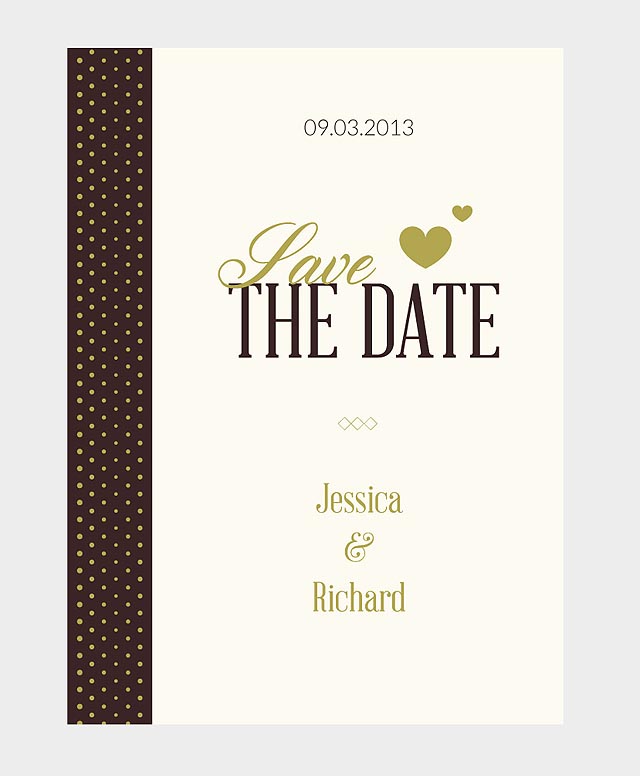 Liquor Glass Vectors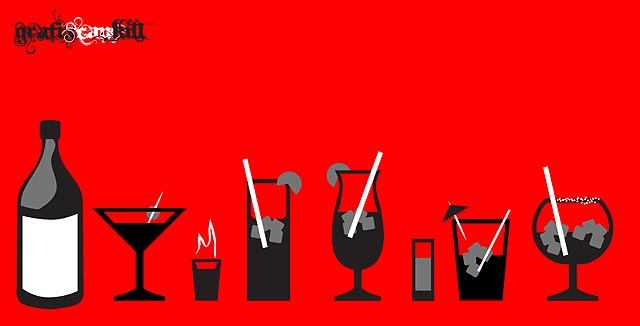 Valentine's Icon Set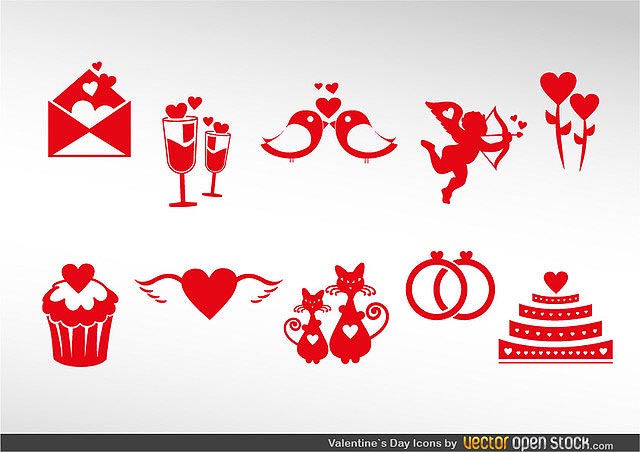 Wedding Invitation Card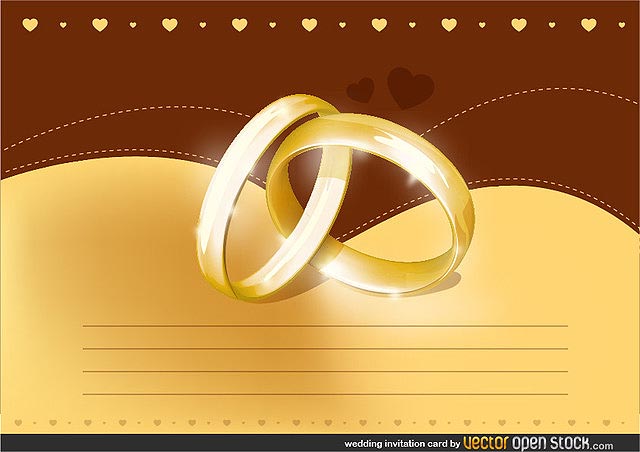 Marriage Couple Black and White Pack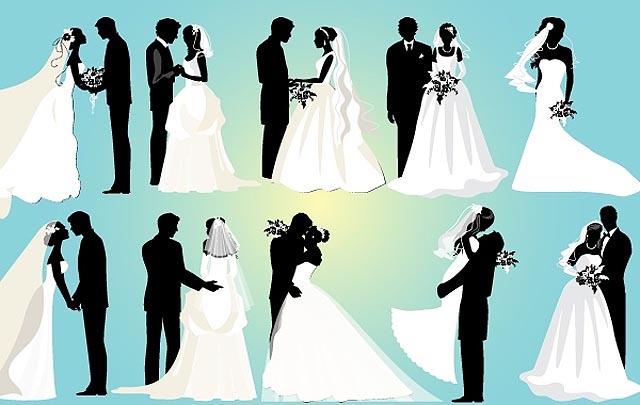 Vintage Swirling Flowers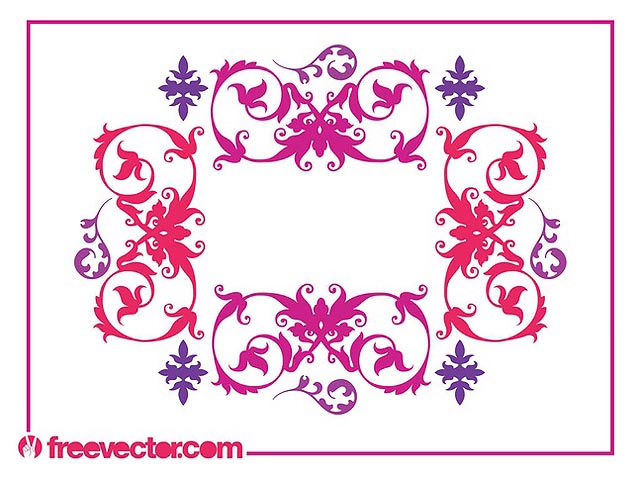 Decorative Floral Vector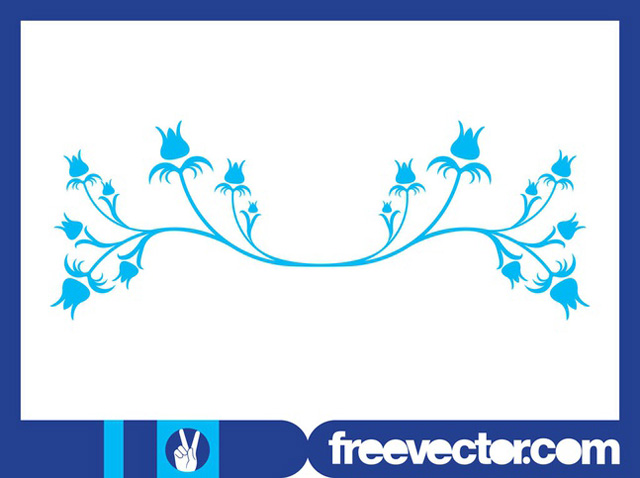 Married Couples Silhouettes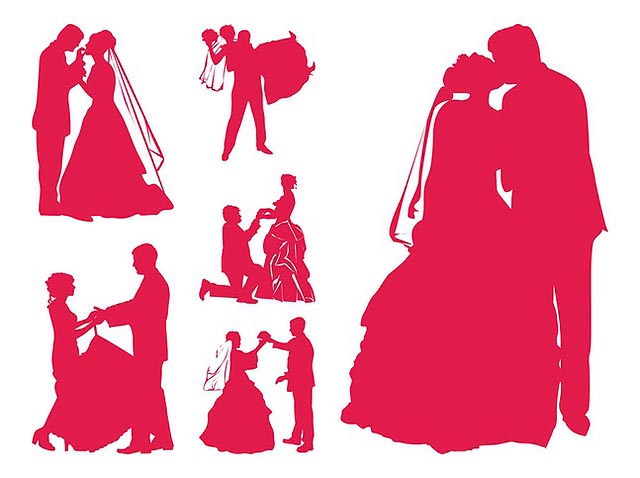 Marriage Silhouettes Set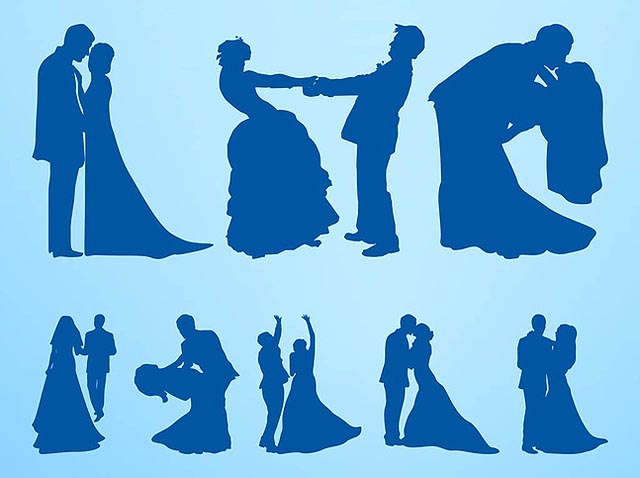 Curvy Blooming Flower Pack Silhouette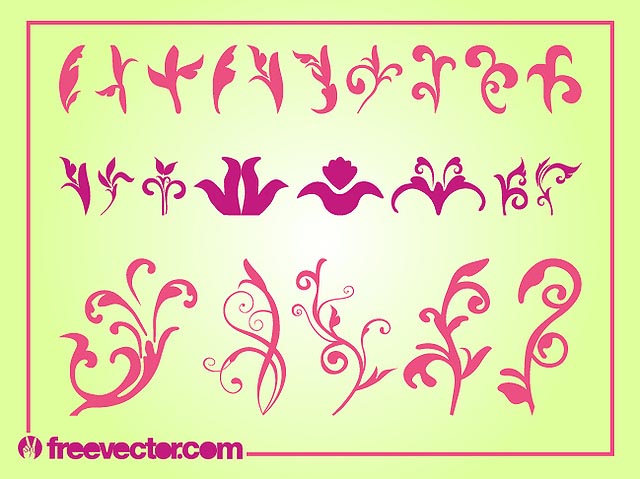 Retro Decorative Floral Scroll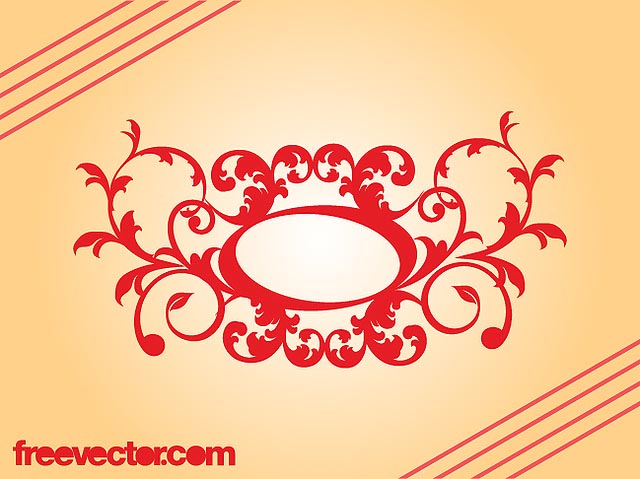 Vintage Floral Ornaments Set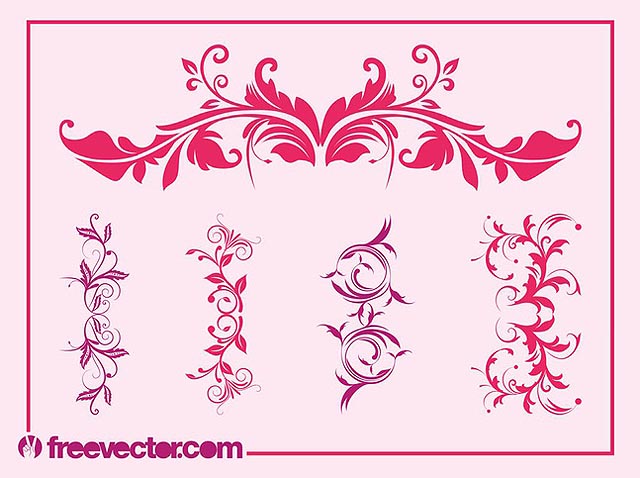 Have fun designing, and remember to double check with the designers before using any of these vectors commercially!