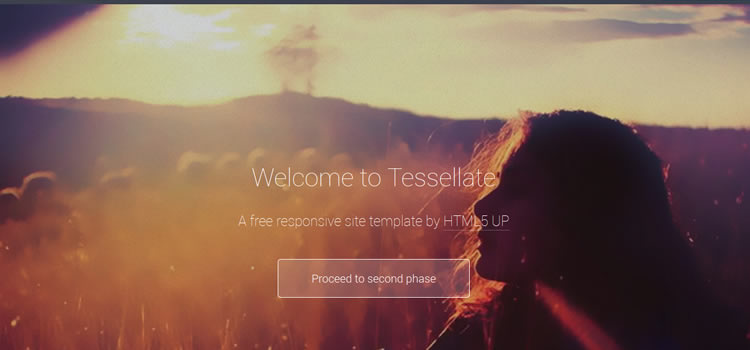 Are you looking for a quick and easy to edit platform to speed up your web design process? Well, you have come to right place. We have collected 30 fantastic pre-built responsive HTML templates that with just a little bit of creative tweaking will have your web design project live in no time. And the best thing is they are all FREE!
As you would expect, all of the templates have been professionally built, and as trends do change very quickly in web design, we have only selected those templates that have been designed with the latest and greatest trends, and those that use the latest in development techniques.
Please note that some (very few) of the templates will ask for your email to access the download link.
Tessellate
Tessellate is a clean single-page template.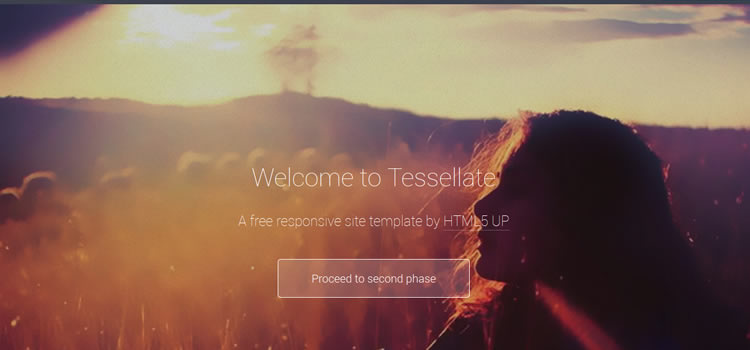 Fore
Fore is a business template that has been built with Sass & Pear.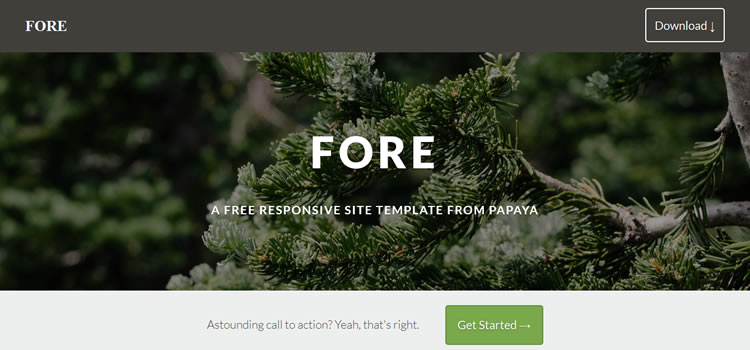 ShowPage
ShowPage is an app & product landing page template.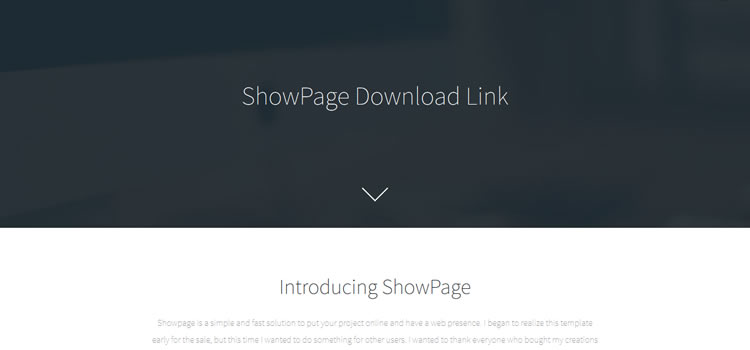 Pichichi
Pichichi is a responsive portfolio template.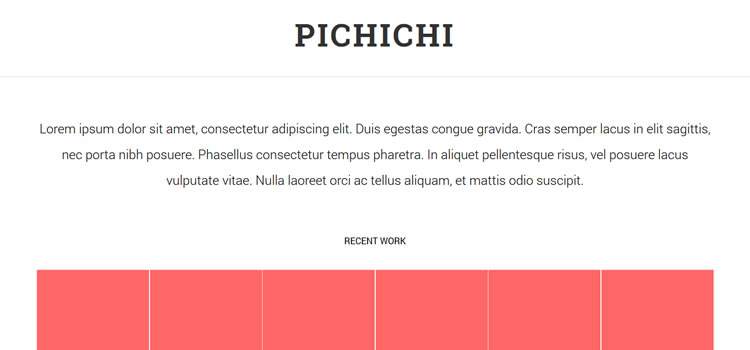 My Kingdom
My Kingdom is a flat corporate responsive template.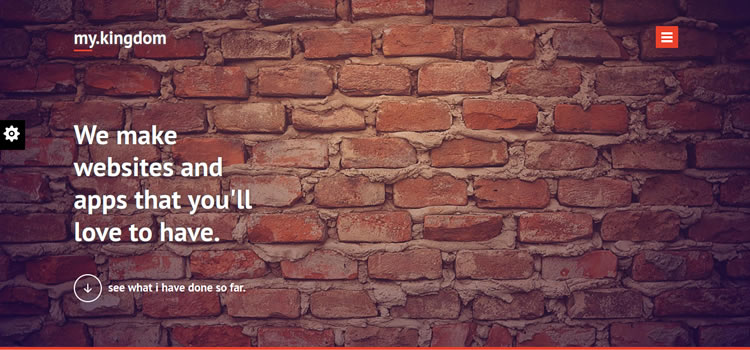 Piccolo
Piccolo is a multipurpose template that includes 19 different pages. Built with Bootstrap.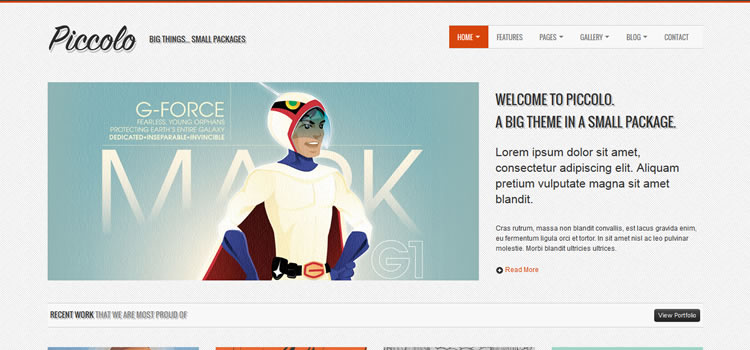 Harbour
Harbour is a flat portfolio template.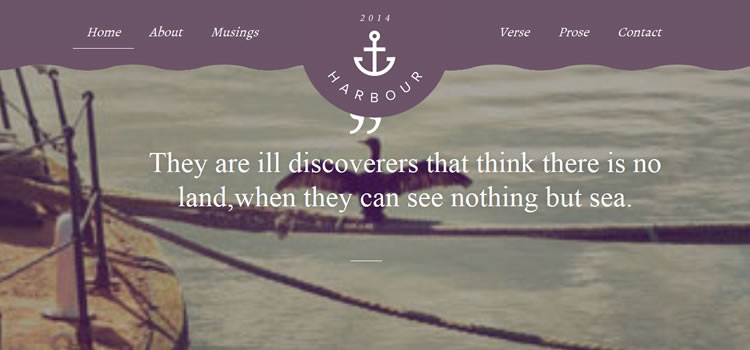 SB Admin 2
SB Admin version 2 is a Boottrap built feature-rich admin template.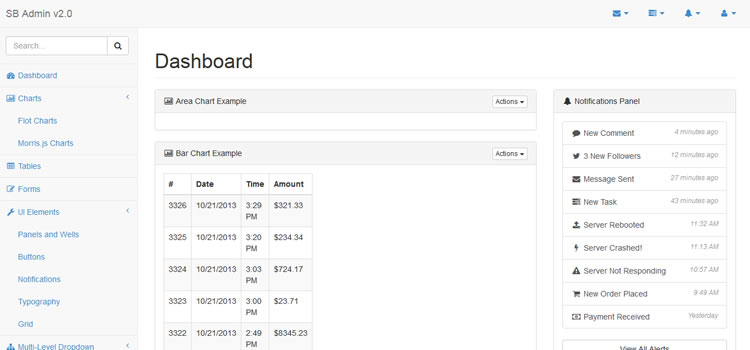 Treviso
Treviso is a clean portfolio template (the download includes the PSD files).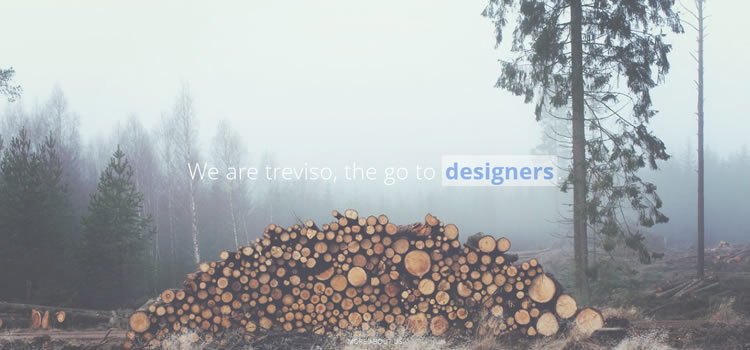 Overflow
Overflow is a single-page multipurpose template.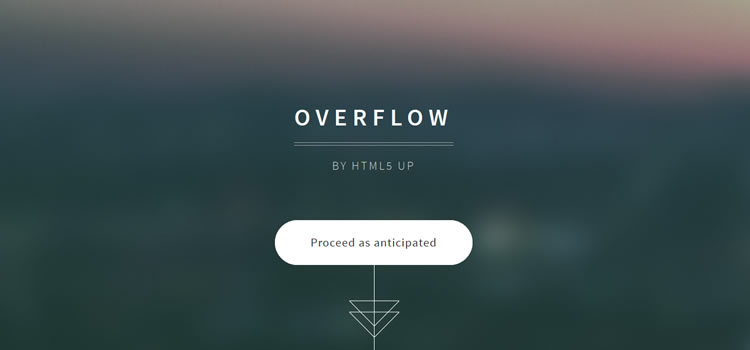 Start
Start is a multipurpose single-page template that has been built with Bootstrap 3.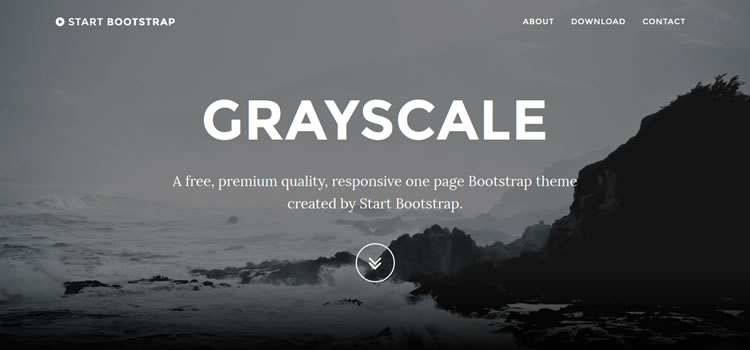 StockDocs
StockDocs is a useful product documentation template.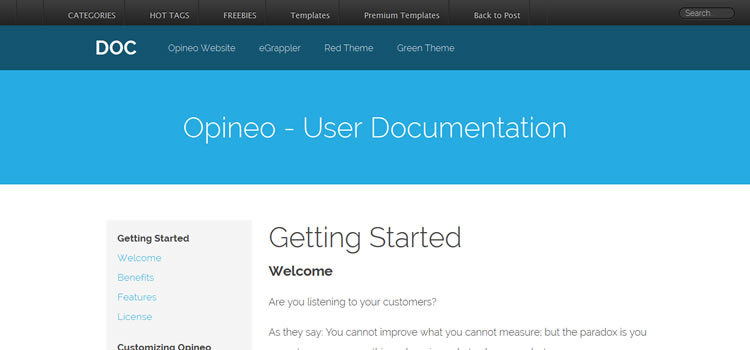 TemplateVamp
TemplateVamp is a Bootstrap built clean admin template.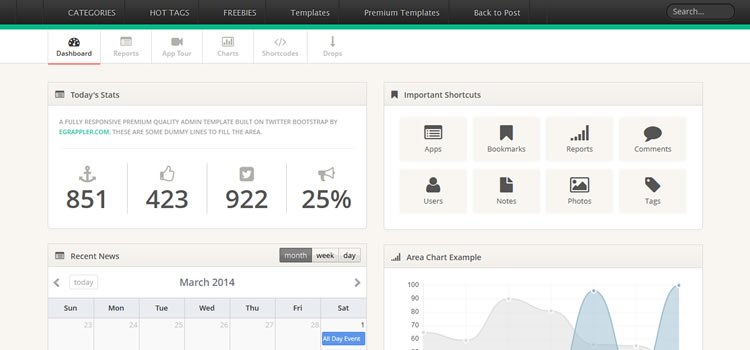 Big Picture
Big Picture is a single-page portfolio template.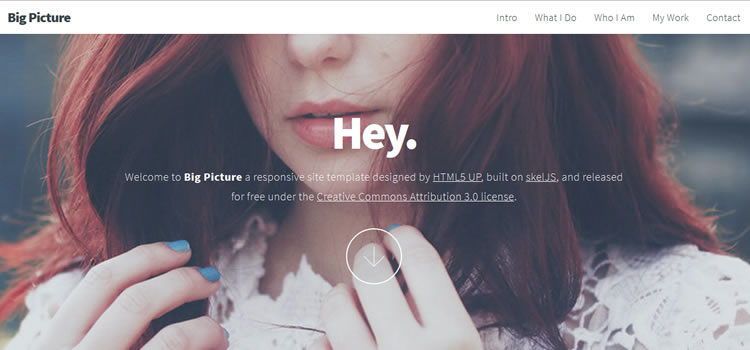 Freebix
Freebix is a clean multipurpose template.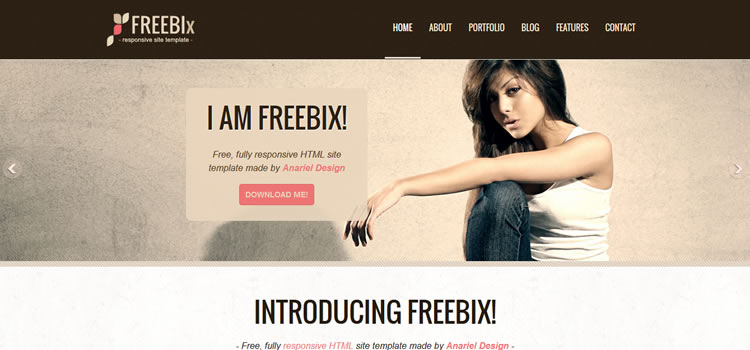 Detox
Detox is a minimal blogging template that has been built with Sass & Pear.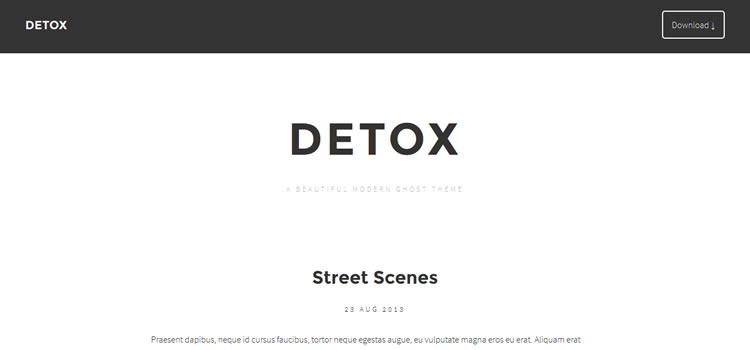 Singolo
Singolo is a flat-styled single-page multipurpose template.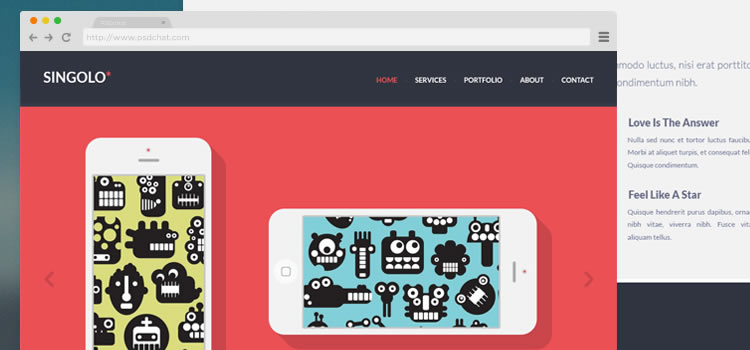 Willamette
Willamette is a single-page marketting template.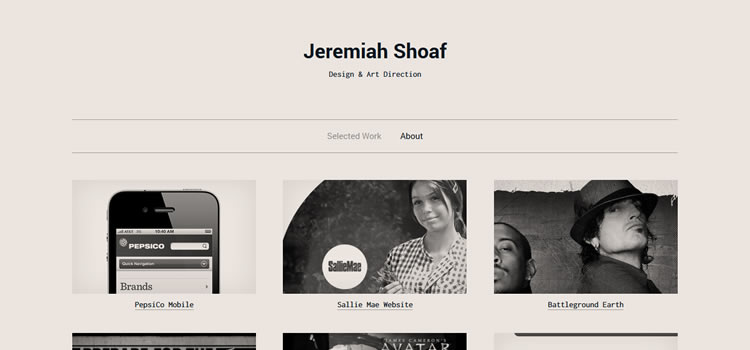 Picku
Picku is a minimal template for photographers and creatives.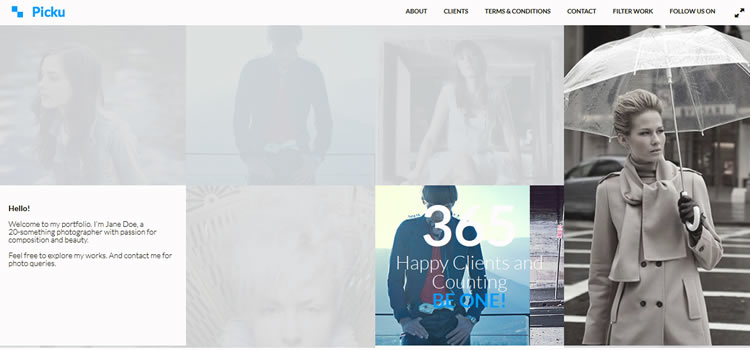 Hawthorne
Hawthorne is a minimal portfolio template.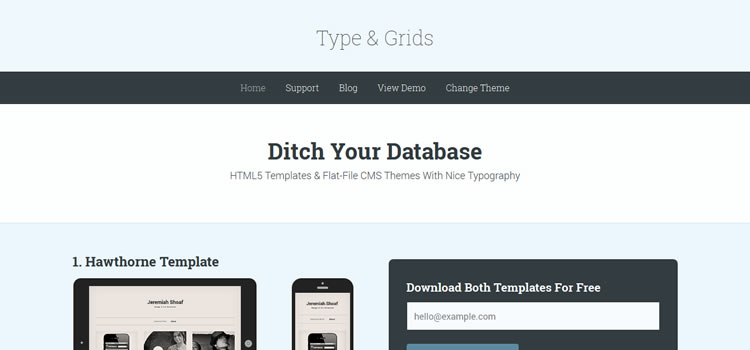 Juntos
Juntos is a feature-rich non-profit template.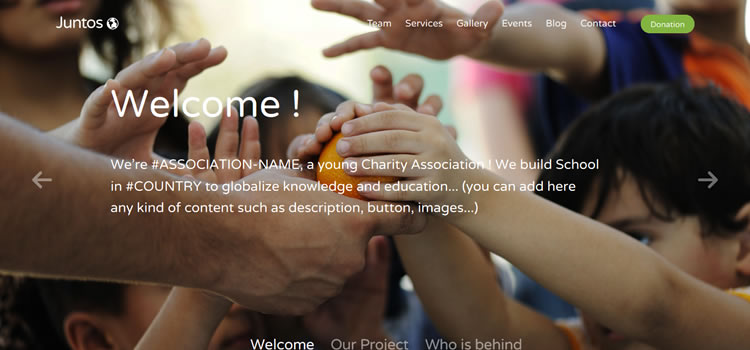 Prologue
Prologue is a modern multipurpose left-sided sidebar template.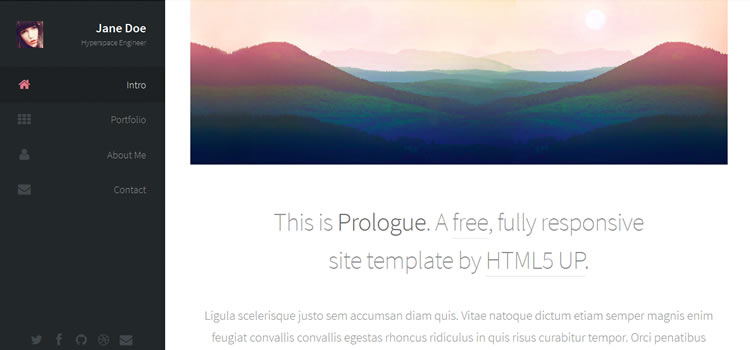 Caprice
Caprice is a clean business template.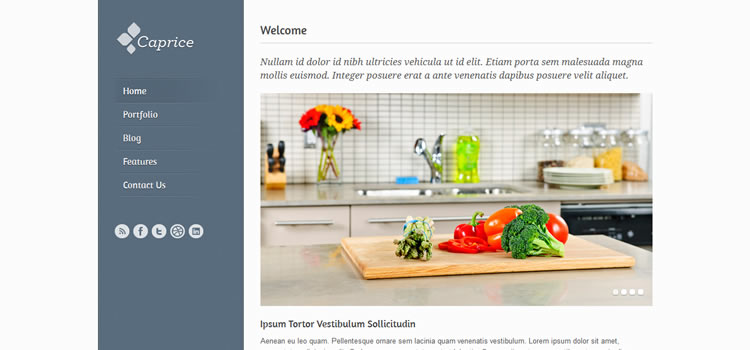 Landing Page
The Landing Page Template has been built with Bootstrap 3.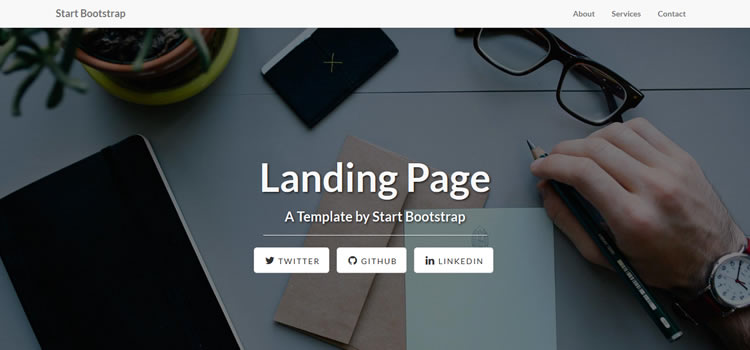 Mamba
Mamba is a flat single-page template that has been built with Bootstrap.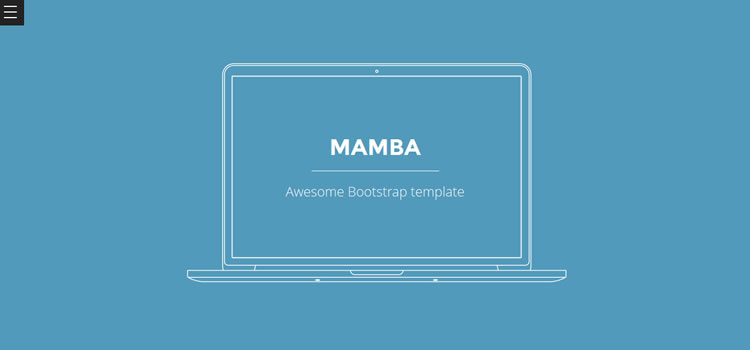 SuitsTheme
SuitsTheme is a flat business template.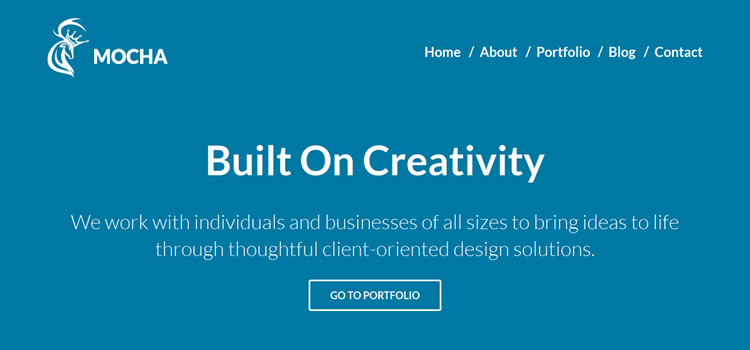 Landy is a flexible single-page template.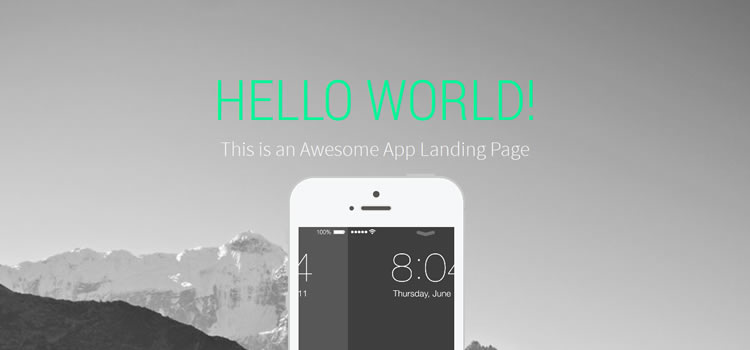 Shop
Shop is a basic single-page shop template.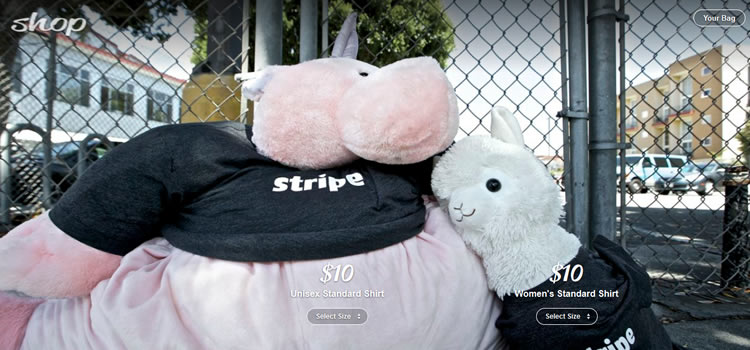 Zeences
Zeences is a dark blogging template.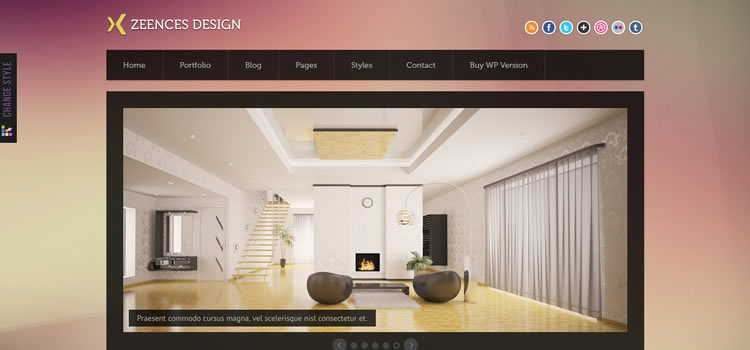 Simple
Simple is a multipurpose and minimal template.