Pixel perfect Photoshop freebies? Yes, please! High quality free PSDs are a designer's dream. These beautiful free PSD graphics are one click away of being in your own freebies collection. You'll find here various types of graphics, from layer styles, mouthwatering food icons, wallpapers and even web design elements!
Want more? Download these PSD Freebies (they are really good, we promise).
Sport Ball Icons Set is a set of 64x64px Transparent Png icons, with arrows, shadows styles, backgrounds. The icons are made of 8 balls (baseball, basketball, bowling, football, golf, pool, tennis, volleyball).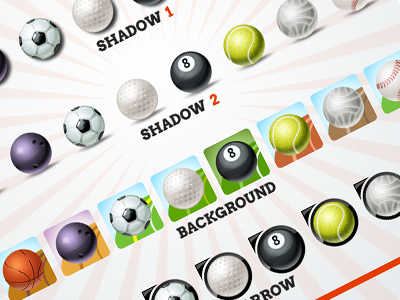 Here is a pack of 28 layer styles. They are all made of one layer . No credit or permission needed when use, so you can use them for whatever you want.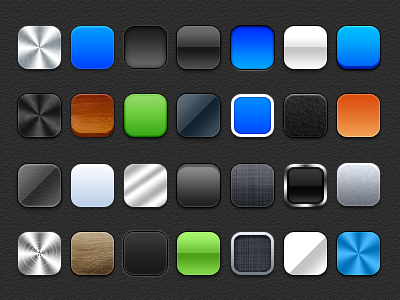 This is a realistic hamburger icon – Free Layered PSD 512x512px  and transparent png 512,256,128,100,64px.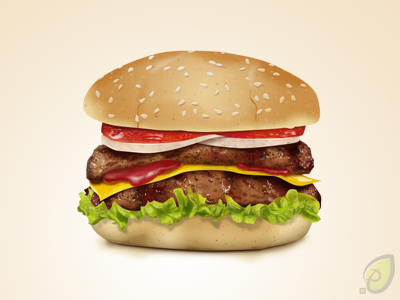 This is a fried egg illustration. You get a 500x500px psd, 500,256x256px jpg and transparent png.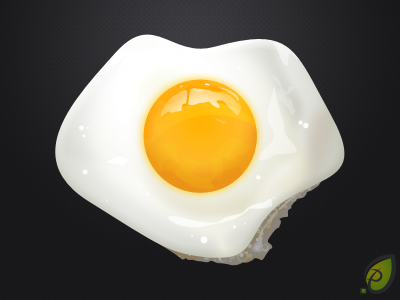 This is a great blueprint wallpaper. You can use it freely for any project you want.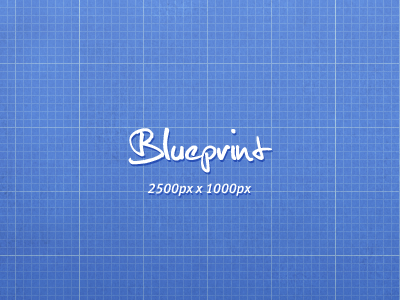 This is a plane icon/illustration in psd format. It is in a pretty hight resolution and a lot of layers.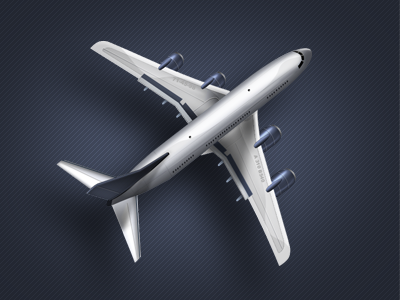 This is a Chat UI you can use in your web design projects. The great thing about this freebie is that it also comes with a CSS version.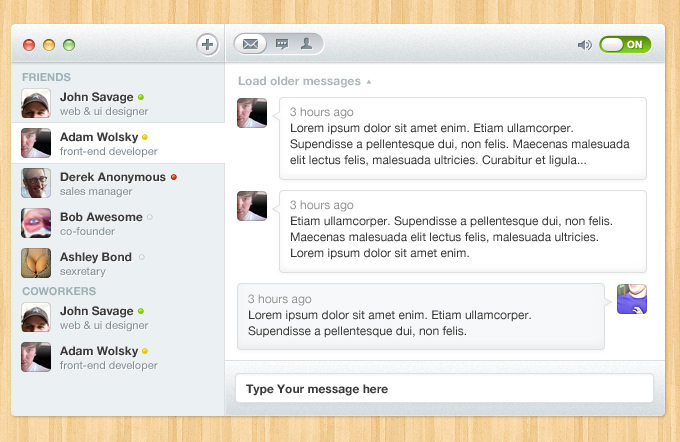 This microphone free PSD comes in 3 sizes and it's fully layered. The textures are amazing on this one!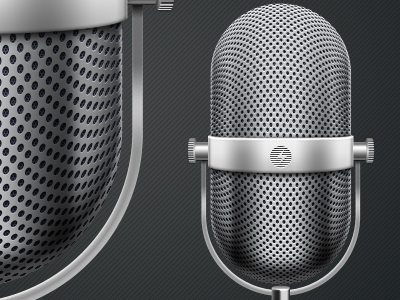 This is a great free PSD icons set with lots of details. It can be used in various types of web design projects.

This is a simple and modern file download pop up. You can get this also in CSS. The PSD file is fully editable too!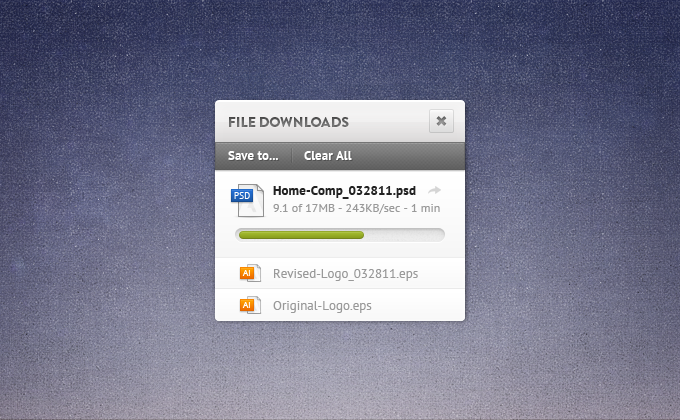 This freebie is a cute little music player with a clean approach. You never know when you might need it, so download it now!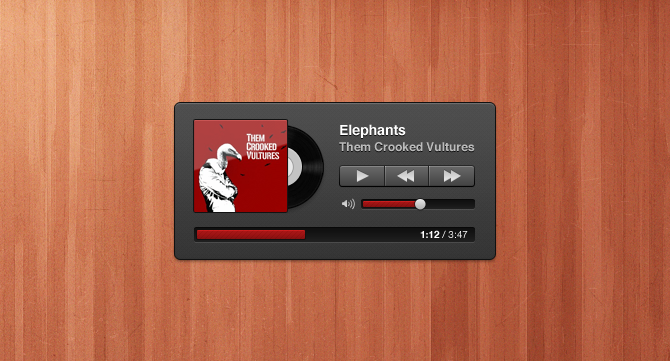 This is a cool date flipper element, created in Photoshop. It has some really nice details and shadow effects too!

This is a podium with a projector screen created entirely in Photoshop. It is very high quality and pixel perfect! You can get it for free!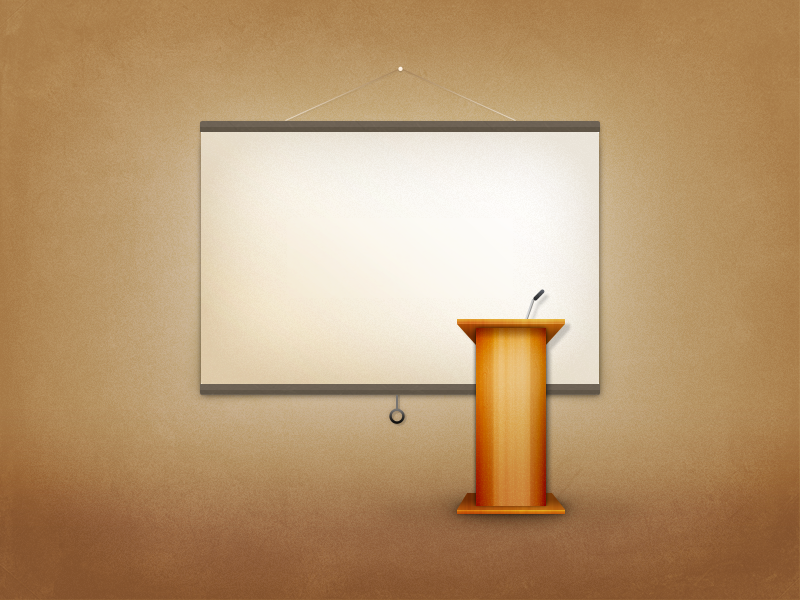 This is a cool wood pattern set created in Photoshop. Looks beautiful and it is very high quality and has a high resolution.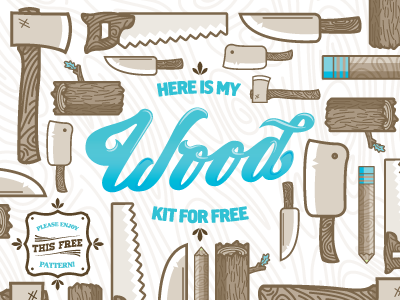 This is an amazing graphic element created by a very talented designer. This is the Nikon D3200 camera created entirely in Photoshop! Great mockup!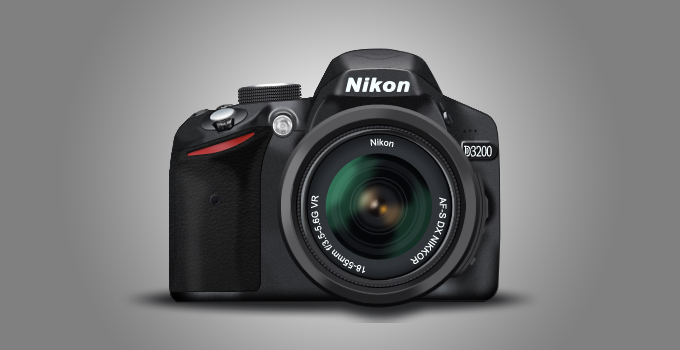 This is a great electric UI kit with vibrant colors and cool graphics. The PSD is fully editable, so you'll be able to change colors and other details.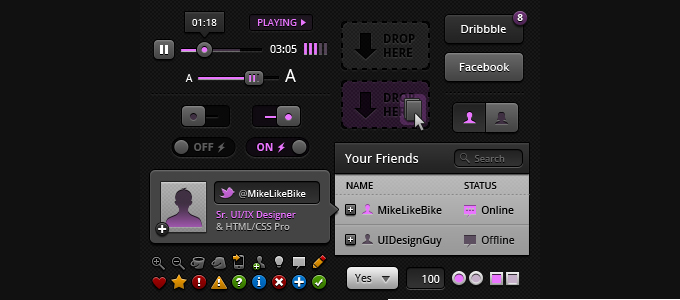 Want a nice, 3D light and dark UI set for your new website project? This one may be the perfect choice, and it is free!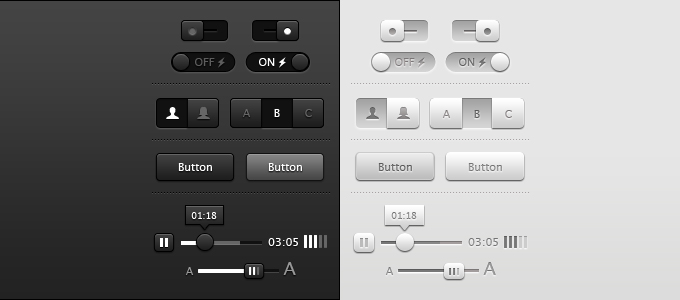 This is another UI kit with a pixel perfect design. This one has a light version only, but by getting the PSDs you'll be able to change it a you please.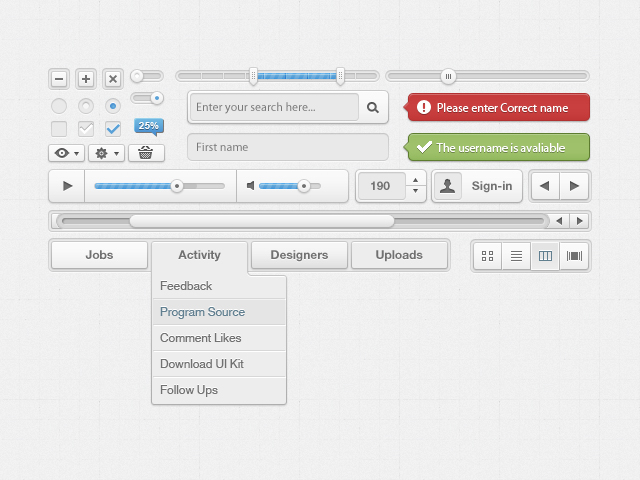 This is a beautiful Facebook custom widget with a wooden texture, you can add to your website.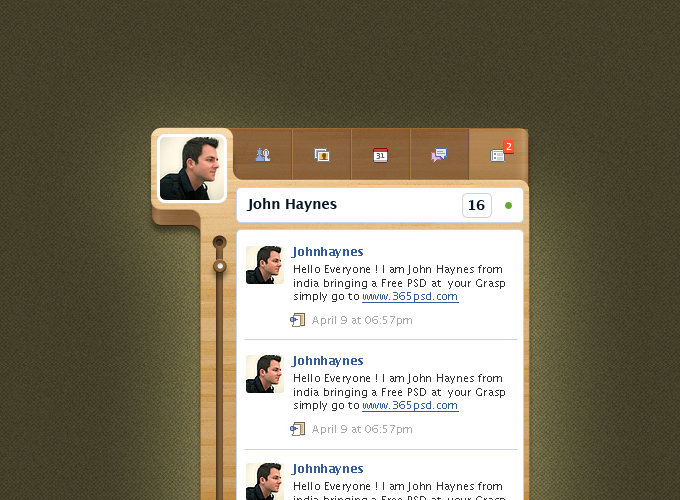 Hand Drawn Icons set contains pretty much every icon you will ever need while designing a basic website or an iPhone / iPad application. All the icons are available in 32px.