You must have heard the famous phrase of Keats that "A thing of beauty is a joy forever" and as a designer, an artist this saying goes a long way. In this fast age when we spend 26 hours out of 24 in our offices or work places, we have to create that beauty that joy around us.
So, what can be more suitable to showcase that beauty and creativity than our very own computer screens. That is why every week we bring great, beautiful free wallpapers for you guys.
So, today I've collected 10 most inspiring futuristic cities wallpaper for your pleasure. Because today's inspiration can be tomorrows reality.
One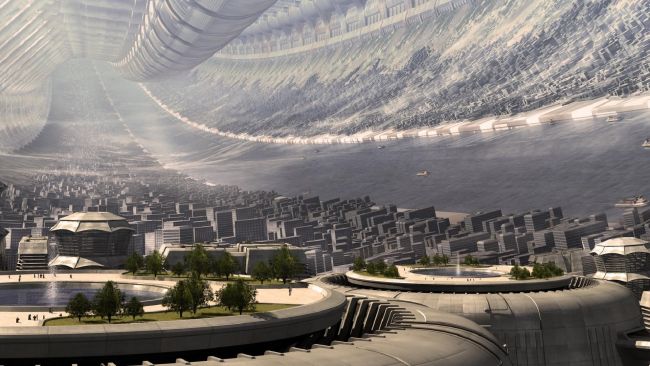 Two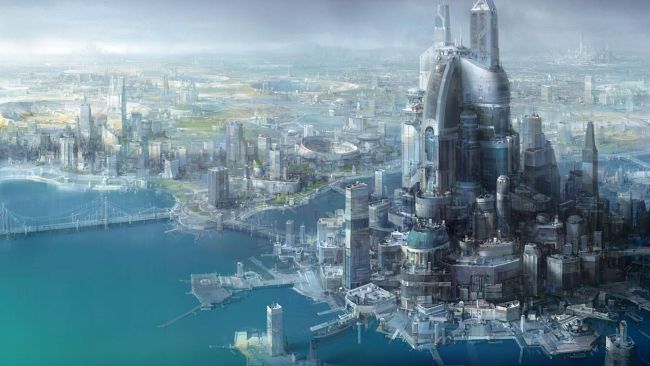 Three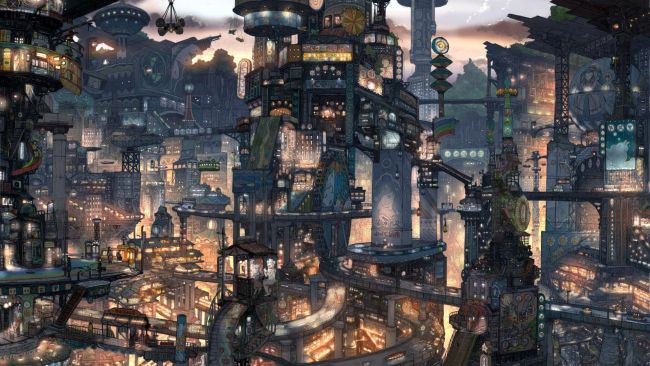 Four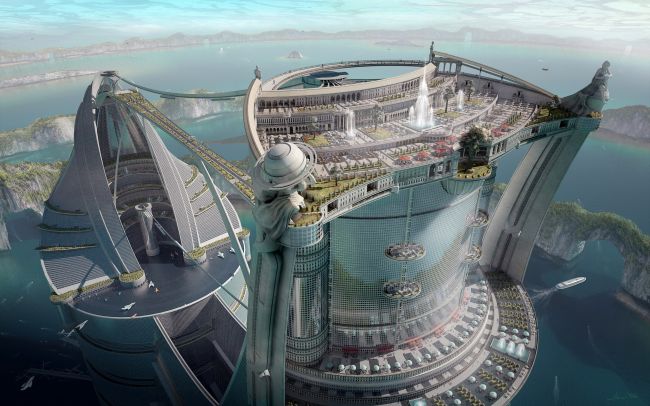 Five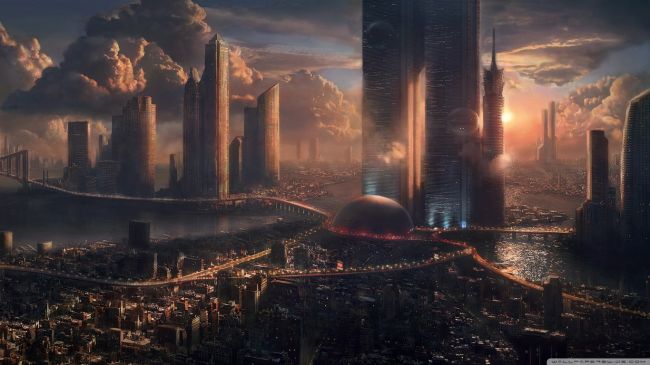 Six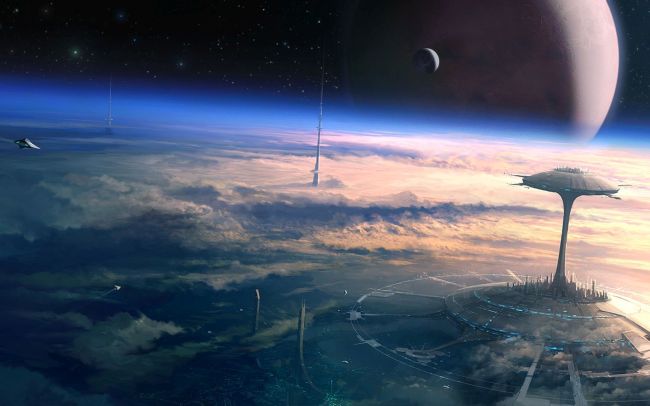 Seven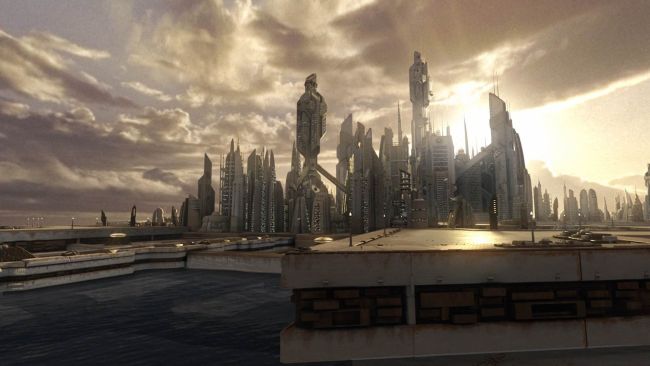 Eight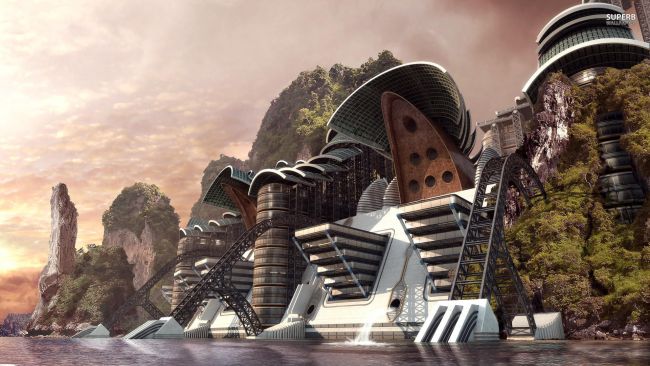 Nine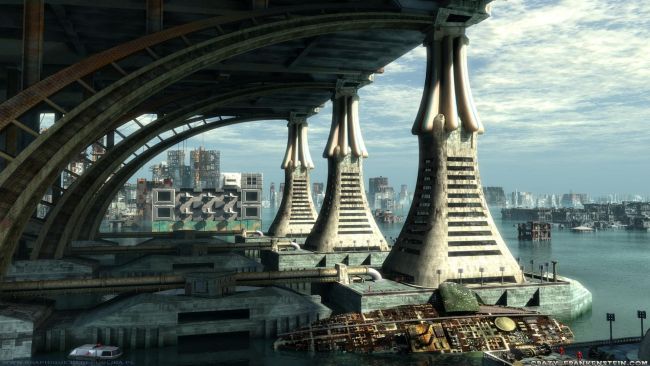 Ten