A variety of tools and freebies are released every day of every month. All these tools are wonderful resources that designers rely on after their own skill and education. All these tools and freebies help the designers in creating surpassing works of art in a very short period of thus achieving the goal of satisfying their clients which results in an even increased clientele base. And this clientele base help form the favorable fame that the designer deserves. These tools may include myriad resources like CSS framework libraries, color pattern selectors, palette generator, code generators and lots and lots of numerous other useful elements. But the worth and useful of each and every tool is determined when it is used therefore the designers mostly keep only tried and tested resources to achieve their desired results as they have many projects to pay attention to and each and every project is unique and different from the other thus requiring more time and effort to be perfected. To try and test the amazing tools that are released all the time a designer needs spare time which is not always available. To overcome this problem we have efficiently handpicked some of the most amazing and important resources that may help designers in acquiring their goals. All the tools and freebies are free of cost and extremely useful and easily understandable.
Best Tools From 2014
A fine selection of SVG pattern background, packed in a single CSS or SCSS file. Add patterns just adding a class. ( Download )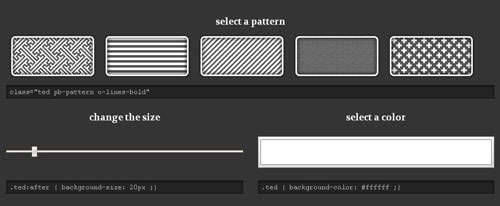 ( Download )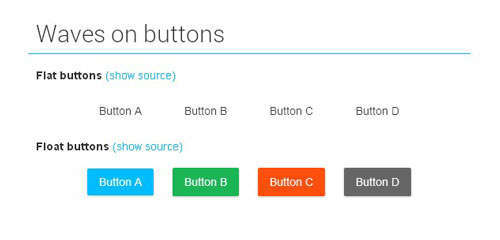 Shrthnd is a handy tool that converts CSS properties into shorthand, making shorter and more readable stylesheets. ( Download )

A new modern CMS to create and share. ( Download )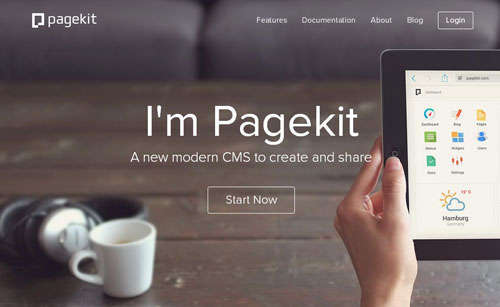 An experimental indexing and search engine for e-mail. ( Download )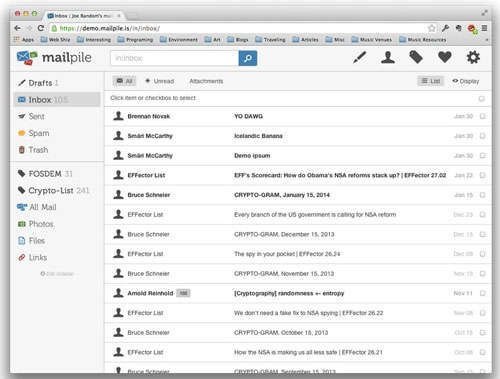 Titan is a highly scalable graph database optimized for storing and querying large graphs with billions of vertices and edges distributed across a multi-machine cluster. ( Download )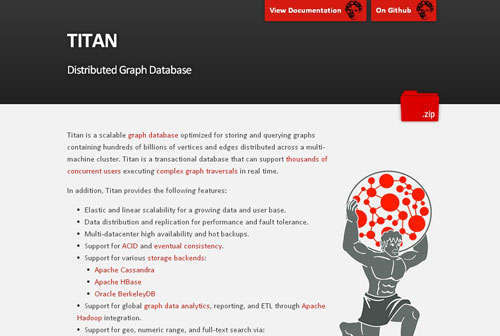 Leverage the future of the web platform today. ( Download )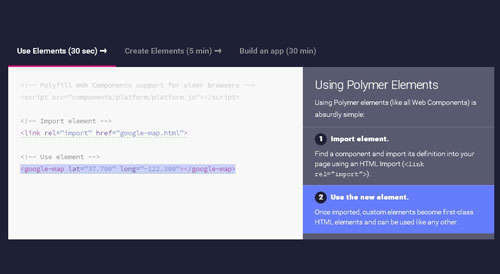 A new modular browser Entirely written in Javascript. Free. Hackable. ( Download )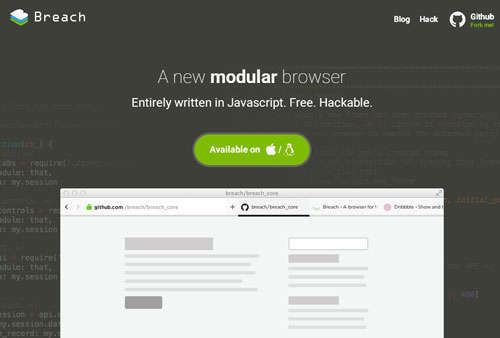 Simple way to collect and look at your website performance metrics quickly, that supports budgeting and adding custom metrics. ( Download )

Cinematico is a free (open source), simple, elegant, customizable and automatic website solution for your YouTube or Vimeo account, channel or playlist. ( Download )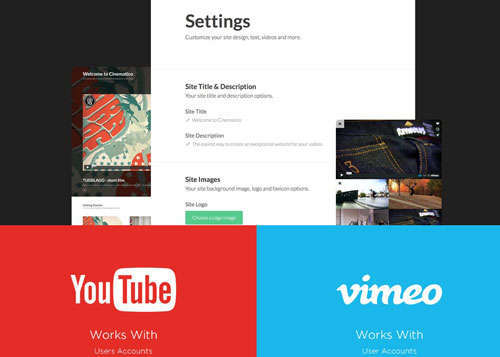 Best Freebies From 2014
( Download )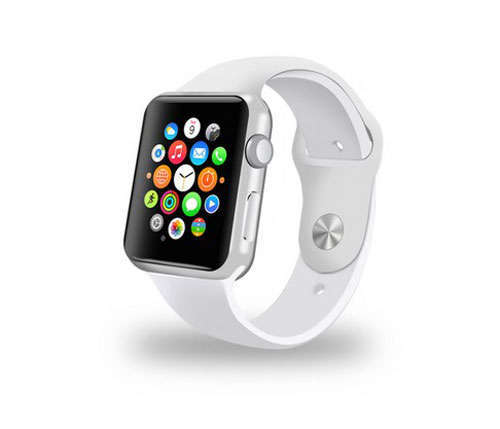 ( Download )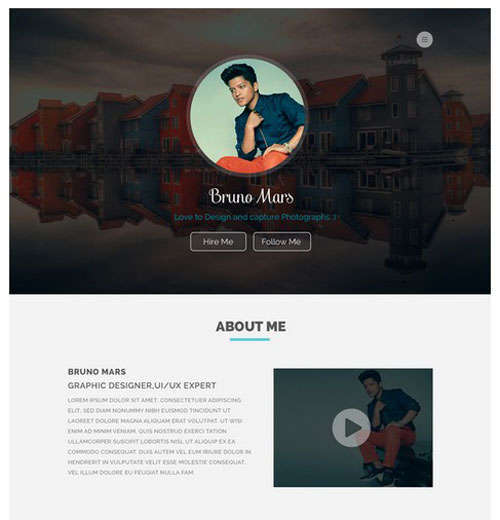 ( Download )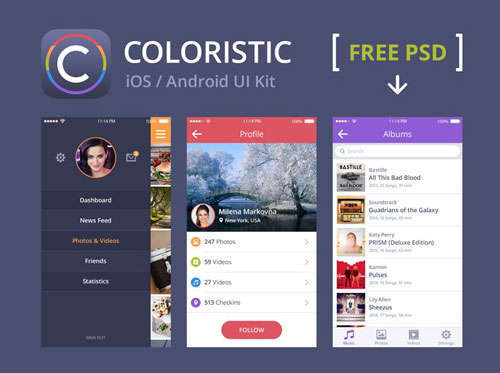 ( Download )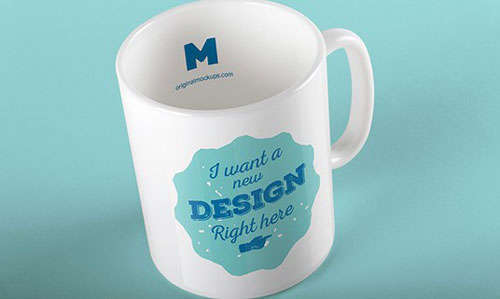 ( Download )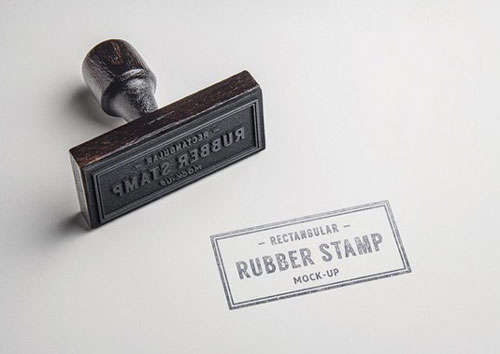 ( Download )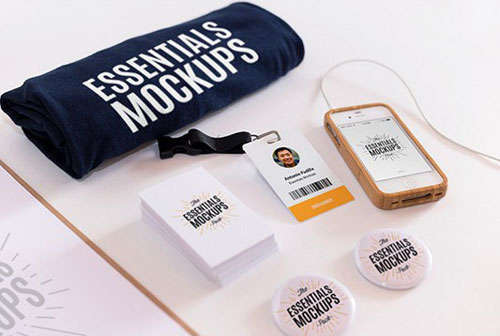 ( Download )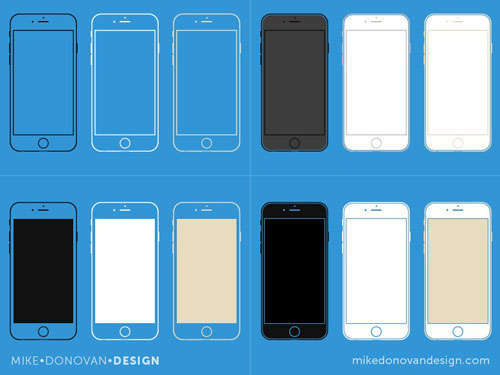 ( Download )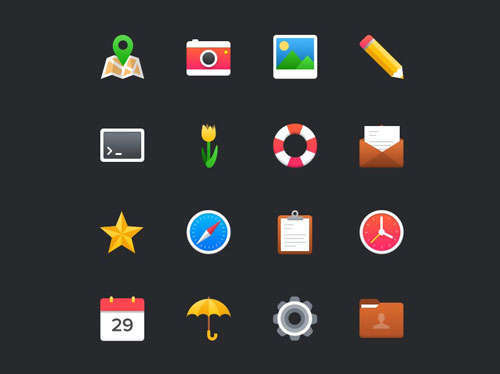 ( Download )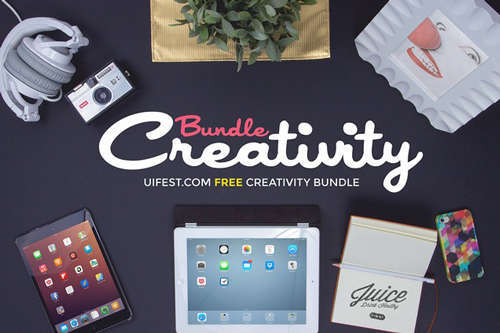 ( Download )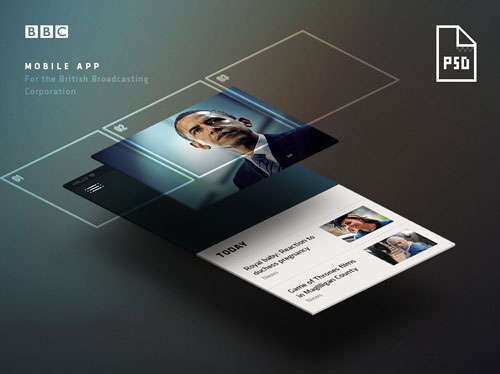 So what do you think about these tools and freebies?