Designing a map does not seem like something very original, but why should maps have to be boring? Whether it's a town map, a real or imaginary country map, whether it is functional, or simply decorative, there is plenty of room for fun and creativity in this field.
Fortunately some great designers out there have created some colorful and beautiful maps that don't look boring at all.
Colorful, pastel, minimalist or very detailed, in this article, I've rounded up some of those maps in very different styles for your inspiration. Enjoy the tour.
Beautiful Map Illustration Design Inspiration
You can click on the image to full view the map on the author's website.
MTV EMAs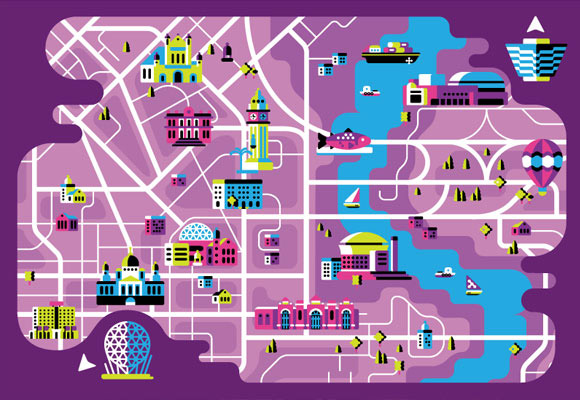 Love Town R.S.A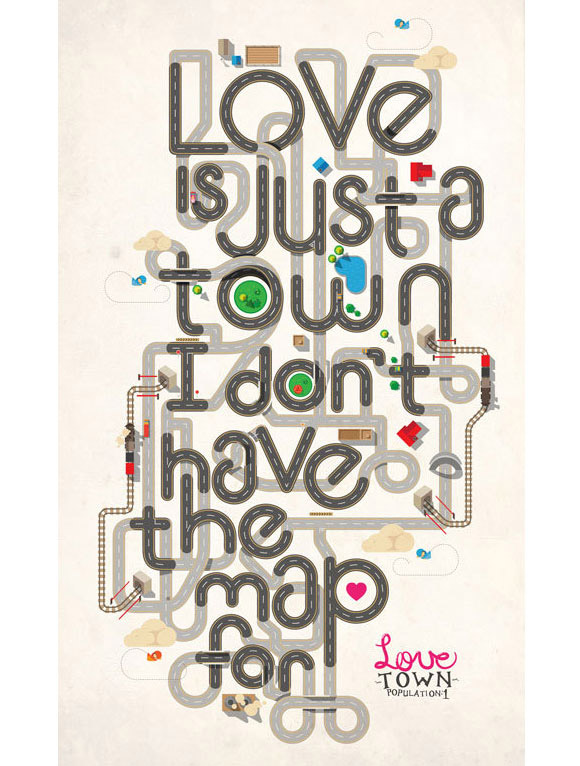 The Times
Government Platform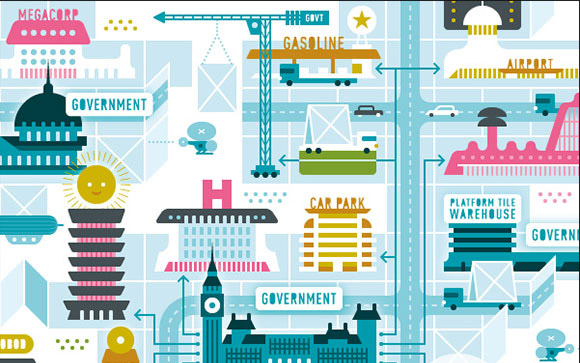 Mare Nostrum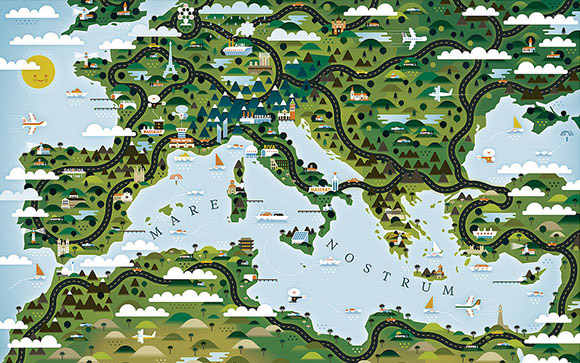 The Information Company map
Wedding invitation map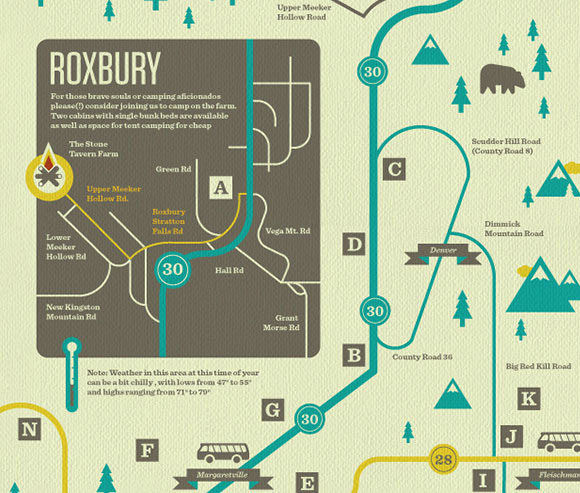 Campus Map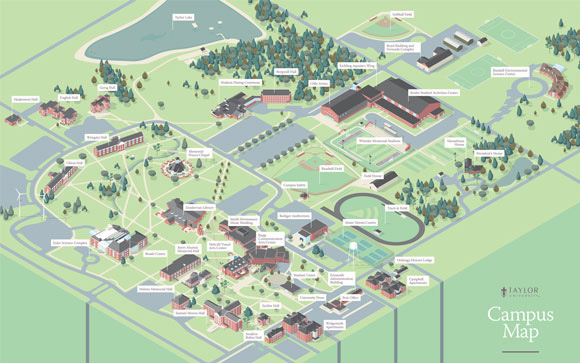 En Ville
Berlin Map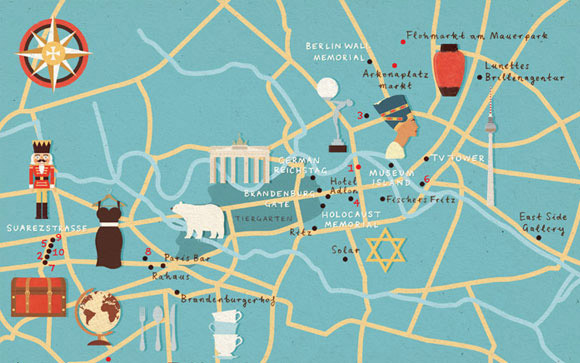 The Village of Hartley
Almeria
Aquitaine, France Map
Budget Living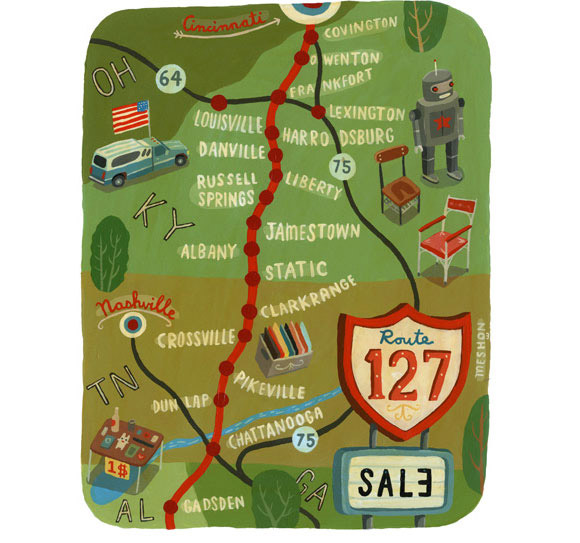 Imagine Nation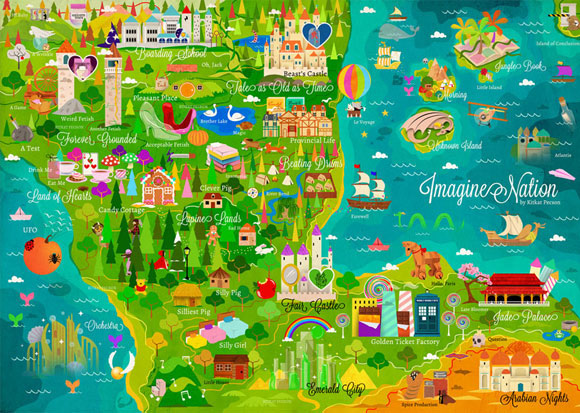 A Map of Ice and Fire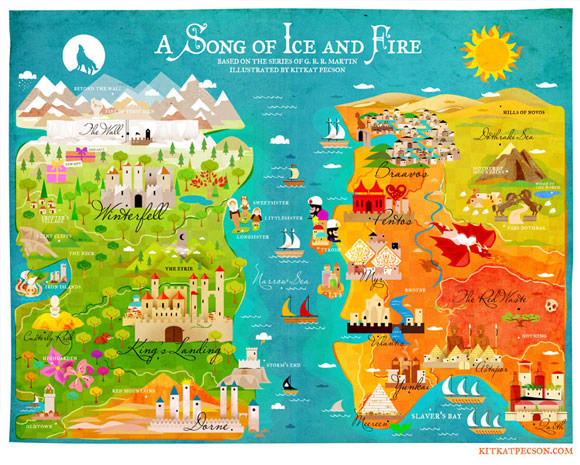 Whistles Treasure Map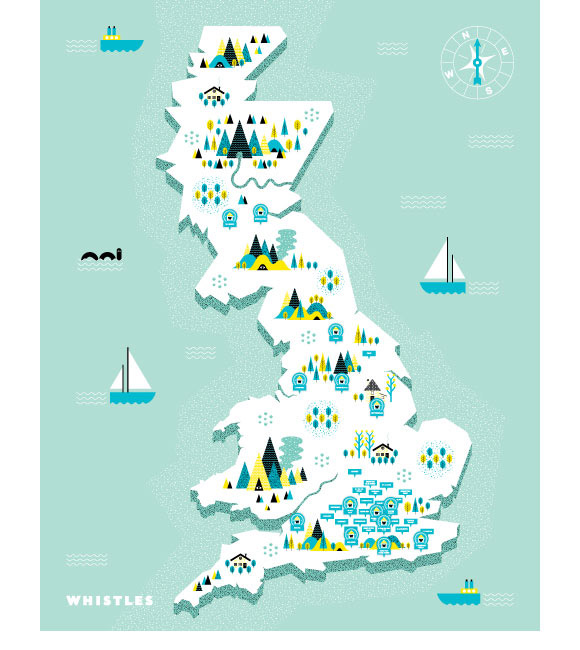 Cities, Roads & Factories
Smart Electrique Drive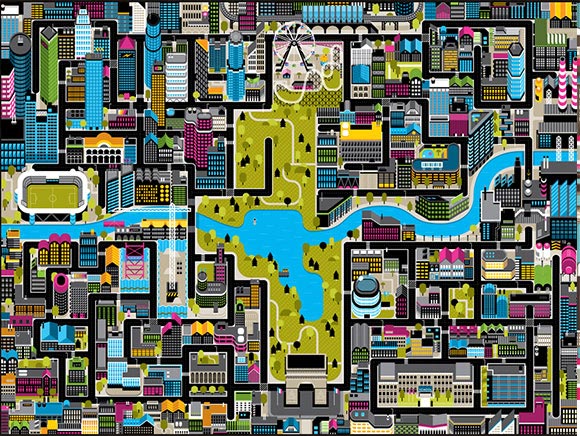 Plan De Ville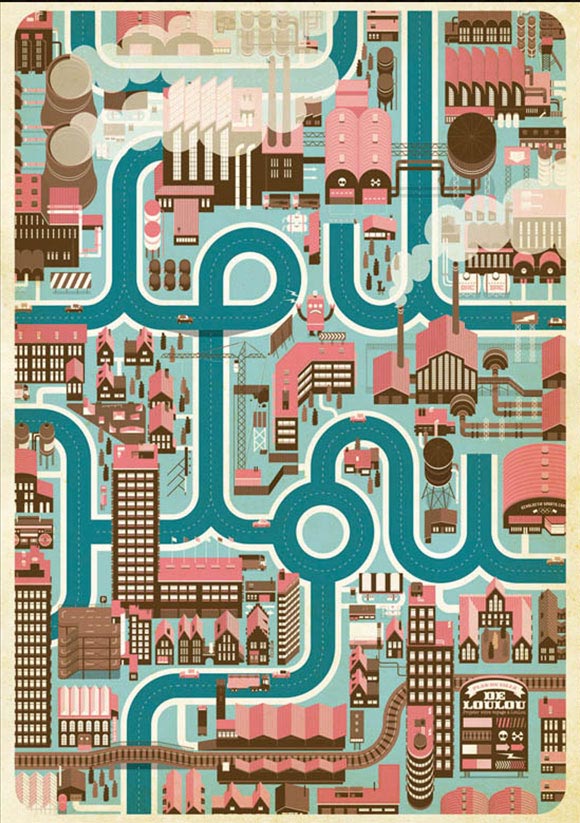 Wir <3 Berlin
Helsinki Maps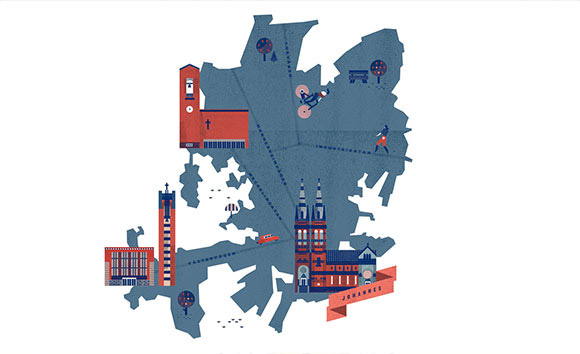 Kela
Rabobank
Pacific Standard
Conclusion
I really hope that this round of map illustrations inspired you as they inspired me when I had to draw a map for a client. There are many things to do in this field, and each designer has his own style.
So what do you think? Which one is your favorite? Do you know of any other very nice maps you'd like to share with us ? The comment section is all yours.