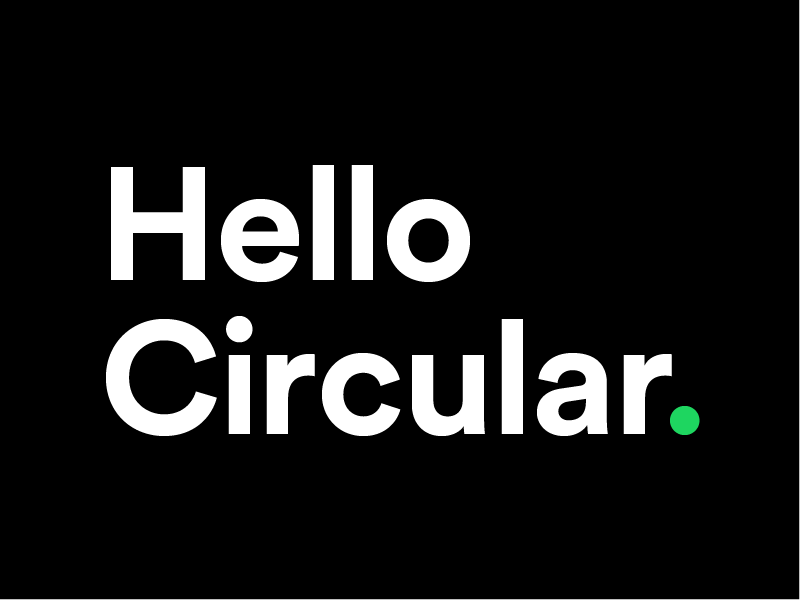 Meet Circular, Spotify's new typeface.
Circular is a friendly sans-serif with unmistakable character and universal appeal. Just the traits we were looking for when choosing a typeface.
This update is a key part of the brand refresh we introduced last year, and we couldn't be more excited to be rolling it out. The update is now live on iOS and soon to be on Android and Desktop too. We think you're going to get on really well.
Looking forward to sharing more with you soon.
—Spotify Design.