A logo is a symbol of your company to represent corporate identity in share market. Logo is most important element in a share market to maintain the reputation of our company in public. A logo is a important factor in corporate sector you can not be ignored at any stage. Logo should capture the attention of potential clients in market industry.
Nowadays logo most popular because in corporate sector trade of logos everywhere company, office, organizations, and as well government using logo as trade mark. Every company, corporation, brand is logo recognized everywhere. In this article we are find some corporate logo design i hope you like one of them.
If you like our art collection, so check out these other posts will interest you too Best Logo Designs, Design Fonts, and Tattoo Design.
love Painting Logo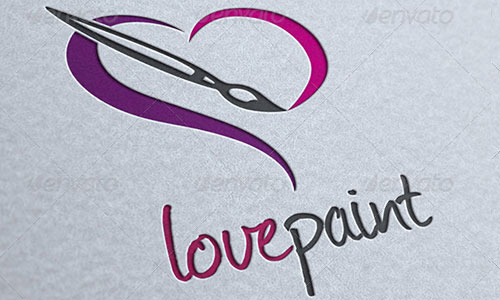 Volgarry Logo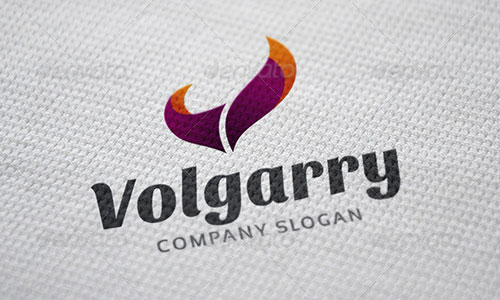 Will Badge Logo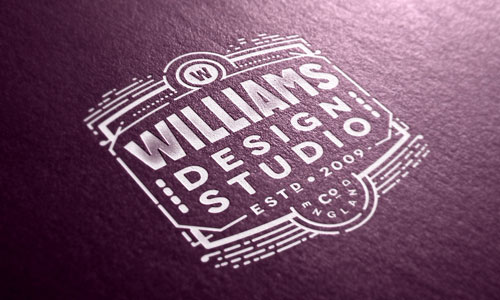 Horizon Design Logo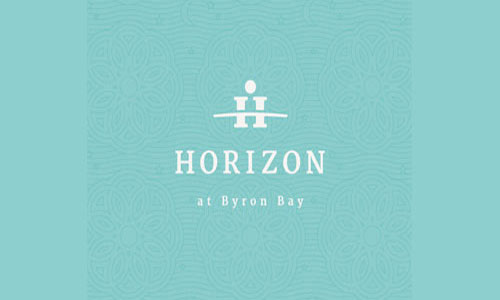 Circle Wings Logo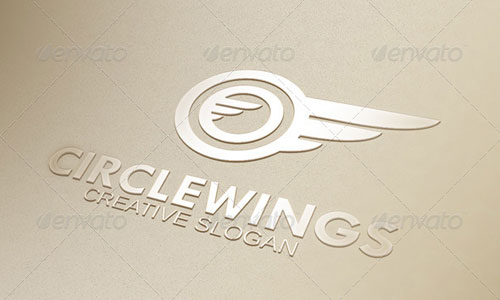 Honey Company Logo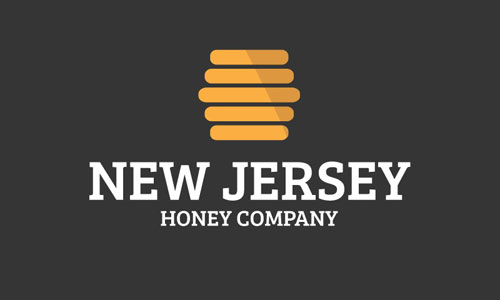 Amber Design Logo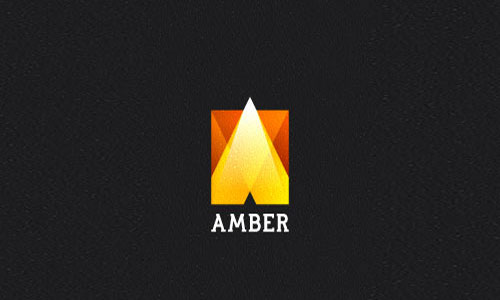 Skyrocket Marketing Logo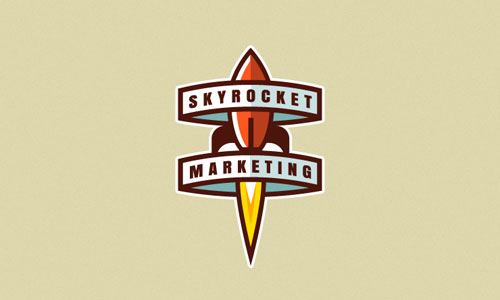 Shark Wave Logo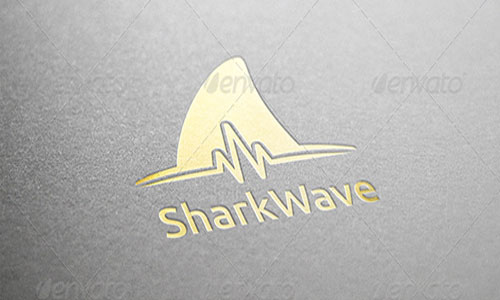 Williams Design Logo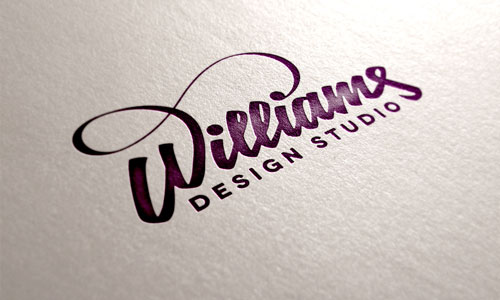 Lighthouse Logo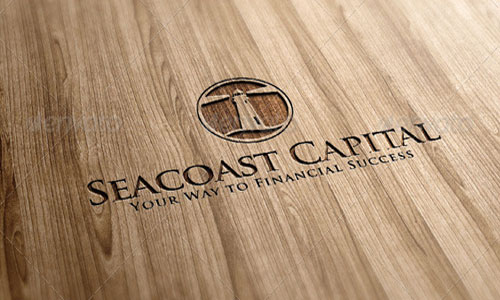 Foxign Logo Design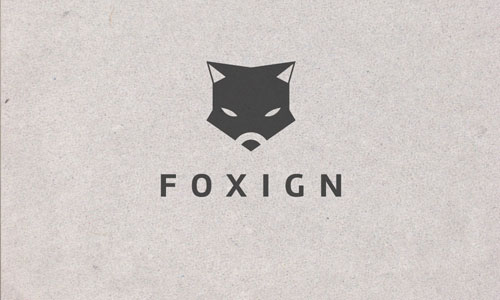 king Author Logo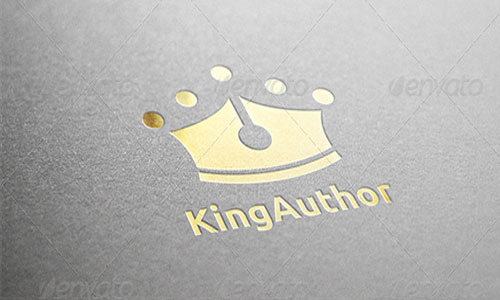 Baticka Logo Design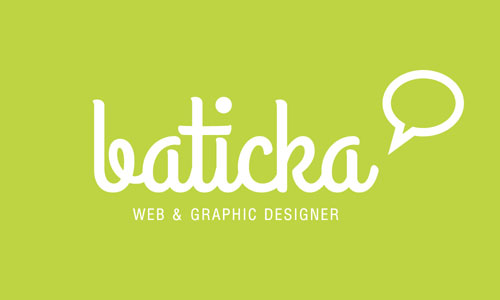 Picpocket Photography Logo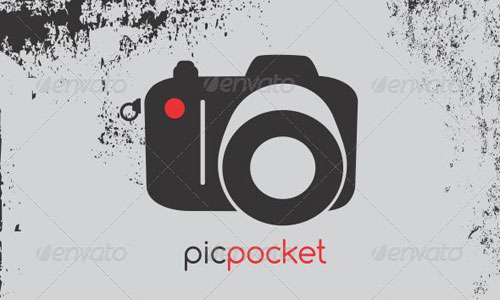 Wine Logo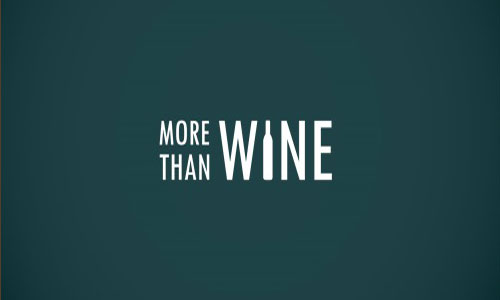 Sweet Typography Logo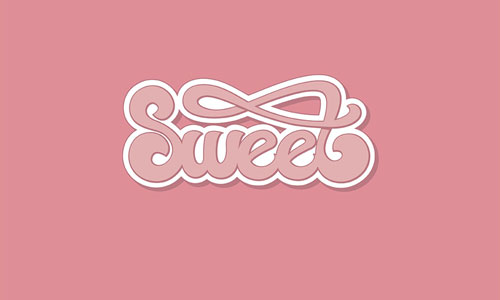 Technology Logo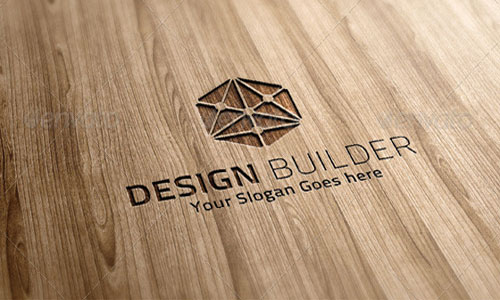 Core Cider Logo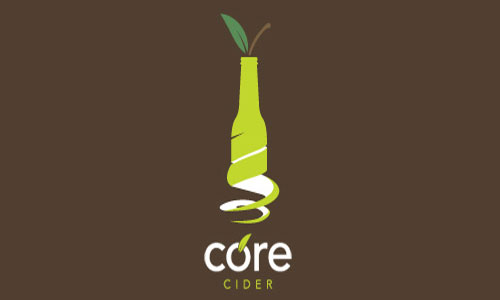 Musikey Logo Design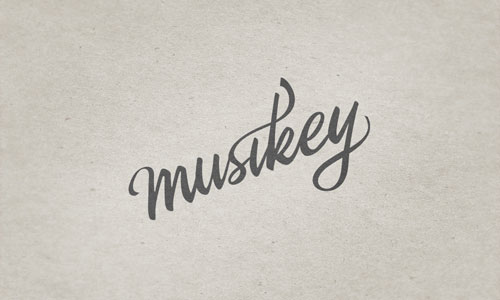 Home Buyer Logo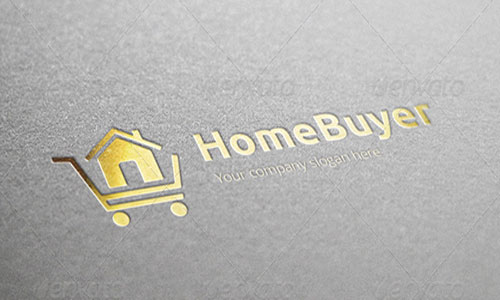 Peters Logo Design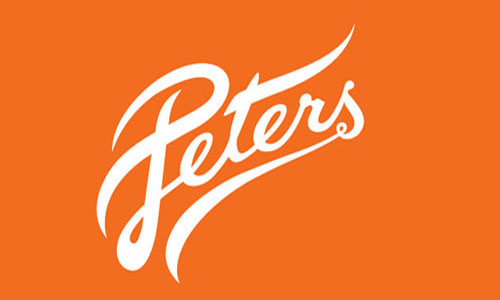 Intuitive Mind Logo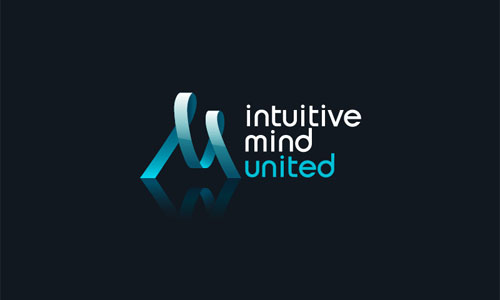 Market Locator Logo
Liner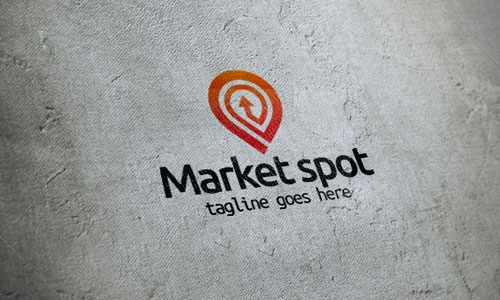 Hummingbird Logo Design