If you find yourself taking a wrong turn on a website, it is very pleasant to be confronted with a creative 404 error page rather than just boring text that can frustrate you and cause you to move away from the site altogether. A creative error page is more likely to engage you and keep you looking around for what you actually want.
It is quite likely that 404 error pages will soon be a thing of the past in web design as it becomes more usual to be directed back to the site's home page if the URL you have input does not exist, but for the time being, let's enjoy some of the many creative and engaging 404 error pages that do exist.

Creative and Engaging 404 Error Pages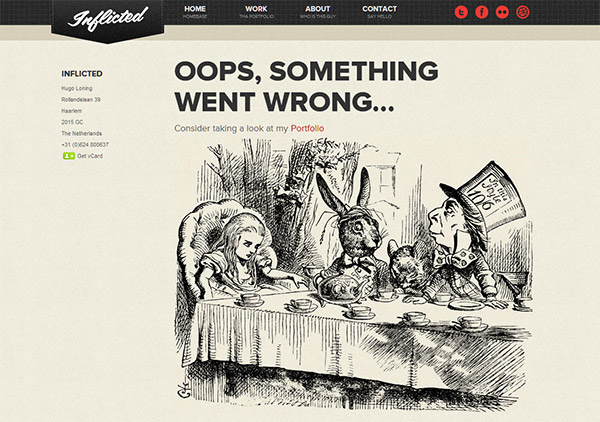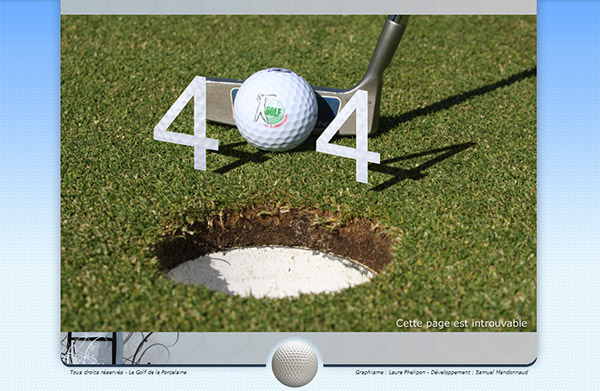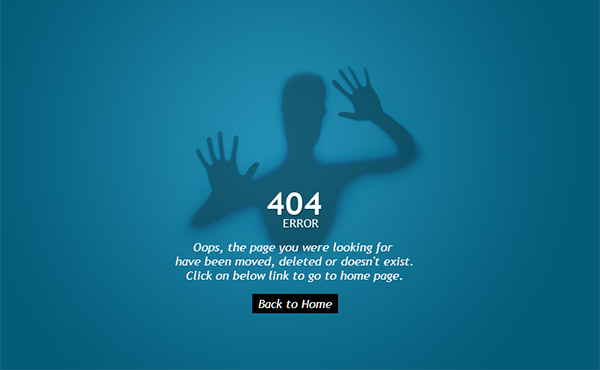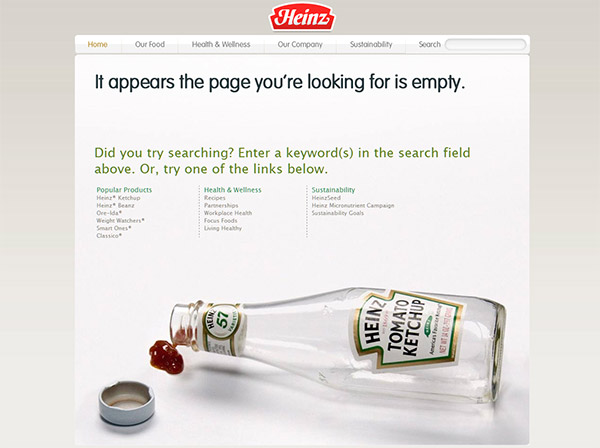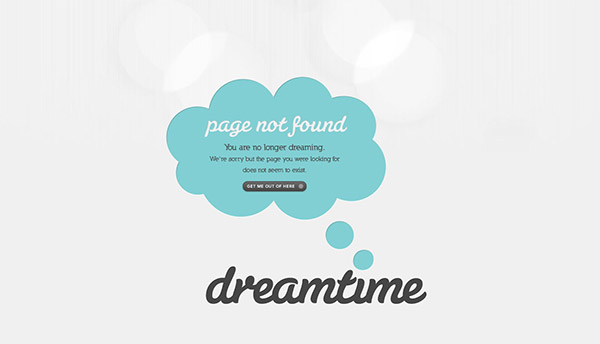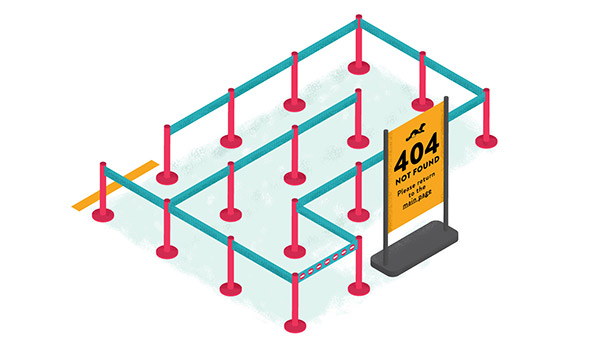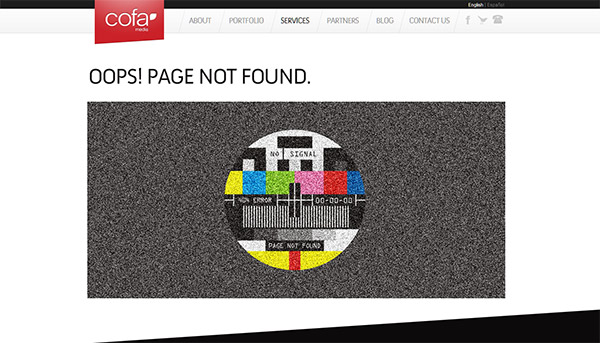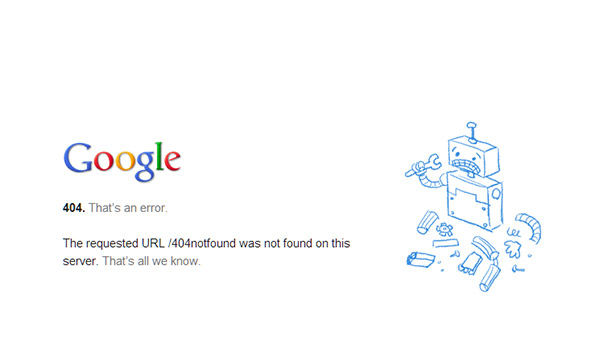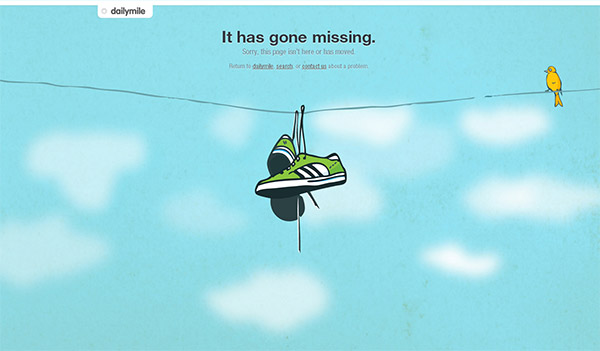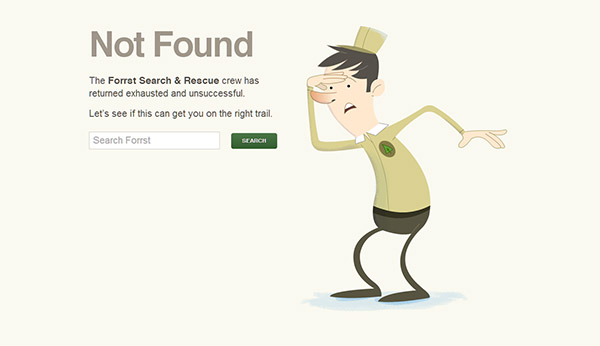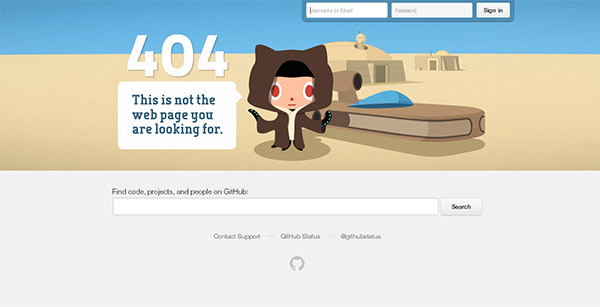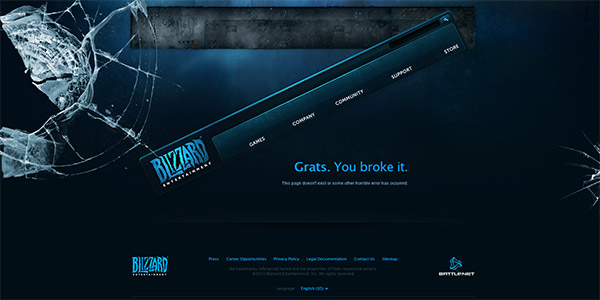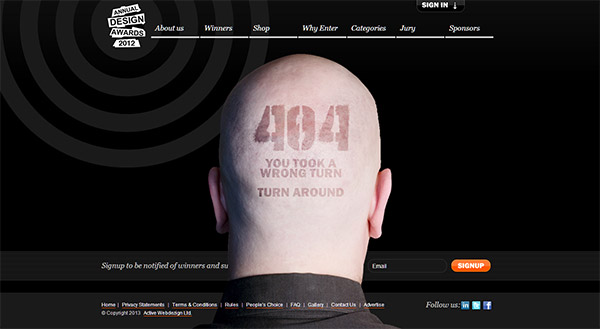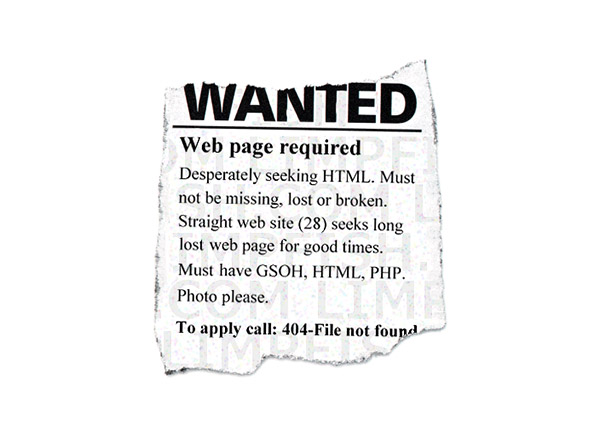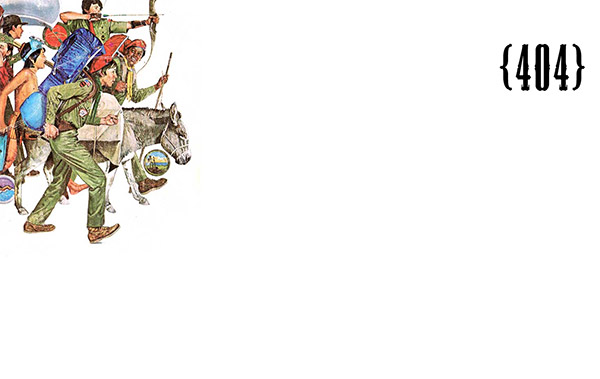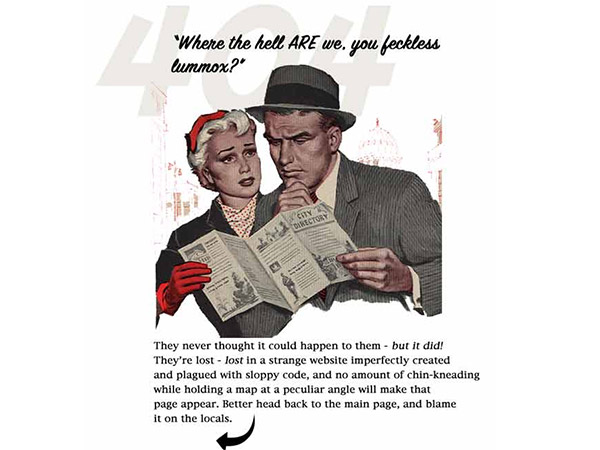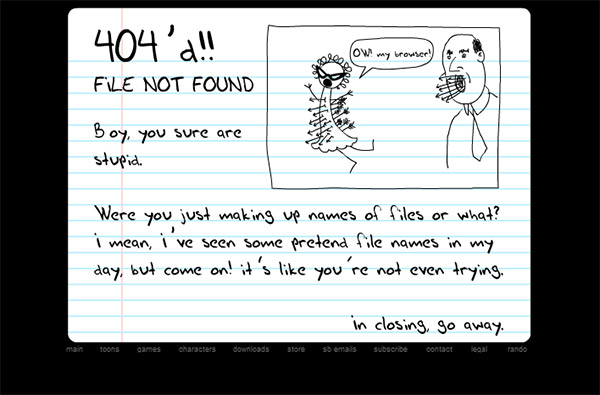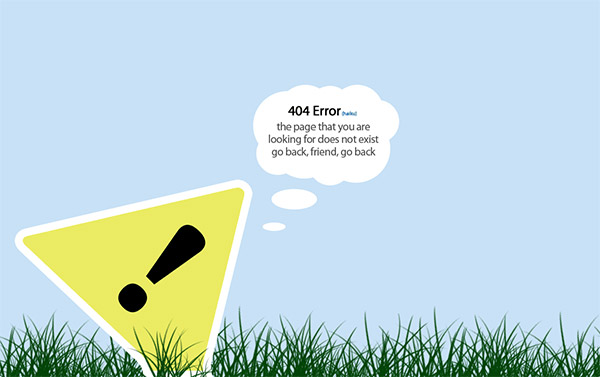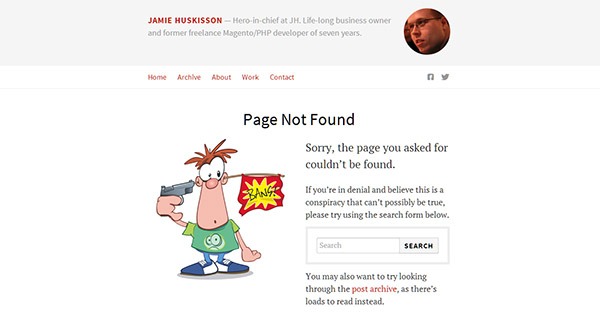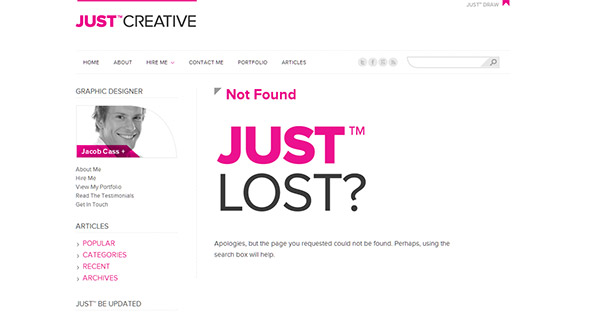 Conclusion
Have you come across any creative 404 error pages that we have missed from this list, perhaps you have one on your own site that we didn't spot?
Please share your opinions and links with us in the comments section below.