Want to build a website without needing to write any code? We select the 10 best website builders to choose from.
Looking for a website builder? There are a multitude to choose from, so which is the best? Well, for a start, you'll be looking for a website builder that can create your website in the latest version of HTML,HTML5. And secondly, you'll want a tool that simplifies the process of web design and enables you to create a great site without needing to know a lot of programming or coding knowledge.
We've scoured the web to find you 10 HTML5 website builders that fit these requirements and more. Let us know how you get on!
Read all our web design articles here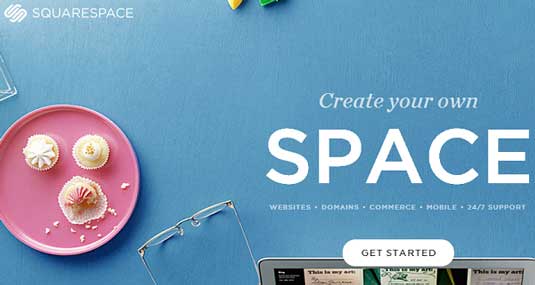 SquareSpace is a web-based HTML5 website builder that will help you create beautiful sites in a matter of minutes.
It offers a diverse range of website designs tailored for different occasions and industries. All the templates are compatible with mobile devices as well, and contain high resolution images and graphics to add further colour to your website.
SquareSpace is a paid application but you can also use its free trial with limited options.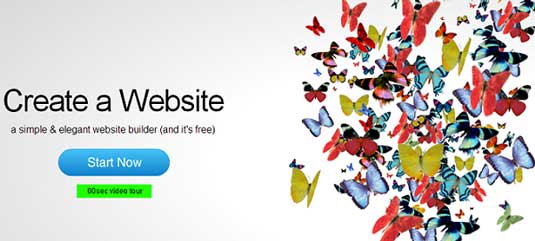 The IM Creator was introduced in 2011 and it quickly became one of the top HTML5 website builders online. The IM Creator hosts a huge library of stunning website templates in a long list of categories ranging from sports and medicine to business and academics.
You can start using the IM Creator immediately after registering for free. Start off with a blank page or choose a design of your choice from a library of hundreds of fully customizable website templates. Since the IM Creator is an HTML5 website builder, every website you create with it should work fine with all major mobile platforms.

Originally based on Flash, Wix has now switched to HTML5. Its unique template designs stand apart, making it a great way to create eye-catching websites. Wix is primarily a paid service but does offer a limited number of features in its free version as well.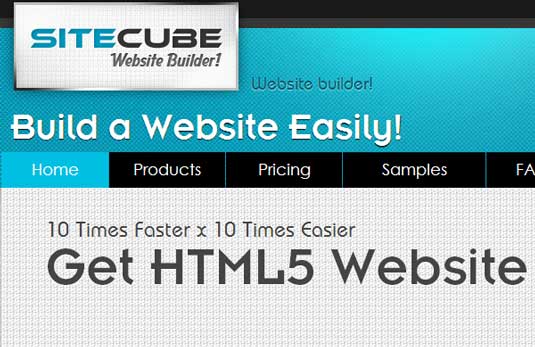 Sitecube, which claims to be the world's easiest HTML5 website builder, stands out because of its diverse range of high quality responsive website templates that can be used absolutely free of cost. Apart from creating HTML5 websites, Sitecube can also be used to design Flash websites, mobile websites and Facebook fan pages.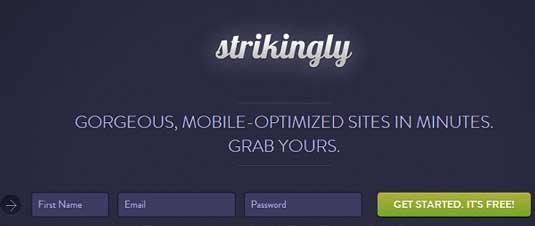 As the name suggests, Strikingly is an HTML5 website builder you can use to create beautiful websites and designs. Its templates are not only eye-catching but are also completely responsive and compatible with major mobile platforms. They are also visibly optimized for search engines with extremely quick load times. Strikingly also offers in-depth analytics for every site you build with it.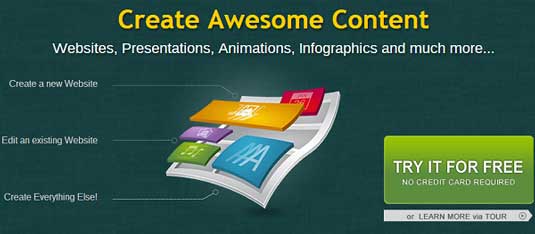 Easy WebContent is another beautiful website builder that allows you to build HTML5 websites. Currently, it allows you to create websites in various forms and it recently started to embrace the HTML5 technology. You can create HTML5 websites in a matter of minutes. Begin by simply registering with the EWC Presenter for free. Once registered, you will have the option to select a theme for your website from a number of stunningly beautiful and eye-catching templates.
Every template is compatible with all major mobile platforms and runs very smoothly on all browsers. You can edit every section of these templates to tailor them according to your specific needs.
Along with high quality website templates, Easy WebContent helps you add more colour to your sites by giving you the option to add high resolution images, HD videos, sound clips and eye-catching graphics.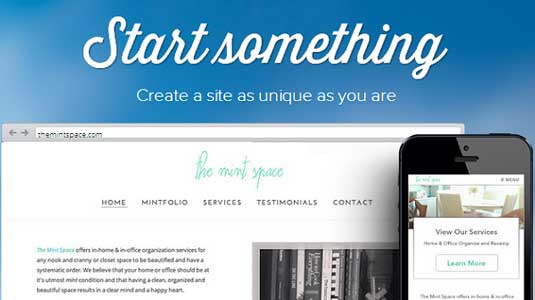 Weebly is one of the pioneers in creating HTML5 based websites and templates. It's an entirely online website builder with lots of goodies for designers. Its designs are immaculate and its features and mind blowing. Every template and website design created using Weebly is compatible with mobile devices and works smoothly on all major platforms. You can create websites with Weebly using either your own domain name or a Weebly subdomain.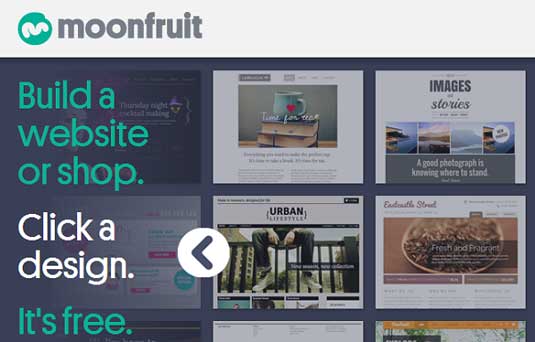 Whether you want to create a personal webpage, a corporate website or an ecommerce platform to start online selling, Moonfruit will create everything for you free of cost.
This online HTML5 website builder creates the highest quality of websites with minimum of effort. It also offers a detailed design editor that can be used to customize its website templates.
Since all its templates are responsive in nature, you don't need to create separate websites for mobile platforms.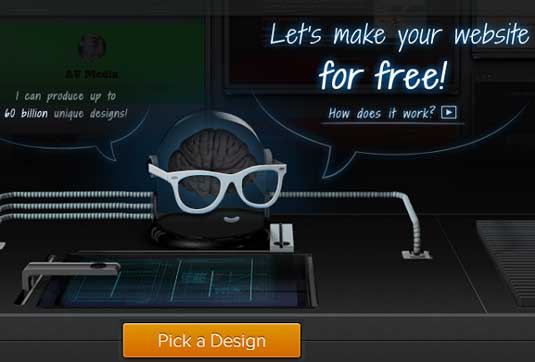 Website builder Breezi is designed to find you the template that's most relevant to your needs. You only need to identify your target industries and Breezi will list the templates for you. Each template is completely responsive in nature and opens perfectly on all mobile platforms. And just in case you need to make any changes to the pre-designed templates, you can use the Breezi site editor.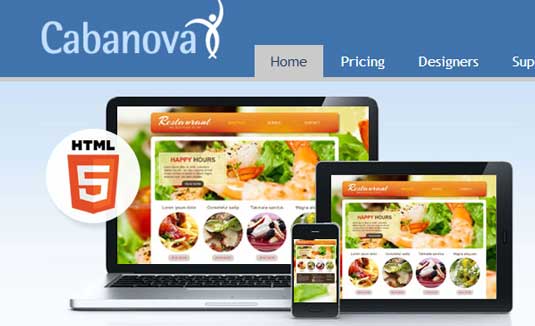 Cabanova is another HTML5 website builder that offers a diverse set of website design templates that are compatible with mobile platforms. As a free Cabanova user, you can create websites with up to three pages and 50 MB storage. You also get to choose from over 1000 high quality website templates and designs. These limits, however, can be increased by purchasing the premium version.
Words: Joseph O
Joseph is an expert marketer and guest blogger who helps people design effective marketing campaigns. He handles marketing forHindSite, a top web design firm.