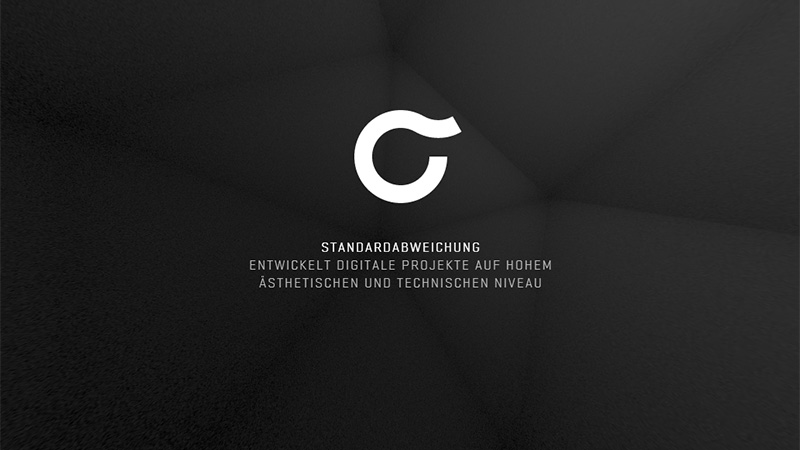 It is quite unusual to find website home pages that feature absolutely no other color than black and white – there is usually a call-to-action button, the company logo or social media buttons that have some color. Even in printed media simply black and white is unusual these days.
Today we have scoured the internet to find a selection of websites whose home pages/landing pages include only black and white and shades of gray. Some of these examples have big background black and white images, some are typography-based, some are minimal design and a couple even have black and white background video. Many of these designs display some color on mouseover, but all of them are purely black and white when you land on the page.

Examples of Black and White Web Design
Conclusion
As you will have seen in the above examples, monotone color schemes can be applied to all styles and trends in website design, whether it is big background images, flat design, video backgrounds, etc.