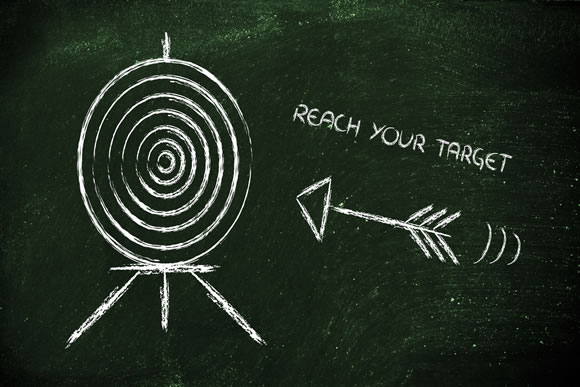 Your website is your most vital online tool. When visitors click on your homepage, it's often their first opportunity to interact with your brand. If you're not getting results, you've probably made some major—and pretty common—mistakes on your site. Fortunately, it's often easy to correct such problems. By employing a few simple measures, you can turn a website misfire into a recipe for higher conversions and enhanced brand awareness. Here are 4 common mistakes you are making on your website–and how to fix them.
1. Information Overload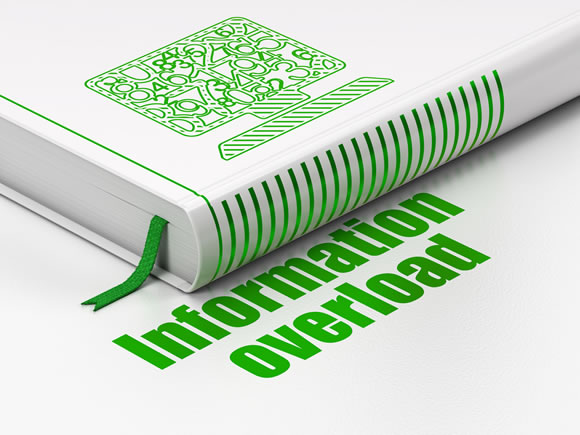 Image via Shutterstock
Deluging visitors with data, especially on your homepage, doesn't help pitch your products or your brand. People get overwhelmed by too much detail, and the more of it you cram into one space, the more your call to action gets buried under minutia the consumer doesn't need to know.
How to Fix It: Less is more. Provide simple bulletpoints of information that get the point across and make an impact. Lead quickly into a clear call to action. Make it easy for your visitors to see what you're about, what you're offering and why they need to act now.
2. Your Design Doesn't Reflect Your Brand
You had the best of intentions when you asked your cousin to splash slick, globule-like designs all over your homepage. It's artsy and cool—and that draws a crowd, right? Sure it does, if you've got an art display on the sidewalk. People will stop and glance at it, but they won't know what it means and they won't really care.
How to Fix It: Hire a professional service to design a site that's simple, concise and makes every element cohesive and reflective of your brand. Design is the most powerful element on your site. To make an effective first impression you need to make an impact. Work with a design professional to paint a picture of your company that ties into your brand and resonates with your audience.
3. Your Content is Stale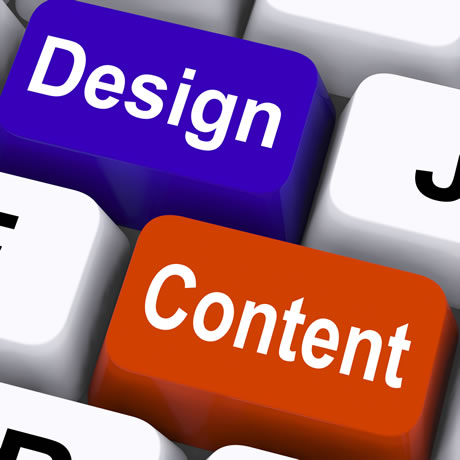 Image via Shutterstock
Search engines love fresh content. Why? Because users flock to it. If you're not updating your content, people have nothing new to look at. Stale content can drop your site to the bottom of the SERPS, and your visitors will stop caring, because they'll assume you stopped caring, too.
How to Fix It: Updating site content is a simple and inexpensive fix. Host a blog or post fresh articles daily or at least twice a week. SEO is important and should be incorporated, but don't stuff content with keywords until it's unreadable. Keep your content interesting, relevant and tied to your brand—and keep adding more. People will read it, grow familiar with your company and care more about your brand and your offerings.
4. You Missed Your Target Market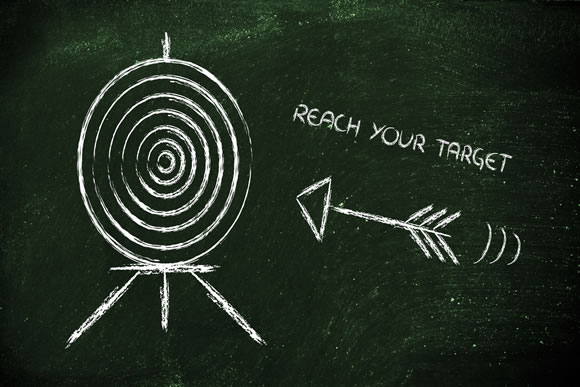 Image via Shutterstock
The Internet is the only venue that grants you immediate exposure to virtually the entire world. So it may be tempting to try to reach everyone with an unfocused site that targets…no one. By being too broad, you'll miss the mark, miss your target market and miss out on conversions and business growth.
How to Fix It: You need to cater to your audience. If you're an apparel store that sells clothes targeted at women in their late 20's to early 40's, that's the market you need to appeal to by using all the elements of your site, including design and content.
Making mistakes on your website can hamper business growth and drive away visitors. Fortunately, the most common errors are easy to fix. Build a site that delivers on brand awareness, clean, focused design and relevant content, and watch your business and consumer base grow.