Photoshop brushes are used frequently by designers and that is the reason why more and more appear each day! The great thing is that most of these high quality brushes are given for free! You can use them in post-processing photos or in other various projects. There are so many Photoshop brushes on the web, that we decided to share with you some of our favorites!
Here are 20 beautiful Photoshop brushes you should have in your collection right now!
Need more? Try these Watercolor Brushes Sets and High Quality Photoshop Brushes Packs. 
This is a collection of 8 free heart shaped smoke brushes.  It's a perfect brush for various designs related to love, Valentine's day, tea or coffee. Download these free Photoshop brushes and start making cool smoke effects!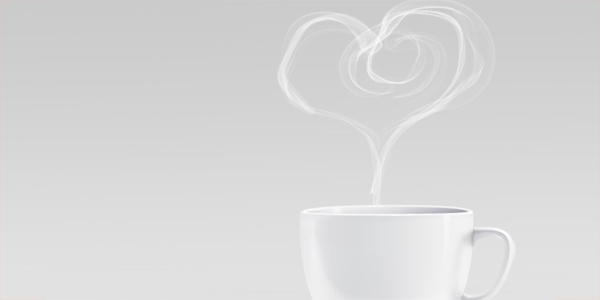 This Photoshop brush set contains 101 free emotional faces graphics to make your photos look cuter. With these hand drawn cute faces you can turn any object to life!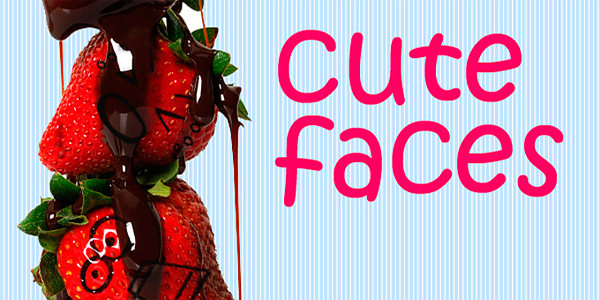 This is a set of 15 high resolution free coffee stain brushes for Photoshop. Download these free brushes and start making cool grunge backgrounds with coffee cup marks. These coffee brushes look especially good when used on various old paper textures.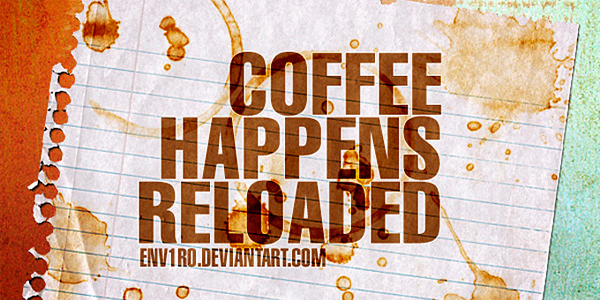 This brush set features 10 different cross hatch patterns. The brushes work well for adding a background texture or shading of hand drawn elements.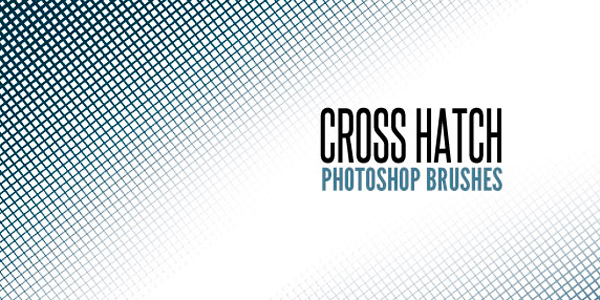 Here are some trails & smudges using paint! Paint Trails contains 7 HQ brushes (resolution about 2500px) brushes compatible with PS 7 and up!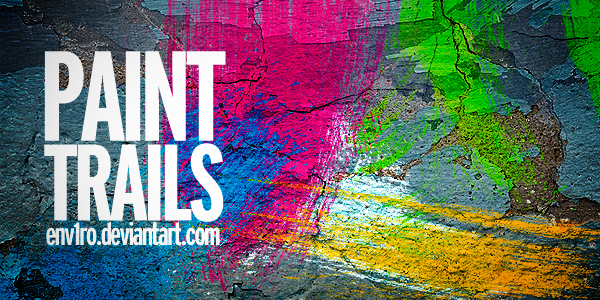 These are free hand drawn flower brushes for Photoshop. This set of flower doodles also includes snail brushes.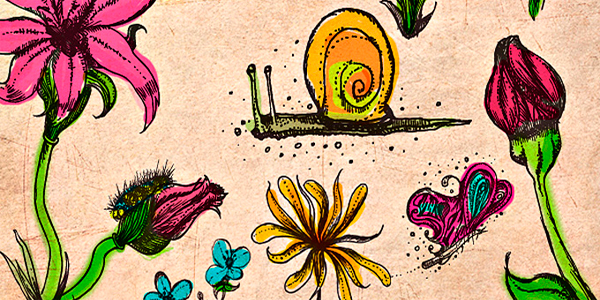 Blood Marks – for bloody marks of other paint/watercolor effects! Pack contains 20 HQ brushes (resolution about 2500px) brushes compatible with PS 7 and up!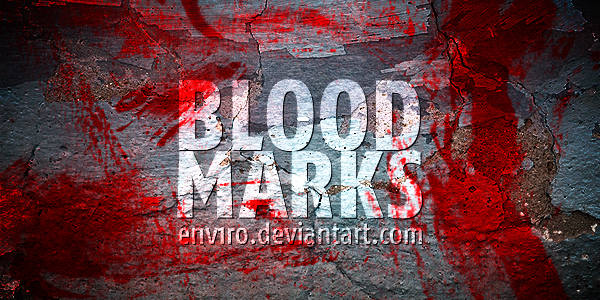 These are some fresh watercolor brushes named WaterColor EXTREMUM. This HUGE pack contains 41 (resolution about 2500px) brushes compatible with PS 7 and up!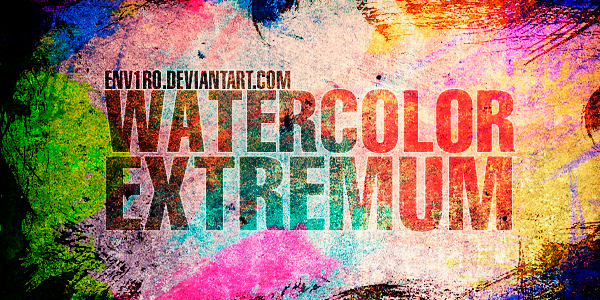 This is a PSD brush set of bows of various sizes and types. All are shown here. Use them however you see fit.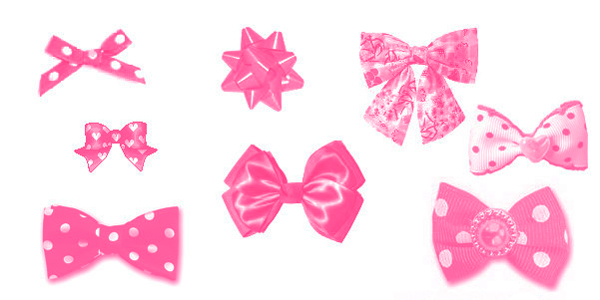 If you need to add a nice frost effect to your work, this is the perfect brush set to do so! Free to use!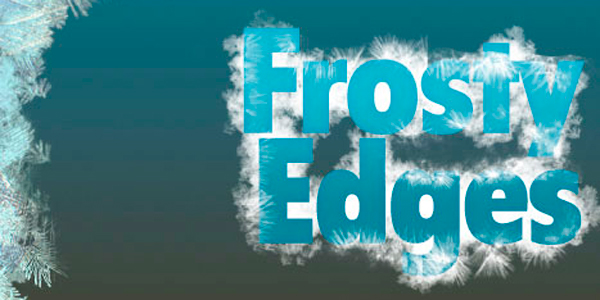 This is a free bird silhouette set of brushes for Photoshop. These bird silhouettes are actually real bird photos, so every brush is absolutely realistic. This set is perfect for fantasy and surreal photo manipulation.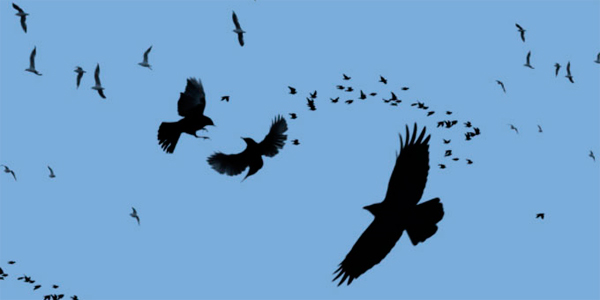 This is a set of free ice brushes for Photoshop. This winter brush set includes: ice cubes, icicles and mountains.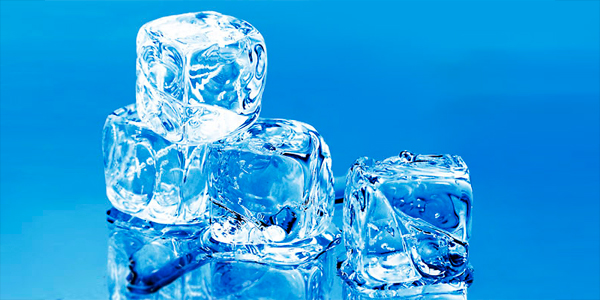 This is a set of 8 Extreme "Faux" eyelashes! They are flipped for easy usage, so they're actually 16 in Set. Size: all about 1000px. Perfect for fashion photo editing.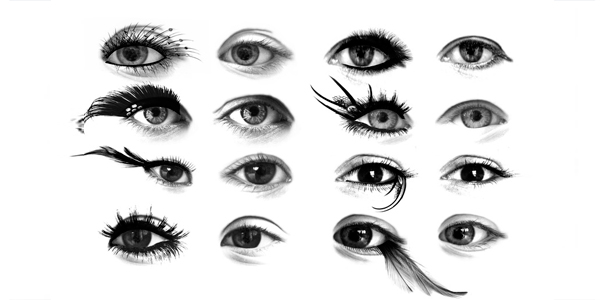 Here are some free splash/splatter brushes for Photoshop. Use these paint/ink splats/blots/splatters to add cool splash effect to your images. Heck, you can even create realistic blood splatters!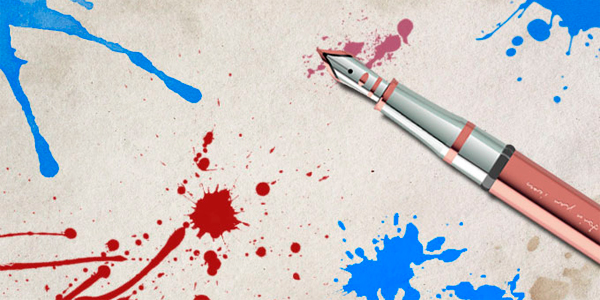 If you need to add some realistic looking soap bubbles to your photos or illustrations, get these 5 free bubble brushes for Photoshop.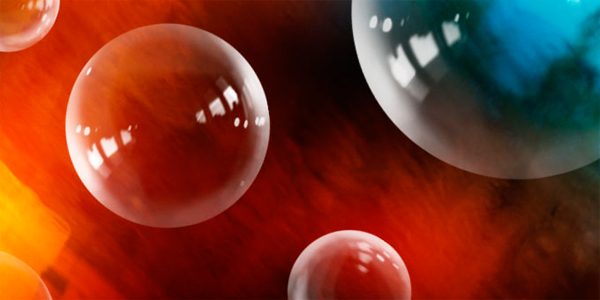 This is a cool set of free smoke brushes consisting of 108 Photoshop brushes of real/realistic smoke. Perfect for creating abstract art and sexy backgrounds, especially looks cool when mixed with vivid colors.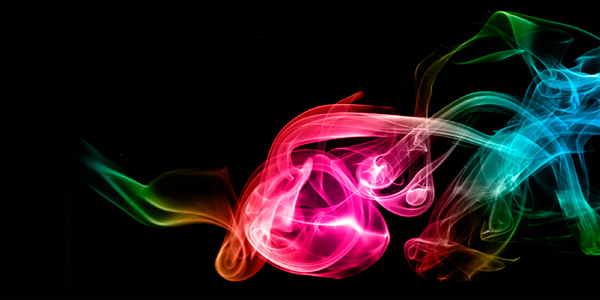 Here are some free snowflake brushes for Photoshop. Ideal for your Christmas/Winter related designs where you need to add some snow. The set includes 20 different snowflake brushes and you can download them for free!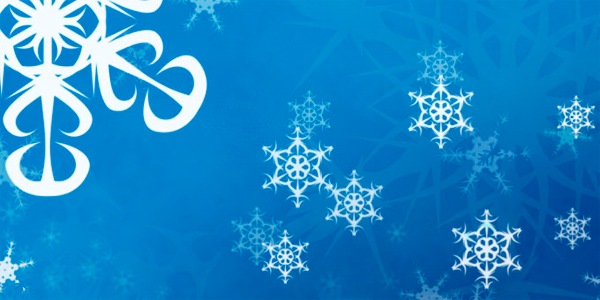 PatrioticPack is SUPER easy to use, it comes as a Pre-Packaged Brush file with 10 individual brushes.  PatrioticPack contains 10 awesomely detailed firework explosion brushes that can be used in just about ANYTHING.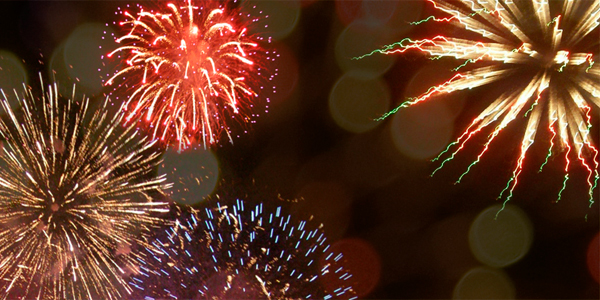 This PSD brushes set contains 17 large photoshop Brushes. Size 1100px ? 1900px. These are free!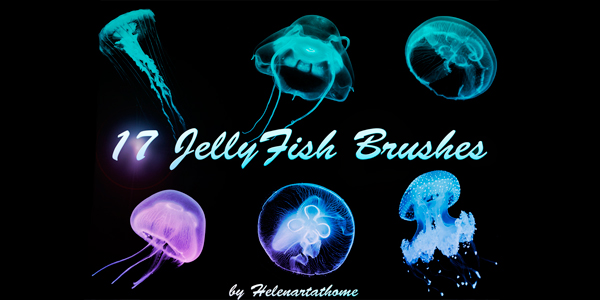 This is an awesome butterfly PSD brush with cool details and very high resolutions. Perfect for photo manipulations projects.