A lot of product or business themes these days bundle in the ability to create pricing tables which you can use to create a listing of your different pricing options for your service or product. These were popularised at first by hosting companies who needed to be able to show a large amount of features for different plans and let visitors see what they were getting for each price point. They are now seen for many different types of sites such as SAAS, WordPress plugins, software and so on.
The problem with letting your theme handle these is, if you change themes, the pricing table is lost and you will have to create it again – this is better served as a plugin so you can create it once and use it on any theme you use on your site.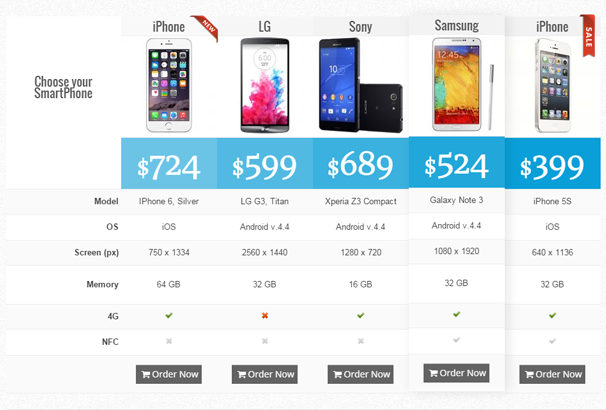 One new plugin which is designed to handle this is called "Easy Pricing Tables" available from Codecanyon for just $ 18, it allows to create a whole host of different pricing grids with 10 theme styles to choose from.
In this post I will show you how to install and configure the plugin so you can create some very attractive pricing tables for your product or service.
How to Create Pricing Tables
After you have uploaded and activated the plugin, you will see a new menu item name "Easy Price Table" which is where you can begin creating your pricing tables. If you visit the link you will see that the first pricing table has already been created so its best to play around with this one to get a feel for how the plugin works before starting your own from scratch.
At the top you will see a drop down list of 10 templates to choose from, 10 color schemes and 5 hover options to choose from.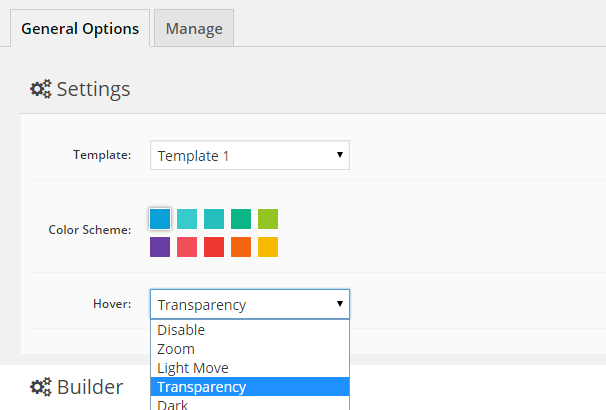 Underneath this you will see the demo pricing table which will reflect the changes you choose above.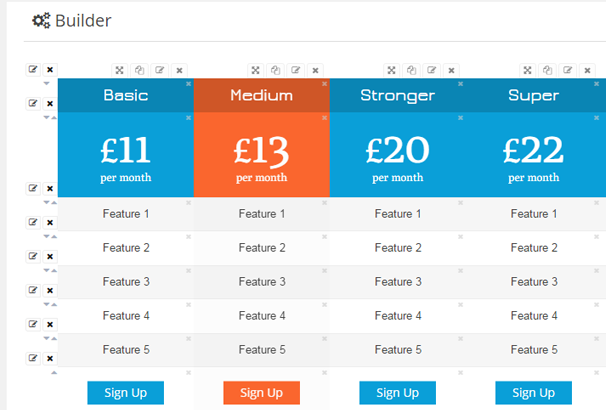 At the top of each column and along each row are icons so you can edit, duplicate, delete or move it. If you click to edit a column, an overlay will appear which allows you to set the width, minimum width, default hover state and choose if you want to add a ribbon to it – Free, New, Sale etc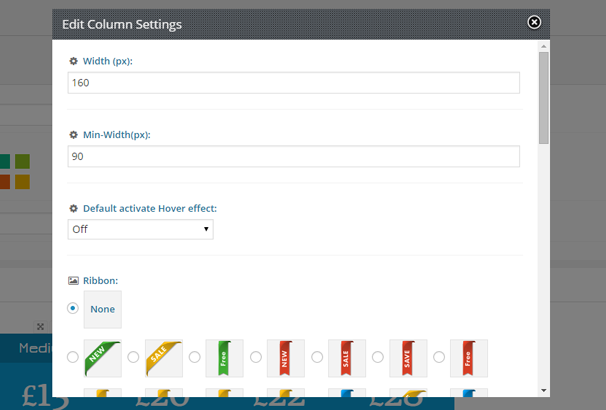 If you click on an individual cell in the table, you enter the text, price, alignment, colors and so on.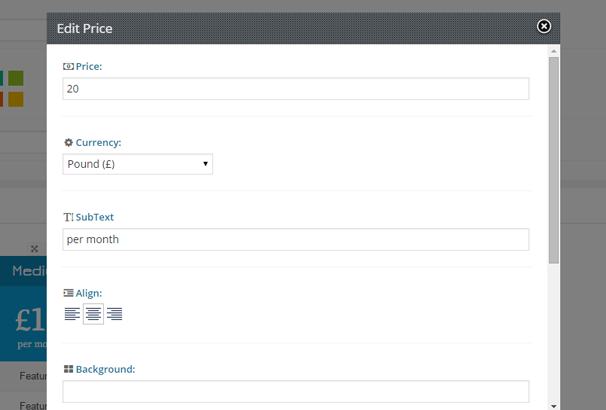 To create your own new column, you click the large "+" button on the right and a new empty column will appear with blank cells :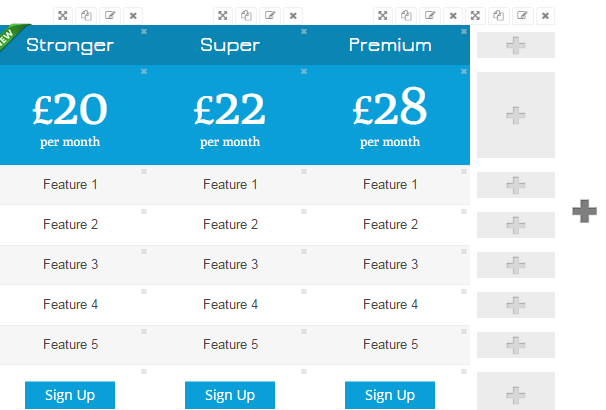 Once the new column is created you can click a blank cell and an overlay will appear which lets you choose the type of content element to go in it, the options are:
Title
Text
Price
Button
Icons
Image
Video
HTML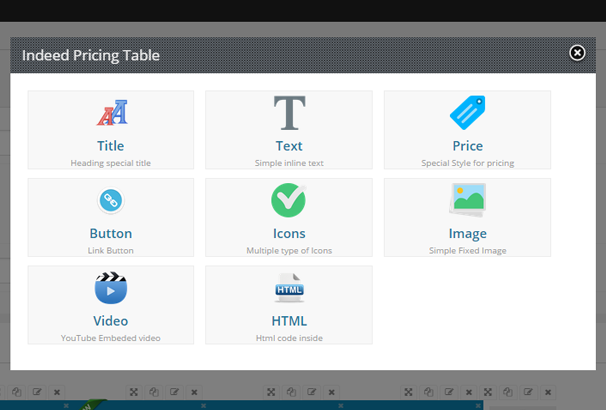 You can then go on to fill each table cell with exactly the content you require to construct the table.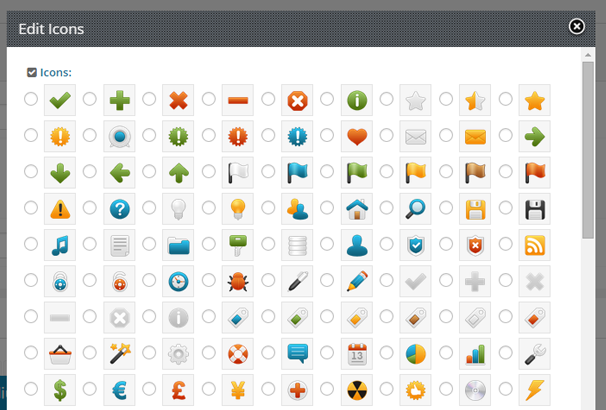 Placing Your Pricing Table
Once you are done creating your first pricing table, you simply hit "Save" and will be taken to a page that lists all your pricing tables and includes a short code for each one. Placing the table is then simply a case of putting that shortcode on a page or post and publishing it on your site.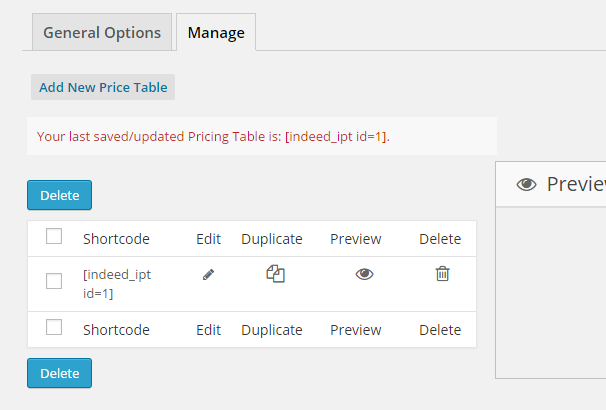 There is a demo site where you can see some of the styles included and give you some ideas of what is possible with the plugin, check it out here.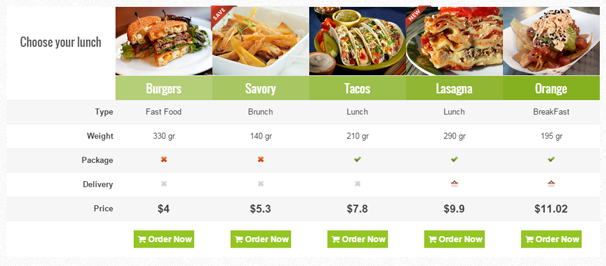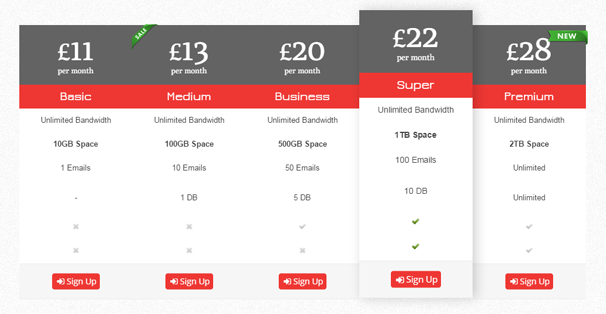 Included Features
Here is a full run-down of the features available in this plugin :
10 Special Pricing Themes
10 Predefined Colors
8 Content Elements for Pricing Table
5 Hover Effects
120+ Ribbons
100+ Icons
Live Preview
Very Easy to use
Responsive
Visual Composer integrated
Css3
Shortcode
Videos Integration
Unlimited Number Of Tables
Columns&Rows Sorting
Default Active Columns
Admin Pricing Table Panel
Columns & Rows width and height settings
Documentation
Support
Conclusion
This is a very comprehensive plugin, with a little tweaking you should be able to generate just about any pricing grid structure you can think of – The interface is very intuitive to use, constructing things visually just feels right – these types of tables can be a pain to construct with HTML and CSS and this plugin solves that problem. The ability to add images, icons, even videos to the grid is a nice touch as you can see from the above examples these greatly add visually to the table and should help with conversions. Another nice touch is the fact that the tables are responsive, which is pretty essential these days and I also like the various hover effects you can add.
If you need a reasonably priced plugin to handle your pricing table creations then it's definitely worth checking out.