Watercolour backgrounds are a great readymade asset for designers of all kinds because they allow you to add interesting colour, texture and detail to your designs quickly and easily.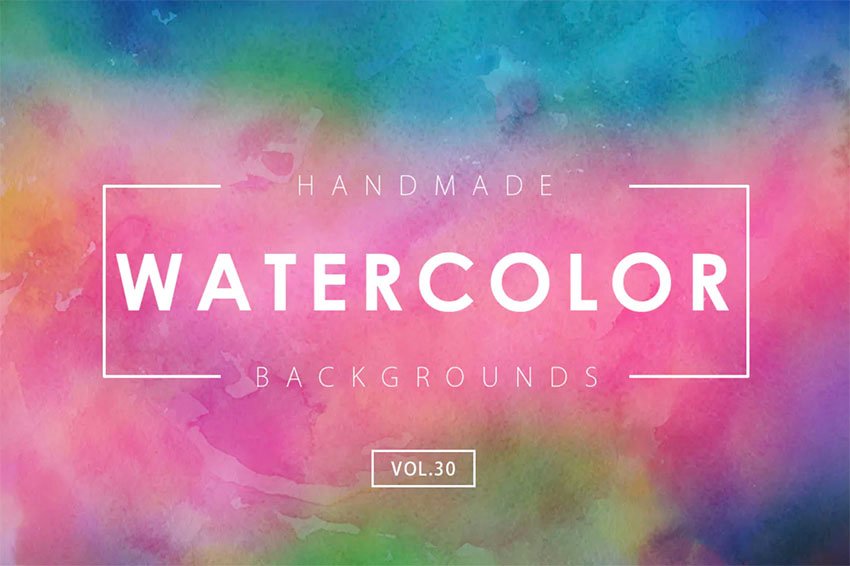 If you're wondering how to make a watercolor background, wonder no more. Today we'll share over 250 of the best backgrounds from Envato Elements and GraphicRiver.
Before we begin, if you're looking for a watercolor background tutorial for Illustrator, check out this great tutorial below:
Unlimited Downloads at Envato Elements
Envato Elements is an amazing resource that offers tons of watercolor background images as well as other digital assets like graphic templates, mockups, logos, photos, fonts, and much more.
What makes this service outstanding is that for one low monthly fee you can download as many of these digital assets as you like, as often as you like. Let's take a look at some of the terrific watercolour backgrounds available from Envato Elements.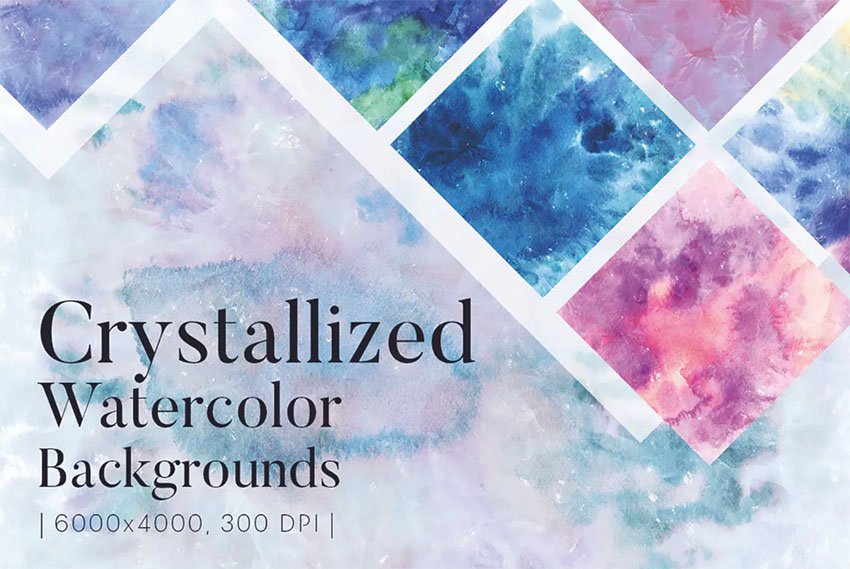 Want to know how to make a watercolour background? Crystallized Watercolor Background Images offers a whopping 40 backgrounds that you can use to create stunning posters, phone cases, greeting cards, and any other project that catches your fancy.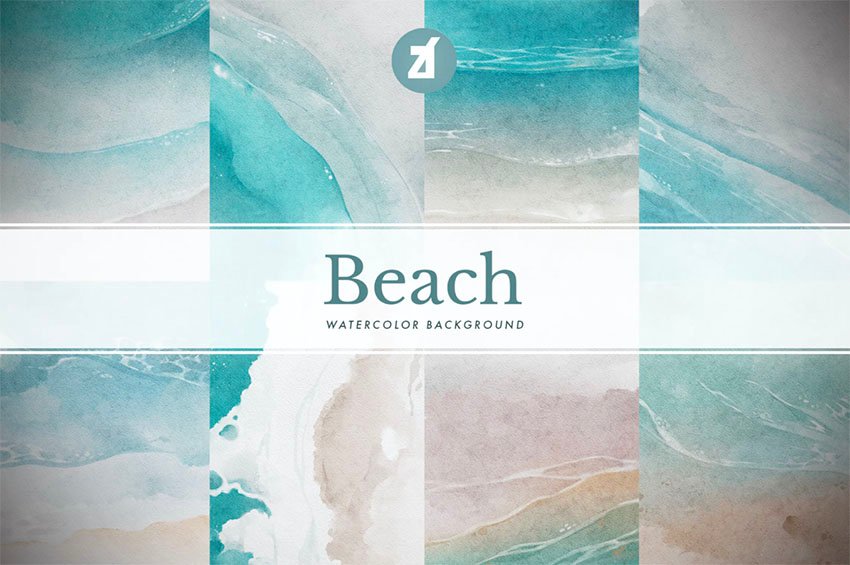 Whoever said life is a beach wasn't kidding, and you just have to look at these eight gorgeous watercolour backgrounds inspired by the shore to understand what they mean.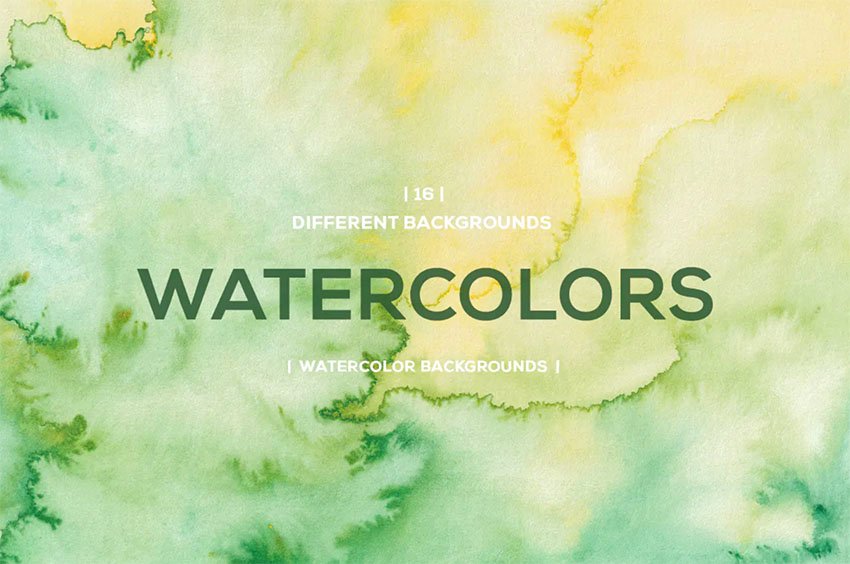 Watercolor Gradient offers 16 stunning Adobe Illustrator watercolor backgrounds you won't be able to resist. Great for when you need an eye-catching background to showcase a product or create a presentation.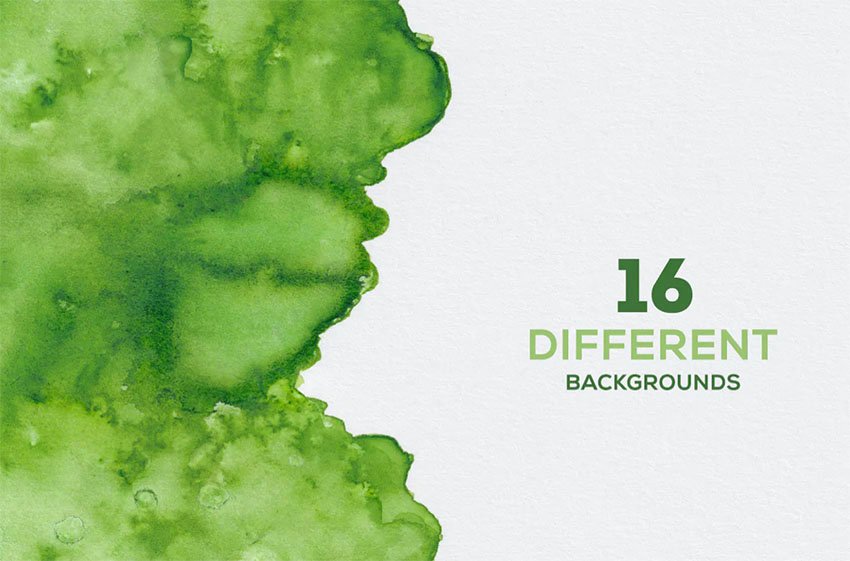 Add some WOW factor to your projects with this gorgeous collection. You don't have to know how to make a watercolor background when you have this resource in your pocket.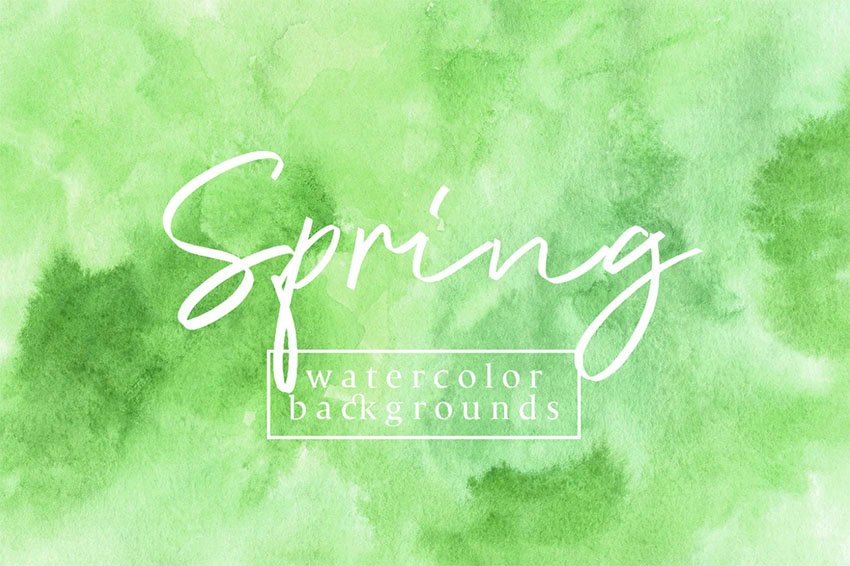 If you're looking for an Adobe Illustrator watercolor background, this beautiful background is not only compatible with Illustrator but can also be used in Photoshop.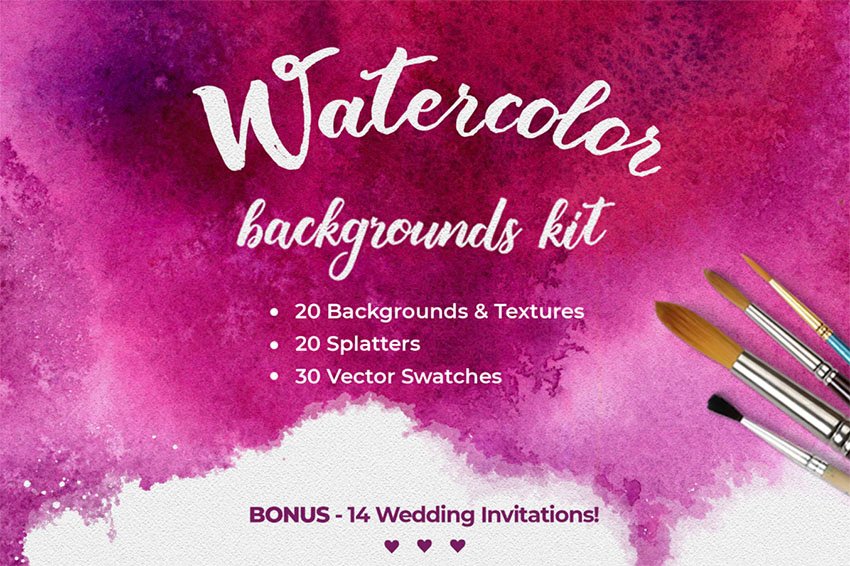 Wondering how to make a watercolor background? Why, by using this stunning template of course. The pack contains 20 cool watercolor backgrounds and textures, 20 splatters, and 30 vector swatches that will keep you busy for hours.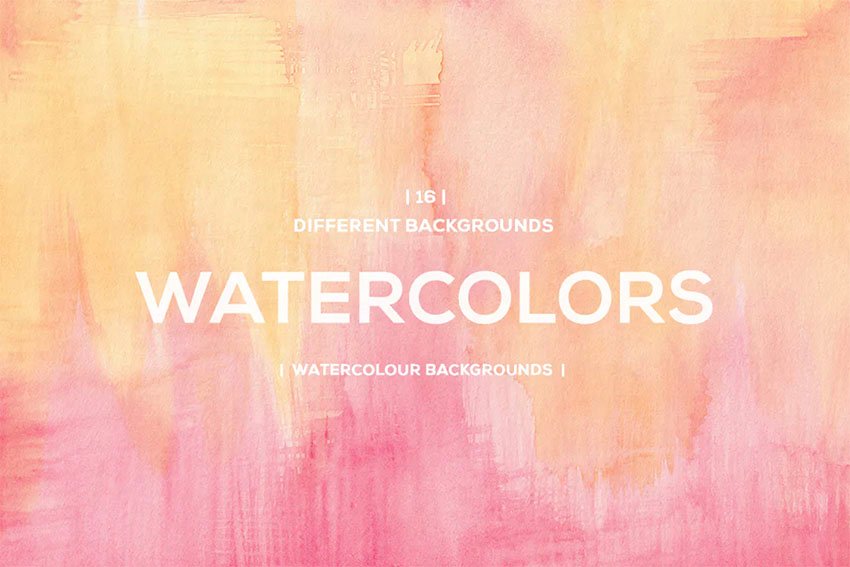 Looking for terrific watercolor background ideas? Well you're in the right place. Just look at this package of 16 different backgrounds. These Adobe Illustrator watercolor backgrounds will keep you inspired from one project to the next.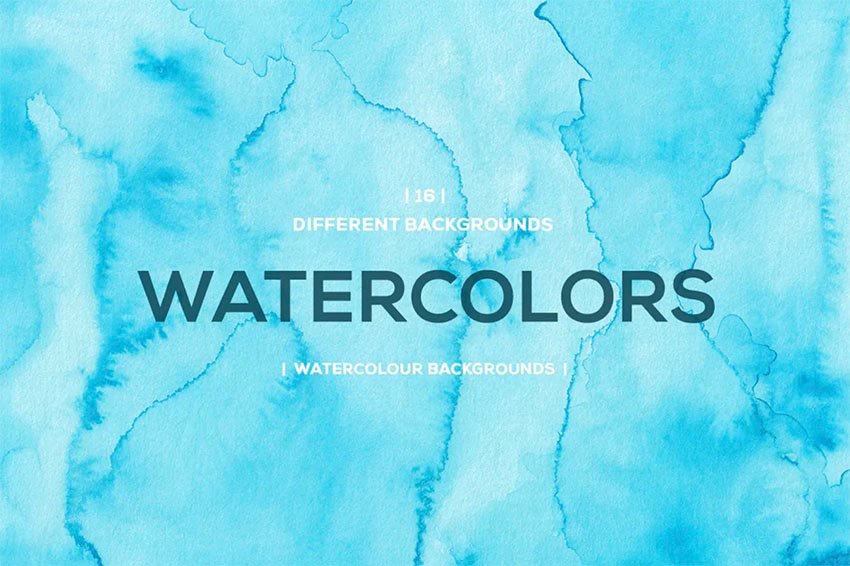 With 16 different backgrounds to choose from, you're spoilt for choice with this awesome template.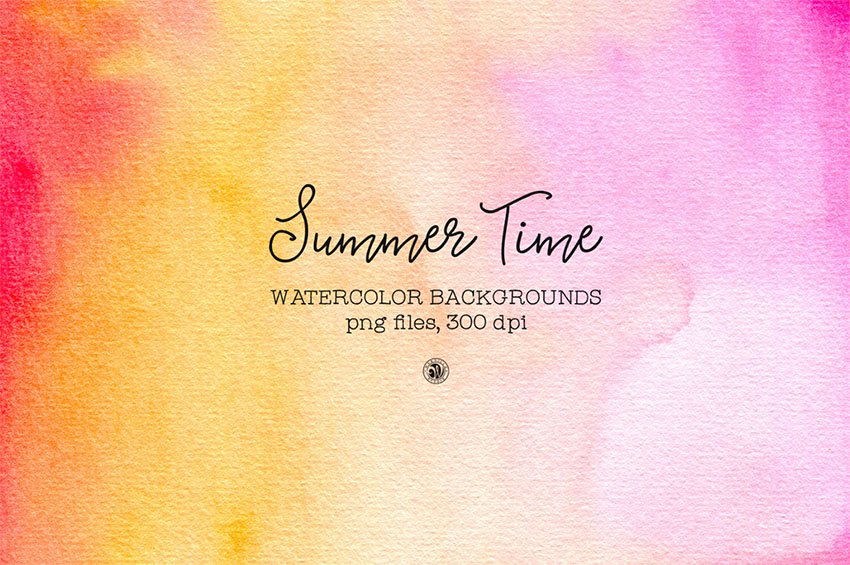 Summer Time and the living is easy because you've just downloaded this terrific pack of hand-painted watercolor backgrounds. And the best part is they're perfect for using with any editing program, without special requirements.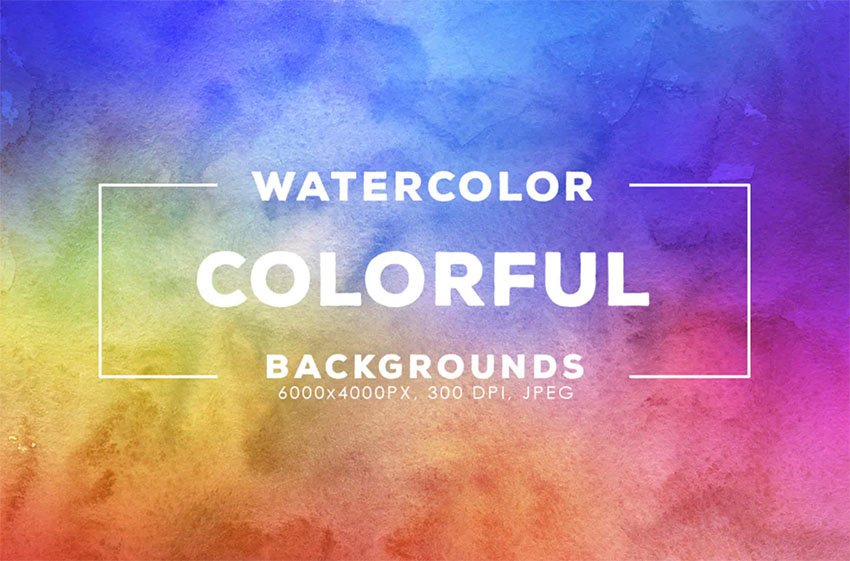 Inside this pack, you will find 30 handmade watercolor paint textures that will make you drool. They can be used as backgrounds for print or graphic design, as photo overlays, and as a mask to fill any shape or text.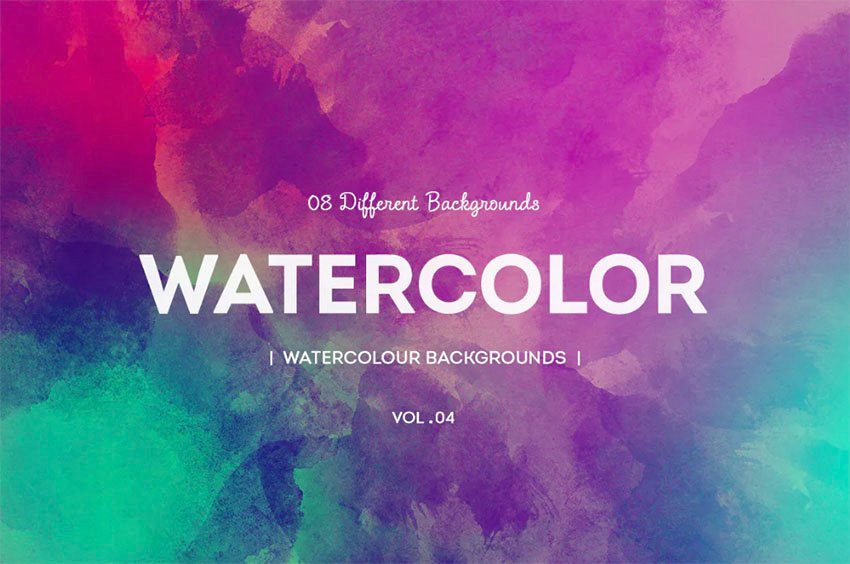 You won't be able to resist these gorgeous watercolor backgrounds. They present a kaleidoscope of colours that work equally well for print or the web.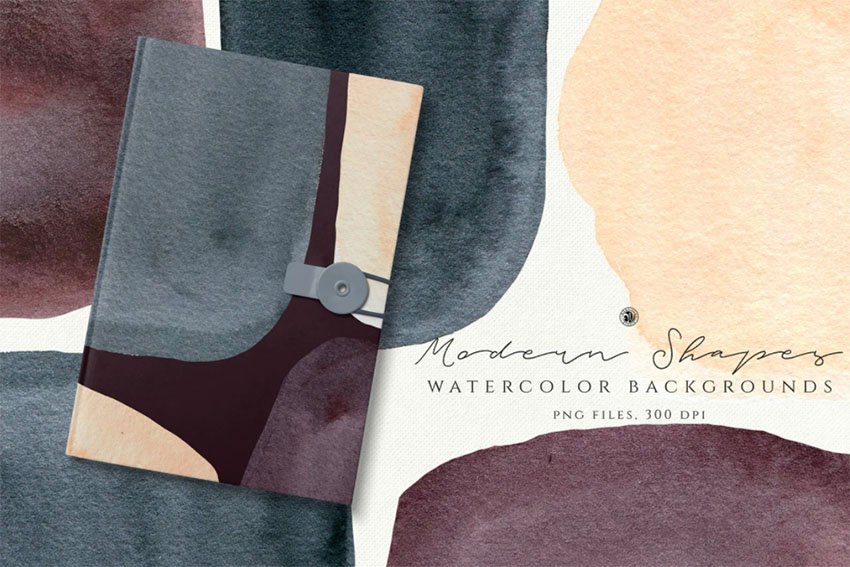 Cool and modern, this stylish package offers loads of backgrounds and shapes to transform your projects from 'yawn' to 'WOW'.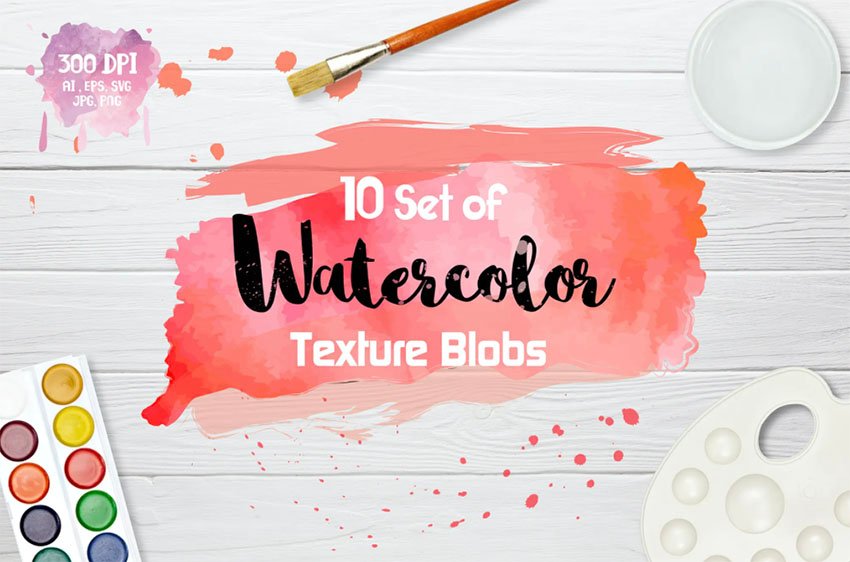 Do you need a watercolor background tutorial for Illustrator, or do you need these cool watercolour backgrounds? With ten combinations to choose from, your hardest job will be deciding which background to use.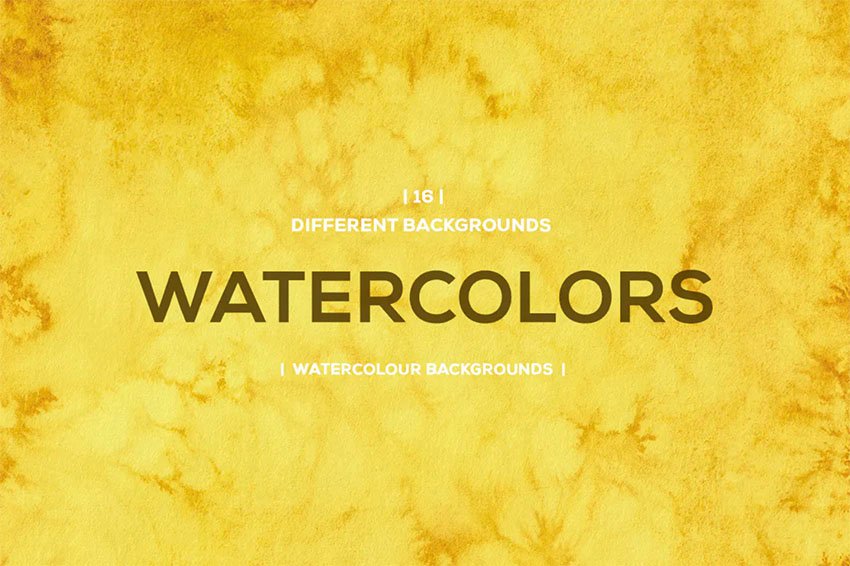 These 16 watercolor backgrounds are an excellent backdrop for a wide range of projects, from logos to presentations to art projects and more.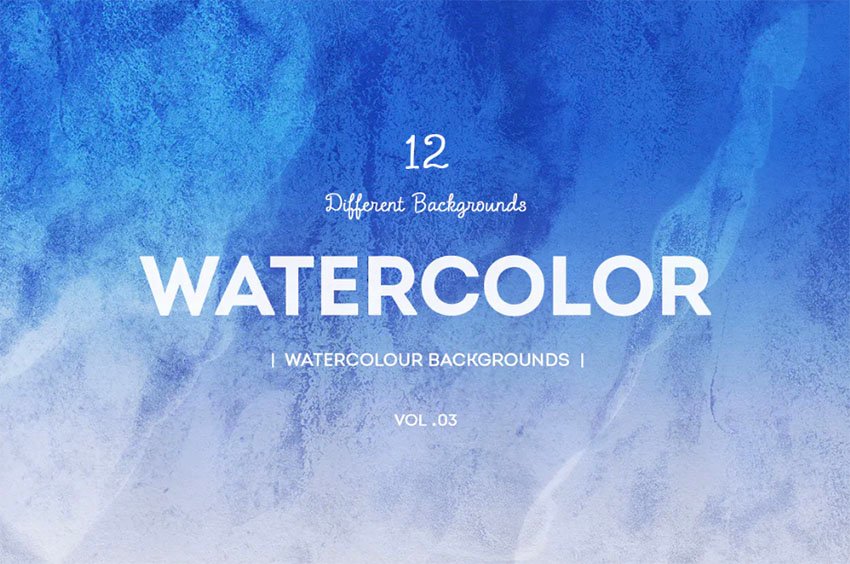 Create watercolor backgrounds for Illustrator projects with this template, and have fun creating all sorts of cool results. The pack contains ten different backgrounds.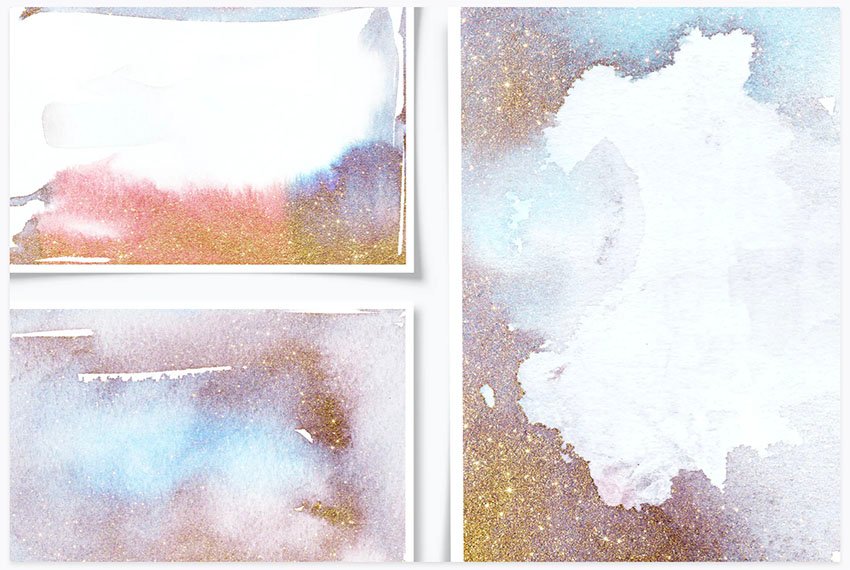 Add a dash of ethereal elegance to your next project with these amazing watercolour backgrounds. The pack contains 30 individual elements in total.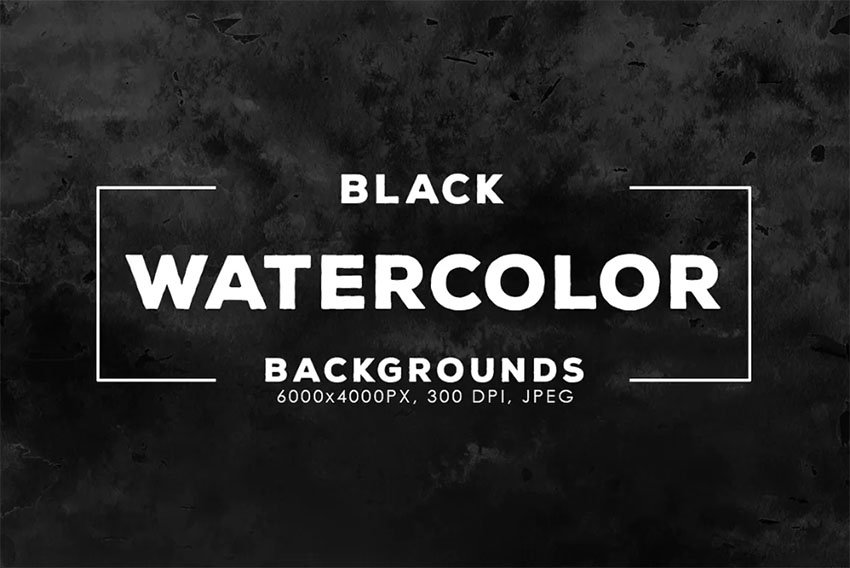 Black is always trendy, and this pack of 30 handmade watercolor paint textures explores that trendiness to the max. The backgrounds can be used for print or the web: the choice is yours.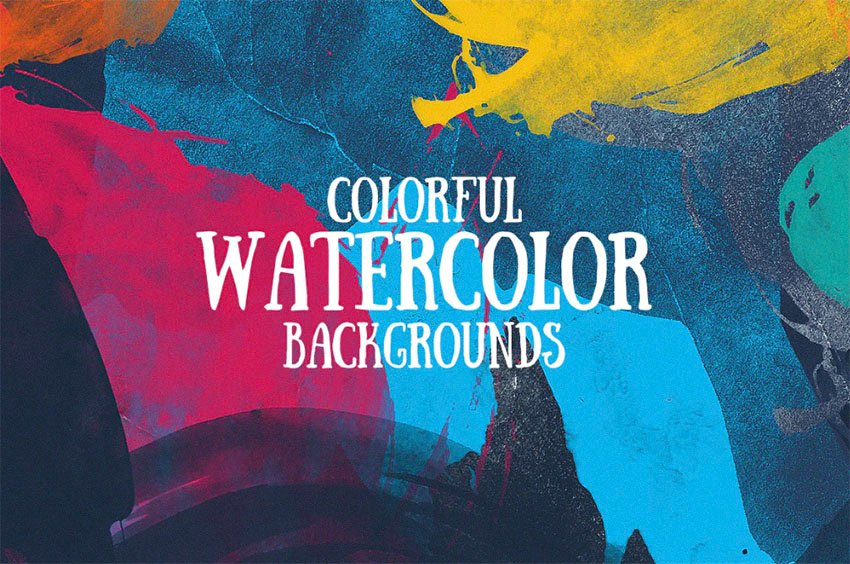 This set contains ten multicolored abstract watercolor backgrounds that offer an updated contemporary vibe. Want to know how to create a watercolor background? Use this pack and experiment to your heart's content.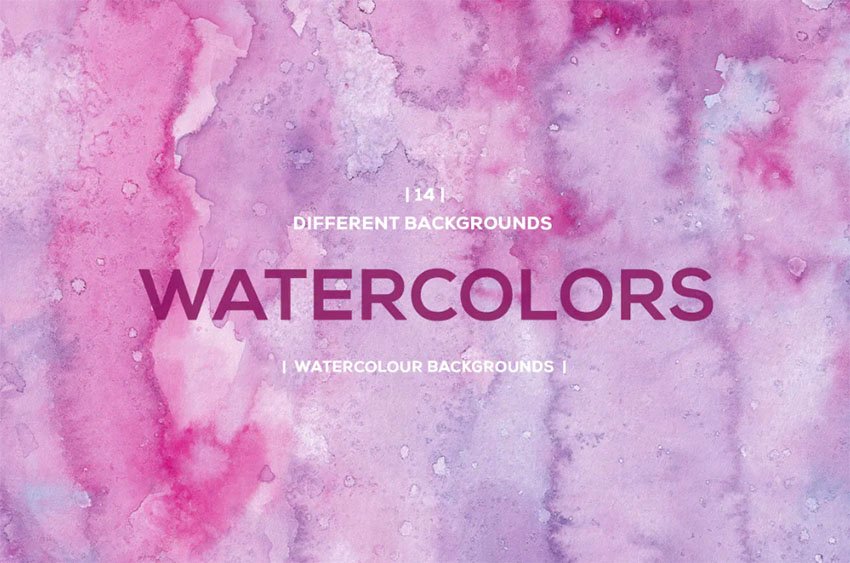 If you love dreamy, you'll love this collection of 14 different watercolour backgrounds. Use it to take your projects to the next level of dreaminess.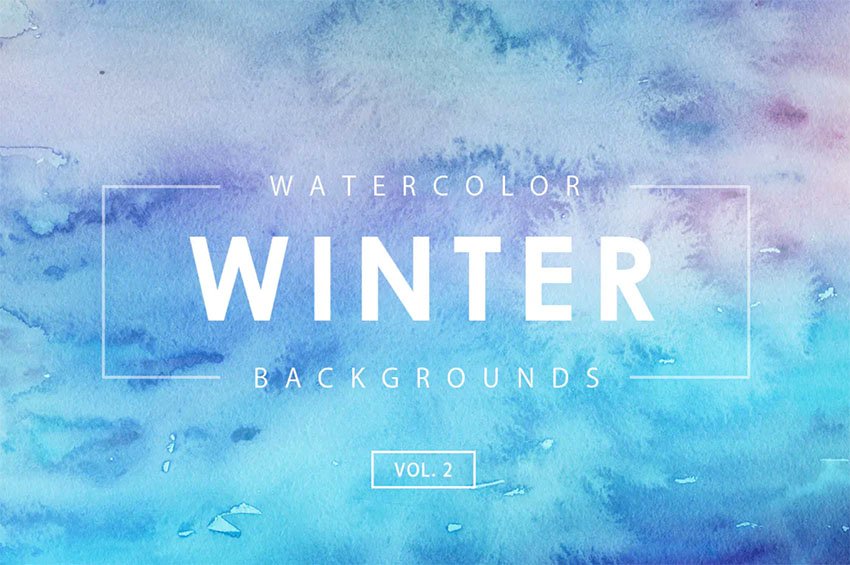 Twelve sumptuous watercolor backgrounds and all the time in the world equals stunning one-of-a-kind projects that leave your audiences speechless.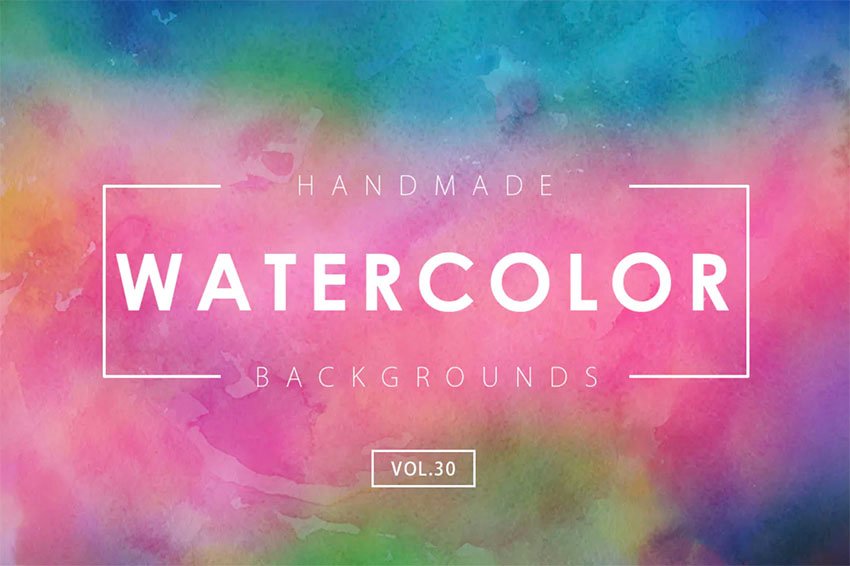 Isn't she lovely? Well, yes, and so are the other nine watercolour backgrounds in this amazing pack.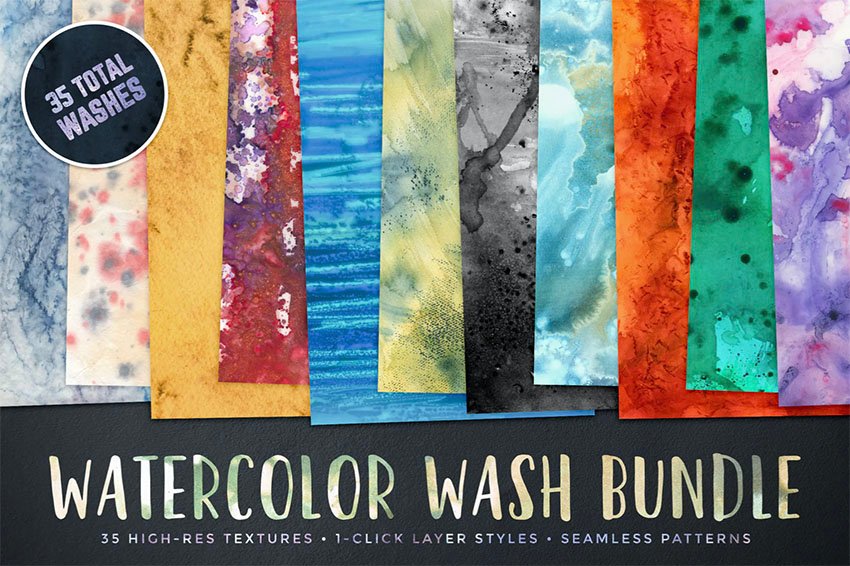 Adobe Illustrator watercolor backgrounds never looked as good as this set of 35 high-res backgrounds. From smooth and subtle to dark and complex, these backgrounds will transform your work with a few clicks of your mouse.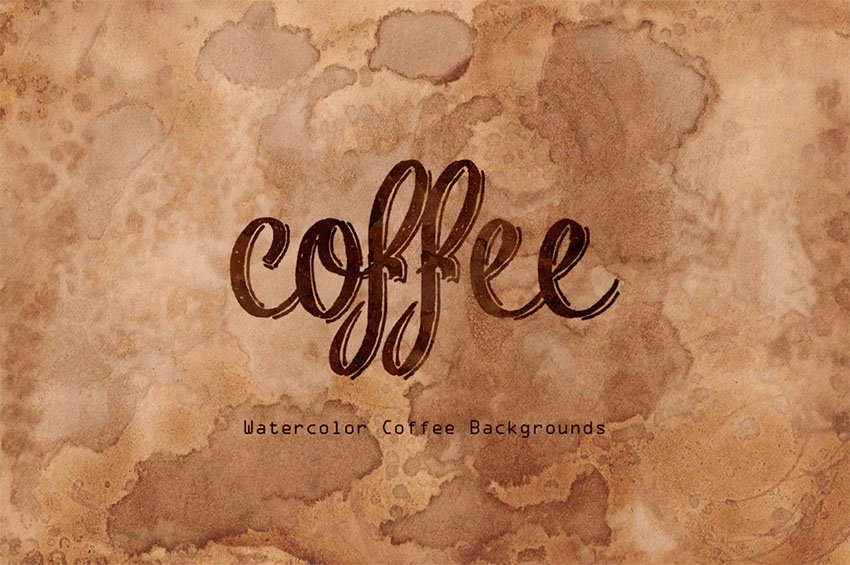 If you think brown is boring, think again. This pack of 16 watercolor coffee backgrounds will blow your mind. Check them out, you'll see.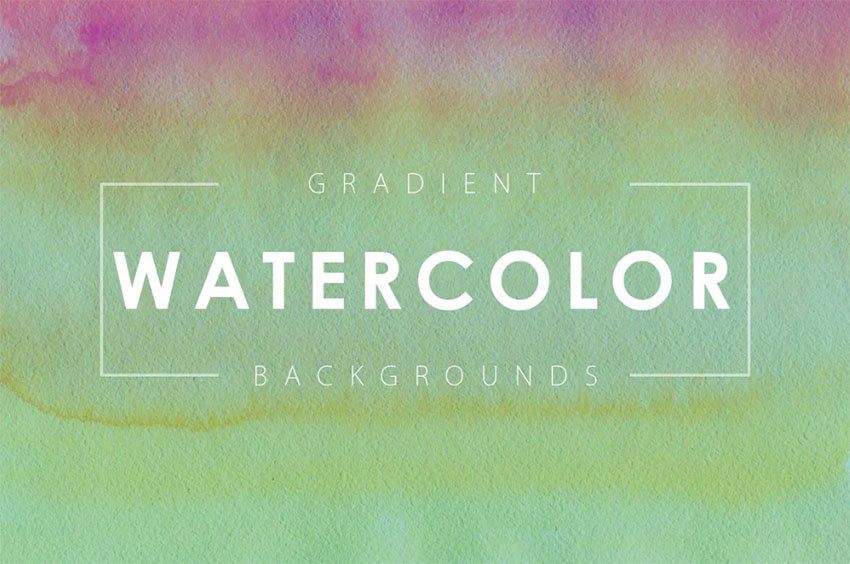 Looking for watercolor gradients? Well your look is over. Here are 16 amazing backgrounds waiting for you to download and put to good use.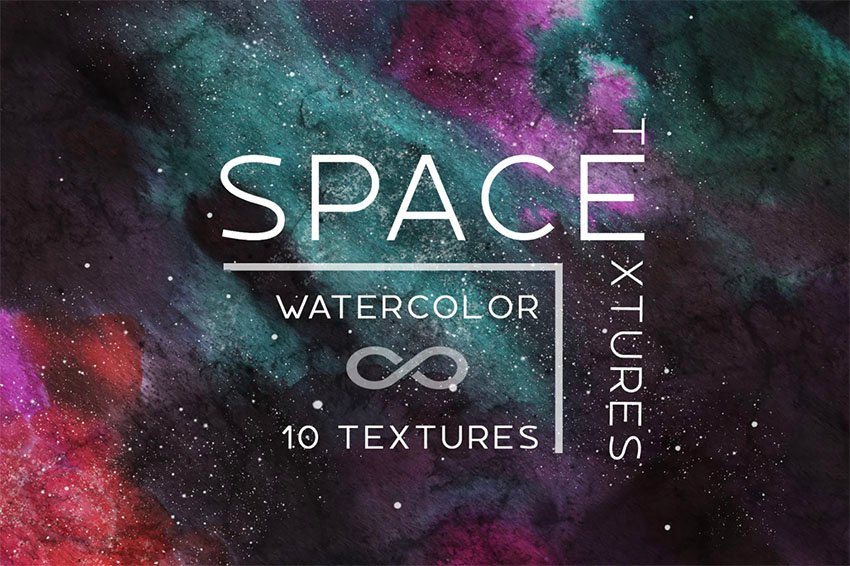 These aren't your average watercolour backgrounds. Rather, these ten backgrounds combine watercolour with textures that create the effect of floating in a kaleidoscope space.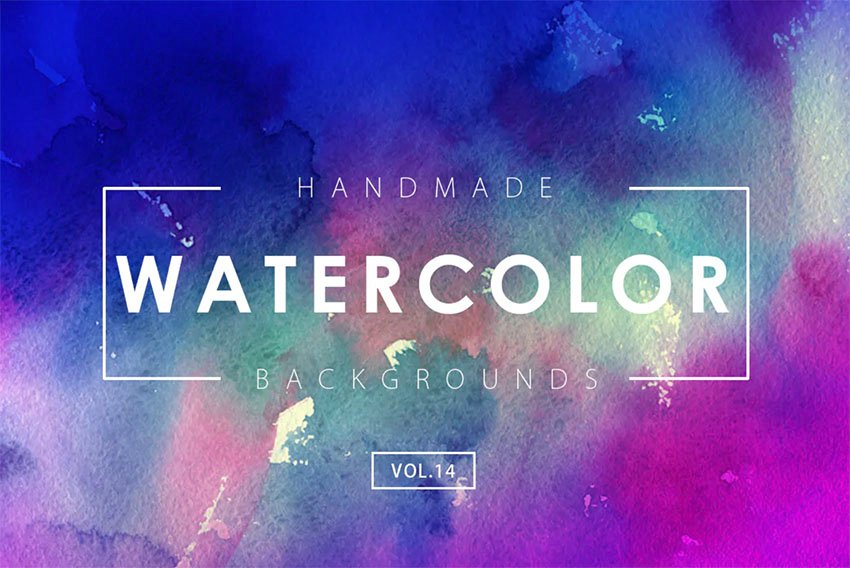 Looking for watercolor backgrounds that include the tactility of watercolour paper? Look no further. This pack of ten backgrounds is just what you're looking for. They offer high quality and amazing photorealistic details.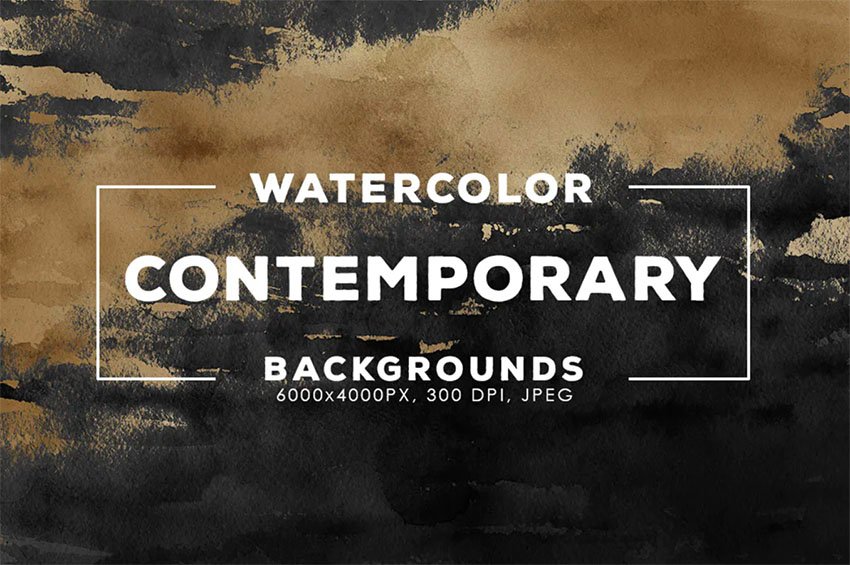 If you're all about earthy vibes, you'll love this collection of 30 handmade watercolour textures which have a wonderful organic feel you won't be able to resist.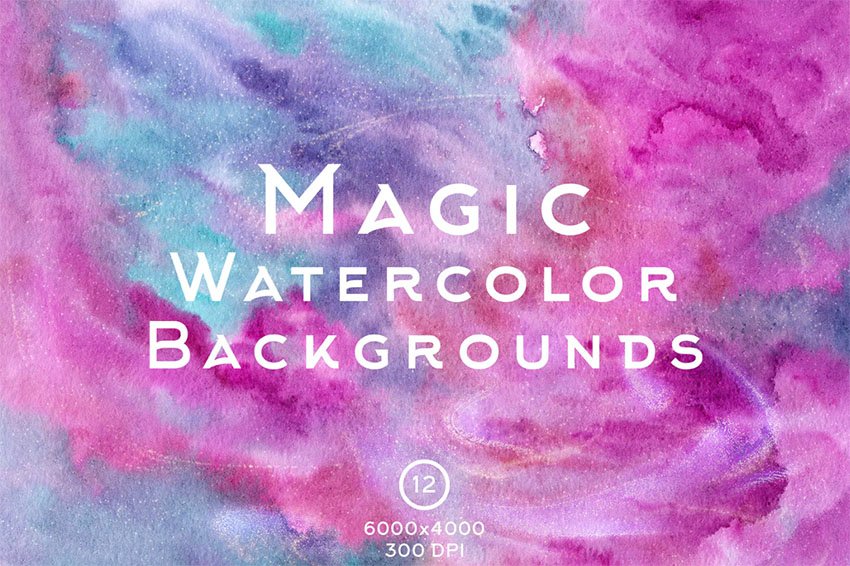 These 12 abstract backgrounds would fit in any of your projects, from posters to websites to phonecases. Check them out. You won't be disappointed.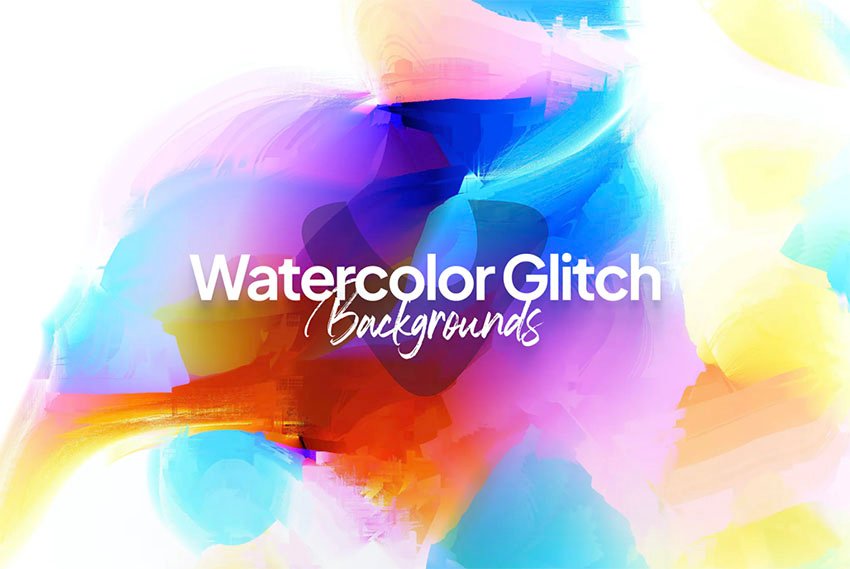 This collection of ten colorful watercolor background images is designed to be easily placed and layered in with your work. The images offer ultra high resolution and thus can be resized and manipulated to fit with just about any project you have in mind.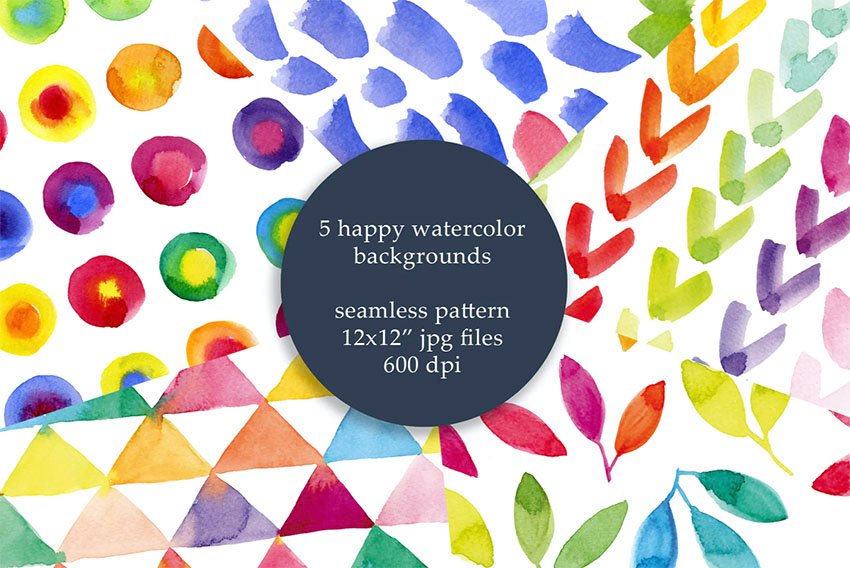 These backgrounds are a bit of a departure from the ones we've showcased so far. That's because they offer seamless hand-painted patterns in triangles, circles, dots, and leaves. Always good to shake things up from time to time, right?
Premium Downloads From GraphicRiver
GraphicRiver is another service that offers terrific watercolour background images and other premium digital assets, but it works a bit differently from Elements in that it offers single downloads for one low fee. This makes it a great choice for those on a budget.
Let's take a look at some of the top-quality offerings there.
How incredible is this watercolour background? And there are 119 more where this one came from. You'll be busy for hours just trying to decide which of these gems you want to use.
High-quality, gorgeous watercolor effect. What's not to love? An excellent choice for web, apps, presentations, print templates, and wallpaper.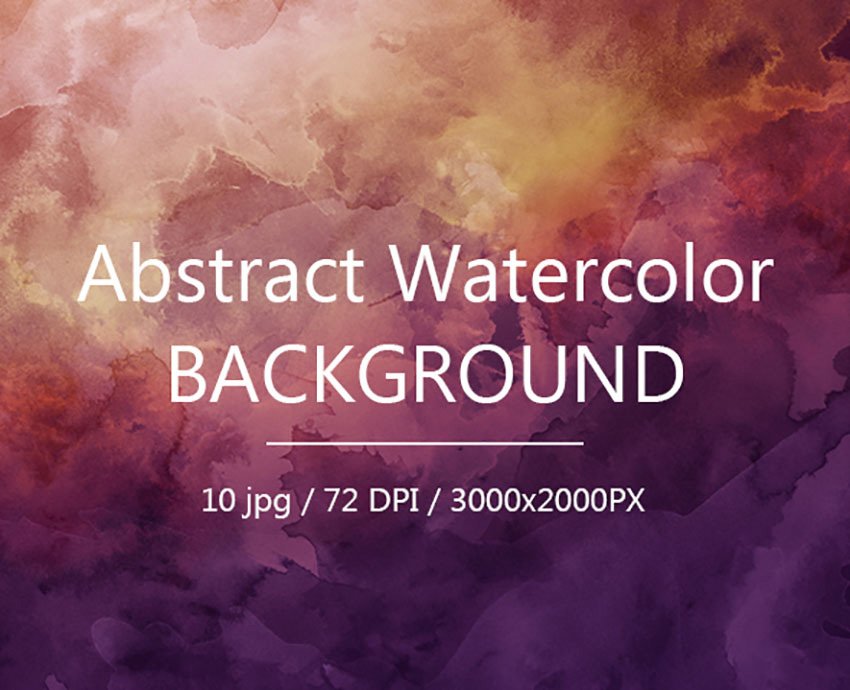 If you're looking for watercolour effects with a bit more gravitas, then this pack of ten abstract watercolor backgrounds is for you.
We have one idea of what watercolour looks like, but really the effect watercolour creates depends on the background it's painted on, and of course on the intention of the painter. This pack of ten isn't your typical watercolor look, but it sure is stunning.
This stylish wallpaper concept uses a cool abstract watercolor effect to create stunning backgrounds for a whole range of purposes, from print to web.
Offering the classic watercolor look, this terrific background includes paint block borders that are a terrific feature some will find irresistible.
Colour, colour everywhere. That's just what you get with this set of colourful watercolor backgrounds. They can be used as backgrounds for print or web projects, as photo overlays, and as a mask to fill any shape or text.
Looking for a more sophisticated and delicate approach to watercolour? How about this set of 11 backgrounds? They will stun with their elegant simplicity.
These 16 warm watercolor shades are an excellent choice for posters, apps, websites, and even wallpaper. Whether you're looking for backgrounds to print or use on the internet, this collection is a great place to start.
Check out this collection of five watercolour backgrounds that include the texture of the paper the colours were painted on. That's a great asset when you need a background that creates an element of tactility.
Choose Your Favourite Watercolor Background
Now that you know just where to find the best watercolor backgrounds, head on over to Envato Elements and/or GraphicRiver and download your favourite today.
And if you are interested in learning how to create your own beautiful watercolour backgrounds and other resources, check out these super helpful articles below: