Let's take a look at some of the most popular sans serif fonts for 2021. What is a sans serif font? We'll show you, with some inspiring sans serif font examples you can download now. So sit back, enjoy the type inspiration, and pick out the best sans serif fonts for your next design project.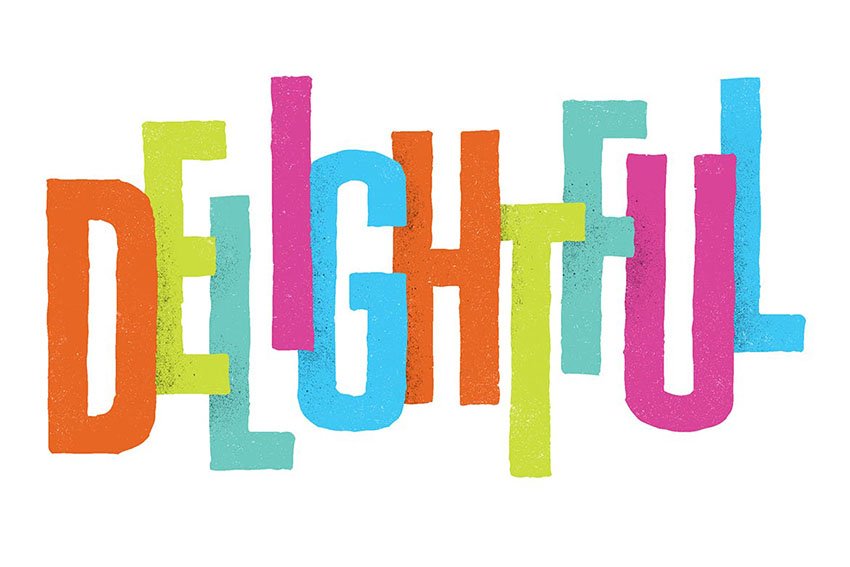 What Is a Sans Serif Font?
So, what is a sans serif font? First, we need to talk about what a serif is. When looking at fonts, serifs are extensions at the end of a letter's stroke. Here's a visual example to help explain.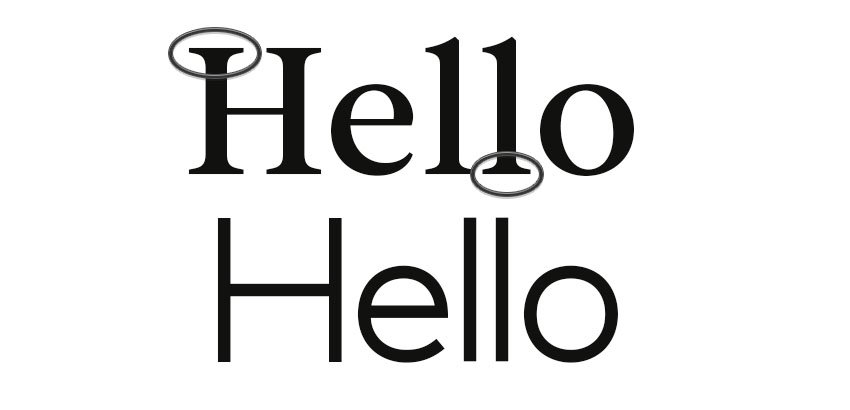 Serifs can come in many different shapes and sizes, from tapered to blocky. However, in this article, we're going to focus on sans serif fonts. The "sans" in sans serif means "without". 
Let's take a look at more examples, to further clarify. This is an example of a sans serif font with various different weights. This means that there are thinner variations, medium ones, and thicker ones too. Notice how it makes for a really clean, sleek, modern aesthetic.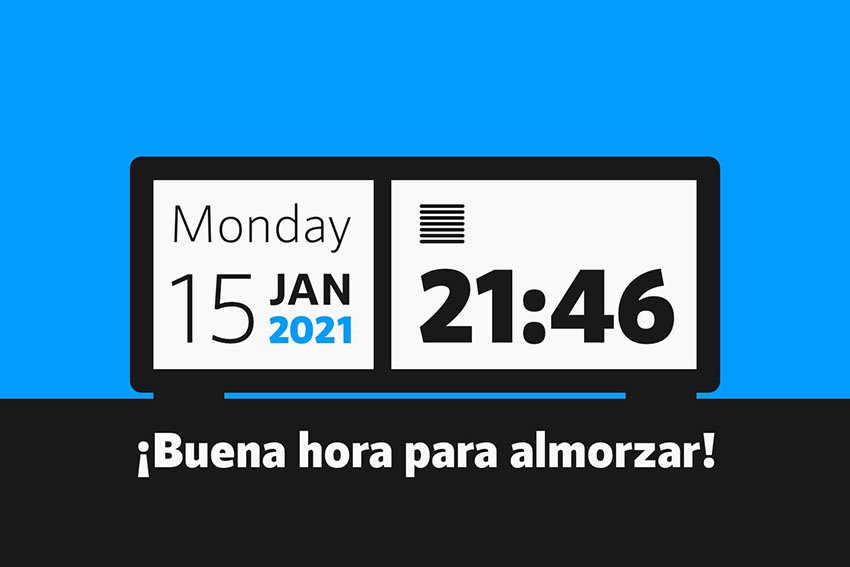 Then, let's take a look at a serif example to further clarify. See the difference now? This font family has extended lines at the end of each stroke; those are its serifs. This can vary by letter, but generally speaking, it's unified throughout the font.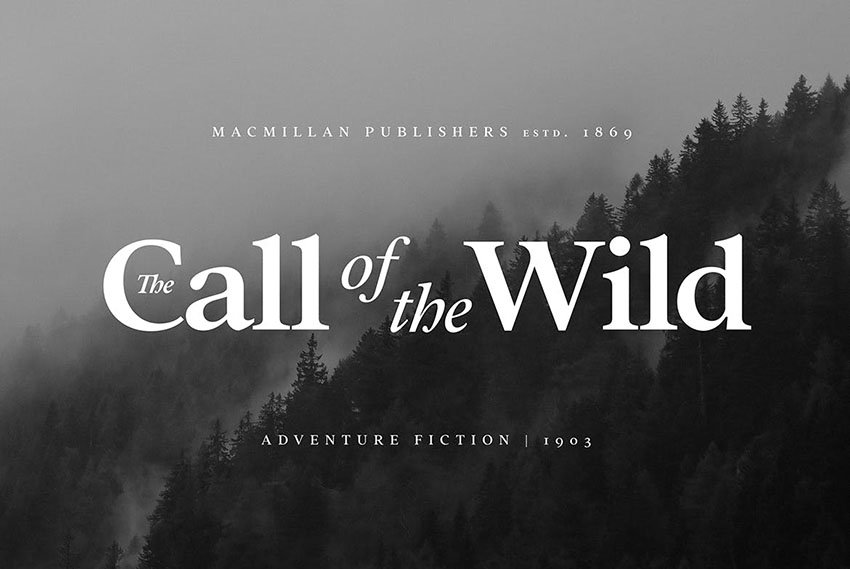 Sans serif, as a description, can include a lot of different fonts. For example, some script fonts could also be considered sans serif because they don't have a traditional serif. Modern type design has a lot of crossover and "rule-breaking"; it's a good thing.
Generally speaking, the most popular sans serif fonts are clean letterforms without "extras" at their strokes. The resulting aesthetic tends to be quite versatile and can have a degree of neutrality.
For example, many sans serifs can be used for both large and small text, as we see in this example below. It works well as a supplement and for emphasis.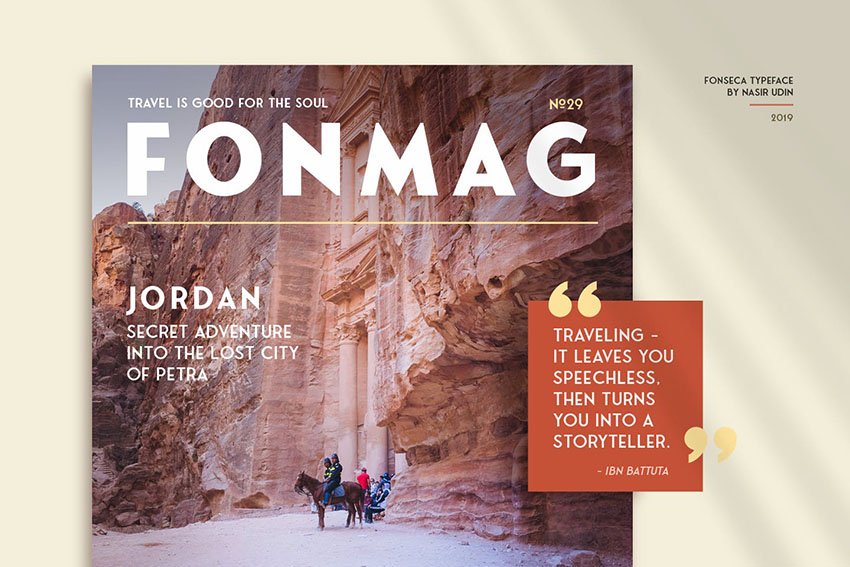 Sans serifs can take on other aesthetics, however. Here's an example of a sans serif font that embraces a retro aesthetic.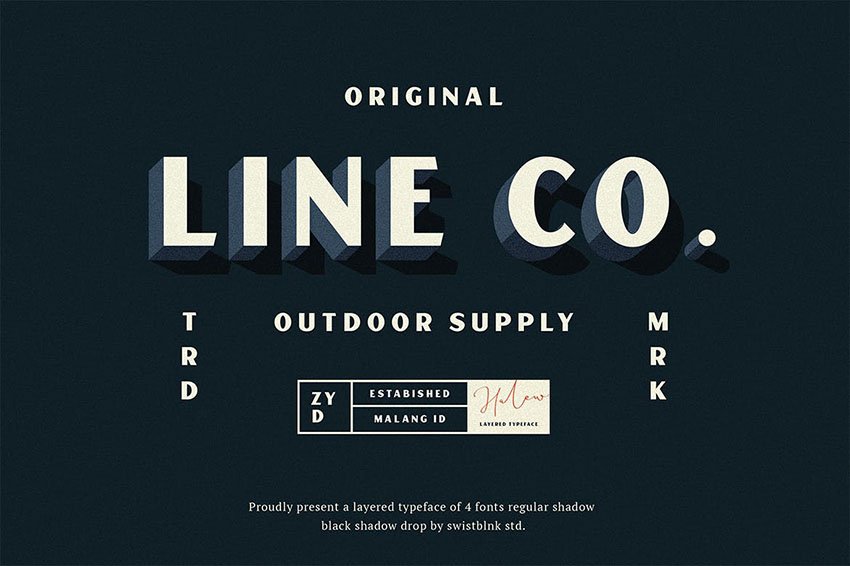 As you may have guessed, there's a world of possibilities when it comes to sans serifs and type design.
If you're looking for even more typography info and sans serif font examples, look into type classifications. They're like a system of describing different font characteristics (and they're fun for design history buffs too!) Humanists, geometrics, and grotesques are all different types of sans serifs.
Check out these sans serif font examples to learn more:
20 Popular Sans Serif Fonts to Download Now
Now, let's take a look at some of the most popular sans serif fonts for 2021, from Envato Elements. If you're unfamiliar, Envato Elements has an amazing font library. One low fee gets you unlimited access to thousands of fonts. 
Check out these inspiring sans serif font designs, and consider downloading them today.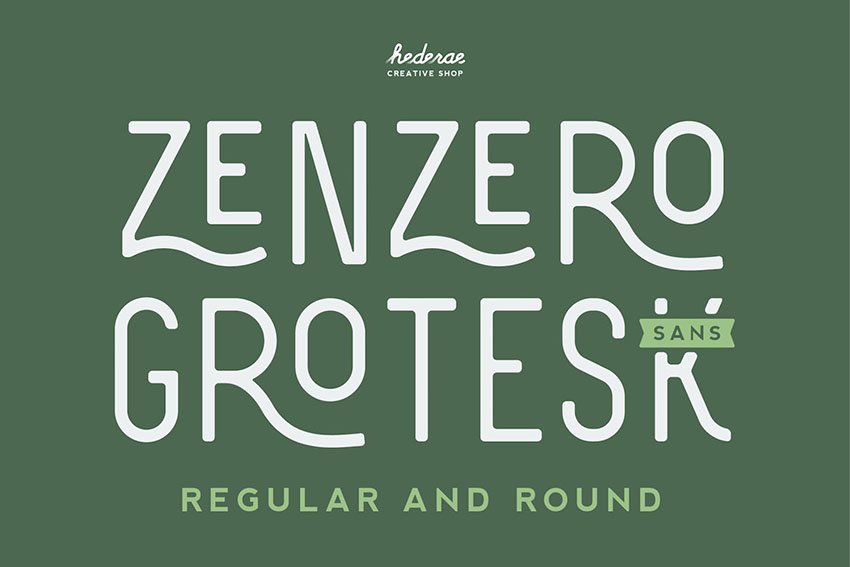 This stylish sans serif font comes in two styles: regular and round. It has a really generous amount of ligatures too, perfect for creating beautiful compositions.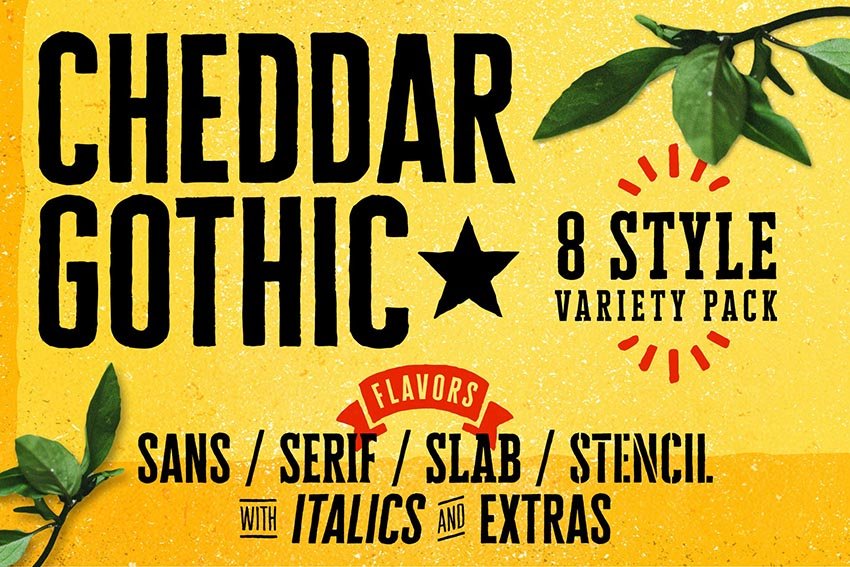 It's no wonder this font download is so popular. Not only do you get these bold sans serif fonts, you also get a ton of really cool extras.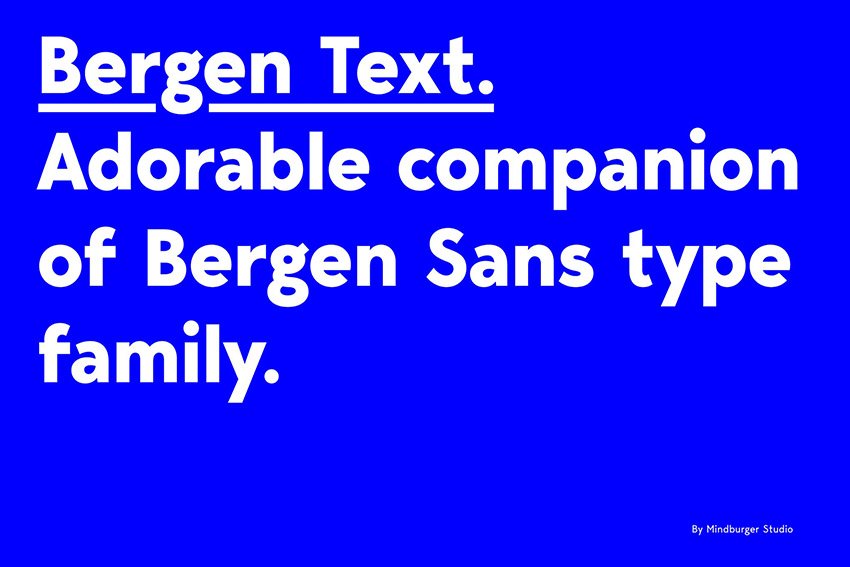 This font has so many possibilities. It's clean, sleek, and pairs well with so many different aesthetics too. A sans serif font like this one has a lot of potential to be a staple in your collection.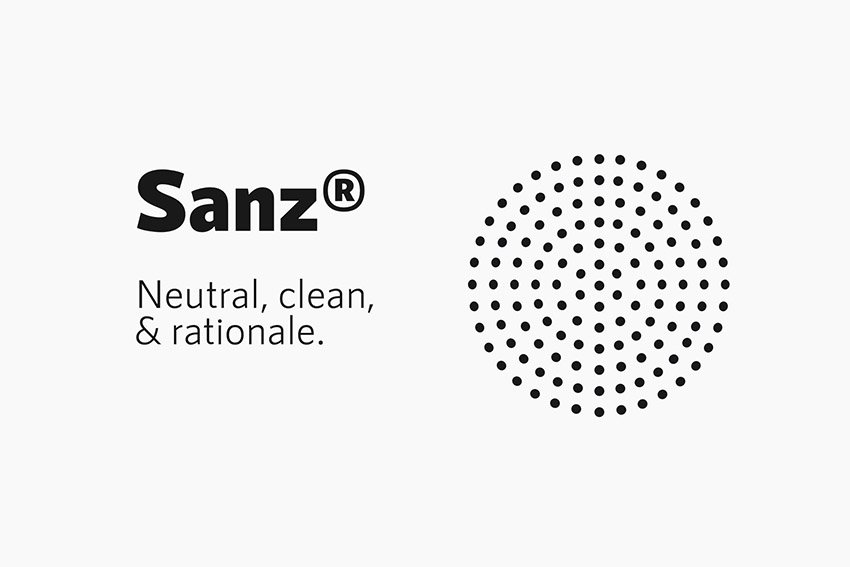 Here's another beautifully clean sans serif font. Isn't it elegant in a minimalist example like this one? Try this font in a variety of design projects.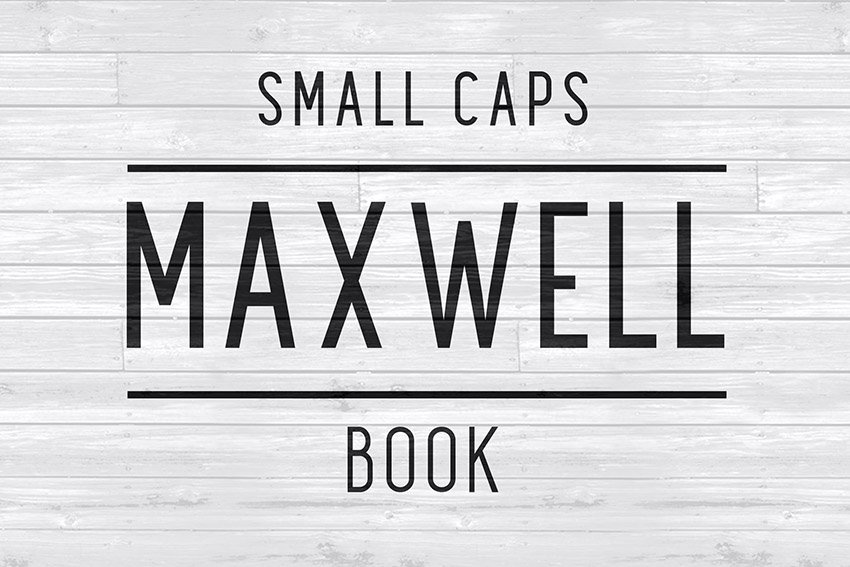 This sans serif font comes in both a regular style and small caps. If you're looking for a clean sans serif font with some extra length, this style might be right up your alley.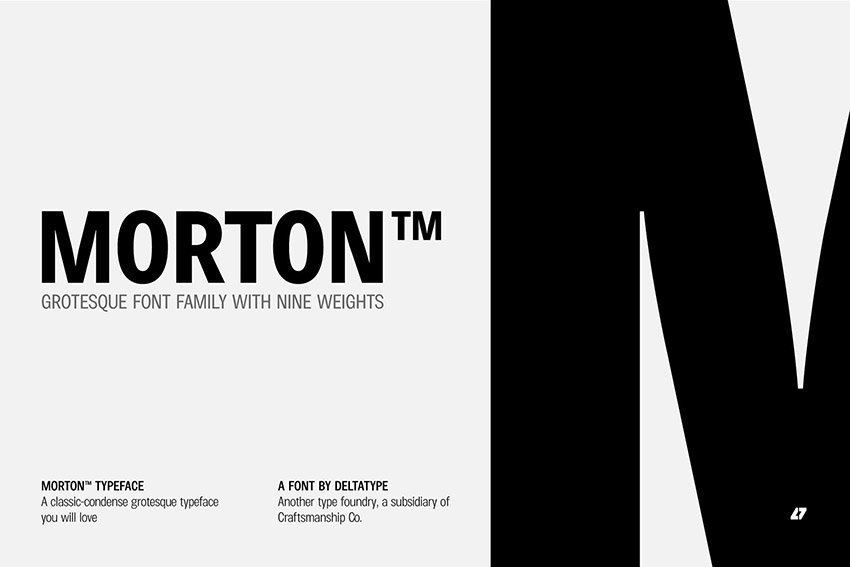 A modern font with a grotesque aesthetic, this font would be an excellent addition to any type collection. It has nine weights that you can mix and match, or pair it with other fonts to push your aesthetic.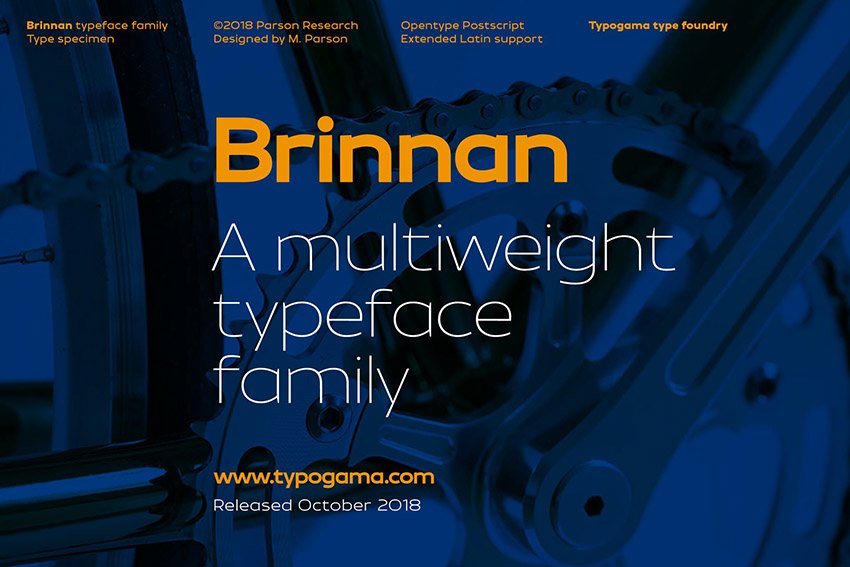 If you love geometric sans serif fonts, you're going to enjoy this typeface. It has a bit more width than other choices, but still maintains high legibility at a variety of sizes.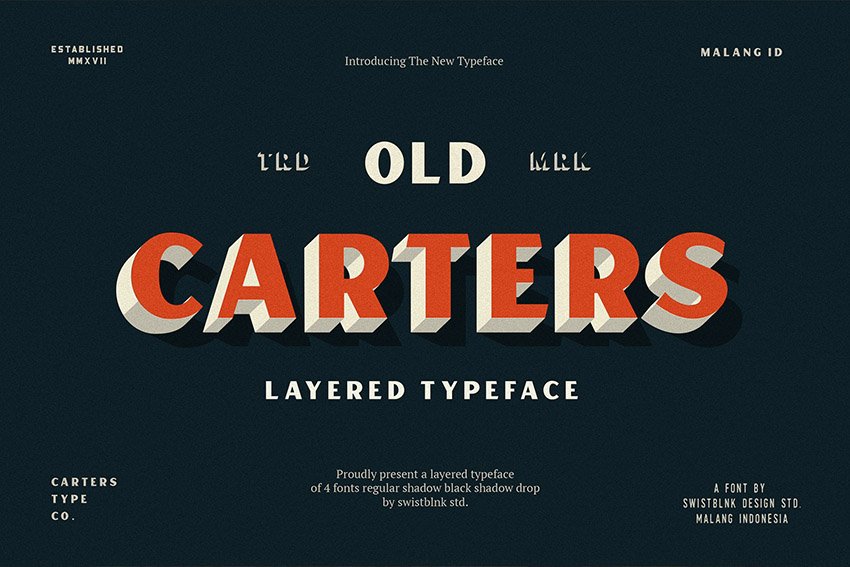 How about trying out a layered, retro-inspired look? This font has plenty of potential, and it's easy to see why this one is such a popular sans serif font choice.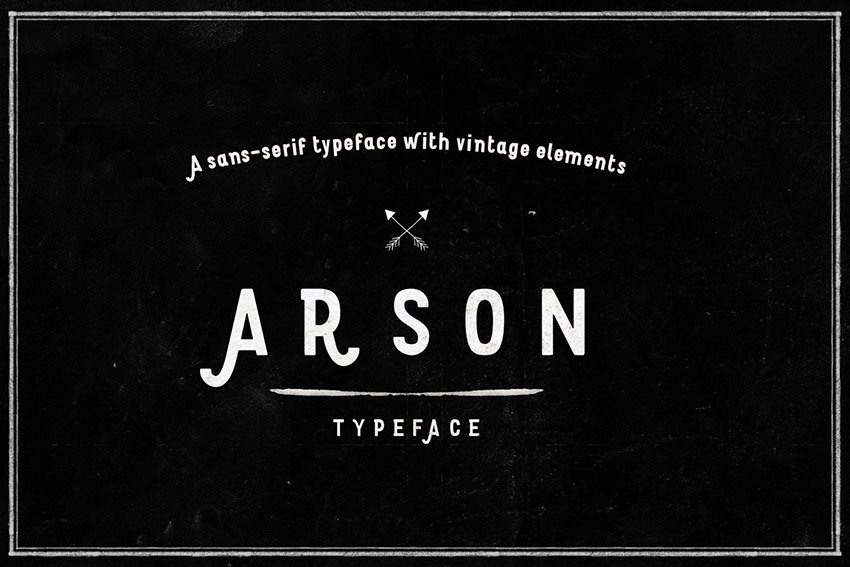 Here is a different spin on a vintage aesthetic. The letterforms take on some interesting visual elements, making this a fun and memorable choice for display type.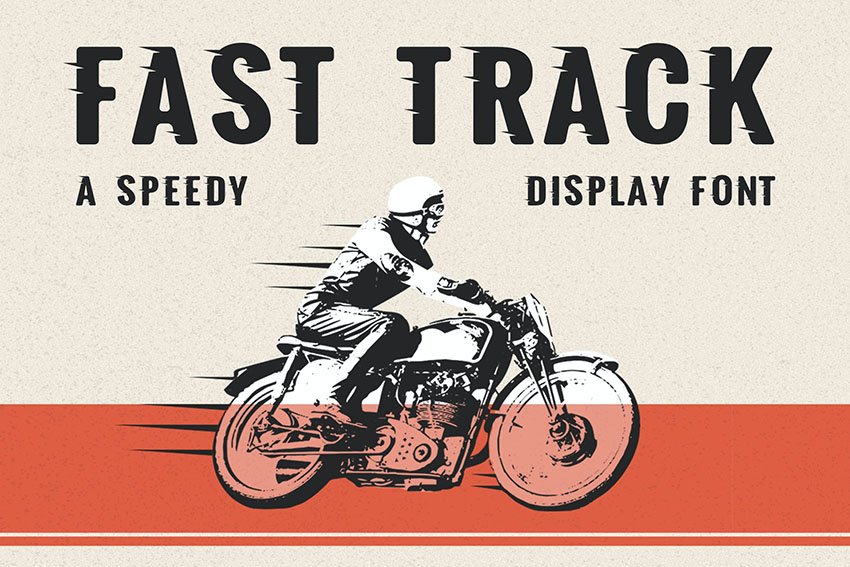 Isn't this display font fun and full of energy? Check out all of the included glyphs; they all have the "speed lines" that play into this display font's namesake.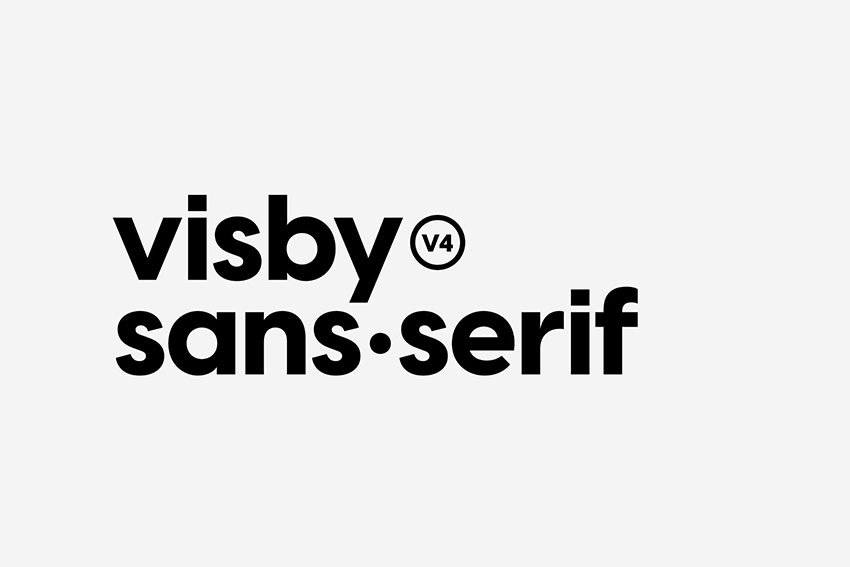 Love geometric sans serif fonts? Then you'll probably enjoy these modern sans serif fonts. Eight weights are included in this versatile font family.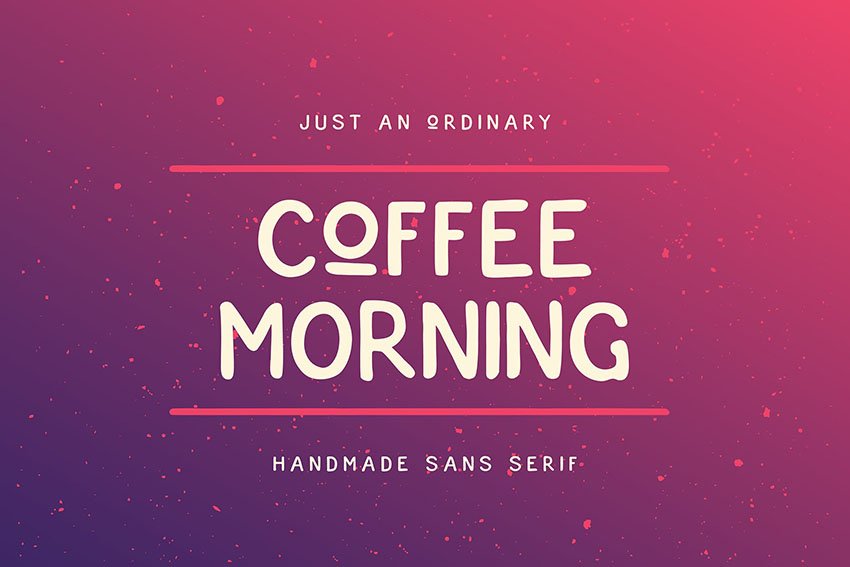 Many hand-drawn or handwriting fonts also fall into the sans serif font category. Check out this popular font download. It's got such charming personality.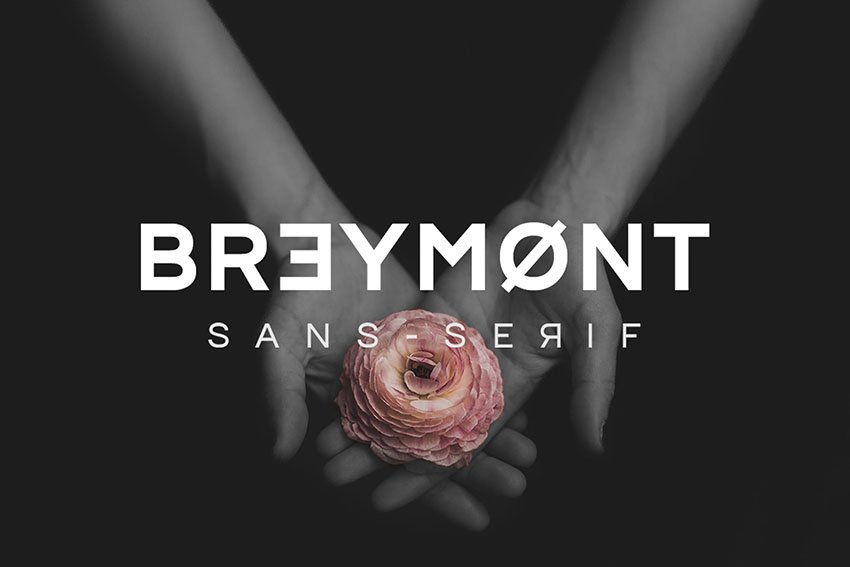 If modern sans serif fonts are your preference, then there's a lot to admire about this sans serif font. It's an all caps typeface, but its clean aesthetic makes it really versatile.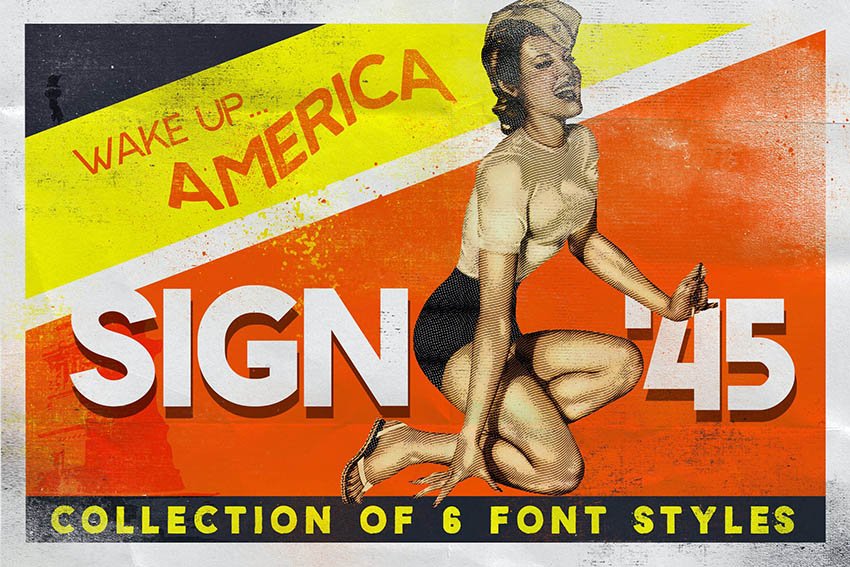 This font download really packs a punch. Download all six font styles and use them in a variety of design projects. Love a retro vibe? Push it that way or keep it neutral; these fonts can do both.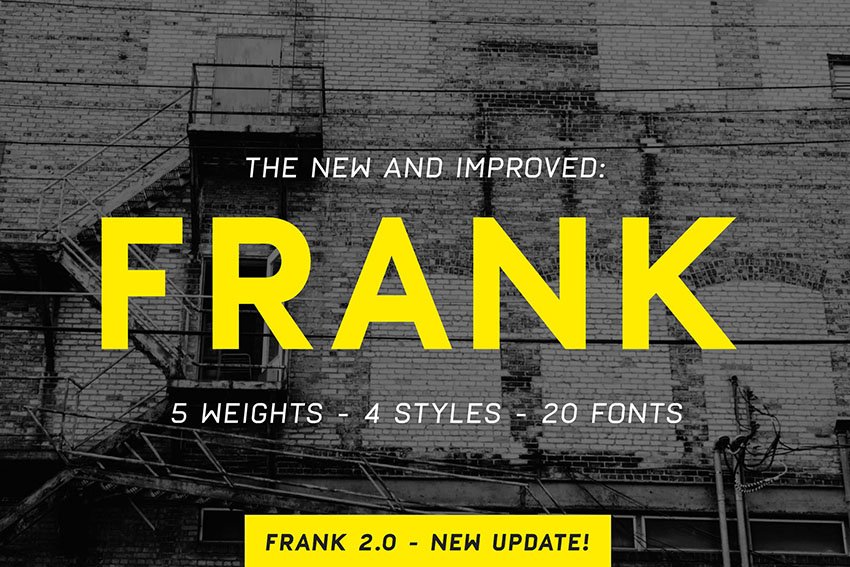 20 fonts all in one download sounds pretty amazing, right? Well, this sans serif font has a lot to offer and plenty of versatility. It's an excellent all-around font for regular design use.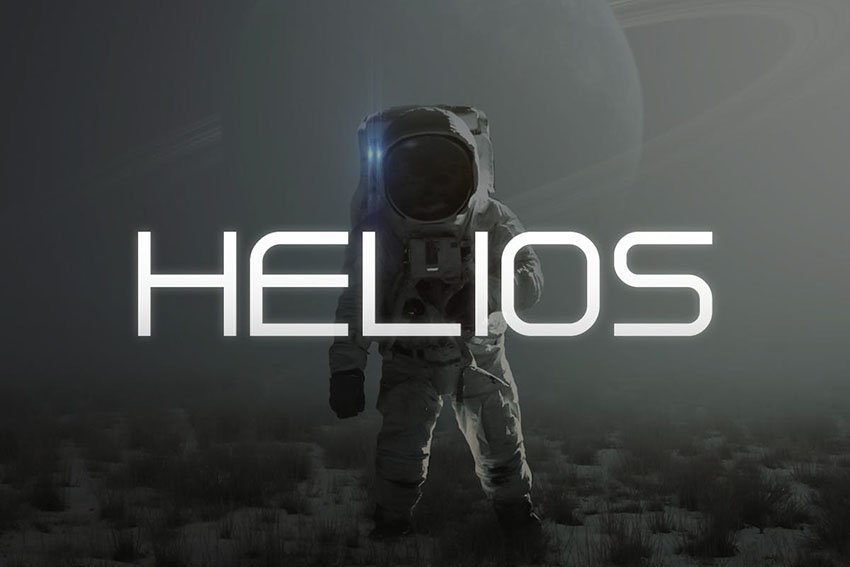 Modern sans serif fonts, like this stylish design, are an excellent choice for points of emphasis. The curves all have a stylish radius that makes for a memorable look.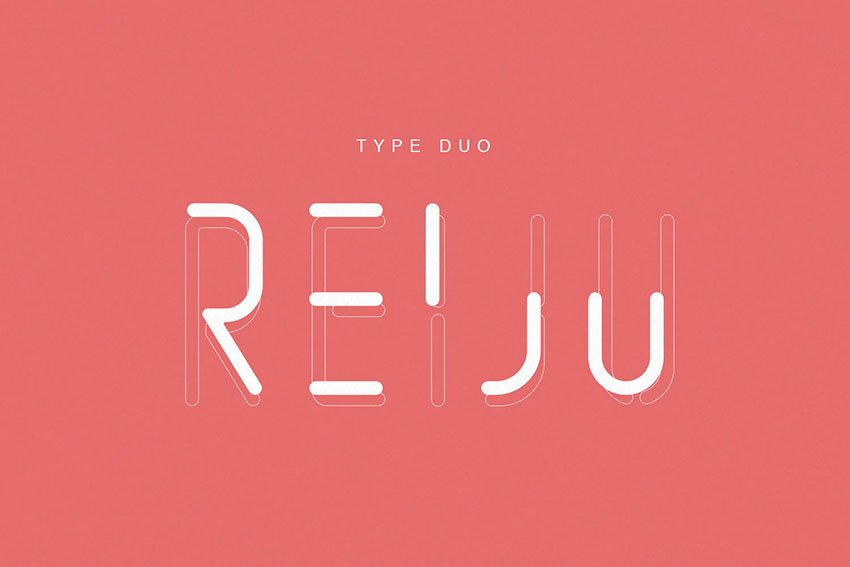 Isn't this font duo stylish? Choose between styles to mix and match where you'd like strokes visible or missing. It's a simple but effective way to create some visual interest.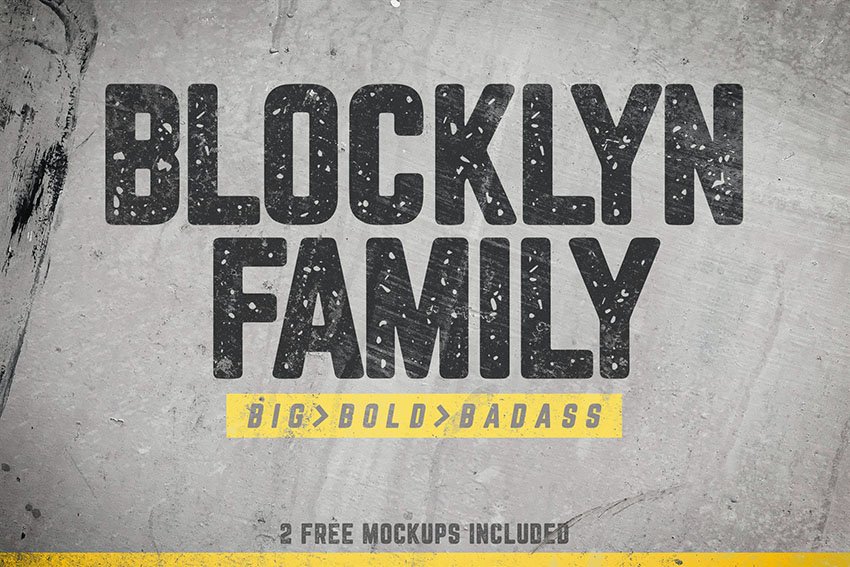 This blocky sans serif font has so much texture. It's an awesome choice for headlines, titles, and other points of emphasis. This font download even includes some free mockups too.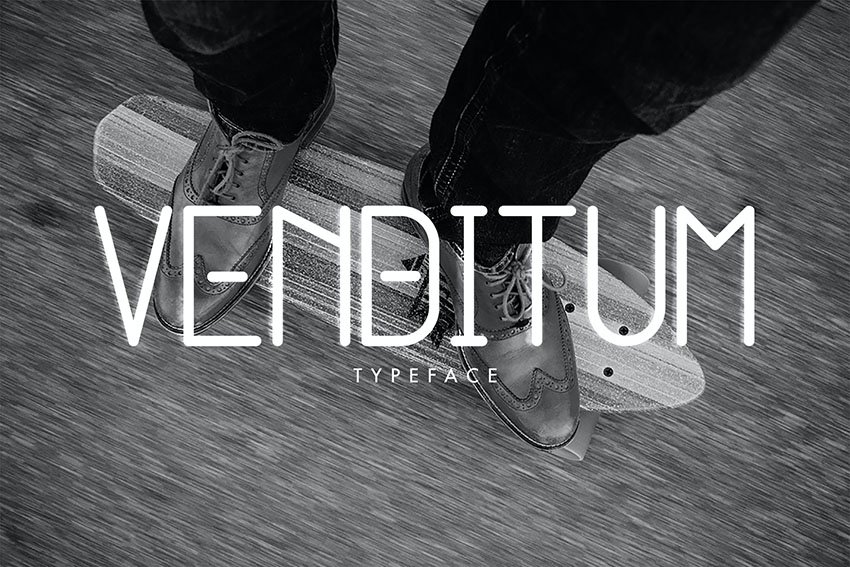 Sleek and stylish, with some digital influence, this sans serif font has a memorable aesthetic. Try this display font out on T-shirts, posters, and more.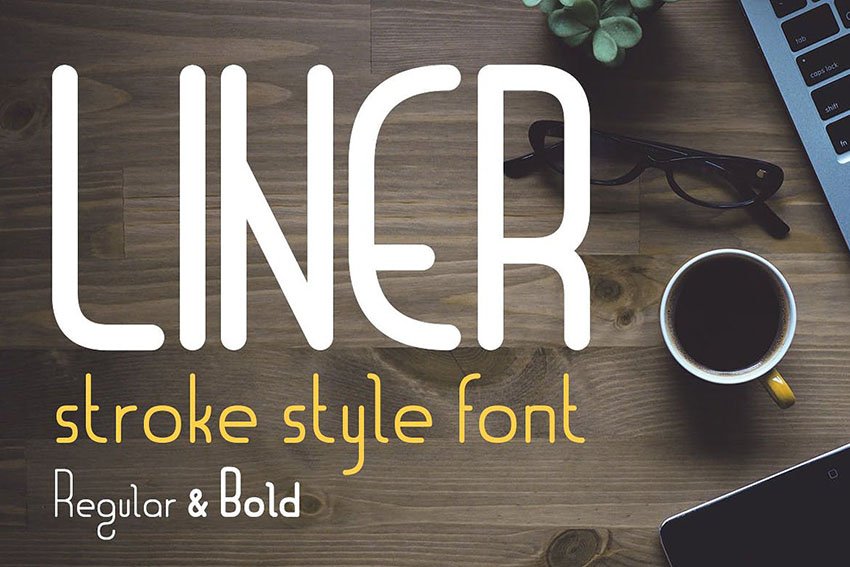 Do you prefer a rounded sans serif font? This popular sans serif also has some interesting length, making a memorable choice. Try it out in regular and bold styles today.
What Are the Best Sans Serif Fonts for Your Project?
There are so many awesome sans serif fonts out there to choose from, and it's easy to see why these are some of the most popular sans serif fonts. Which were your favorites, or which are some of your favorite sans serifs in your collection?
If you're looking to download some new fonts, remember to check out Envato Elements. One low fee gets you unlimited access to thousands of modern sans serif fonts, as well as so many other aesthetics too. One price, unlimited downloads, and this also includes stock photos, illustrations, audio, and much more. 
Love fonts? Check out these other collections for even more font downloads and inspiration.