Sketch is a great software for designers which gives you the power, flexibility and speed you've always wanted in a lightweight and easy-to-use package. Sketch is relatively new but it is getting more and more popular each day, among designers and web designers.
In this post we selected 1600+ fresh and new Sketch freebies for designers. This massive collection of
Sketch freebies can be used for various purposes: UI kits, mockups, icons and more! In this massive collection of new Sketch freebies you'll get 20 sets of freebies with over 1600 free elements in total!
Here are a couple of old, unused and some new UI elements this designer made in Sketch. You can download and use this great UI kit.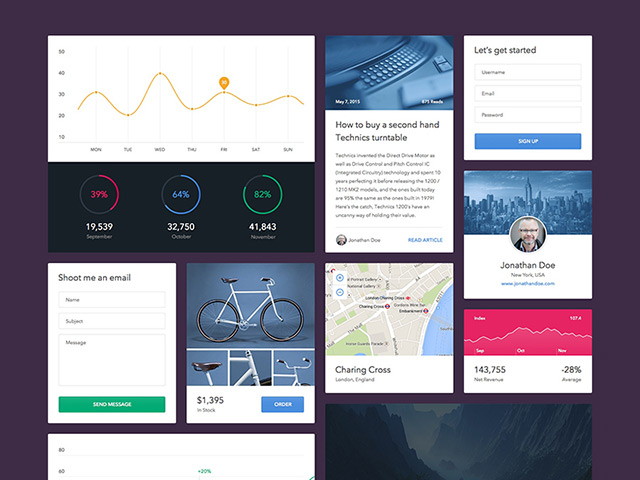 Subway is a set of 306 pixel perfect crafted icons optimized for iOS, Apple Watch, Windows and BlackBerry 10.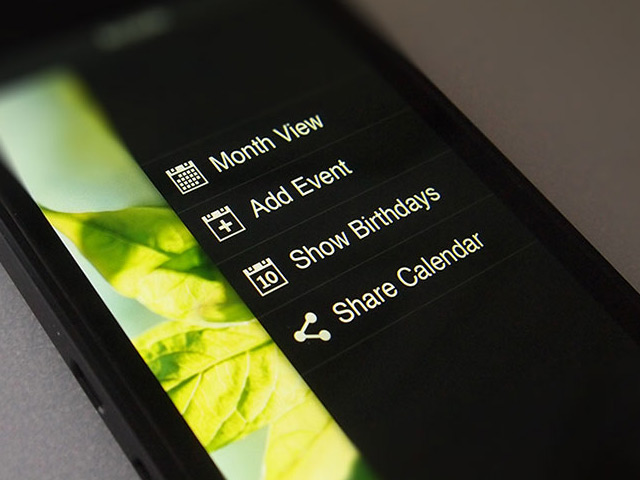 Here are $ 80 worth of Photoshop and Sketch templates – totally free. They won't even make you share it. With 138 templates and over 250 components at your fingertips,
you'll be creating any kind of UI in no time.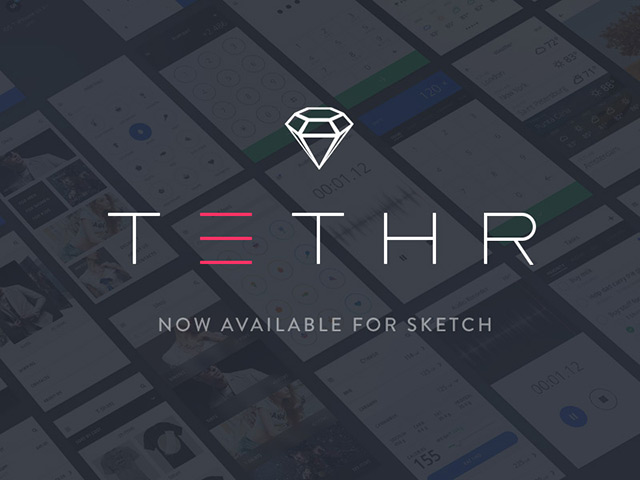 This glassy icon set comes with a .sketch version! Download and use it in your own designs as well.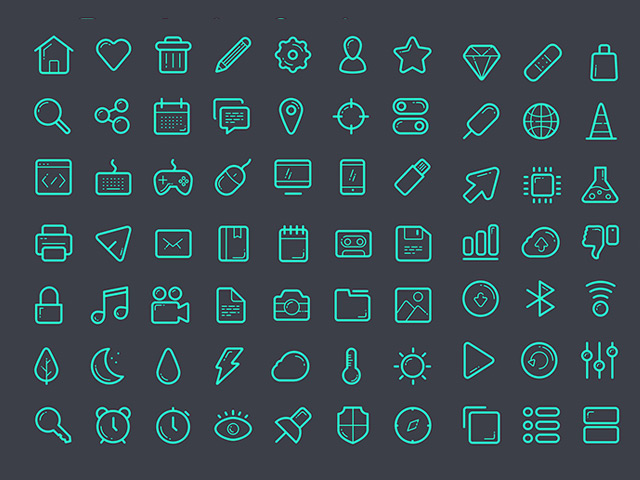 This is a free CSS ready font of 200 outline icons for web designers and developers called "Font Tonicons". It is a free font which works perfectly and easy to use for your apps or web projects.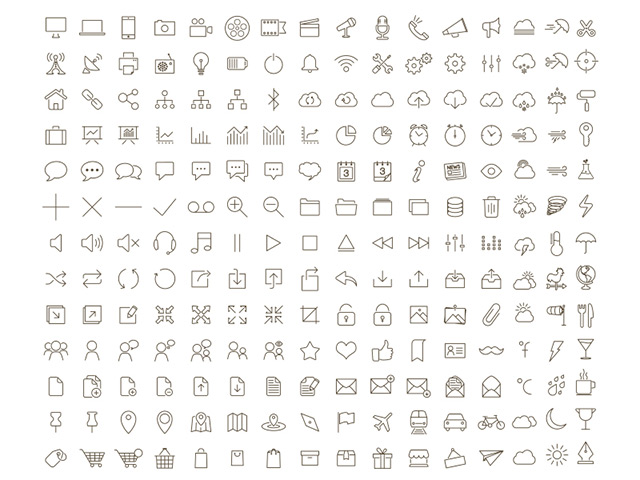 Get this Android Lollipop UI kit made in SKetch. There are 45 elements in this kit. Compatible with Photoshop too.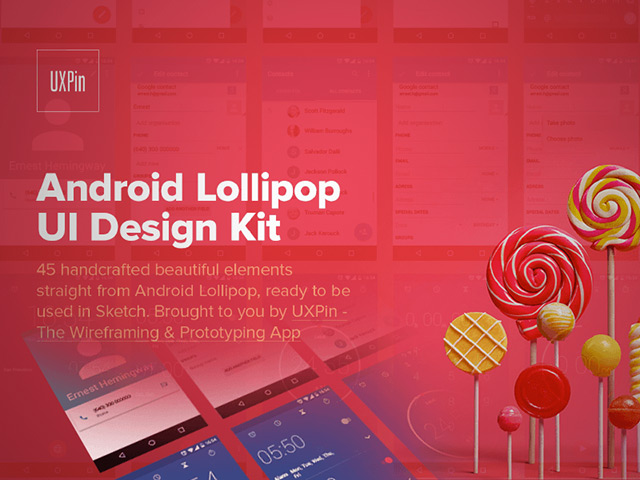 This is a free Wireframe UI kit so you can quickly wireframe your website. It has a clean and minimalist design.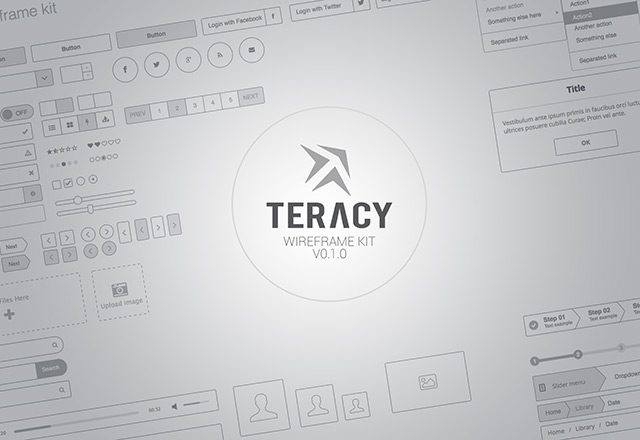 This is a whole new set of 300 design related icons from UI8. The free version attached includes: AI, PS & Sketch formats in 3 different styles (stroke, solid, colored).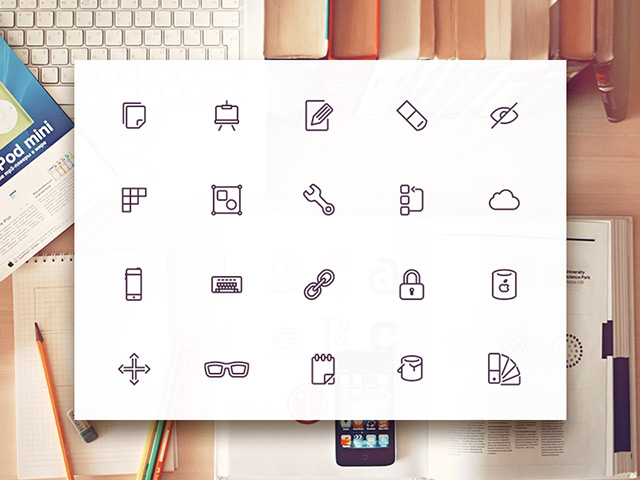 This is a free pack of beautiful and pixel-perfect iOS 8 app icons. The freebie includes a set of 30 colorful and unique icons with all required app store dimensions included in PNG format.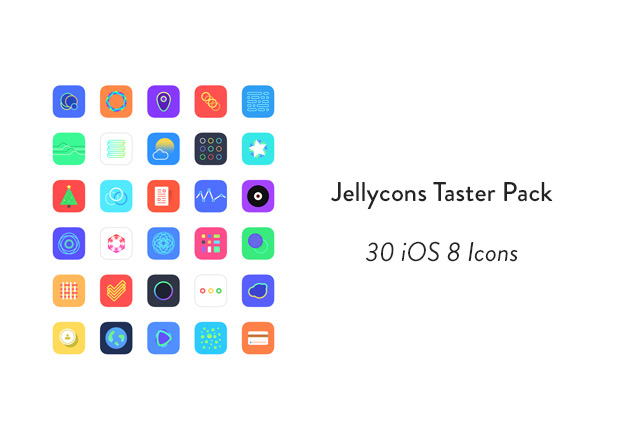 Get this new Sketch mockup of a Macbook and use it in your own design presenations!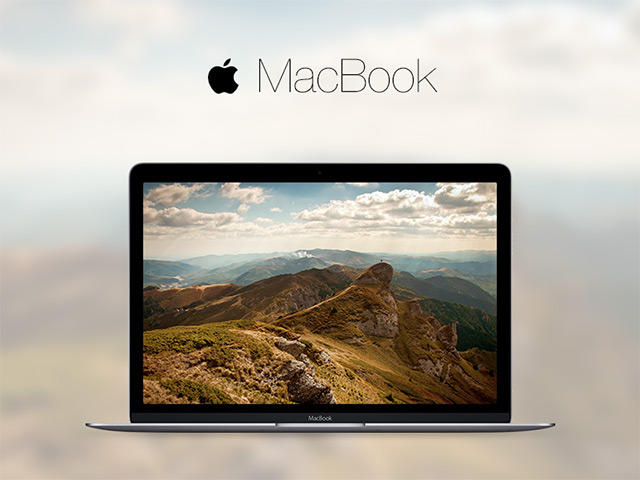 This is a Google Inbox mock up in Sketch which is free to download. The designer made this to practice and have a deeper understanding on material design. It has vector icons and all the text styles are defined.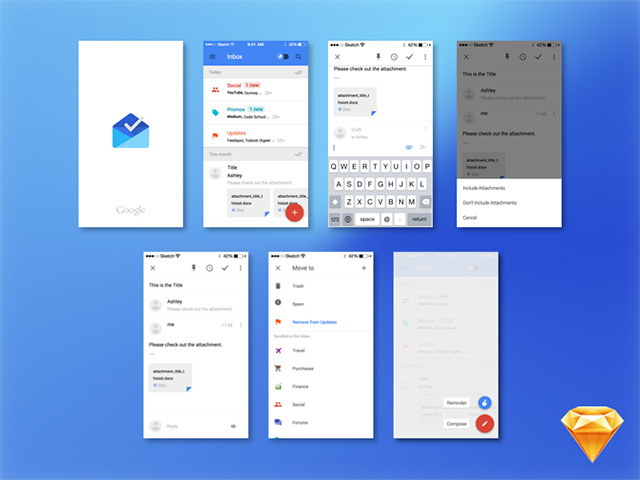 This is a material design icons set with bounding rectangles (can be easily hidden via style) at MDPI size.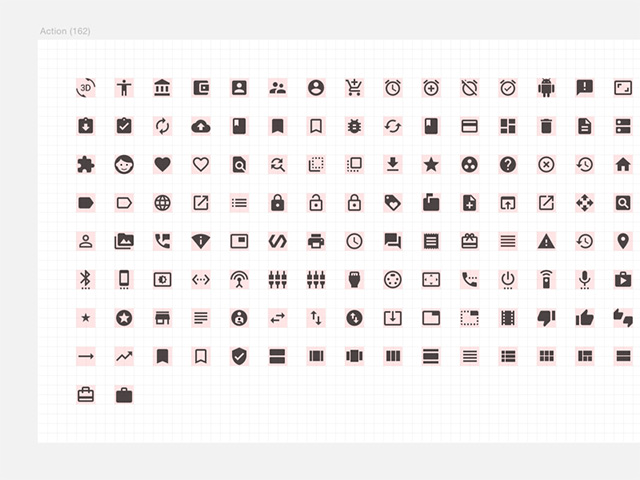 This is a simple and beautiful Sketch icons set with 60 Sketch icons you can download and use in your own projects for free.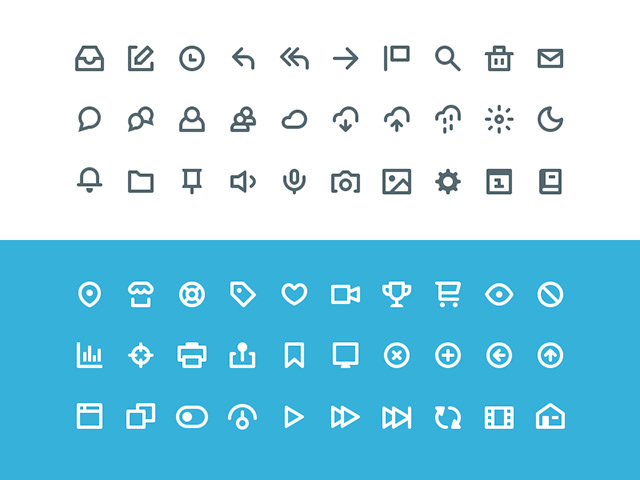 This is the most comprehensively designed Yosemite UI Kit. Designed exclusively for Sketch 3. All UI elements (well, besides the OS X 10.10 icons) have been redrawn and restyled as accurately as possible.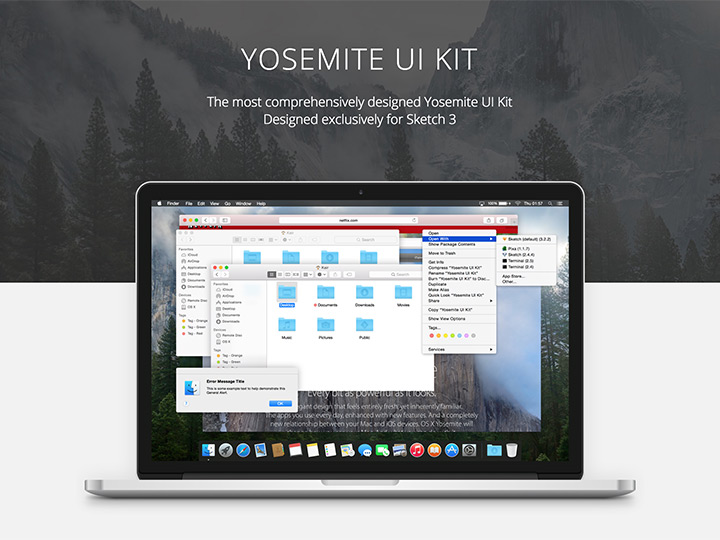 This is a small set of icons made in Sketch. It works pretty good for simple, minimal designs. There are 30 free Sketch icons in this set.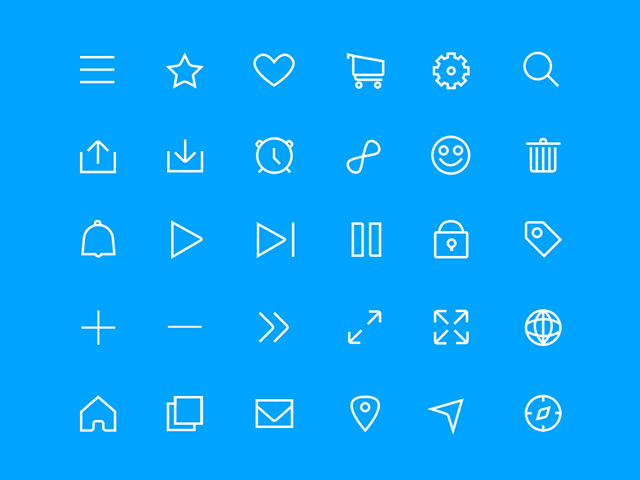 COMPASSCONS Icons is a free icon set, it works perfectly for your apps or web projects. You may use these icons for both commercial and personal projects and customize them any way you like.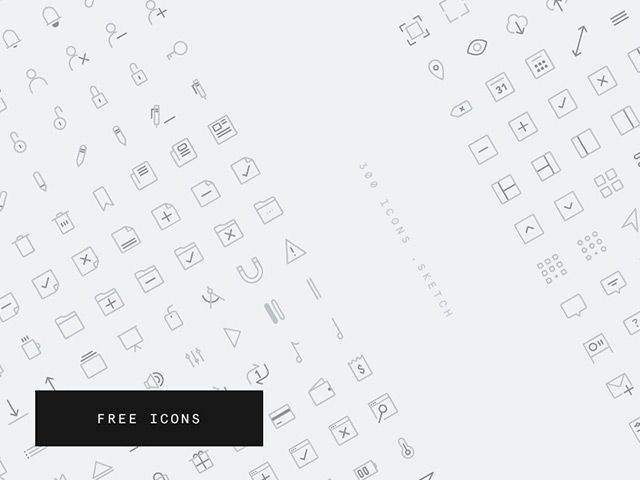 This is a nice little set of vector-based health related icons for Adobe Illustrator CS and Sketch 3.1+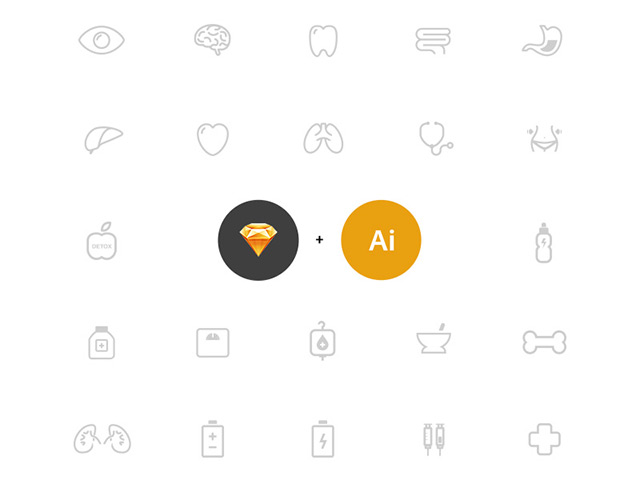 This icon pack contains 100+ simple line icons for web and UI design available for free. The download includes: SKETCH file, PNGs(30×30, 60×60, 90×90), PDF files, SVG file, ESP file, PSD file (shape layers).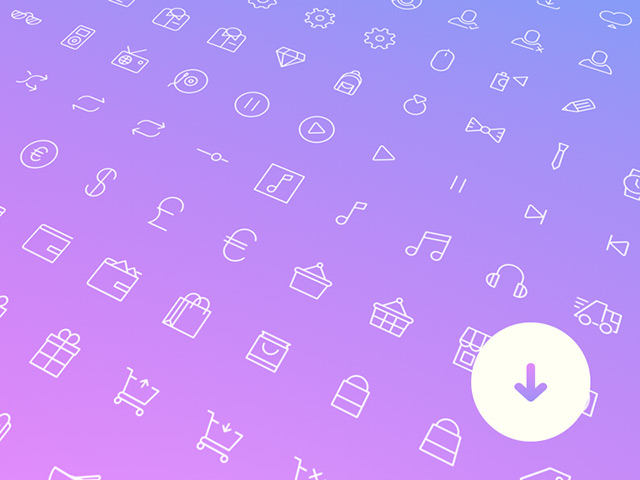 Attached in the link above is a free version of this new icon set including AI, PS & Sketch formats in 3 different styles (stroke, solid, colored).