We are ready to close the autumn season that was full of enjoyable surprises and helpful resources.The last month has bestowed us with some valuable generators, solid frameworks and, of course, a ton of carefully designed UI components and templates that are inspired by material design and flat style. They follow modern requirements and work well with responsive and mobile friendly projects. So let's take a look.
Freebies for Designers and Developers
Gridle
Gridle is a modern modular system that is driven by SCSS. It is a viable solution for creating reliable websites with a flexible structure. From huge two-column to insanely 33-column layout, it enables you to build interfaces of varying complexity.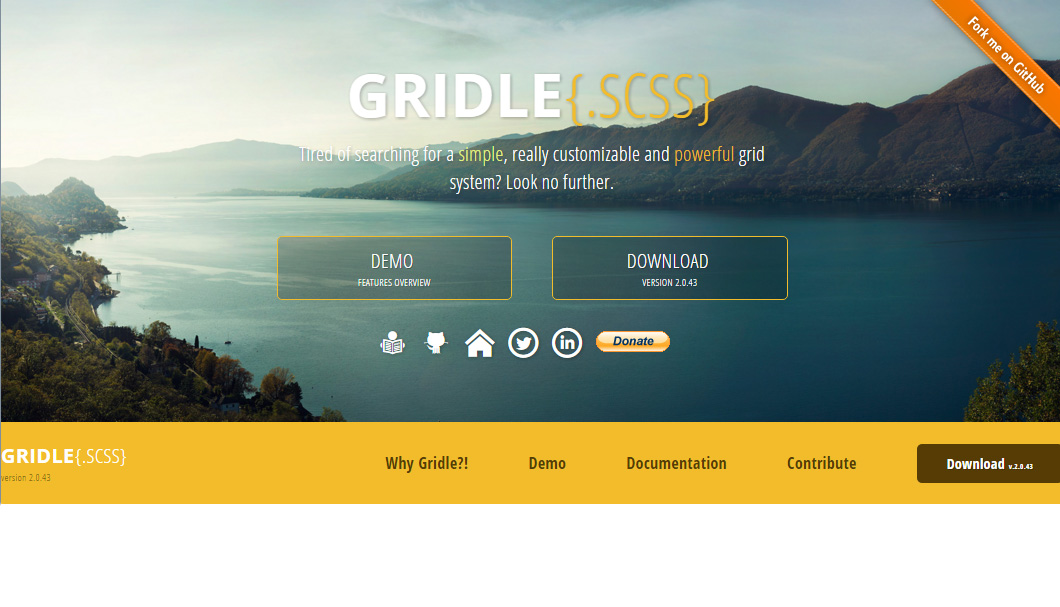 Vue.js
Vue.js is a compact and lightweight library of components that has no dependency. Choose from a wide variety of items and features such as grids, tables, graphs, and others to quickly construct a UI for an app.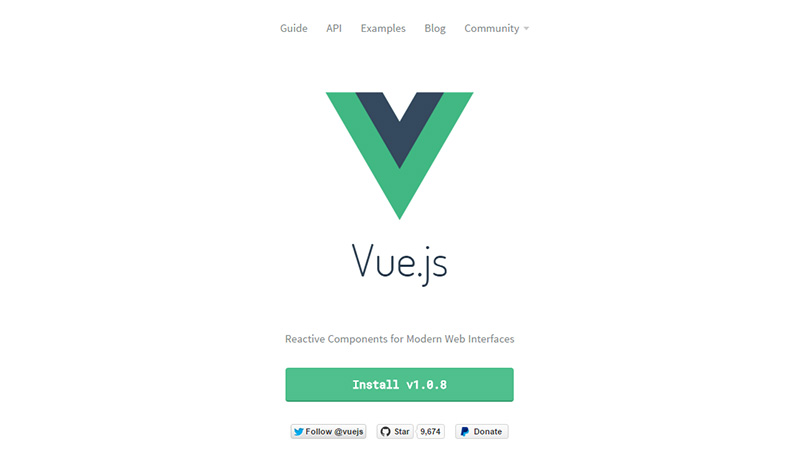 The Pattern Library
The Pattern Library is tailored to enrich website designs with fascinating, matchless and exquisite backgrounds. It displays random patterns from various categories that can be freely downloaded.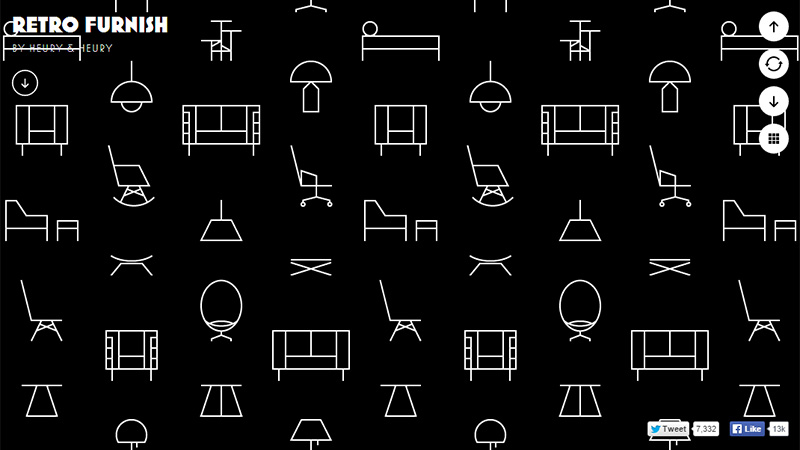 CSSgram
CSSgram aims to make your photos look vibrant, original and professional. This small yet powerful library lets you mimic Instagram filters through skillfully using CSS filters and blend modes.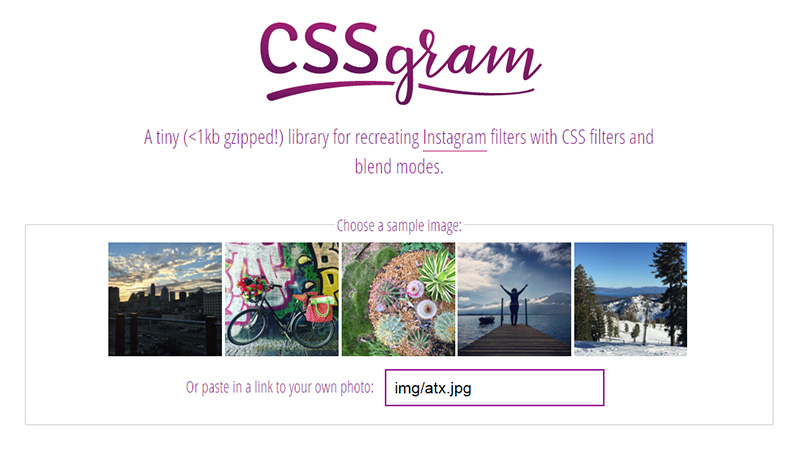 Scooter
Scooter offers a reliable and streamlined way of prototyping projects for Dropbox. It is an SCSS framework that has all the essential elements as well as styles to meet current requirements of the platform.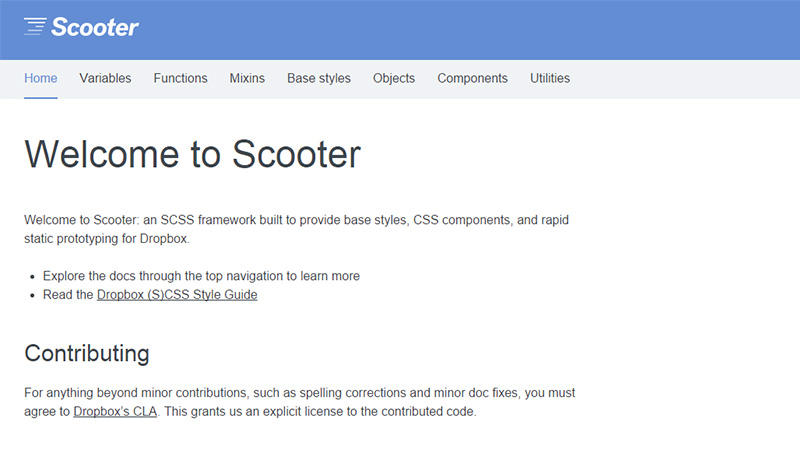 Legofy
Legofy is a little Python program that transforms boring images into lego-inspired masterpieces with a high-tech vibe and a note of childish playfulness. You can use any static image or gif.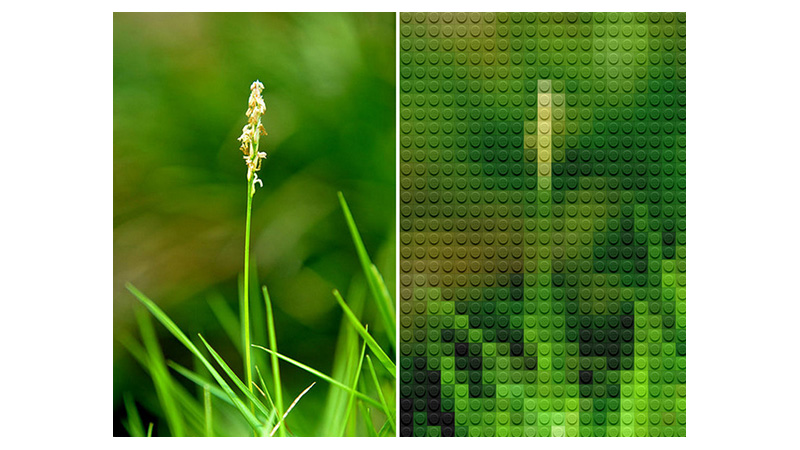 img2CSS
img2CSS claims to be CPU heavy and resource consuming. However, it has enormous potential. It converts basic images into pure CSS versions. Just drop an image into a box and use the resulting code snippet wherever you need to.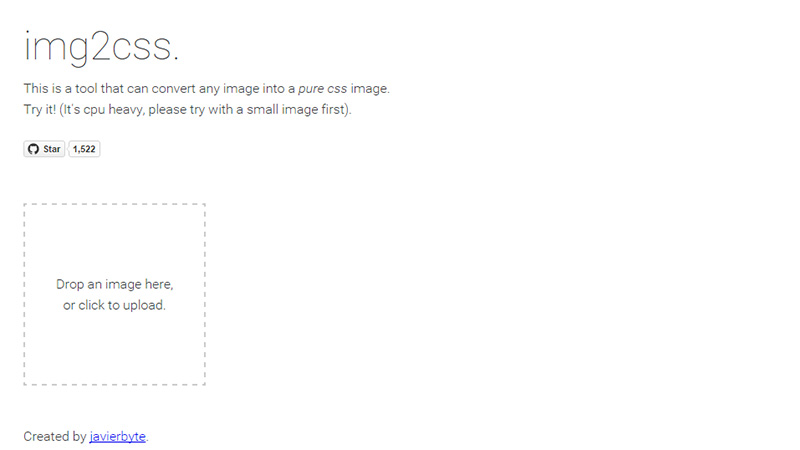 NavNav
NavNav is an online collection of different types of navigation. Here you will find a bulk of code snippets and tutorials that get the most out of HTML, CSS, and JavaScript in order to create the main menu. It is broken into several categories such as drop down, off-canvas, full-screen overlay and others.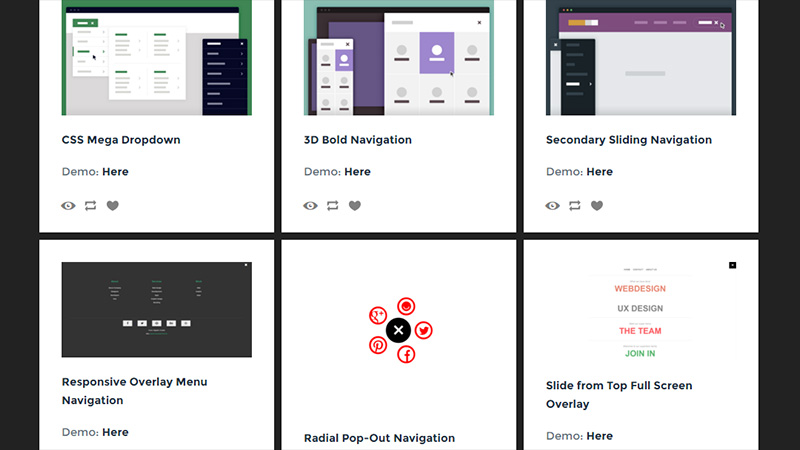 Bootstrap Carousel
Bootstrap Carousel is a helpful generator available both for Windows and Mac users. It creates responsive image sliders that have an elegant and refined appearance and sleek transitions. It is based on a Bootstrap boilerplate so that it goes perfectly well with projects driven by this framework.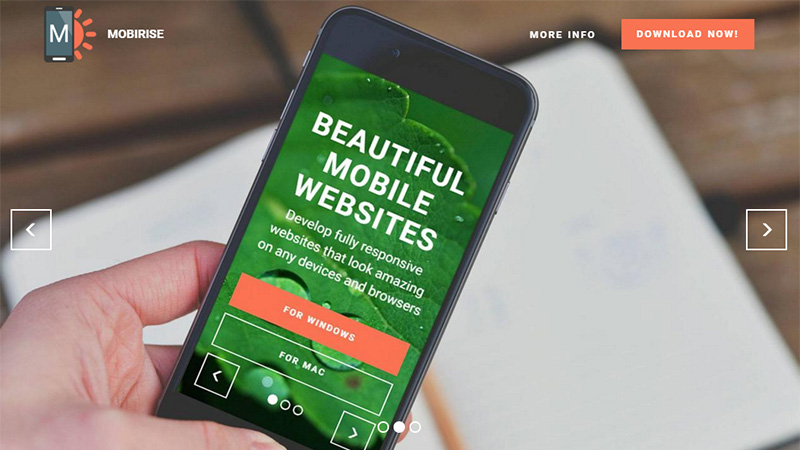 EasyHTML5Video
EasyHTML5Video is a conversion tool that enables multimedia to work on various browsers and platforms. It quickly transforms any video format into an HTML5-based one, giving you an opportunity to show it to users whose devices do not have the support of Flash technologies.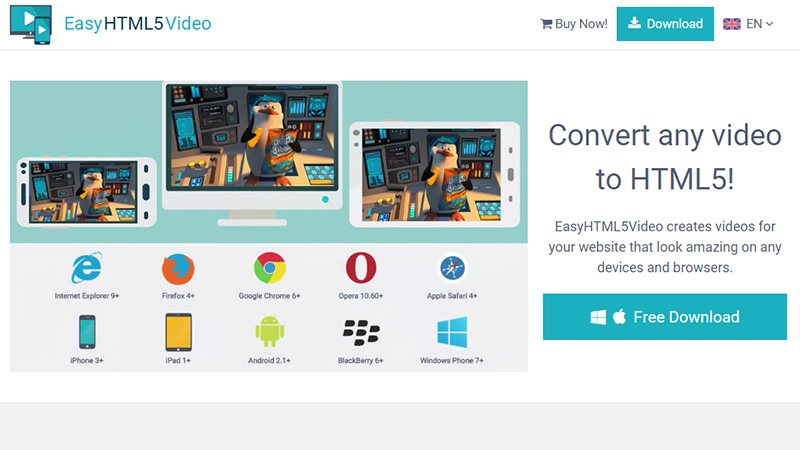 Shopper Responsive WooCommerce Theme
Shopper Responsive WooCommerce is a clean and neat WordPress theme that has the option of an e-store. It is flexible and mobile-friendly. Grid structure displays lots of images without overwhelming potential customers.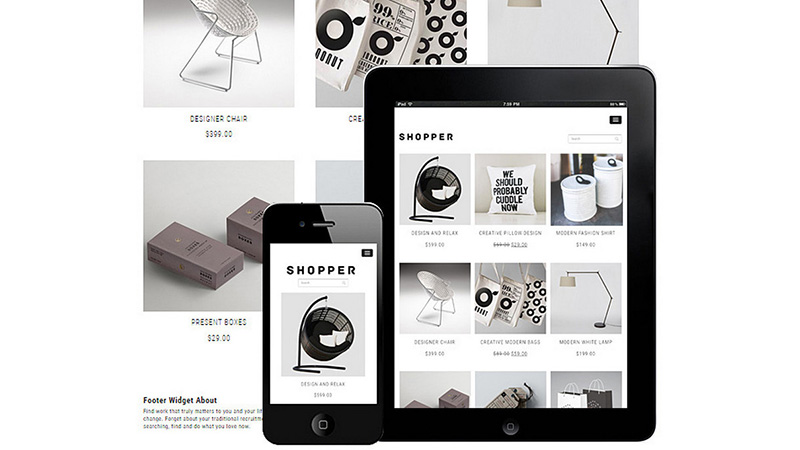 iOS 9 UI Kit
iOS 9 UI Kit is a super massive selection of assorted components that are inherent to devices powered by the latest version of iOS. The artist has done a huge job, professionally crafting such elements as:
navigation;
system screens;
notifications;
keyboards;
modals;
pickers and much more.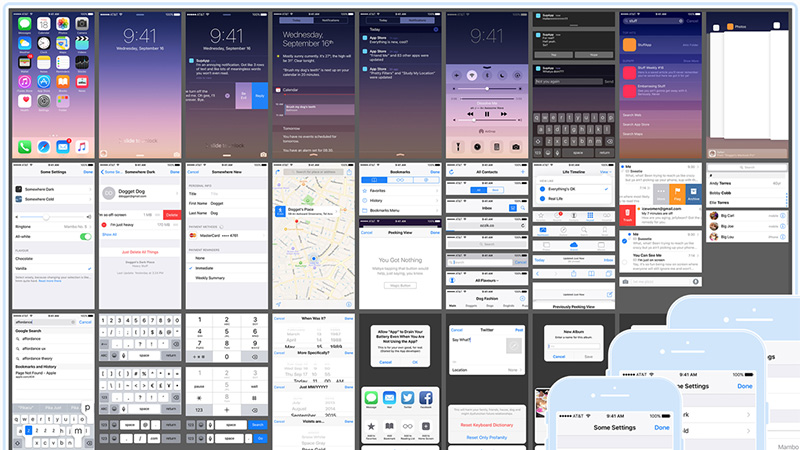 Free PSD Stark UI Kit
Stark UI Kit by Baianat comes with more than two hundred integral components and more than ninety elements that cover ten categories. Each item has a clean design with sharp graphics and contemporary appeal. It is also made with Arabic languages in mind.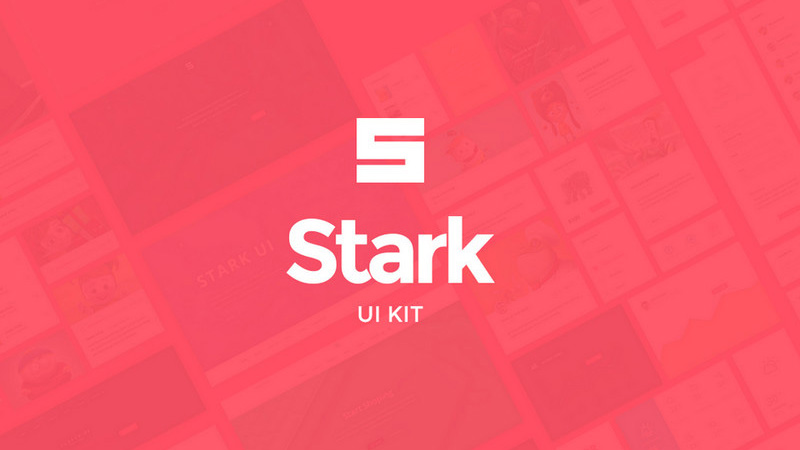 Vonn Material Design UI Kit
Vonn Material Design UI Kit Freebie boasts of a gorgeous vibrant color scheme, lots of fresh air, tiny yet intuitive icons and neatly designed graphics. The set comprises several mobile screens including notifications, list view, and others.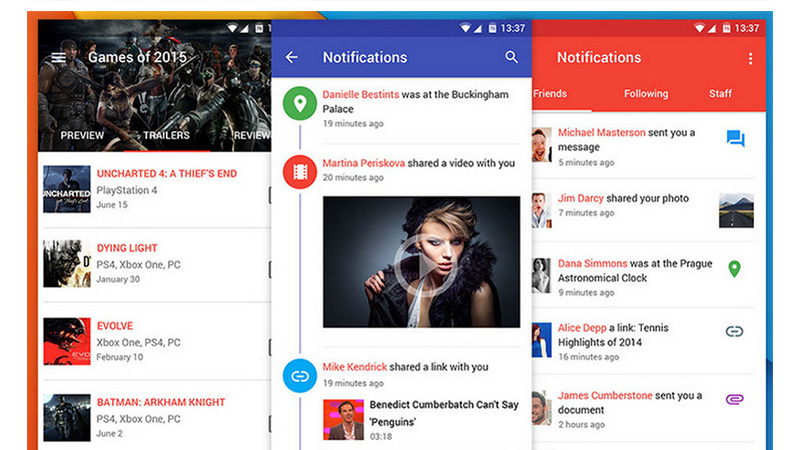 iPad Dashboard PSD
iPad Dashboard PSD by Creative Boxx is a sleek and refined theme of a backend. It features vibrant charts, subtle graphs, navigation sidebar, control center and some data boxes.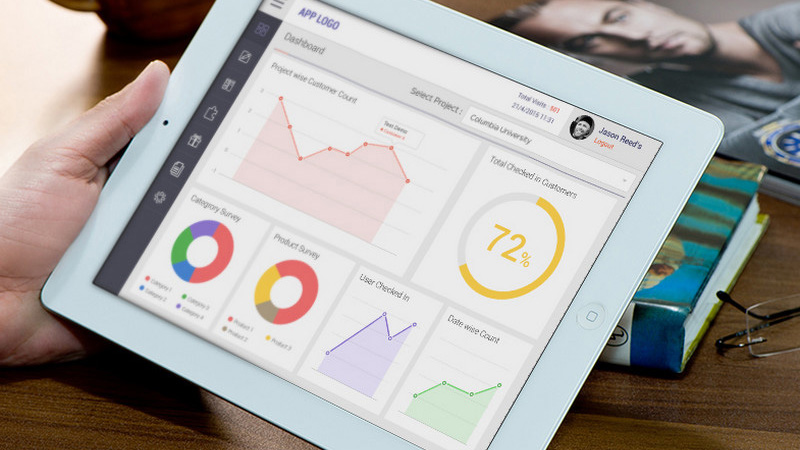 450+ Simple Oultine Icons
The package offers a ton of pixel-perfect and delicate line style glyphs that can be used in different projects. From creating weather widgets for the app and ending with markers for enriching Google maps in the contact section, here you can find lots of interesting stuff.
Office And Business Icon Pack
This set of tiny circular illustrations is delivered in six standard formats: AI, EPS, PSD, PDF, PNG, SVG. There are more than ninety glyphs that have a businesslike feeling.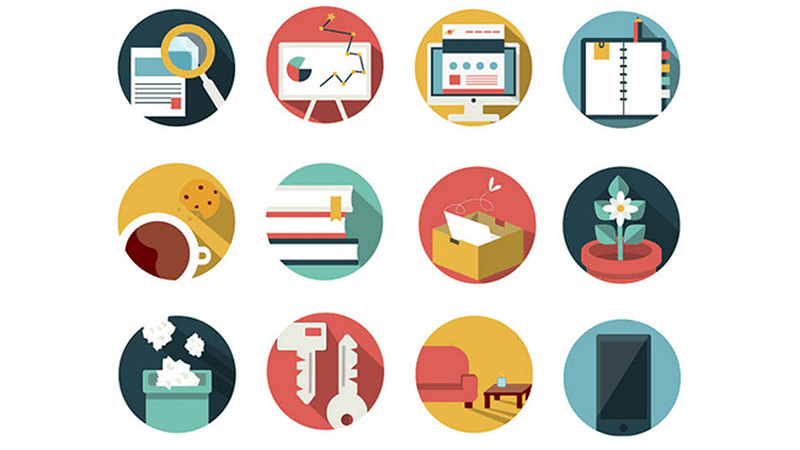 Responsive eCommerce Icon Set
This Responsive eCommerce Icon Set is an ideal option for those UIs that need to look consistent and elegant across various devices. Each item nicely adapts to screen size and looks sharp and legible.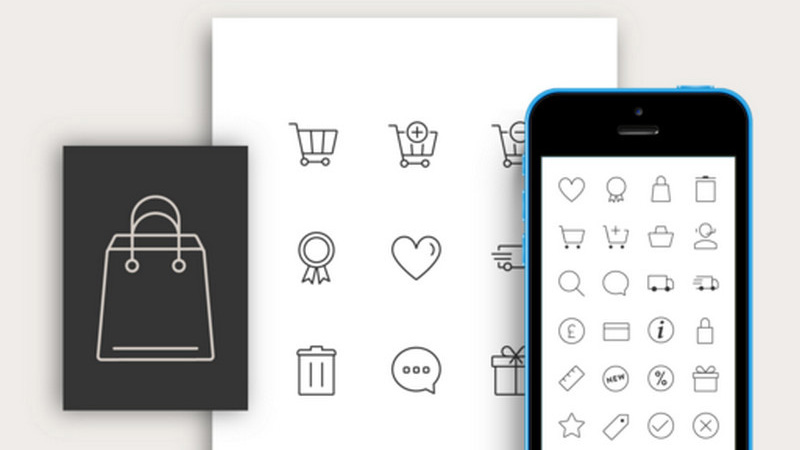 Web Resume Template
Web resume template by Nasir Uddin and Eftakher Alam is a starting point for all newbies. If you want to establish yourself online or win over clients through email, then you should give this carefully crafted CV theme a try. It has everything you may need to express yourself as a specialist.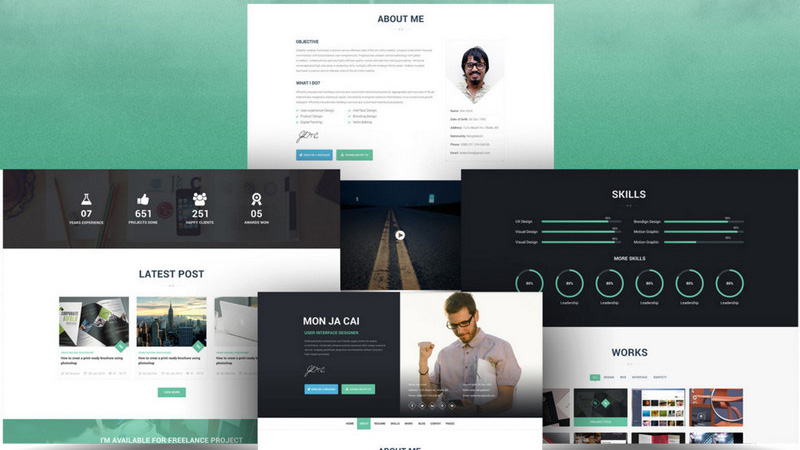 My Desk Mockup
My Desk Mockup is a package of highly realistic renderings that can be used for displaying a UI in a natural environment or for creating popular hero images. It counts more than fifty elements from tiny ones (keys, pencils, or USB drive) to big ones such as Apple devices.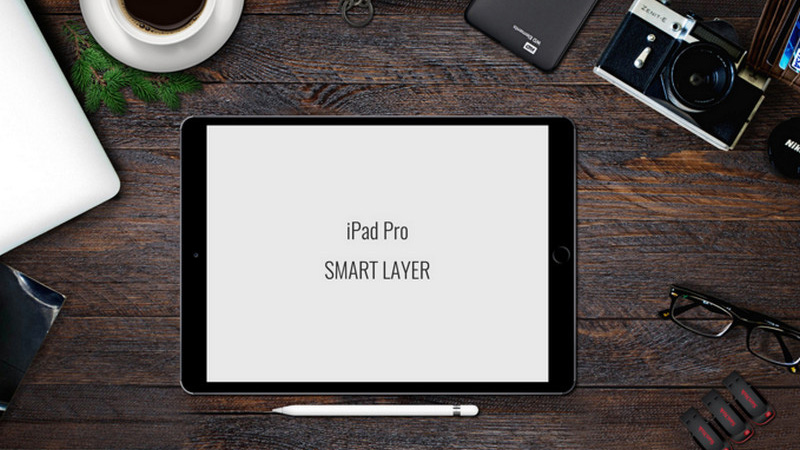 Conclusion
Although autumn is coming to an end, as we all know when one door closes another one opens. So let's wait for the most whitish, cold and snowy season of the year. It always hides numerous presents. The more so it has two big holidays that inspire creative folks on producing and giving away lots of helpful and incredible stuff.