From improving the appearance of checkboxes/radio buttons and equipping your next project with a solid flexible foundation to a wonderful set of vibrant flat style icons and magnificent glossy skeuomorph UI pack, our January collection is full of superb freebies that can serve both as inspiration or as time-saving downloads for your future and current projects. See for yourself; view our fresh collection of design freebies and instruments.
Freebies for Designers and Developers
Materialize
Materialize is a brand-new front-end framework that owes its feature-rich arsenal to the powerful Material Design. It allows building modern, fully responsive websites.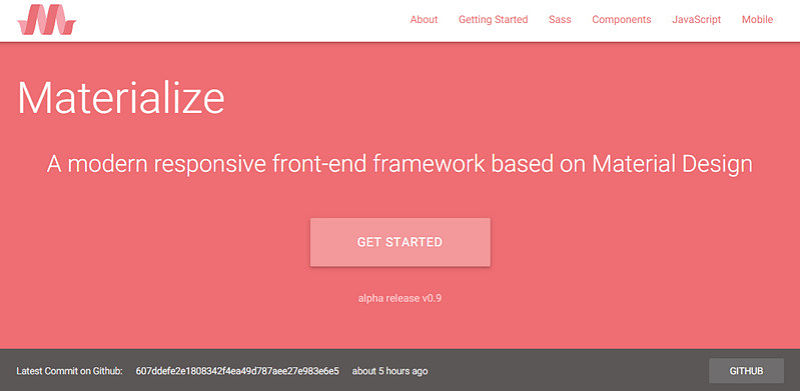 Furtive
Unlike the previous example, Furtive is a minified CSS-based framework that concentrates on mobile users and leverages as little space as possible, providing owners only with the necessary components that are sufficient to get started with web development.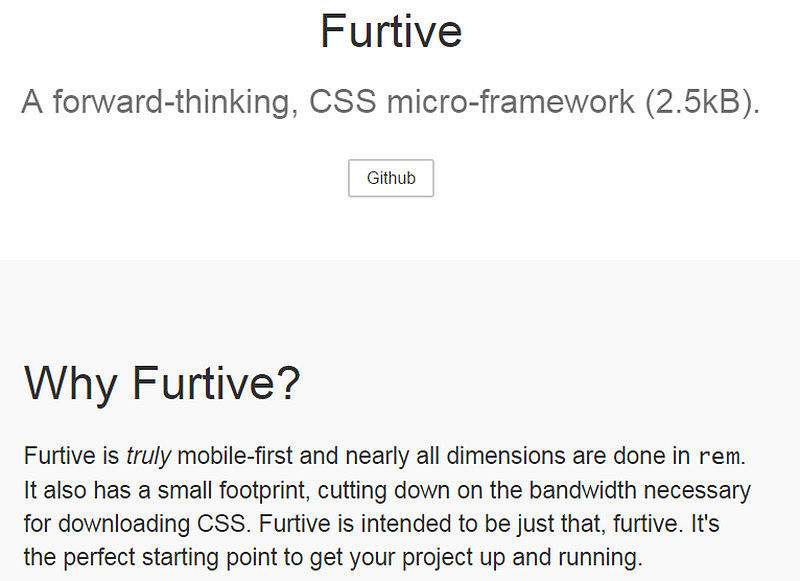 Vivus
Want to enliven your tagline or logotype elegantly by adding to it some dynamics and interactivity? Then this small yet helpful JavaScript class lets you quickly and easily animate any component through offering you dozens of pre-defined effects.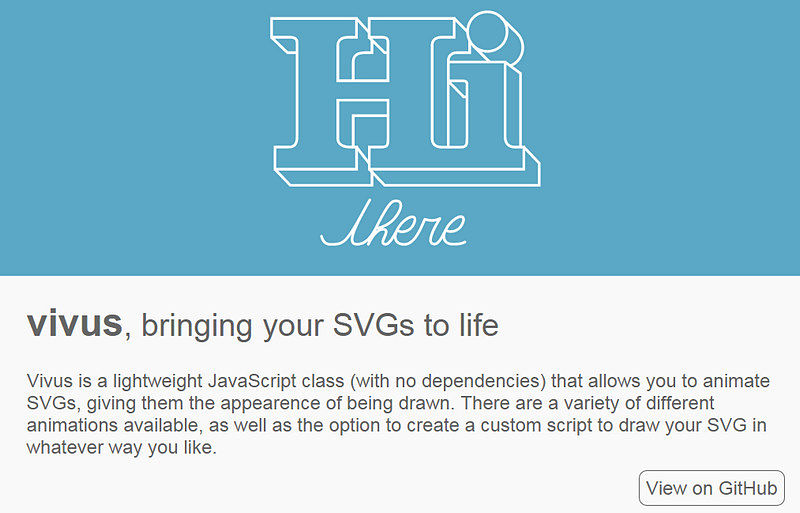 Lining
Lining allows you to control the typography on your website more effectively. Being created with ":nth-:" in mind, it certainly improves your workflow and opens up new possibilities.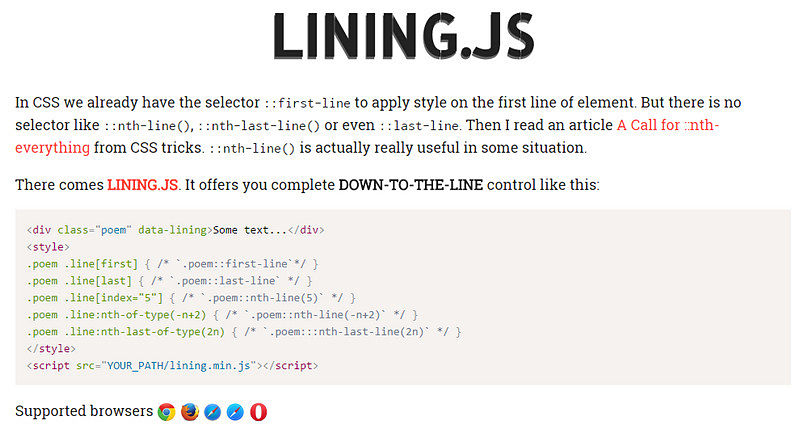 Andy SCSS
The developer has done an excellent job by creating and compiling into one collection SCSS-based elements that are inherent to the majority of typical projects thereby freeing you from the need of searching for the desired script.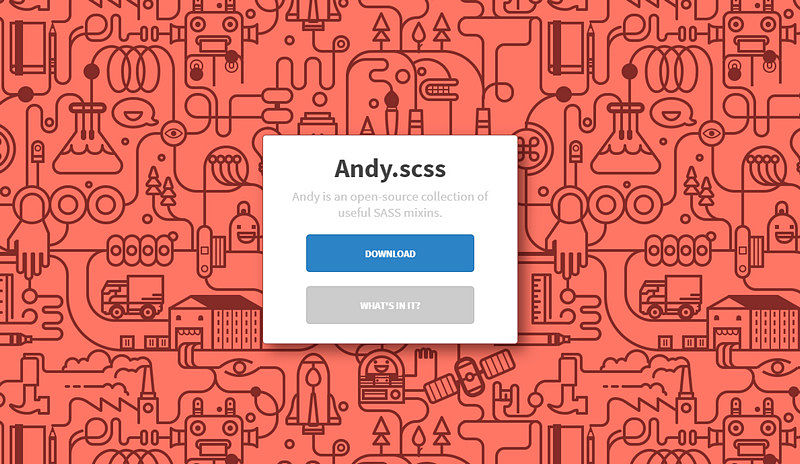 Magic Mockups
Want to add an extra flair to your "welcome" section? Then implement a fresh and trendy solution by incorporating a highly realistic " hero" mockup image in the website. This online service creates an ideal screenshot for your project.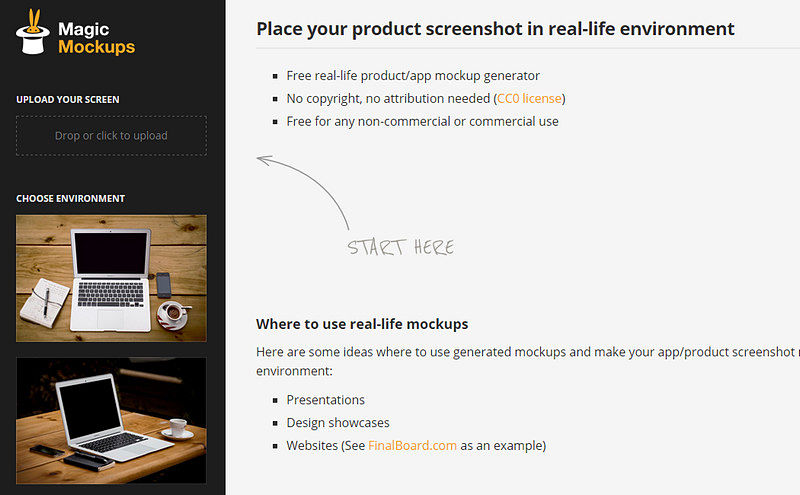 Freeepy
Freeepy is a personal project that offers a broad range of high-quality images with different effects that can be used for commercial purposes. The collection is regularly updated so do not miss out.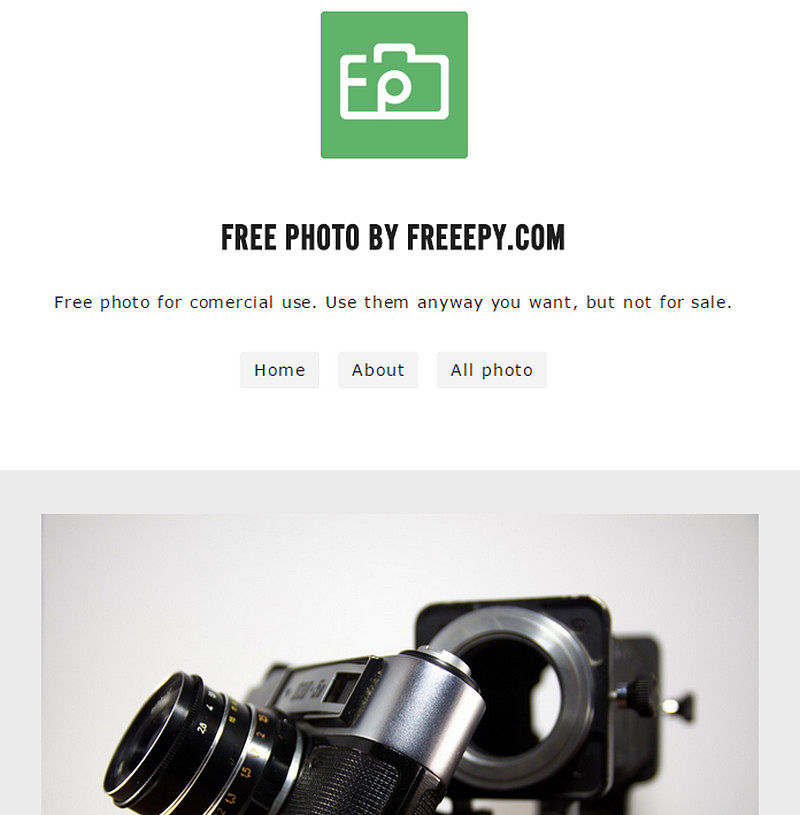 Labelauty
Clean, sharp, simply gorgeous, flat style checkboxes and radio buttons made easy with this powerful, lightweight jQuery plugin.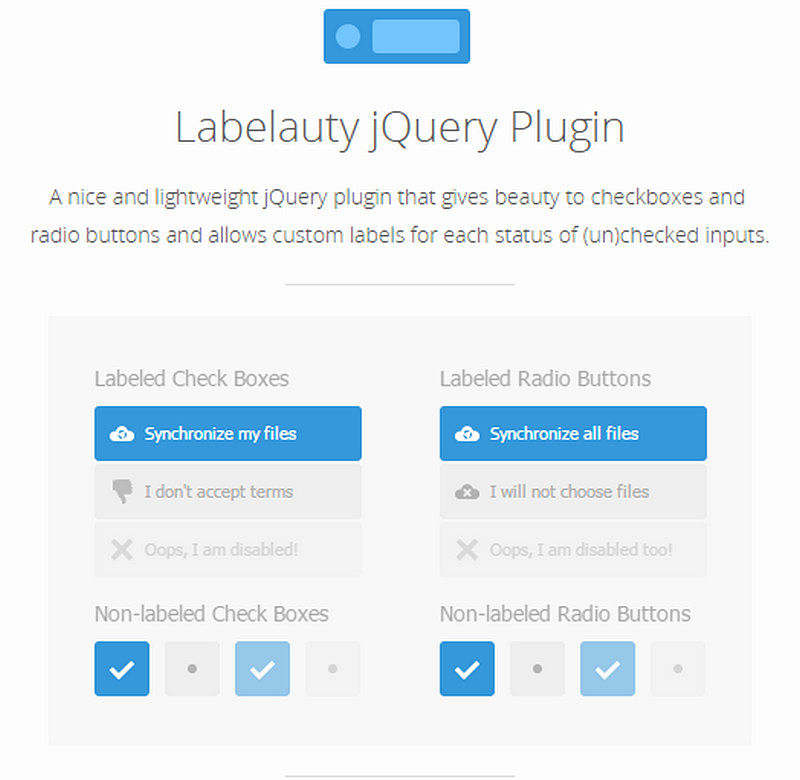 Gallery Responsive by M. Alex Junaedi
The author gets the most out of new CSS features and shares with the online audience an image gallery. Here each box is equipped with a pleasant caption animation.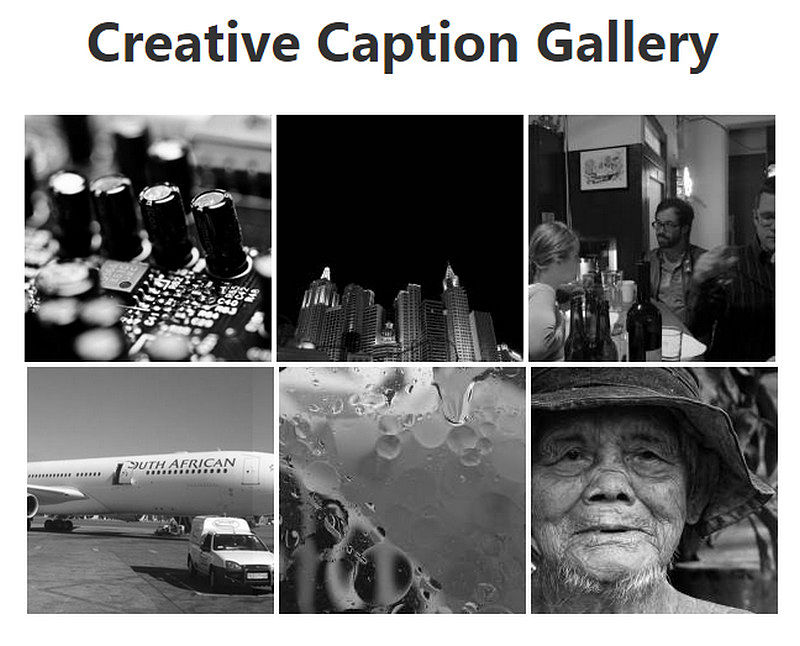 Rekapi
Rekapi is all about creating and improving keyframe animations, including manipulations with <canvas> and DOM. This powerful JavaScript library is entirely compatible with modern browsers.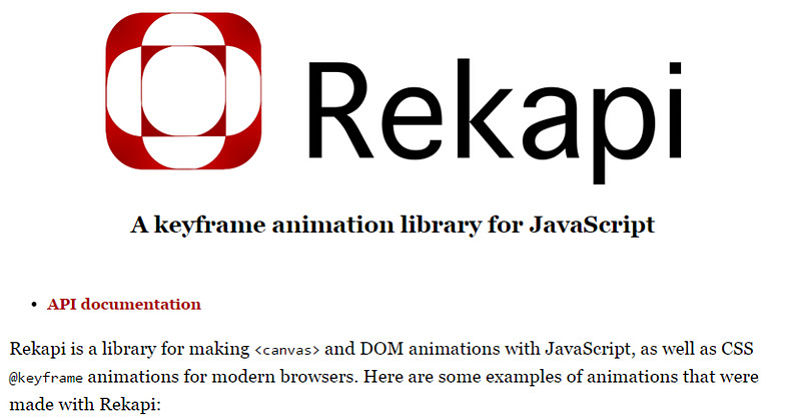 Iphone App Landing Page by Tahmid Hasan
This is a perfect option for showcasing your new mobile application in a stylish and trendy way.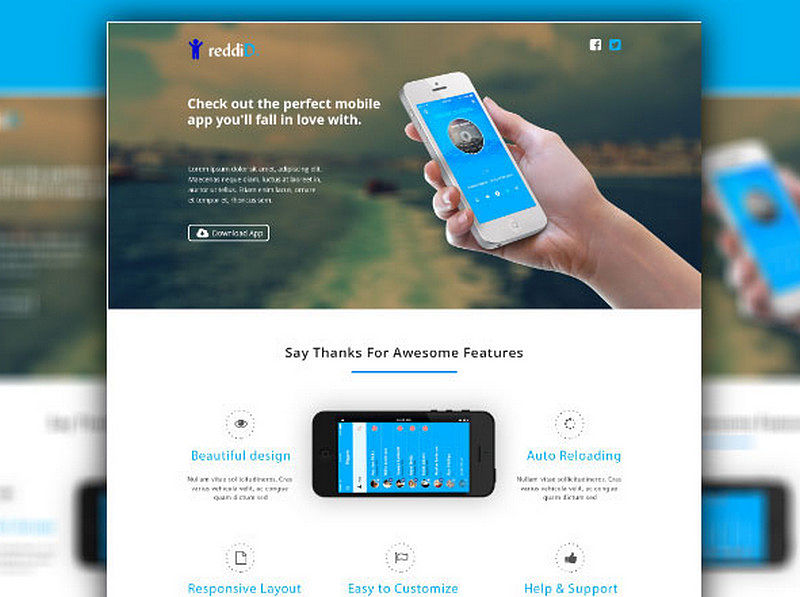 Creatives
This beautiful HTML5 theme satisfies various needs and requirements: so that you can use it to establish your company online or just showily shed light on your work.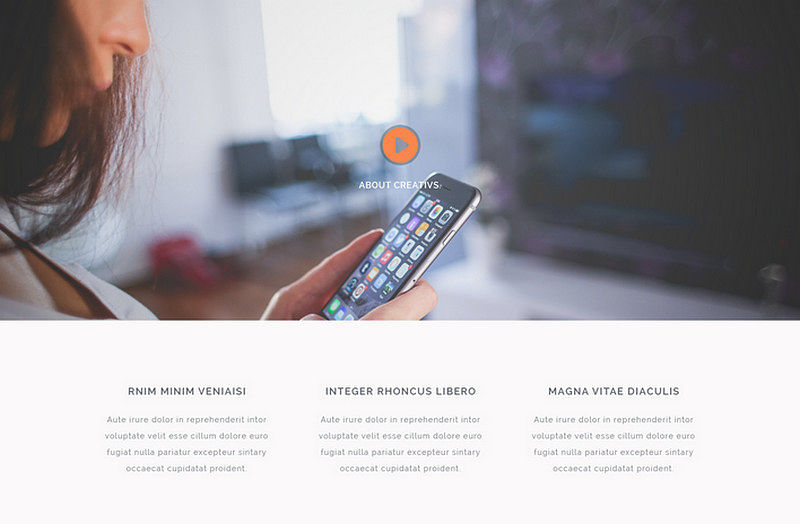 Flat Free Infographic Elements by Wassim
This is a massive giveaway. Those who deal with creating infographics will certainly appreciate the whole potential hidden in this pack.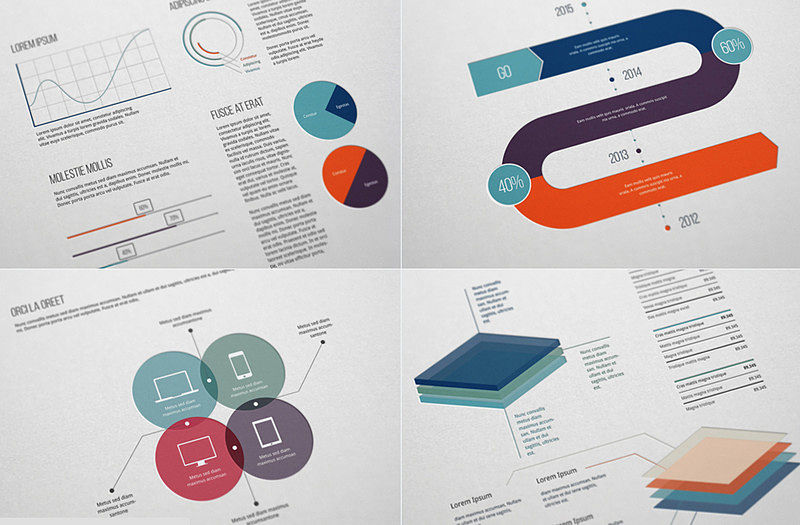 iOS 8 iPhone 6 Plus GUI PSD by Kapil G
Want to prototype iOS 8 application interfaces more confidently? Then you just can't do without a carefully crafted GUI kit specially designed for iPhone 6 plus.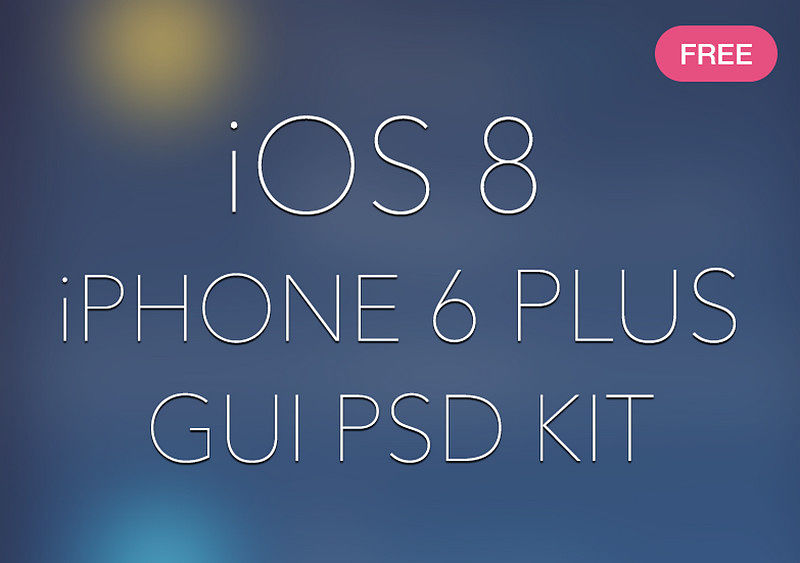 Modular (Free Font) by Antonio Rodrigues Jr
Modular font has an eye-catching and memorable appearance that is diluted with a charming geometric vibe. The font looks best at an enormous size and a bold weight.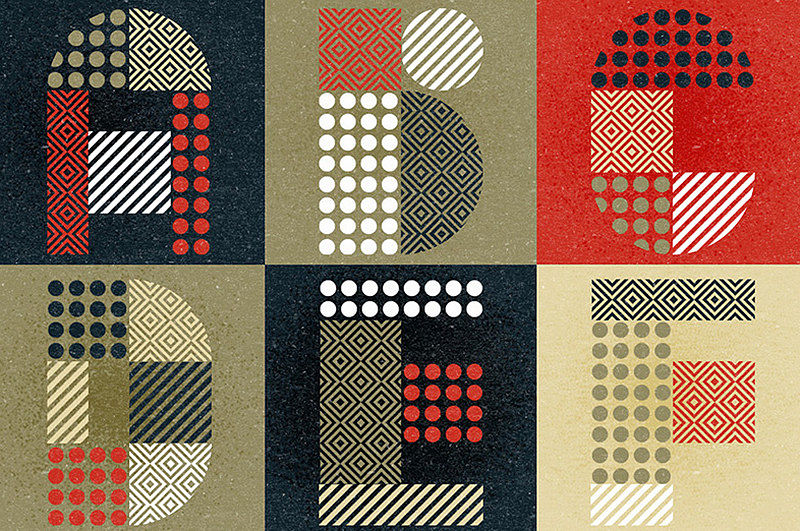 Farewell Pro
This free font has a futuristic, geometric style, useful for many trades and styles of web design.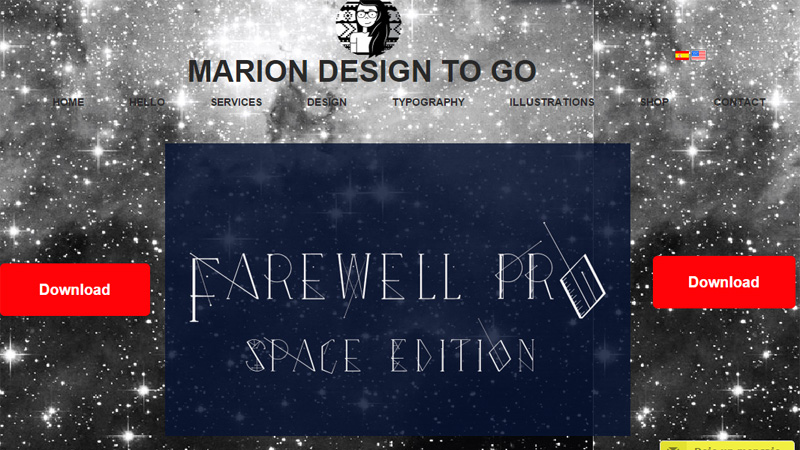 Photorealistic — Dieter Rams TG60 by Tomas Krajcik
Immerse yourself in the good old-time days. The author gives away a splendid highly-realistic perfectly-executed GUI kit that lets you create shiny music-themed interfaces.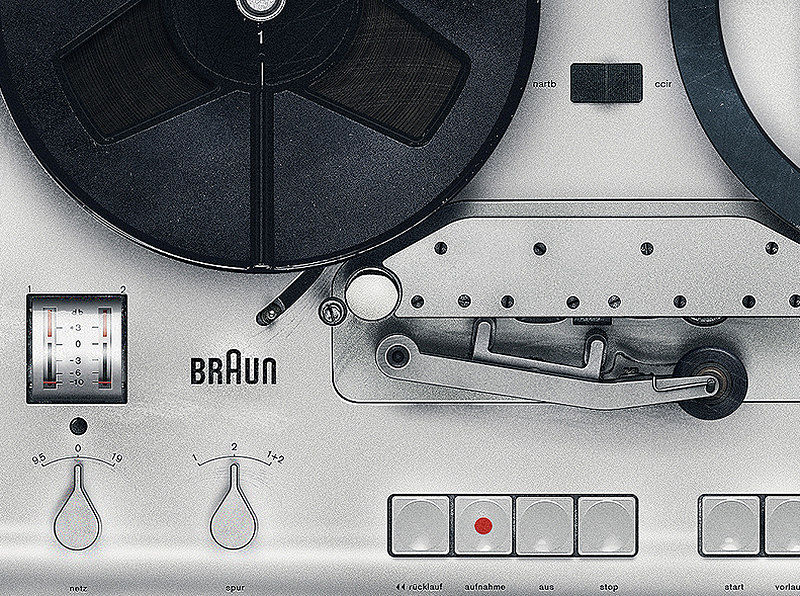 Gamification Icons by Yaroslav Zubko
The package comprises a whole range of subtle line-style glyphs that are able to enrich your interface.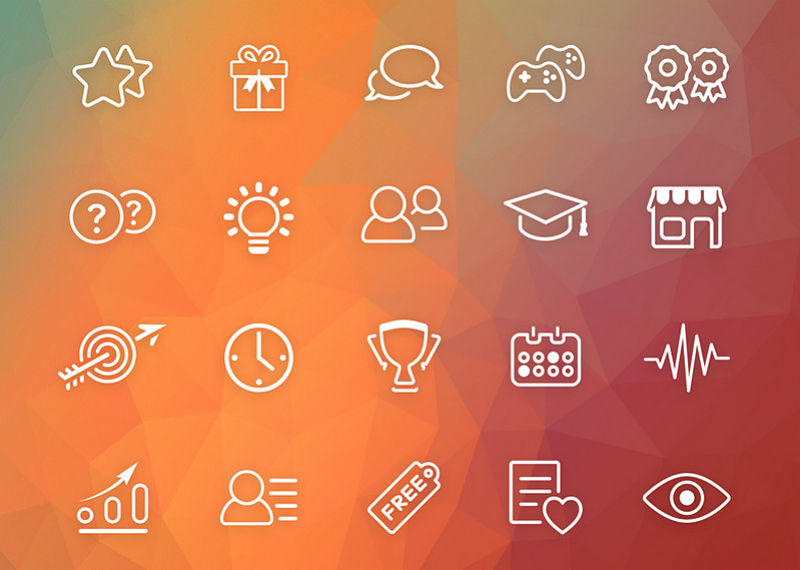 Indra – 80 Free Weather & Activities Icons by Tintins
Here, you are going to find icons not only appropriate for creating forecast widgets and weather-based interfaces but also some lovely glyphs for Christmas-related projects.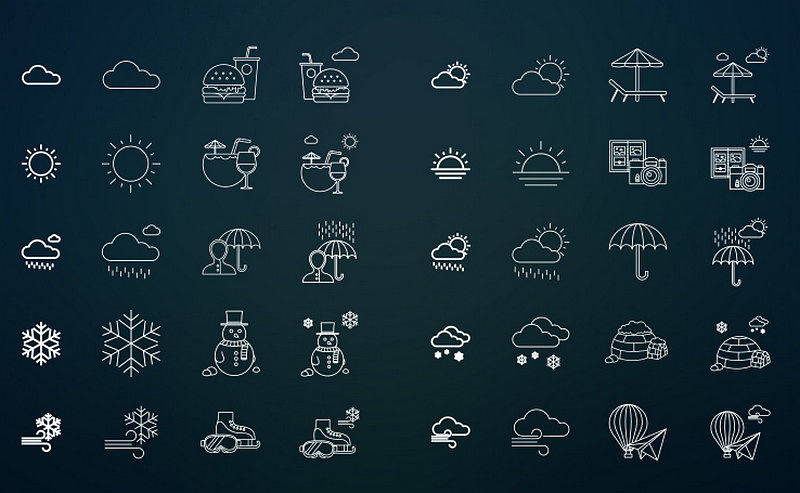 Kameleon Tester Pack
This pack includes 120 free vector pixel-perfect icons that due to its circular form, vibrant appearance and flat style will be suitable for various types of UI designs.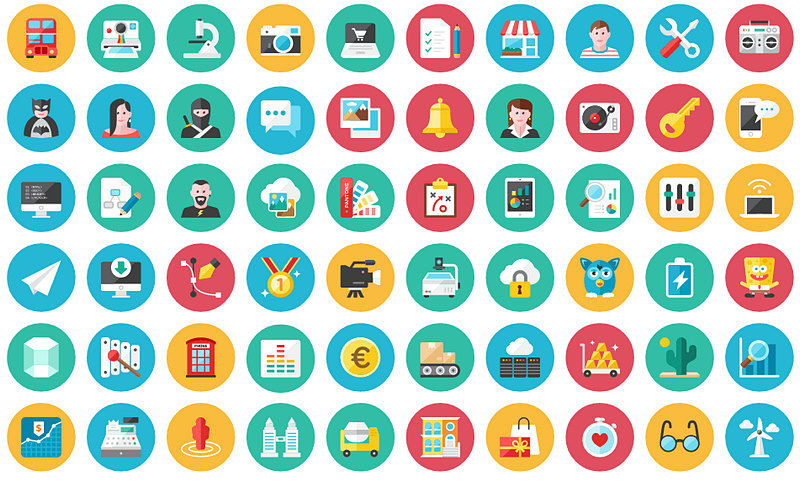 Conclusion
Thanks to generous, talented folks, taking part in mainstreams as well as working various trendy solutions into projects is becoming easier, quicker and more efficient. Their monthly gifts give newbies a tremendous starting boost.