What's wrong with Papyrus font, what are some fonts like Papyrus, and how can we best use a Papyrus font style? What is Papyrus font, anyway? In this article, we'll take a look at some fonts that look like Papyrus, and address some of the sentiment behind the question: why is Papyrus font bad? Spoiler alert: the reputation has a lot to do with implementation.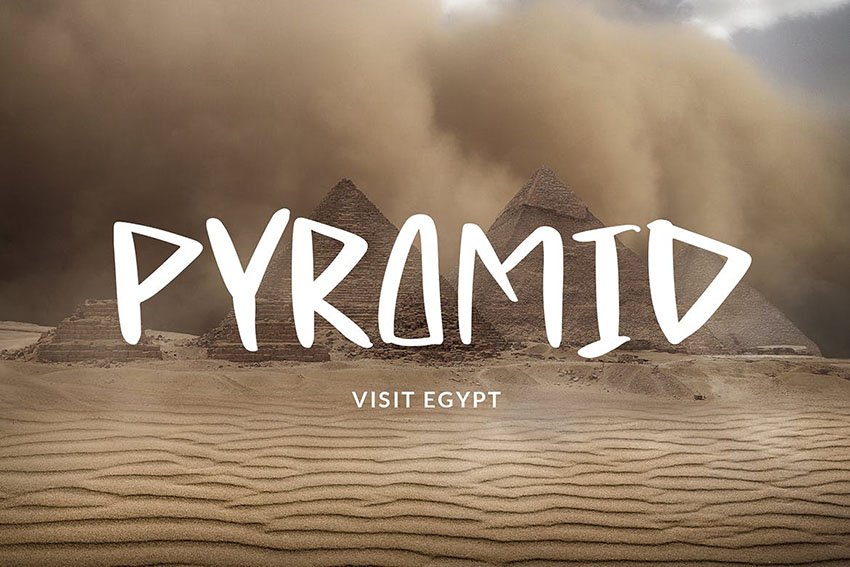 So, What Is the Papyrus Font?
Papyrus is a widely available font, which is likely why so many people are familiar with it. Many of us didn't need to download Papyrus; it was already installed on our computers. The font itself is over 30 years old and has often been included, by default, with both Microsoft and Apple products.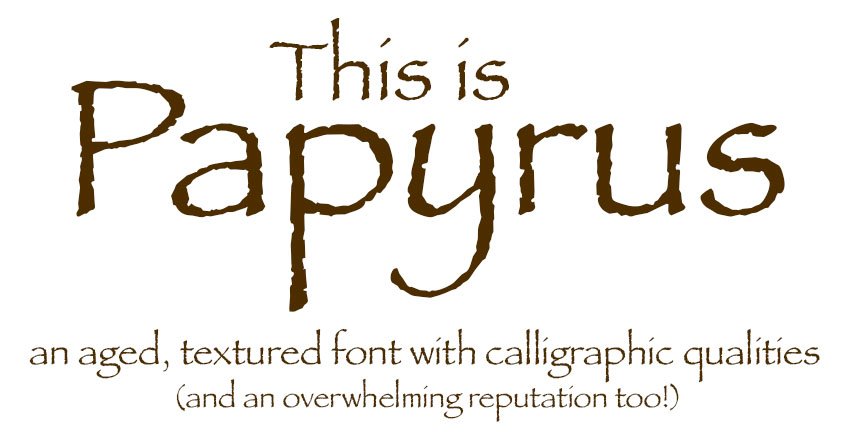 When thinking about the Papyrus font, the 2009 movie Avatar might come to mind. It used a font for its title design that was very similar to Papyrus. In fact, this even sparked comedy sketches and criticism, because Papyrus has such a reputation. But why? What's the deal with Papyrus, and why do so many designers have a distaste for it?
What's Wrong With Papyrus Font (Or Why Is Papyrus Font Bad)?
Although some may disagree, Papyrus is not inherently a "bad font". Instead, its reputation is a lot like Comic Sans, another font with a notorious reputation. A font arguably becomes a "bad font" when it is used in a poor or mismatched way. So, for example, using Papyrus sans font for something like official, legal paperwork would feel strangely inappropriate—the font itself has a textured look with some calligraphic inspirations. It looks almost biblical, and has an ancient feel to it. It's quite decorative, and should probably be reserved for situations that warrant that aesthetic.
The problem here is: overexposure and misuse can lead to a bad reputation. As designers, we often rely on the preconceived ideas of our target audience to connect with them. So, if Papyrus has a reputation, and it's off their trend, that can make it a challenging font to use successfully.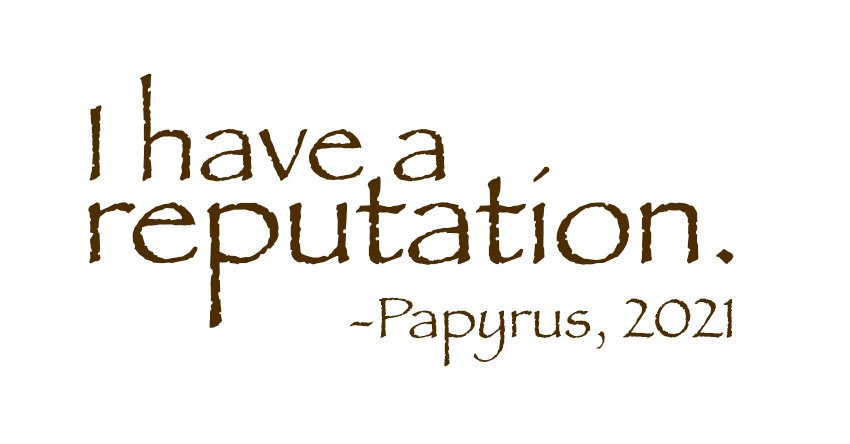 So, can we make a case for Papyrus? Absolutely. Calligraphic fonts that have an aged aesthetic can be a fun, memorable choice, especially for things like display type. You might even prefer a calligraphic sans serif, like Mariposa Sans or Palatino Sans. There's plenty of visual inspiration we can take from Papyrus and use successfully.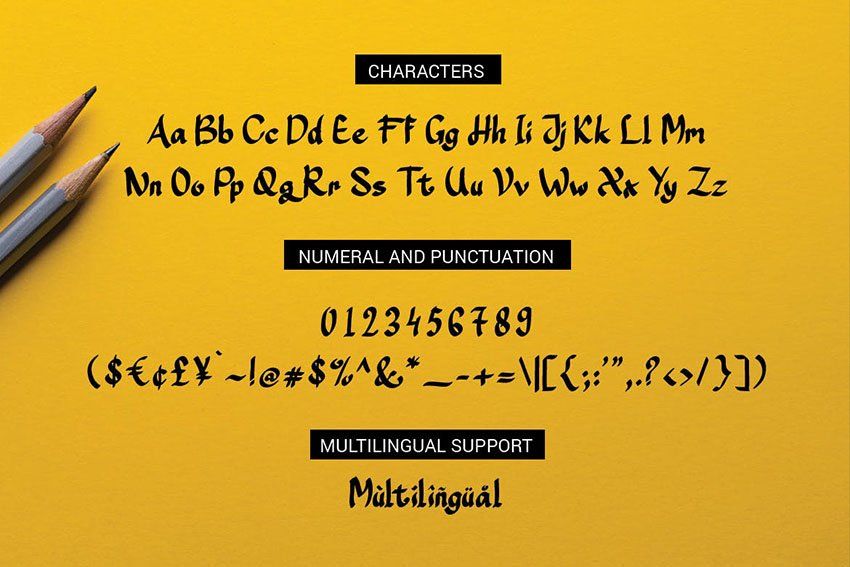 Textured fonts, for example, can bring a rustic or organic feel to a composition. Many different font styles can also benefit from a calligraphic influence. For example, Papyrus is not necessarily a calligraphy font, but still has strokes that taper, rather than stiff, continuous lines that have no variety. 
These organic qualities can work well with aesthetics that are earthy, informal, aged, vintage, and much more.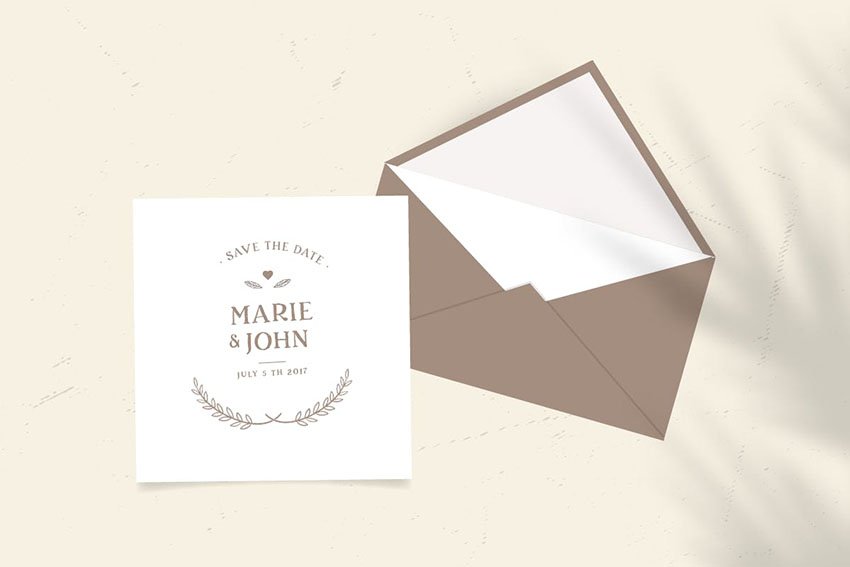 You can find influences like this in a number of fonts, and in a number of visual directions too. While Papyrus is a sans serif, even serif fonts can work with a bit of texture and variety in their stroke.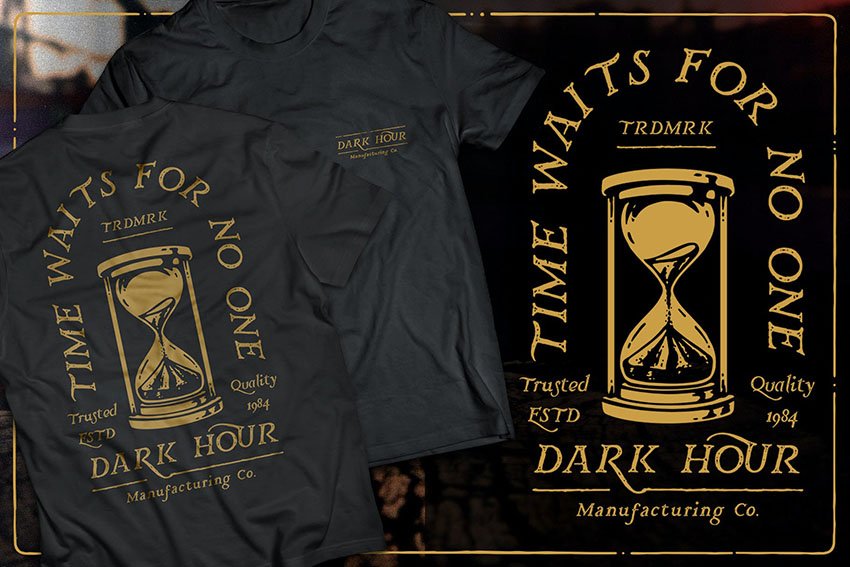 Check Out These Fonts Similar to Papyrus
Let's take a look at some fonts similar to Papyrus. Whether you're looking for a font like Papyrus but smooth, a more whimsical, comic Papyrus font, or a bold font with an aged aesthetic, there's plenty to see here. The inspiration pulls from different angles in this list, so give them all a try.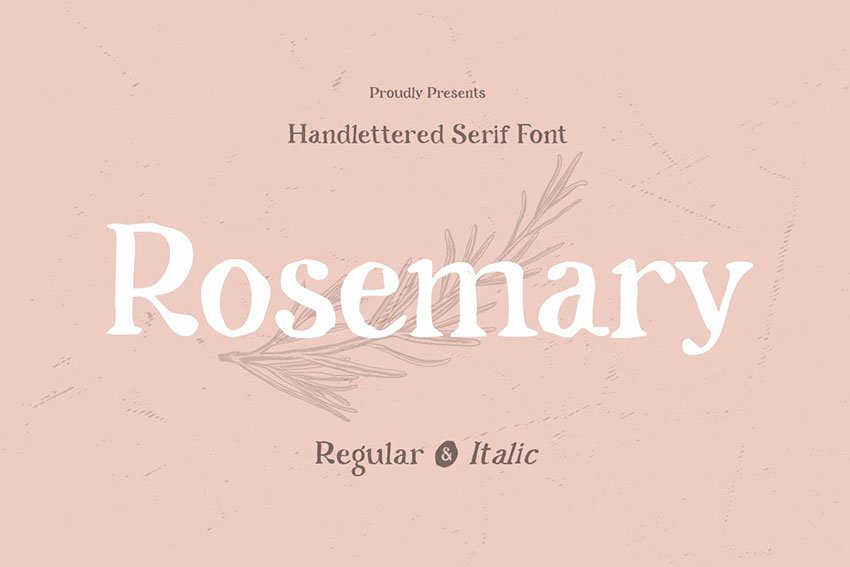 This hand-drawn font has such a welcoming aesthetic. Note the variety in the stroke of each letter, not only in terms of jitter, but also in the width.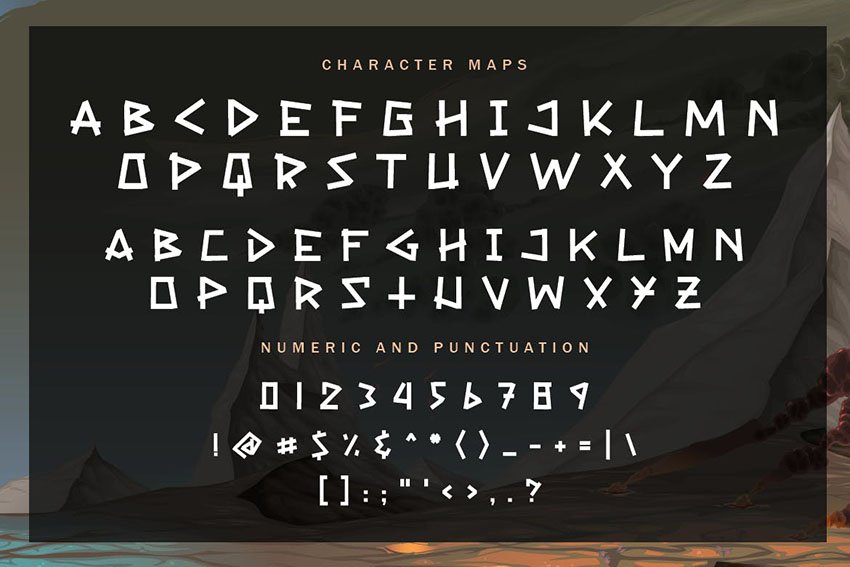 This fun font departs from Papyrus aesthetically, but also plays with a historic or aged aesthetic. It can be a fun direction for specialty projects, like mobile gaming, logos, and more.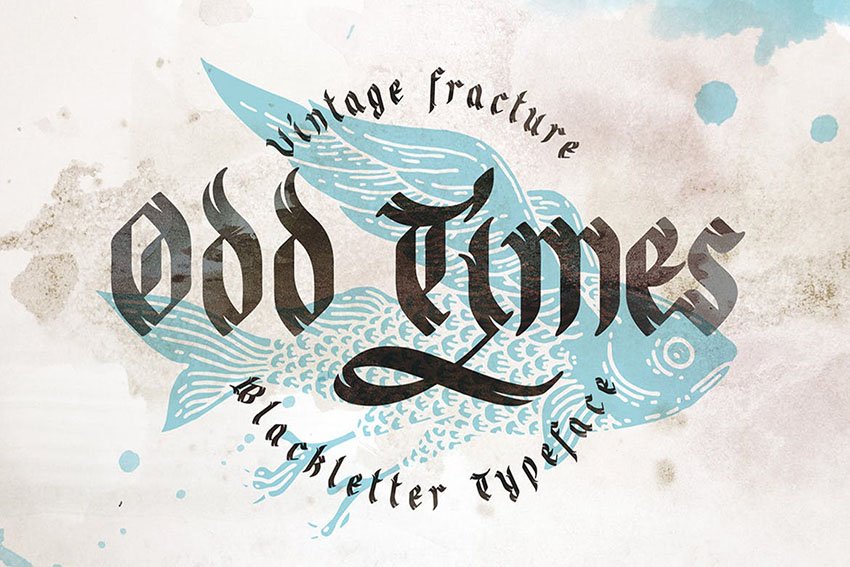 Or you could push even more towards a calligraphic aesthetic, as we see in this stylish typeface. It takes more influence from blackletter, but still lends itself to an aged aesthetic.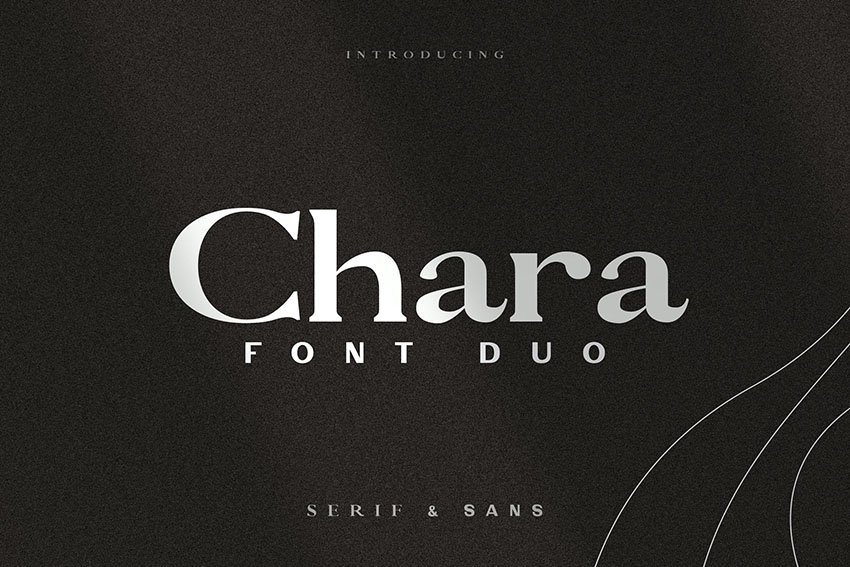 If you're looking for a clean font like Papyrus but smooth, try something like this one. This one has serifs, but there's a sans serif option down below too. Give this one a try.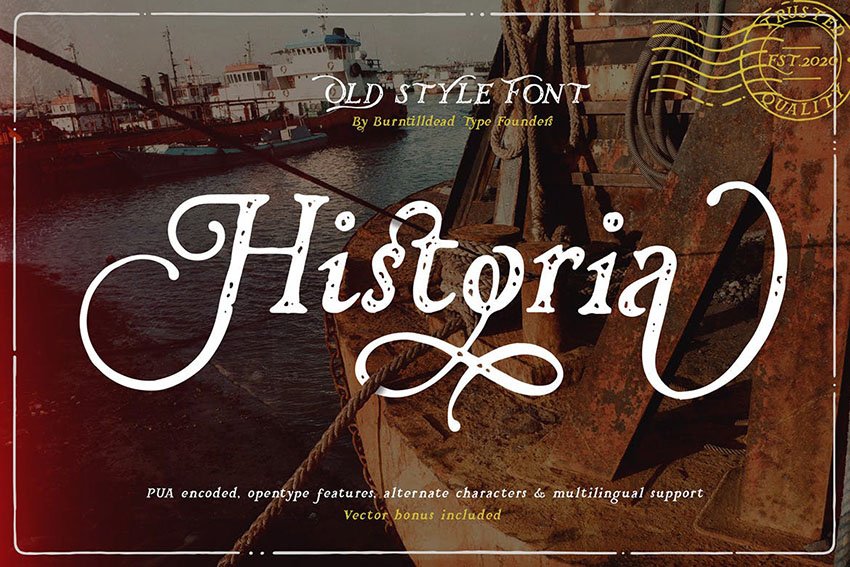 How about a font that really pushes the aged, historical look? A font like this one is even more calligraphic without necessarily being a calligraphy font.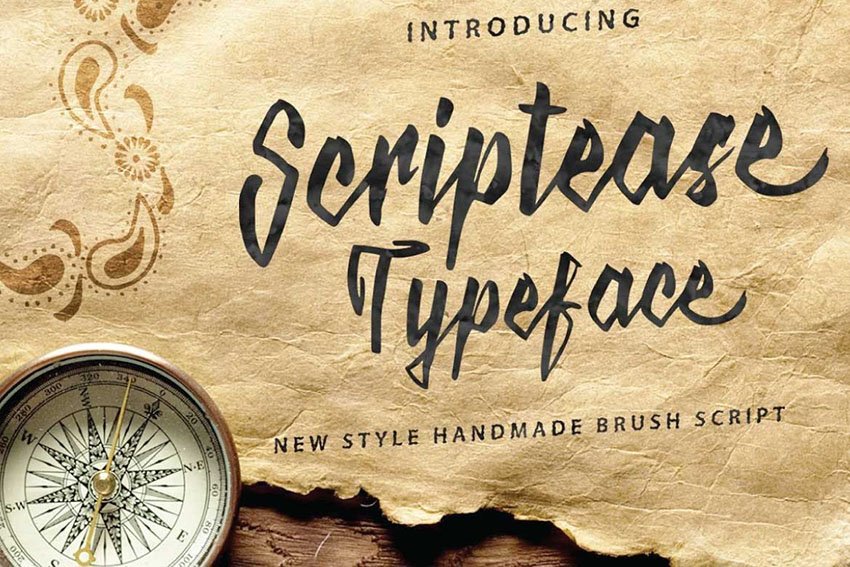 Papyrus has some interesting curves, edges, and a calligraphic feel, so why not push that aesthetic further with a script typeface like this one? It has interesting angles and an aged feel.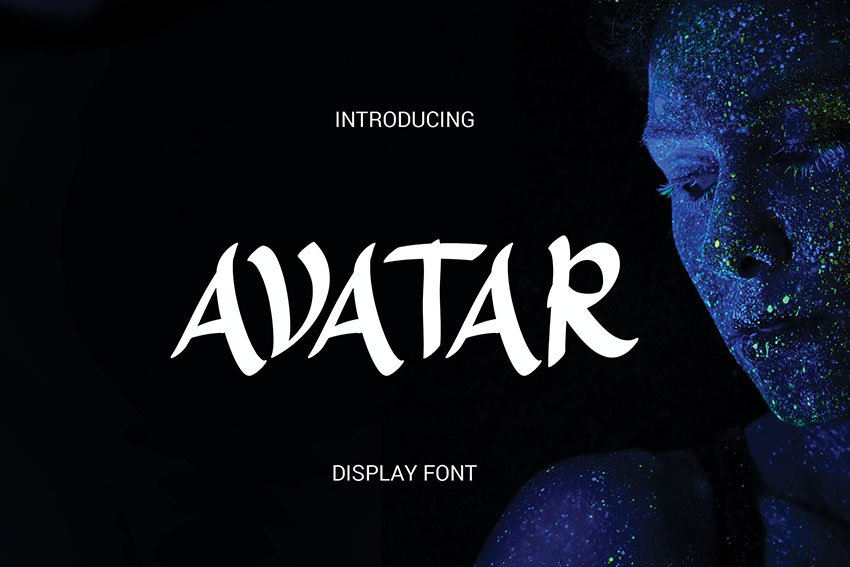 This font has some Papyrus font Avatar inspiration, but pushes it in a different direction. You still get some calligraphic influence without being a script. Give this stylized font a try.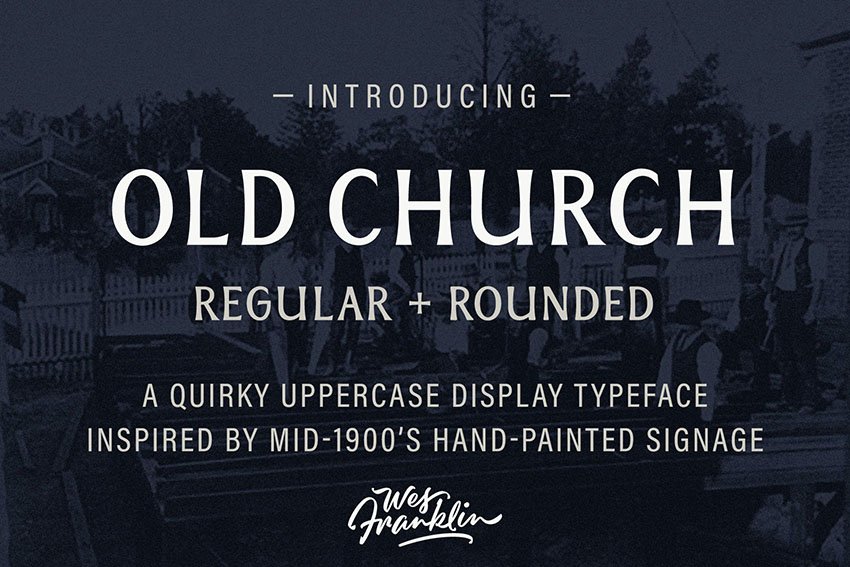 Here's a great choice for a clean font like Papyrus but smooth. You get some similar variation in the line width, as we'd see in hand-drawn type, but without the worn, textured edges.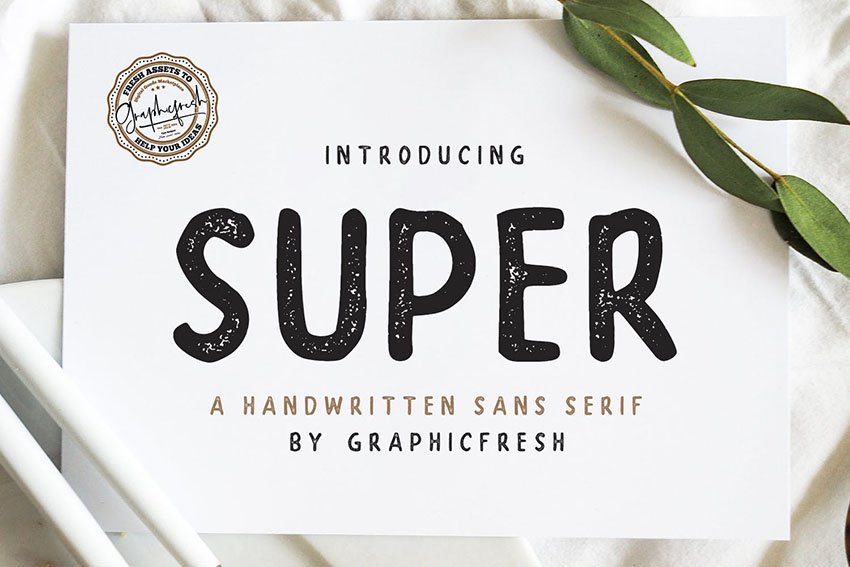 On the other hand, if you love texture and an organic vibe, check out a font like this one. It takes the hand-drawn aesthetic much further and has a lot of interesting variety and texture.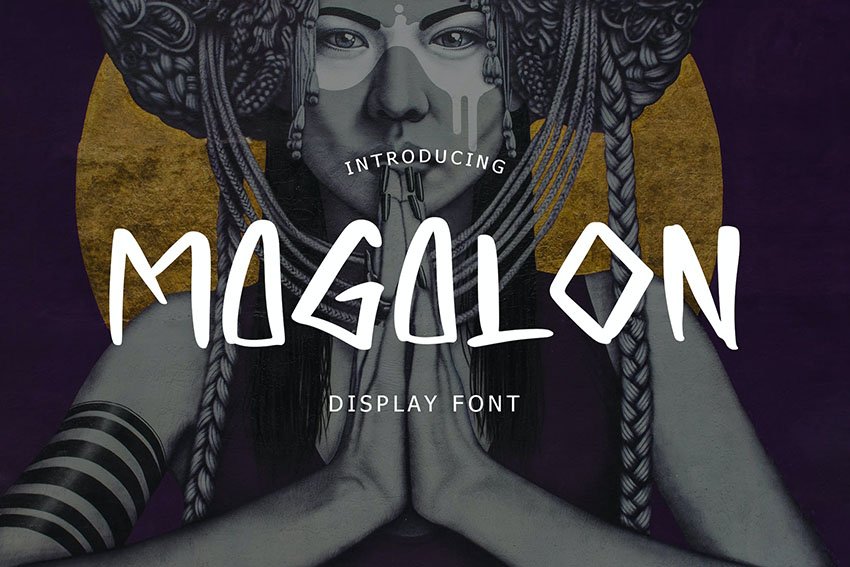 Isn't this display font fun? It's a departure from the Papyrus font, but it still has a rather ancient and aged feel to it. It could work well for scenarios where you need a historical style.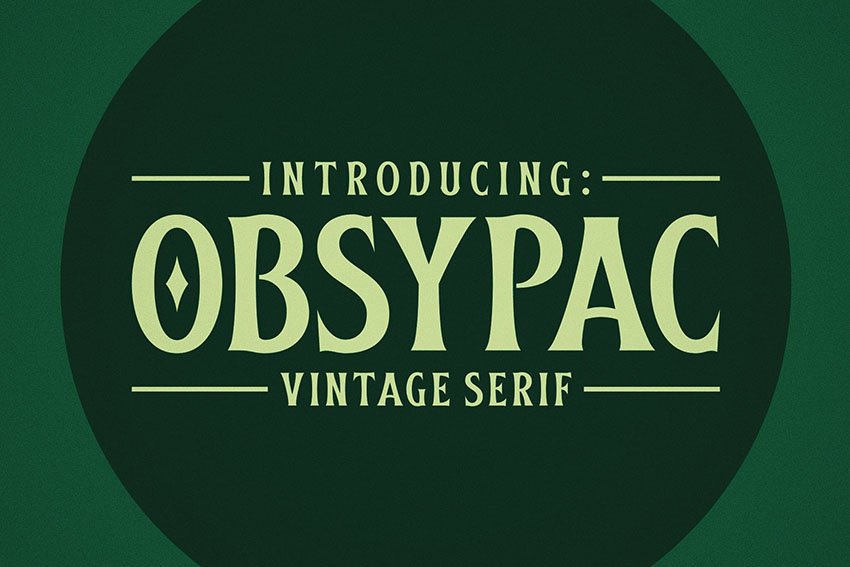 This font has a vintage look and feel, as well as some stylish variety in the line work. It doesn't have texture, but it could be a perfect choice if you're looking for a font like Papyrus but smooth.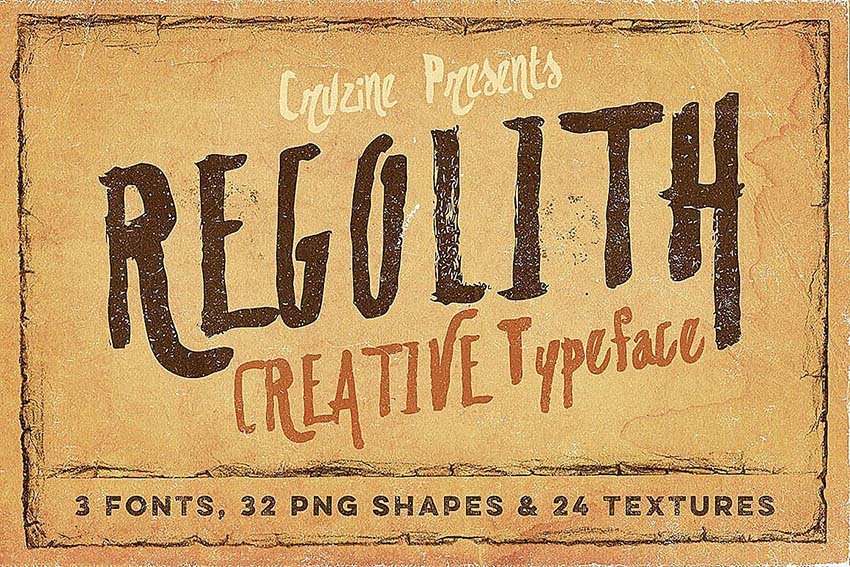 Here's a really fun, bold, aged font that comes with a bunch of really awesome bonus items included. Want to create an ancient look? Try a really visual but unexpected font, like this one.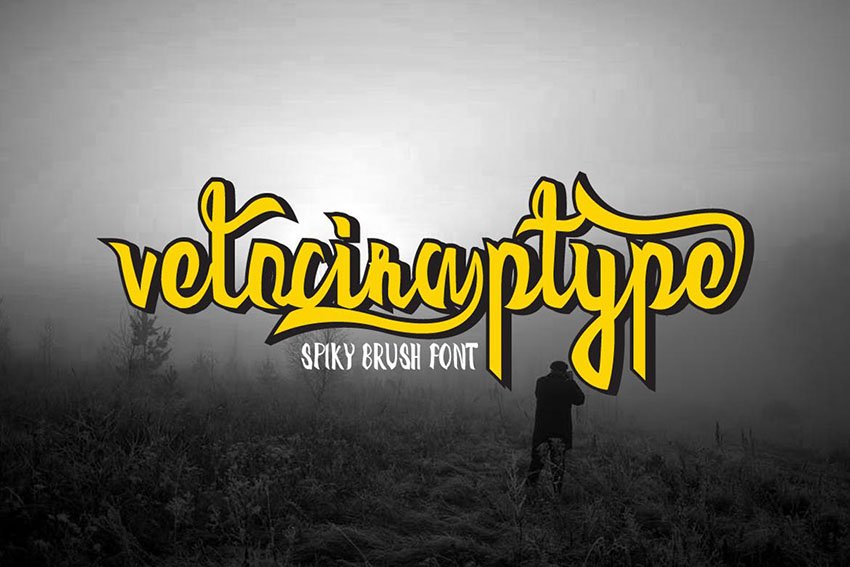 Or, push even more towards that visually interesting calligraphic look with a script, brush font like this one. It has some really interesting angles and peaks that could work well in a number of projects.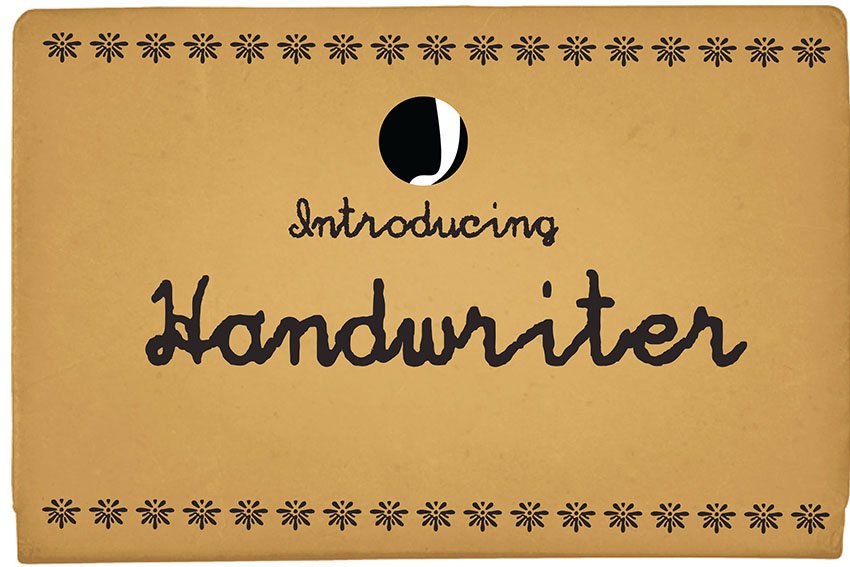 If you love an aged, handwritten look, try a font like this one. The shapes are very different from Papyrus, but it has that similar weathered, textured look.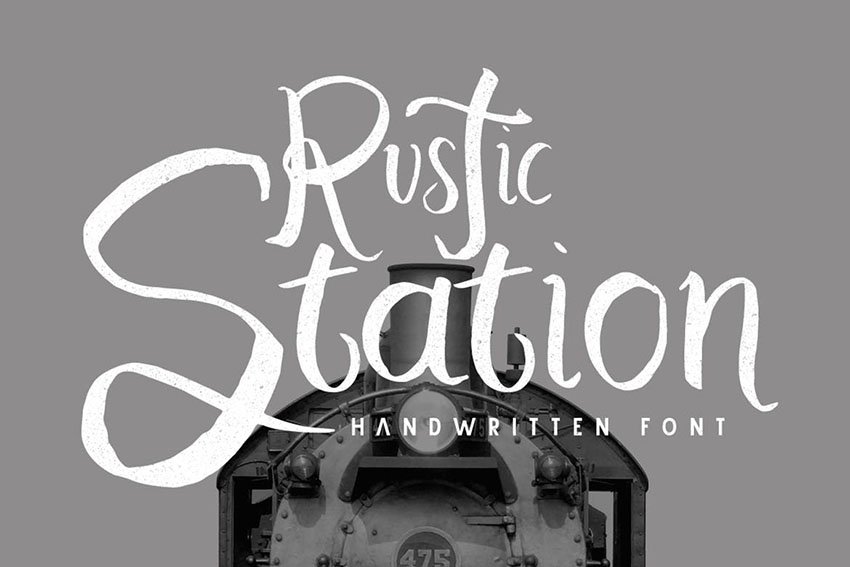 Push the curves and visible stroke variation further with this handwriting font. It has that calligraphic influence without being a calligraphy font. It's also got a really memorable look.
Learn More About Typography Today
Love typography, and you're looking to learn more about it? We've got so many free tutorials you can check out right now on Envato Tuts+. Whether you're a complete beginner or a seasoned designer, there's plenty to see and explore. Check out these tutorials and articles today:
Which Papyrus Font Alternative Do You Like?
So, which fonts similar to Papyrus are your favorites? Fonts like Papyrus can have a host of qualities that make them worth checking out.
If you love fonts, remember to check out Envato Elements. One low price gets you unlimited access to an entire library of thousands of fonts. That means you can download as many fonts as you want from the collection. It's a great deal.
Looking for even more font inspiration? Check out these font collections, recommendations, and more from Envato Tuts+.