What makes the Lato typeface such a popular font for designers? In this article, we will learn a little about Lato and its font history and introduce you to some Lato font alternatives, as well as a selection of font pairing choices.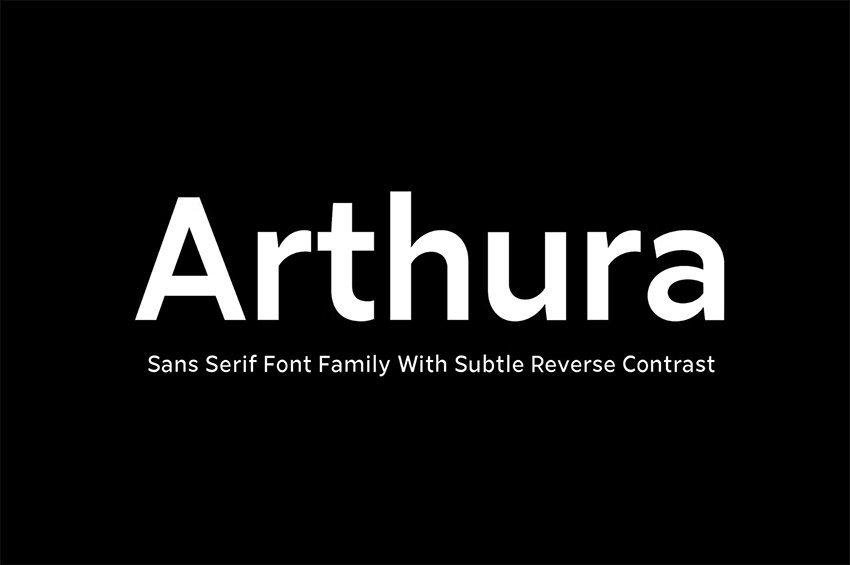 History of the Lato Font
Lato is a humanist, sans-serif typeface family, designed by Warsaw-based designer Lukasz Dziedzic. Originally, Lukasz was commissioned by a huge banking corporation to design a corporate font family that was very elegant, clean, and not too distracting. However, during the commission, the corporation decided to alter its stylistic direction, which led Lukasz to make the Lato font family available for public release, and for free, thanks to Google.
The Lato fonts family was created in the summer of 2010 and released in 2015 under the Open Font License, giving it its name "Lato" in Polish, which means summer.
In 2013–2014, with the help of Adam Twardoch and Batio Nikolchev, the family was extended to include new glyphs. The new version was named "Lato 2.0" and now covers more than 3,000 glyphs and 18 styles with different weights, and it supports 100+ Latin-based languages as well as Greek, Cyrillic, and IPA phonetics.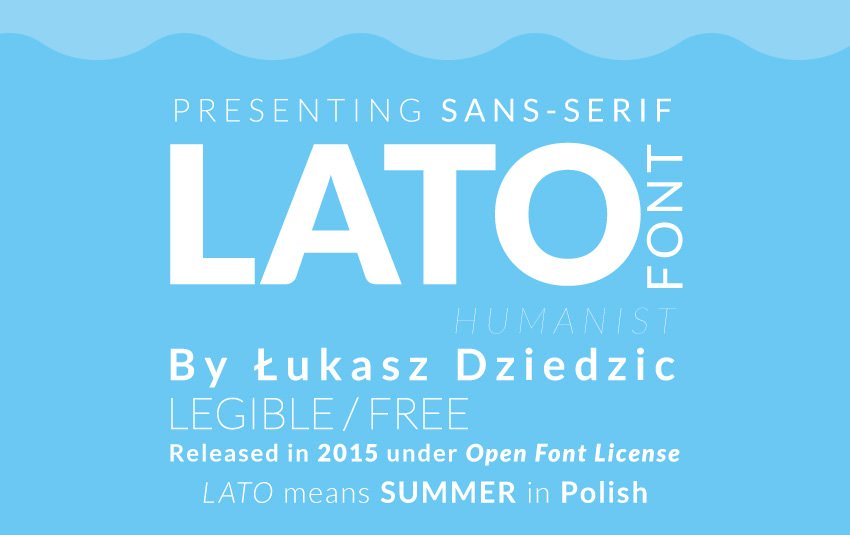 Lato Font Characteristics
Over the past couple of years, Lato has gained a remarkable amount of popularity, making it one of the top independently made fonts used by designers. It has a clean design, is legible, and is suitable for print or digital media projects. Many designers today are on the lookout to find a font similar to the Lato style.
Praised for its simplicity, Lato is a modern font that is readable and adaptable to any font size. If you scale the font large, you might spot some unique soft curves to the glyphs, which tend to get lost at smaller scales. However, the font remains versatile at all sizes.
Its semi-round characters give Lato its strong structure and provide that serious yet warm feel to readers. It has been widely used in both digital and print media because of its clean design and legible style. Lato is particularly used for body text, headlines, and logos, due to its wide variety of weights.
Lato fonts are available free of charge, for both personal and commercial purposes, under the SIL Open Font License. You can download the full Lato font family, including: 
Lato Hairline

Lato Hairline Italic  

Lato Thin 

Lato Thin Italic  

Lato Light

Lato Light Italic 

Lato Regular 

Lato Italic  

Lato Medium  

Lato Medium Italic  

Lato Semibold

Lato Semibold Italic  

Lato Bold 

Lato Bold Italic  

Lato Heavy

Lato Heavy Italic  

Lato Black 

Lato Black Italic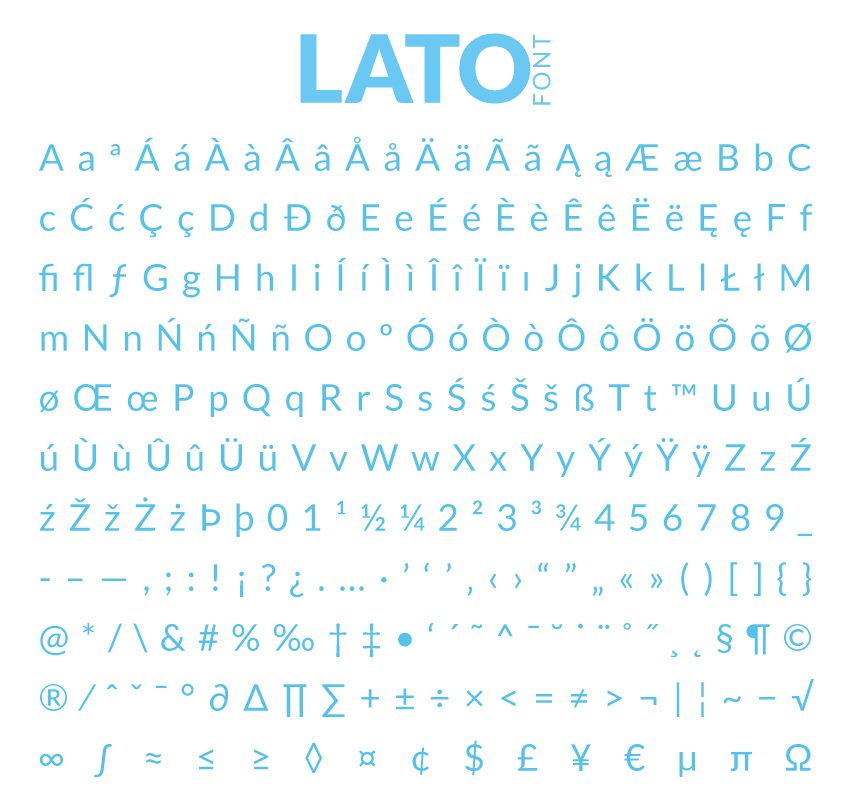 15 Fonts Similar to Lato
So what is a similar font to Lato? And what font is most similar to Lato Light and other weights? Here we have handpicked a set of fonts you can grab directly from Envato Elements, with a subscription that gives you unlimited downloads. From there, you can gain access to a massive library of fonts, graphics, photos, and more!
Wondering what fonts look similar to Lato? Here are some great sans-serif typefaces similar to Lato fonts that you can consider adding to your font library today.
1. Fibon Neue (OTF, TTF, Web Fonts)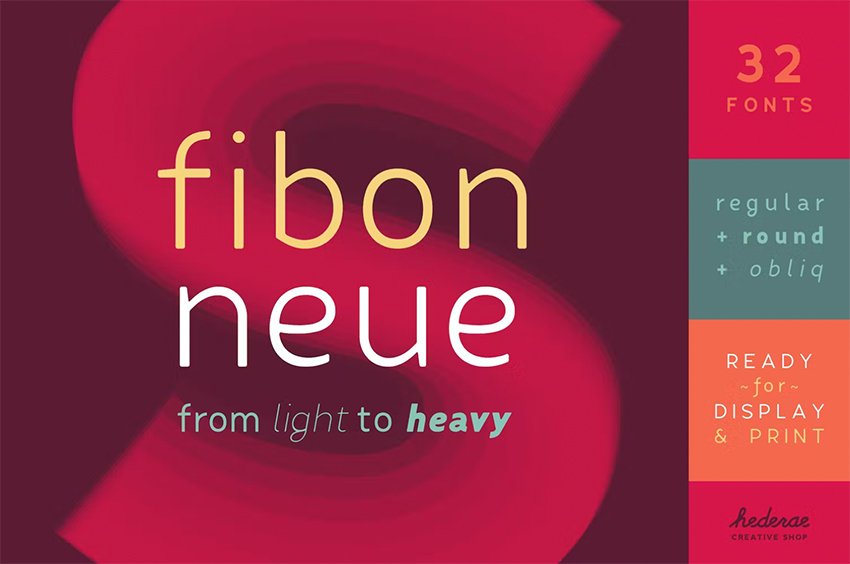 Fibon Neue is a highly legible typeface, similar to Lato with its smooth and low-contrast characters. This font is quite dynamic and works brilliantly for both display and print media. It has several weights resembling Lato Light and more. Try Fibon Neue to add a modern touch to your logotypes, books, and magazine designs.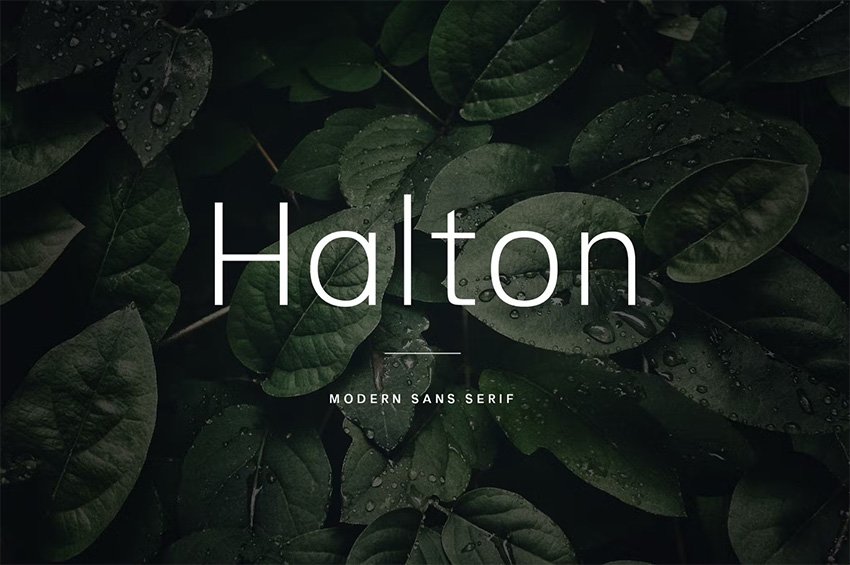 What font is most similar to Lato Light? Halton is a slightly condensed sans-serif typeface that's a great candidate. Its minimalist design makes it a useful typeface for both headers and body text. Give this one a try in your next design project.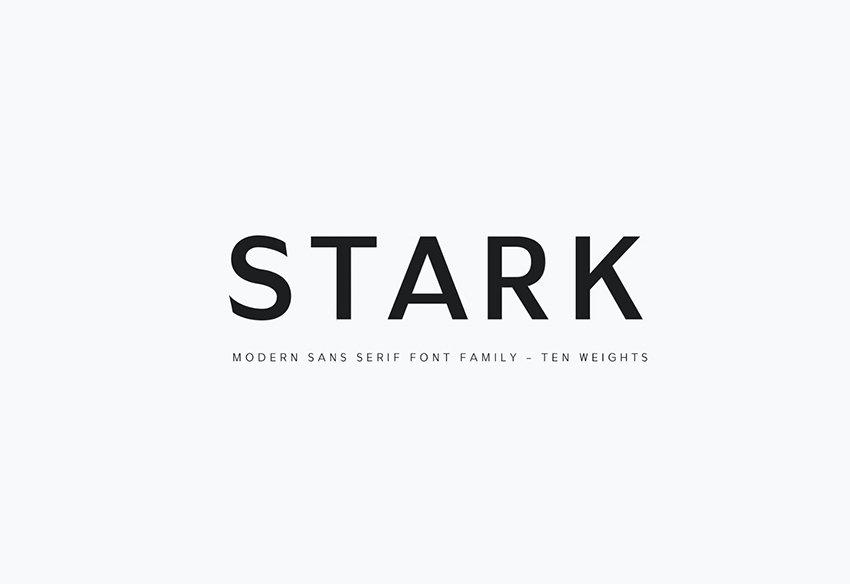 Experiment with Stark, a modern sans serif font that's similar to Lato. This font family comes in various weights, can be used for both headers and body text, and includes all Latin characters, punctuation, numbers, and more special characters. If you are looking for a font that can function for different jobs, this one is good.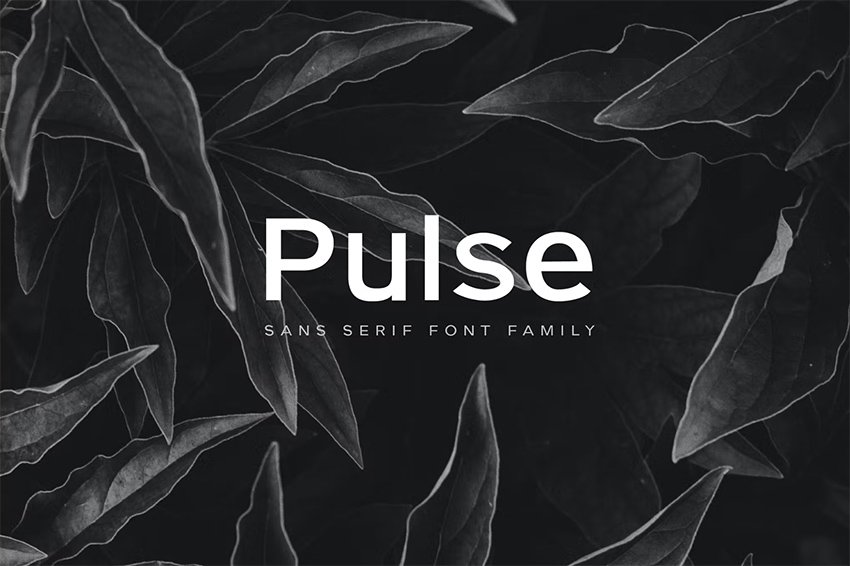 Check out the modern sans-serif typeface called Pulse. This elegant Lato-style font has a complete family set that includes many weight variants to help you create a multitude of compositions by just using one typeface.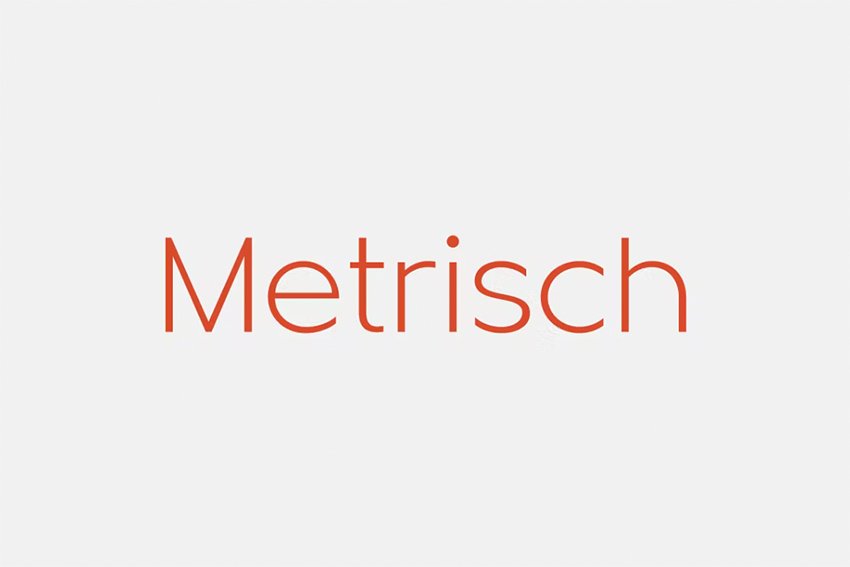 Another font similar to Lato is the humanist typeface style called Metrisch. This sans-serif type family has a clean, modern structure and features smooth, refined looks similar to the Lato typeface. The Metrisch font family is legible and comes in various weights from light to extra bold, which in turn makes the font suitable for use in editorial or print design. Try it on logos, headlines, signage, posters, magazines, and more.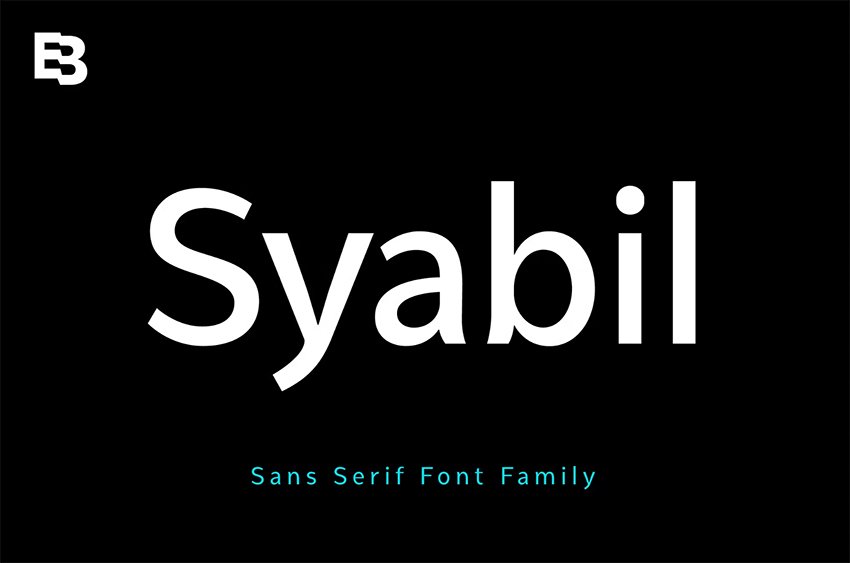 Another clean, legible, multipurpose font similar to Lato is Syabil. This sans-serif font family consists of nine weights and is well crafted to fit screen or print. Syabil works for all types of design purposes such as corporate branding, infographics, product design, and more.
7. Ageo (OTF)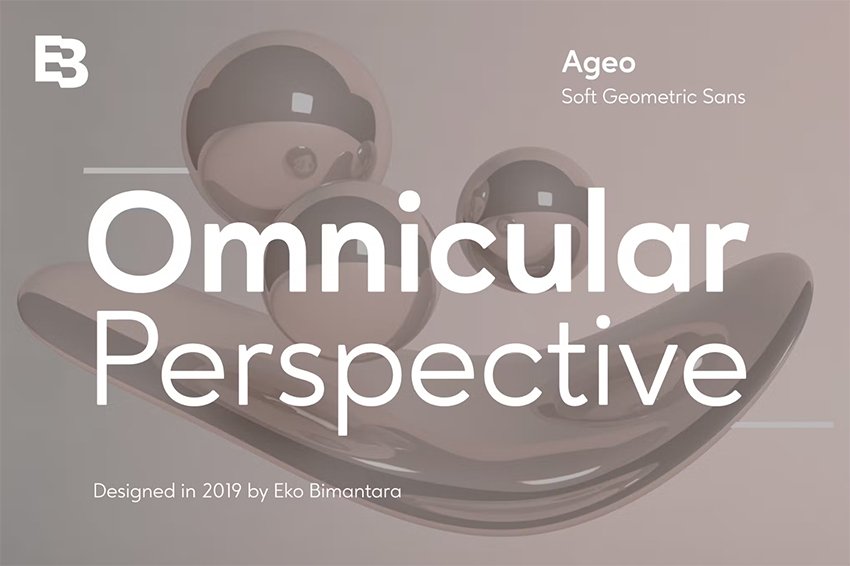 Here is a geometric sans serif family called Ageo. Its design is what fonts look similar to Lato have: a clean, warm, minimalist approach with ease of reading and lots of versatility. Use Ageo for any design project that needs elegance and legibility.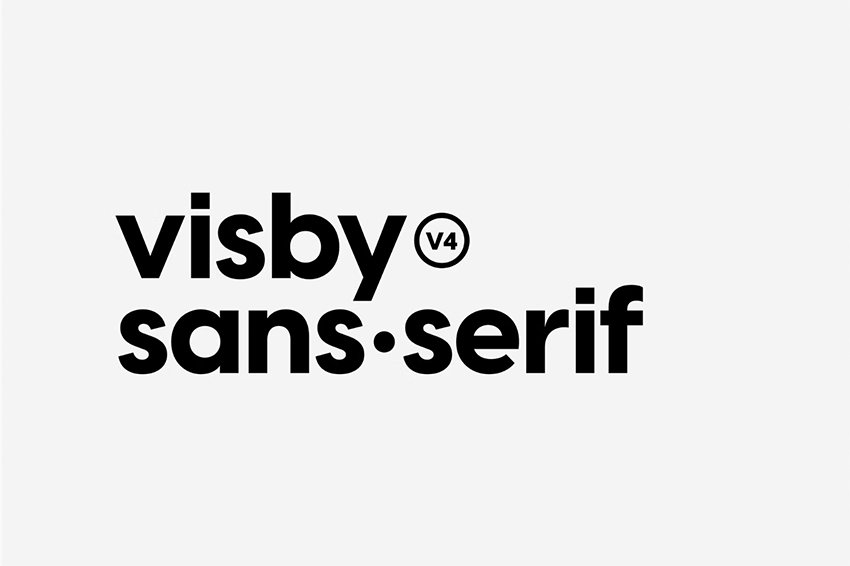 Another humanistic and sophisticated Lato-style font is Visby CF. This geometric typeface is charismatic with a little warmth showing in its rounded letterforms. Visby CF is the perfect font for headlines, print design projects, and minimalist design.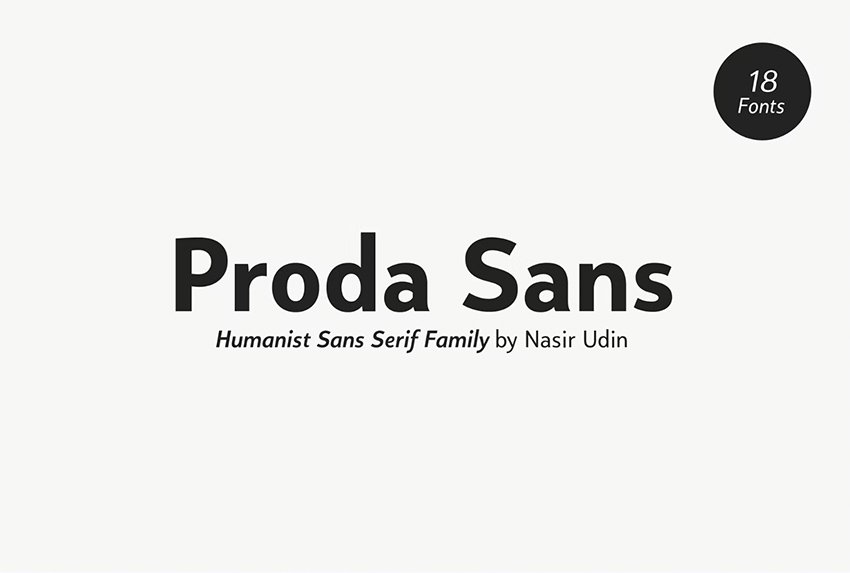 Meet the humanist sans-serif typeface known as Proda Sans. A font similar to Lato in legibility, warmth, and low contrast construction, Proda Sans is a family of nine weights that are suited for display and typography purposes, whether with large or small text.
10. Orion Pro (OTF, TTF, WOFF)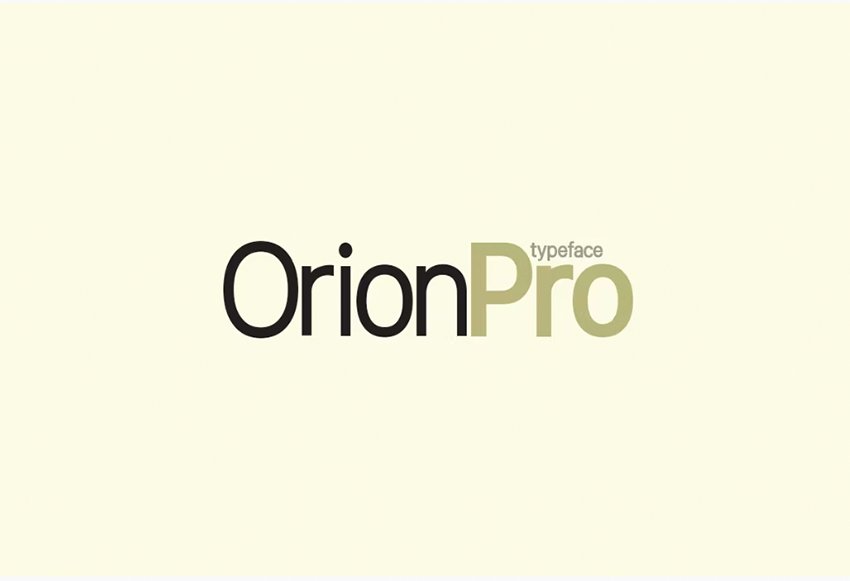 The design of the sans serif typeface Orion Pro makes it perfectly suitable for all web and print purposes. The font family comes in a total of 12 fonts that can help you get creative in designing logotypes, branding, corporate identities, marketing graphics, and more.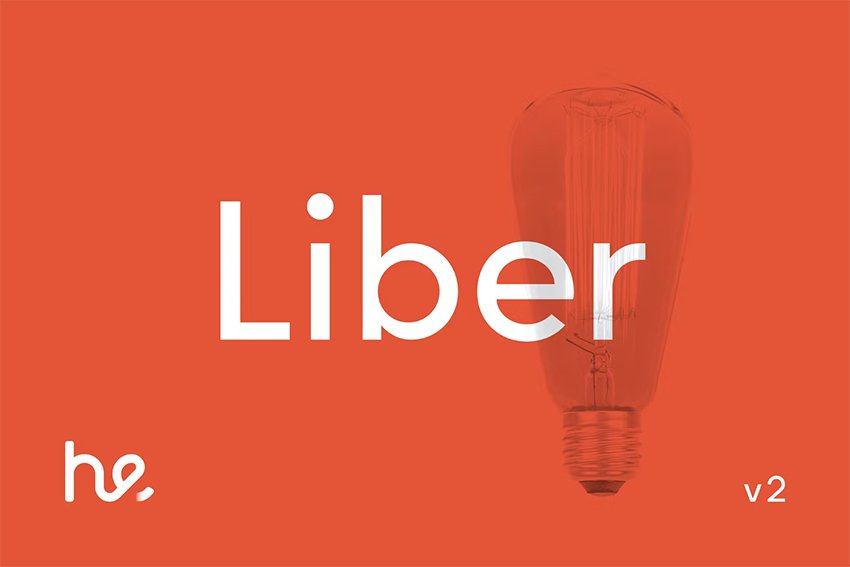 We must also highlight the Liber V2 grotesque font, which is built on clarity and readability and gives a harmonious appearance. This font is similar to the Lato typeface and makes the perfect choice for editorial design, signage, branding, and any project that needs both body text and headlines.
12. Sentral (OTF, TTF, Web Fonts)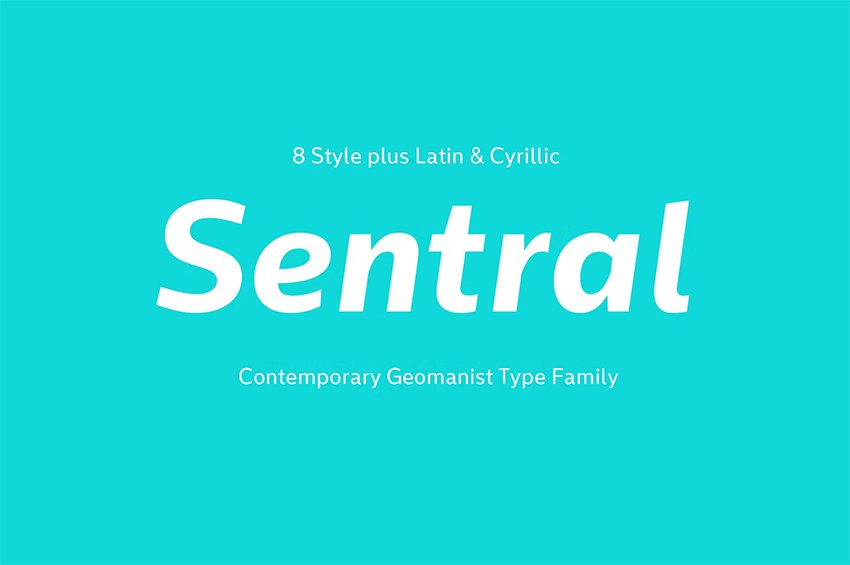 Another unique alternative to the Lato typeface is the contemporary 'geomanist' type family called Sentral. This modern font is a blend of warmth and energy. It comes in eight styles to complement your typography needs.
13. Hamlin (OTF, TTF, Web Fonts)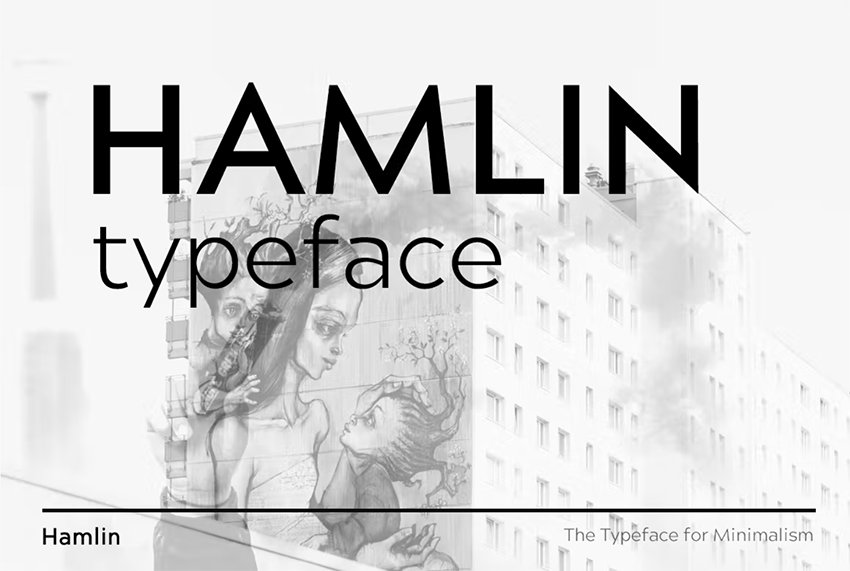 Fonts similar to Lato include the modern sans serif Hamlin. The unique style of Hamlin makes it well suited for creating minimalistic logotypes, clean body text, and anything from high fashion web stores to branding design. 
14. Arthura (OTF, TTF)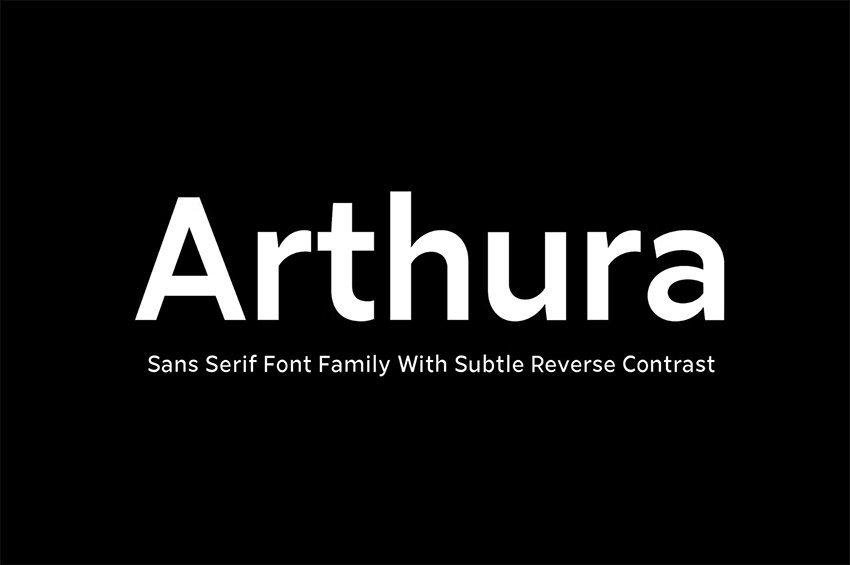 You don't want to miss out on the Arthura font family. This sans serif typeface is structured with simple geometry and a humanist dose of warmth, making it the ideal choice for packaging, headlines, poster, branding, web, and more.
15. Herz (OTF, TTF, Web Fonts)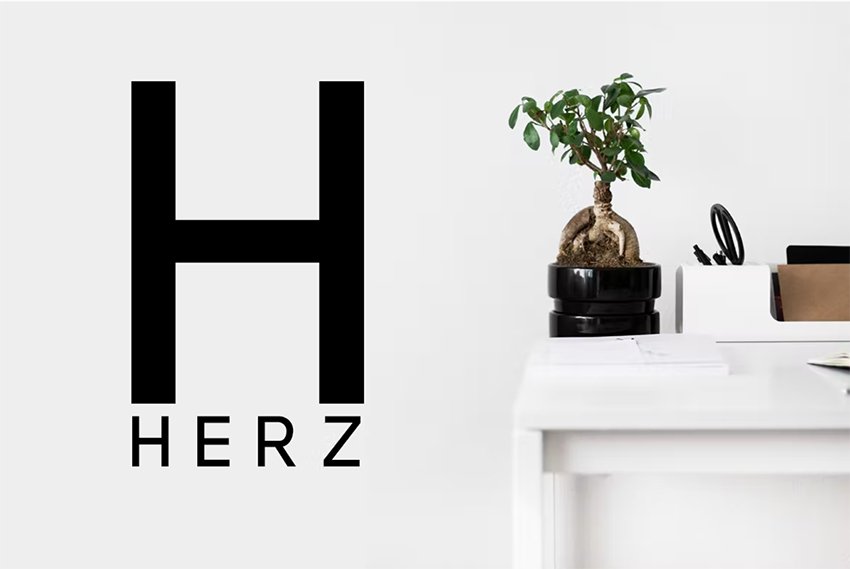 Last on the list is a simple, everyday typeface called Herz. A modern, multipurpose font, Herz works brilliantly for headline text, branding, web, and graphic content that requires minimalist design. The font comes in three weights. Herz is a font is similar to Lato Light, so download it now and give it a go!
Fonts to Pair With Lato
Since Lato is a popular design font, it is a good choice to have a set of fonts you can pair with it and its alternative fonts. If you are wondering what fonts pair well with Lato, the answer would be that a versatile, legible serif font with contrast is ideal to complement your designs. Let's look at some Lato font pairing choices.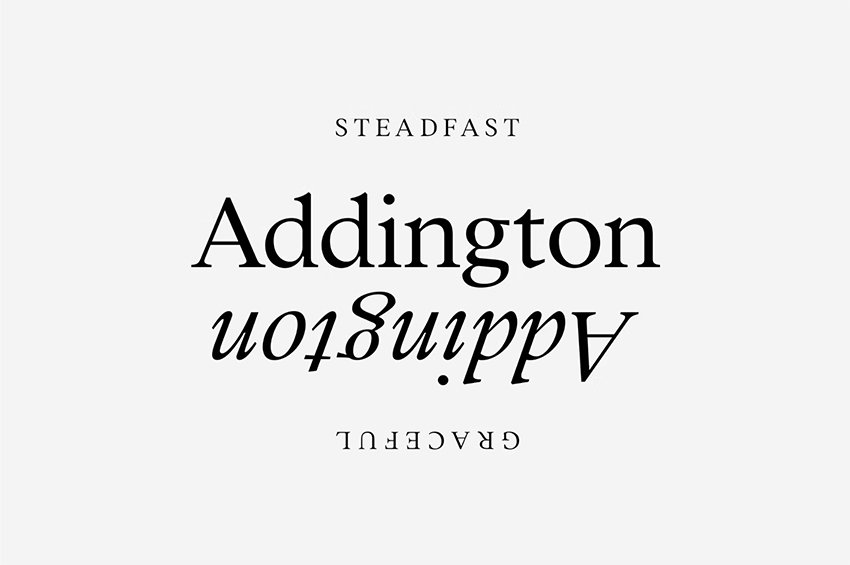 Addington is a good font to start with. Notice its graceful workmanship? This beautiful serif font is the perfect complement to Lato. It is practical and has attention to detail, which makes it an excellent choice for large and small text use.
2. Vanio (TTF, OTF)
Check out this example of a wedge serif font with medium contrast. Vanio is a strong serif typeface crafted with precision and legibility. Its versatile characters complement Lato's personality and elegant approach to typographic elements.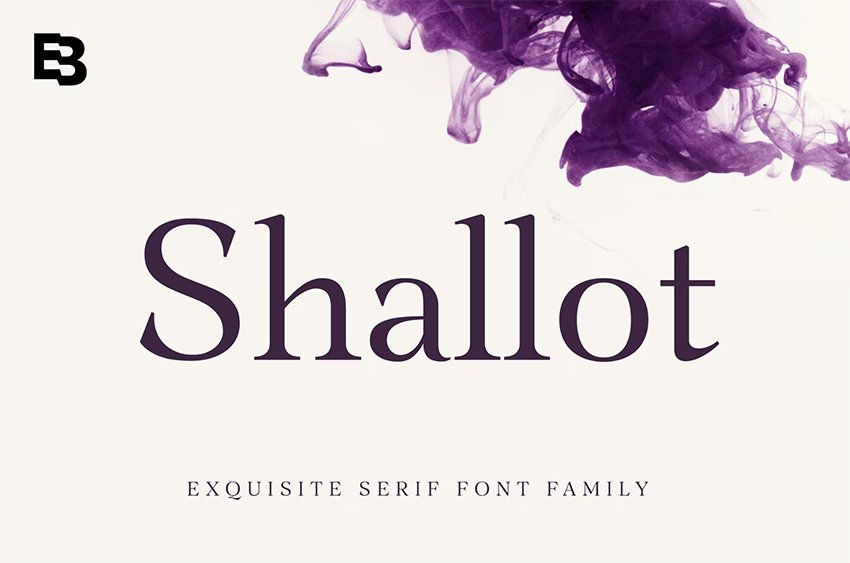 Here is an exquisite font to pair with Lato font alternatives. Shallot is close to a transitional style font. Its letterforms are sharp and high in contrast, with curved brackets. It comes in four styles and is suited for web, print, and display media.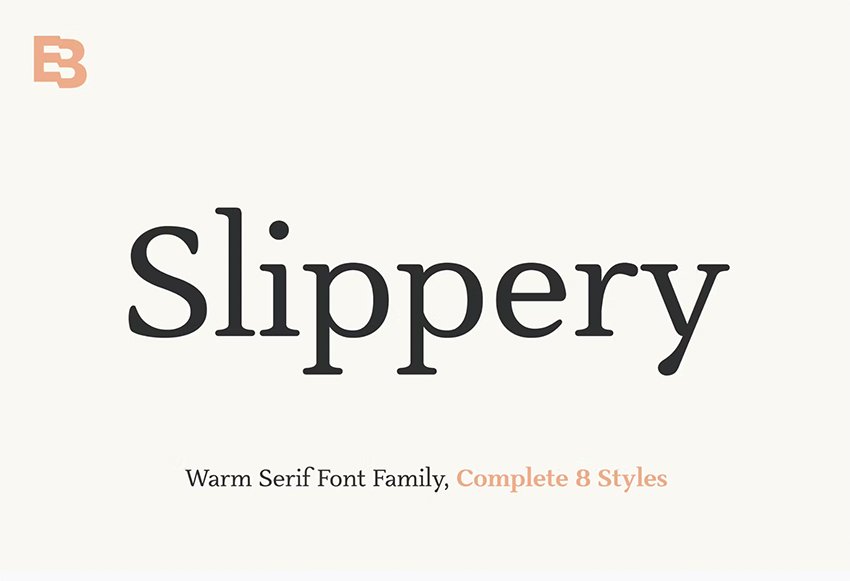 Try pairing Lato with the legible, warm serif font, Slippery. It pairs well with Lato-style fonts and has soft edges and slippery italics that aim at readability for web or text-based projects.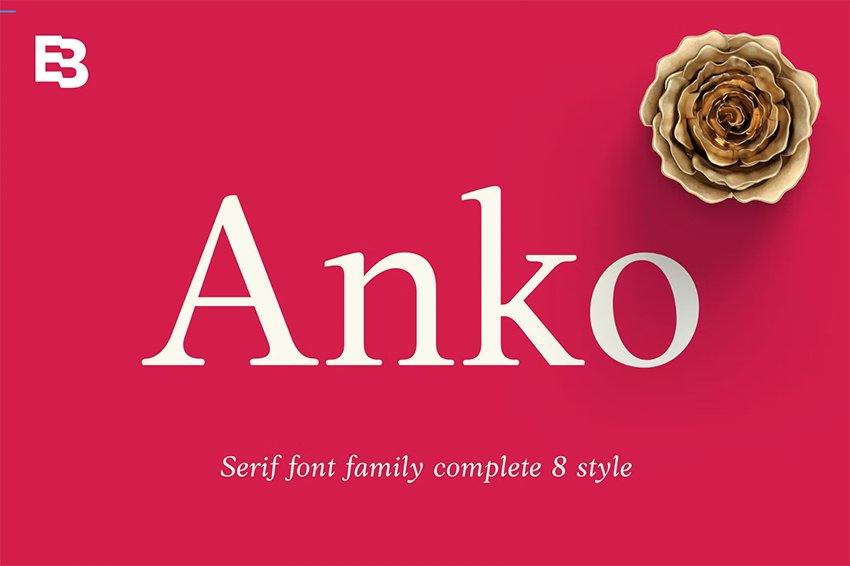 You can even pair Lato with a mixed style of Old Style Roman serif by using Anko. This serif font family has smooth strokes, moderate contrast, soft edges, and a warm personality that gives Anko an organic flow when paired with other fonts.
Which Fonts Similar to Lato Are Your Favorite?
Versatile and multi-use fonts are a great addition to any font library. If you are looking for more font inspiration to add more Lato fonts to your collection, remember to check out Envato Elements. Sign up today and download as many fonts as you like. It's unlimited!
Get a Subscription to Envato Elements
Are you looking for even more inspiration? Check out this set of font articles from Envato Tuts+.