Hey, designers! Throw out your spray paint and download a premium stencil font instead!
Today we bring you an awesome collection of the best stencil fonts created by the industry's leading design experts! Curated from the font sections at Envato Elements and GraphicRiver, this selection includes fresh, modern designs with creative aesthetics.
And if you need a more customised stencil font design? We can help! Check out the talented professionals at Envato Studio for all your typography needs!
Unlimited Stencil Font Downloads at Envato Elements
Envato Elements not only offers an outstanding selection of the best stencil fonts available on the internet today, but also the opportunity to download as many as you want, as often as you want, for one flat monthly fee. 
You heard it here first, folks! One low monthly fee = unlimited access to the best fonts available on the internet today. What's more, that monthly fee also allows you to access thousands of premium digital assets like logos, graphic templates, mockups, photos, business card templates, and much more.
Let's take a peek at just a few of the outstanding stencil fonts available to you.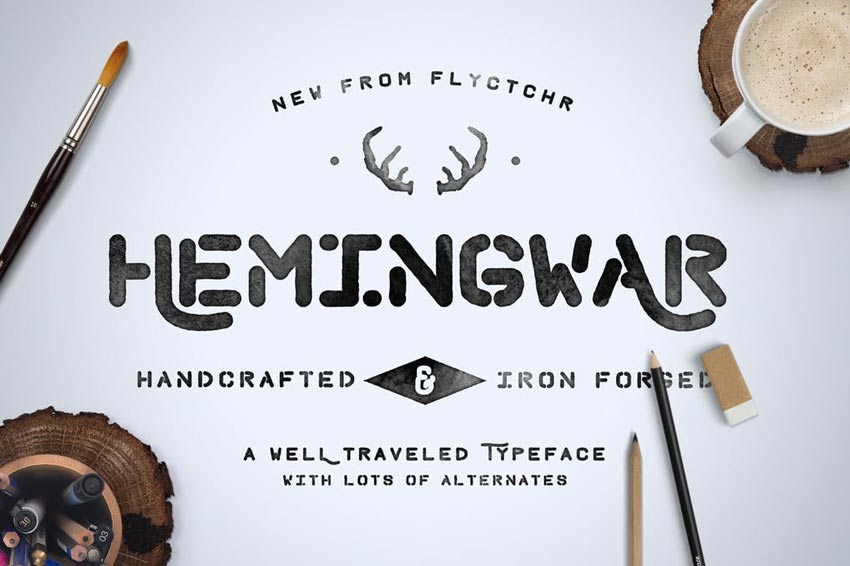 First up, this stencil letters font was inspired by Hemingway's adventurous lifestyle. The Hemingwar font is a writer's dream. Set a charismatic tone with this impressive typeface. The bold letters and rounded corners make it charming and approachable, and it works perfectly for logos, headlines, and more.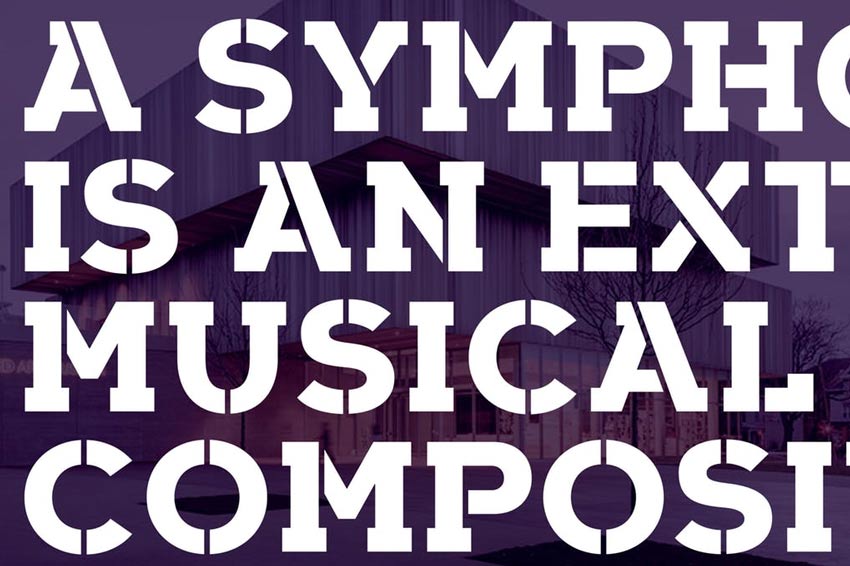 Make a bold statement with the Arkibal typeface. Its designer drew inspiration from old store signs and vintage family documents. He ended with a bold, modern typeface with historical roots reminiscent of military stencil fonts. Try it out to get access to over 270 stencil glyphs.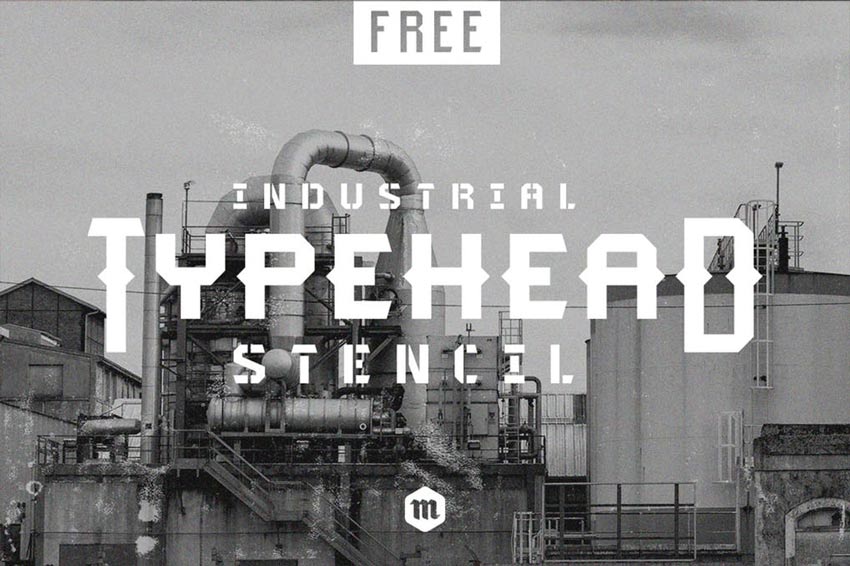 Pay homage to industrial design with the incredible Typehead font. This stencil letters font features four total fonts with both regular and stencil versions. Incorporate it into your next project using your favorite design software.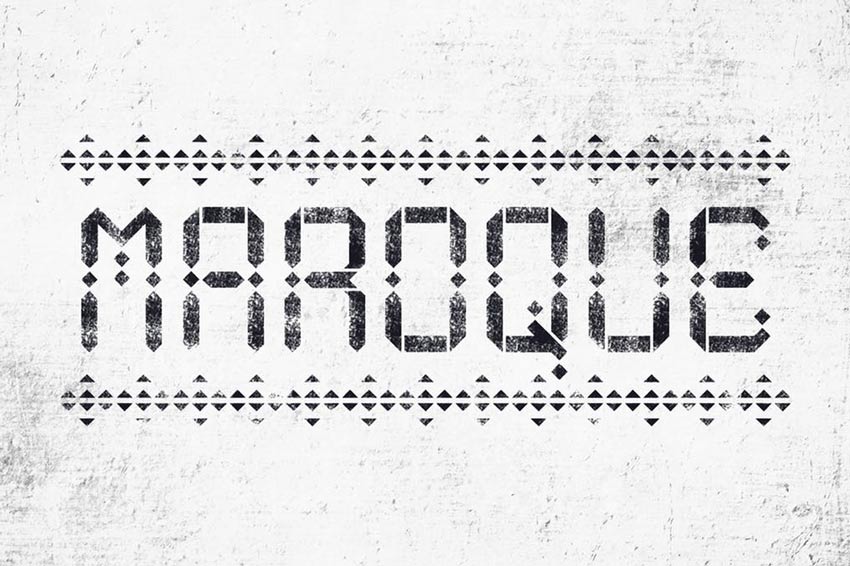 Some fonts make you feel as if you're in a movie. They set the scene for your design with incredible culture and charisma. And this distressed stencil font does just the trick! Simply download the file to unlock amazing letters, numbers, and patterns.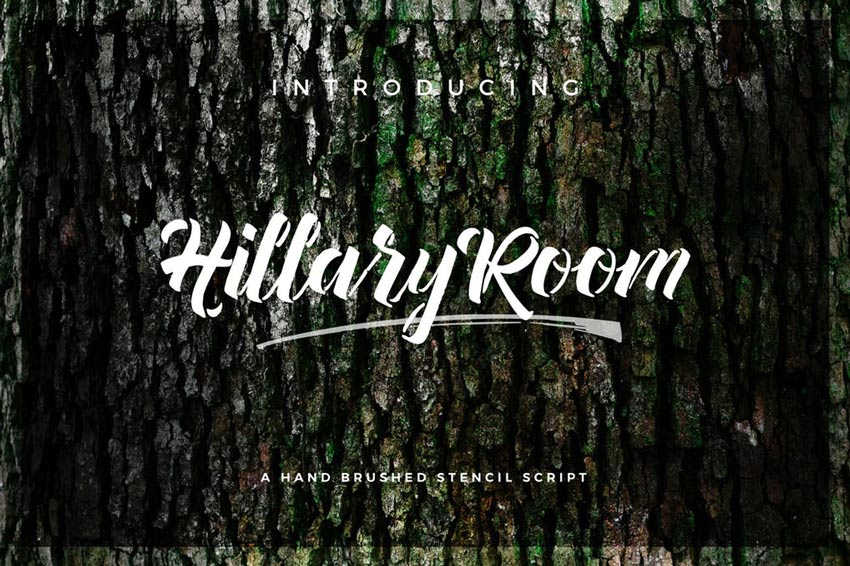 A truly unconventional design, the Hillary Room typeface mixes traditional hand-brushed styles with a modern stencil font to create a unique script stencil font. Enjoy the curvy script design with its sturdy rhythm and flirty letters. We know you'll love it too!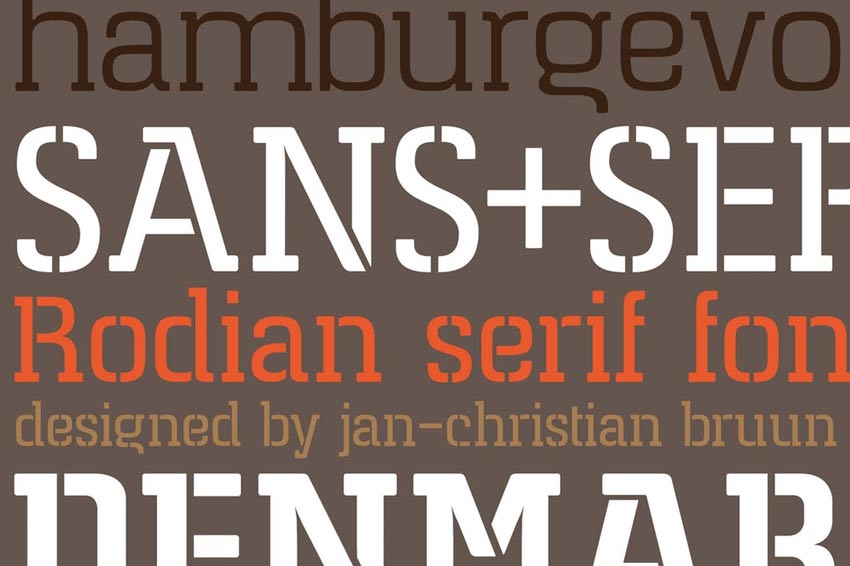 The Rodian typeface is inspired by the subway stations of New York City. It features a standard stencil font with clean, stylish letters for that modern vibe. Use it across your creative projects including posters, stationery, and web design templates.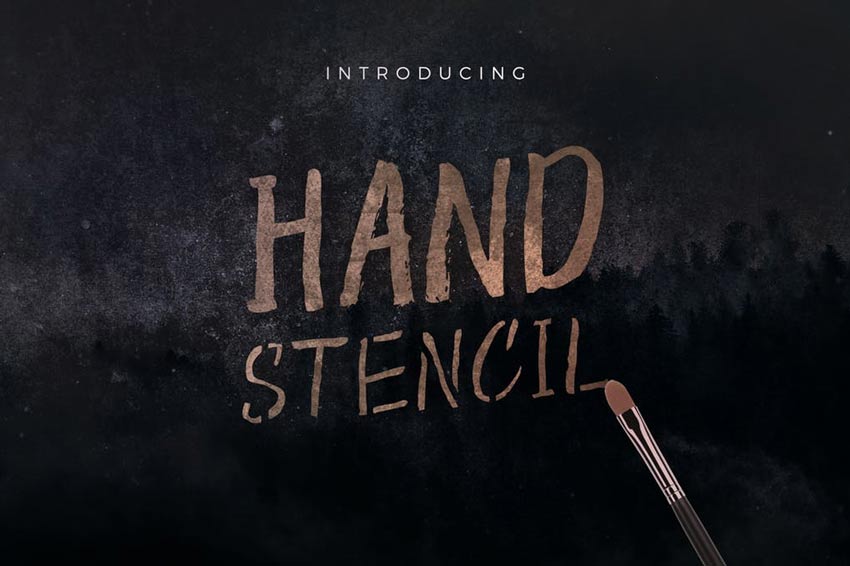 Get that authentic, handmade feel with the new Hand Stencil typeface. This calligraphy stencil font features a natural, hand-lettered design packaged with letters, numbers, and punctuation. It's suitable for a variety of creative scenarios, including blog designs, home projects, and more!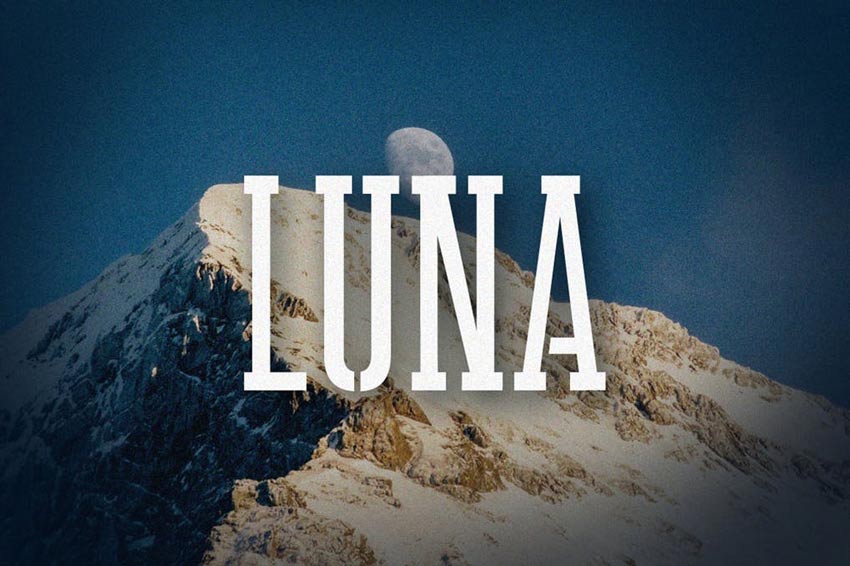 Take your work to the next level with this stencil serif font named "Luna." Suitable for standard promotional designs and more, this stencil typeface features tall capital and lowercase letters. Sign up to Envato Elements to try it out in seconds!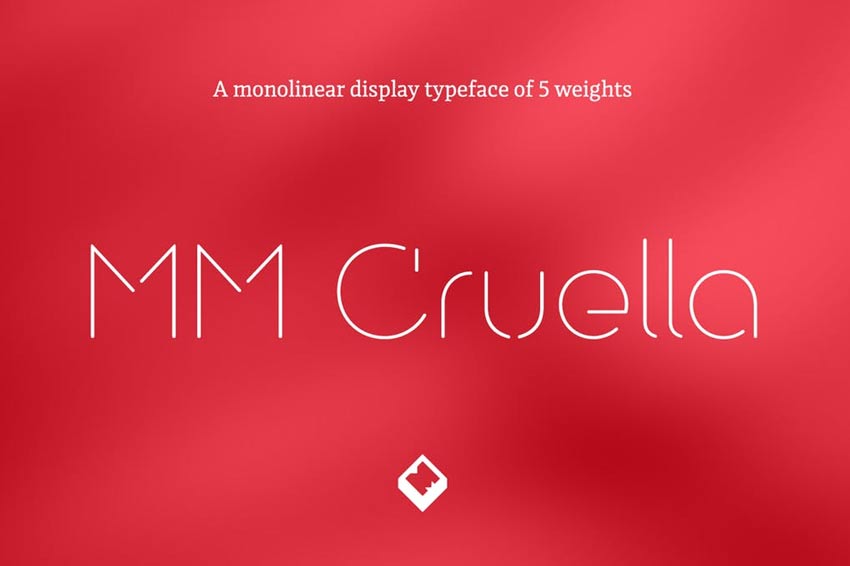 MM Cruella is a charismatic stencil letters font that will transform any design. It features a suite of sleek letters and numbers designed with creative spaces that are hard to forget. Download it today to check out the full collection of stylish ligatures and varied font weights.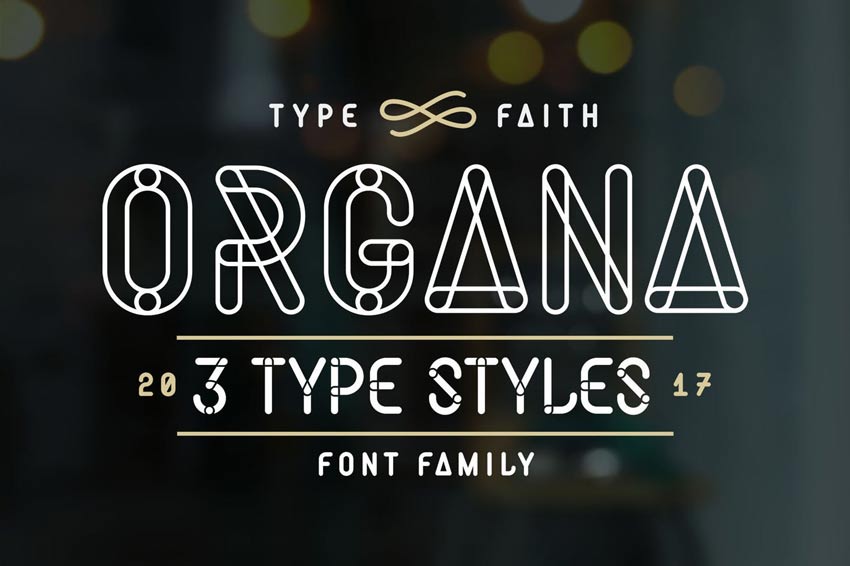 If you're looking for the future in stencil font designs, then check out the Organa Caps font family. Its geometric aesthetic gives off a trendy, modern vibe with three type styles that are very readable. Certainly not your standard stencil font.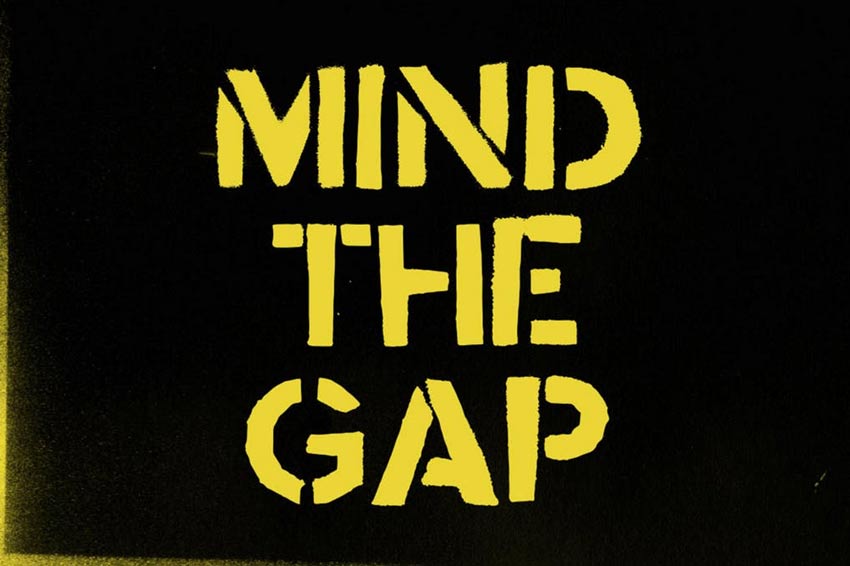 Go way, way back in time with the nostalgic Mind the Gap font. Born out of the frustration of the typical daily commute in London, Mind the Gap is an authentic, hand-crafted stencil design with a military stencil font feel that we're sure you'll love. Use it for headers, T-shirts, and more!
A distressed stencil font that's great for titles and big text. This version of Portico features a stencil design with a rough texture that will complement your signage or apparel. 
STENCILAND captures the standard stencil font look but gives it a twist to create a unique and engaging font. Use this clever font for logos, posters, signage, clothing, or any design projects.
Another creation that uses the standard stencil font as a jumping-off point to create something one of a kind, Exomoon is an uppercase display font with slightly irregular edges and a distinct handmade feel. There are three different versions included in the set: regular, letterpress, and lines.
Megaton is a big and bold distressed stencil font that offers uppercase multilingual letters, numbers, and punctuation. Use it to create eye-catching posters and signs.
Capture the essence of spray paint stencil fonts with Autobahn, a bold display typeface full of street attitude. Use the bonus spray-paint drips to recreate that attitude in your own projects. 
The Thunderbolt family is a mix of four stencil letters font styles composed of a regular form, a rounded form, and two accompanying stencil styles. Inspired by the numbers used on the legendary Thunderbolt planes, this typeface family conveys a bold and imposing style that is best suited for large text and display settings. This large range allows a great mix of styles and weights while setting text layouts.
A bold and modern font with a bit of an army stencil font vibe, Michelangelo comes in 15 styles to give you loads of creative leeway. Designed with powerful OpenType features in mind, the font works well for web, signage, corporate, and editorial design projects.
Stampline is a subtly distressed stencil font that would suit a number of projects including logotypes, labels, badges, packaging, etc. The set comes complete with uppercase Latin characters, numbers, and punctuation. 
Best Stencil Fonts From GraphicRiver
GraphicRiver is another terrific service that offers thousands of premium stencil fonts, but it works differently from Elements. 
While Elements is the best source when you want to buy many fonts and other resources, GraphicRiver is better for those who are on a budget and only want to buy one font set at a time. 
So if you're interested in purchasing just one great stencil font instead of experimenting with several, then Graphic River may be a better choice for you. You can download a single font for one-time use for a low fee. Let's take a look at some of the best stencil fonts offered there. 
How's this for an authentic spray-paint stencil font? Aerosola Stencil Font captures the stippling effect found around handmade stencils to give your digital lettering that textural quality. Should be a first choice for those looking for spray-paint stencil fonts.
A terrific distressed stencil font to bring a bit of the grunge vibe to your projects, Baskar Stc offers uppercase letters, numbers, various symbols, and punctuation. 
A great stencil letters font for multiple projects and purposes, Addictive is a futuristic yet modern font that uses the style of stencil fonts to add a bit of an edge to what would be a very classic type.
Lovebox is exactly what you think of when you think of military stencil font or army stencil font. Use the caps lock for letters with a box around them and lowercase for positive letters. A great font to use when you want that old-school look. 
A cross between a standard stencil font and a contemporary style font, Mongolax creates the effect of a font eroded by use. The set offers upper and lowercase letters, numbers, punctuation, and 551 glyphs.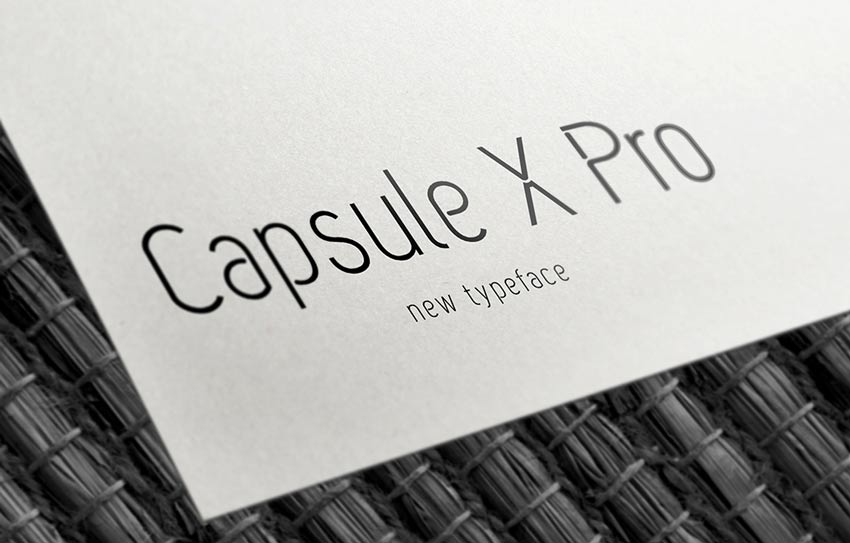 Step into the future with this sublime stencil font. This exceptional typeface showcases sleek clean lines and curves for that trendy, modern look. And it's designed to be easily readable. We truly hope you enjoy this special stencil letters font.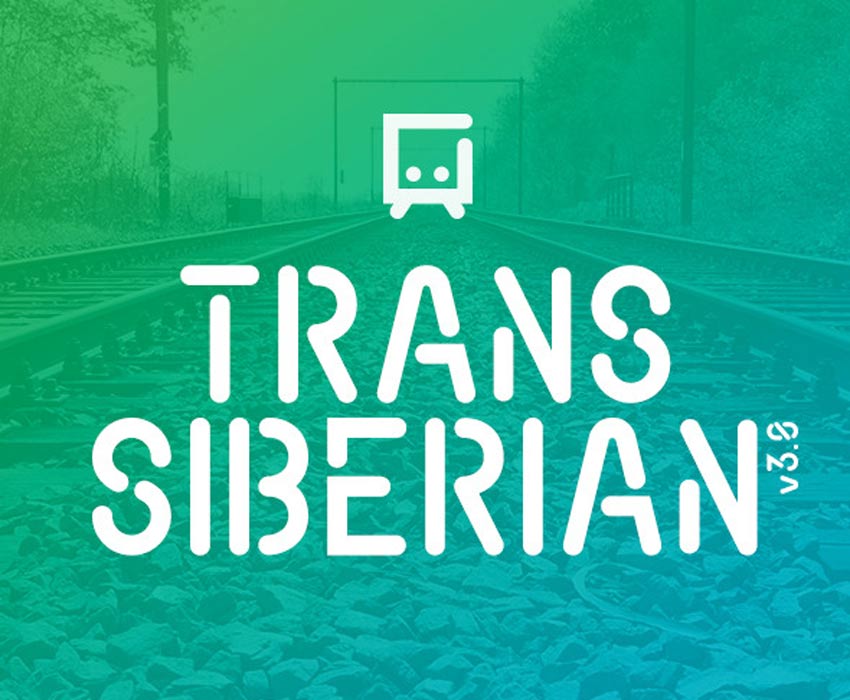 Launch a new app or brand with the charming Transsiberian typeface. This stencil letters font features a sleek, approachable design with rounded letters. A multipurpose font, this download includes letters, numbers, and even awesome icons!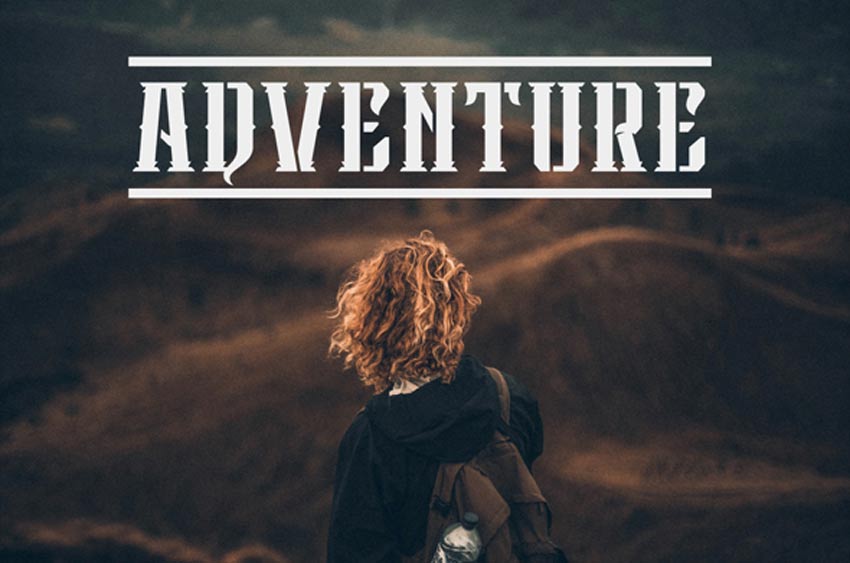 Find a font that celebrates the next chapter of your life! The unique Bsakoja stencil serif font has a cool, western flair with quirky details and more. It's available in a regular form but also includes this incredible stencil version shown above. Try it today!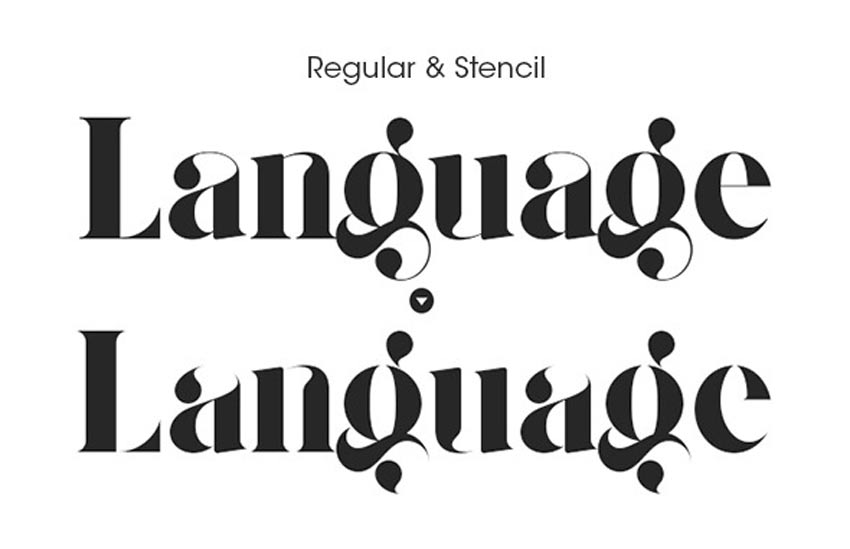 A stunning font on its own, this stencil version of the Giza Pro font will definitely make you drool. The cursive stencil font includes sophisticated letters and elegant curves for an overall clean, modern typeface. Use it on magazines, stationery, or any wedding project.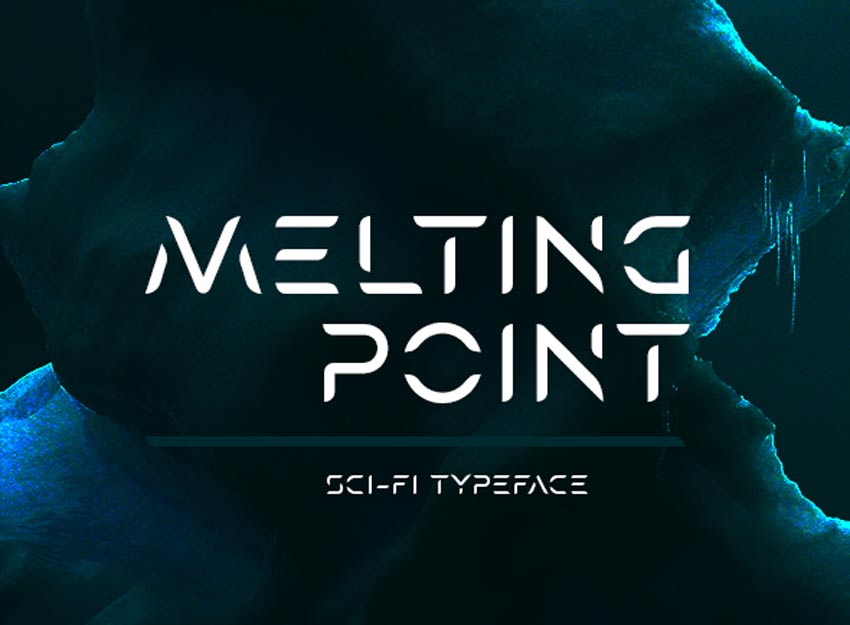 This complete collection of characters, numbers, and punctuation holds a special, sci-fi-inspired font. Melting Point is a futuristic typeface featuring rounded edges and floating lines. Create impressive designs with this unique stencil letters font!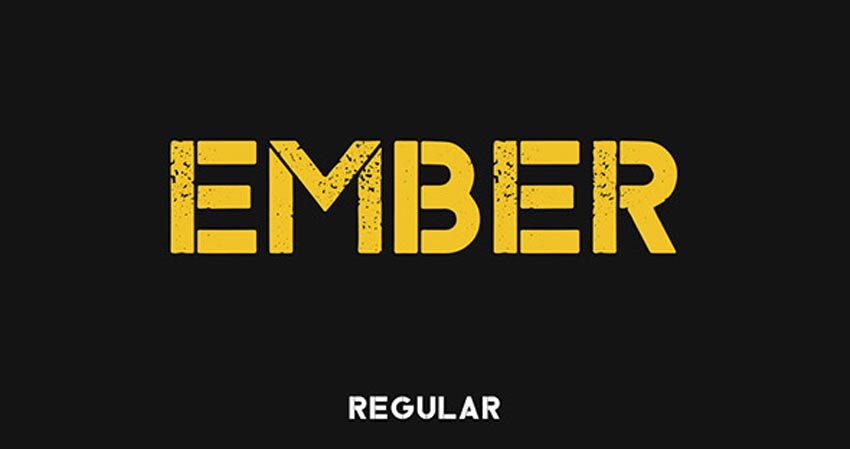 Close your post-apocalyptic scenes with the grungy Ember font. This distressed stencil font features a grungy, textured finish for the perfect contrast against any clean design. Make bold headlines and more with this premium stencil font.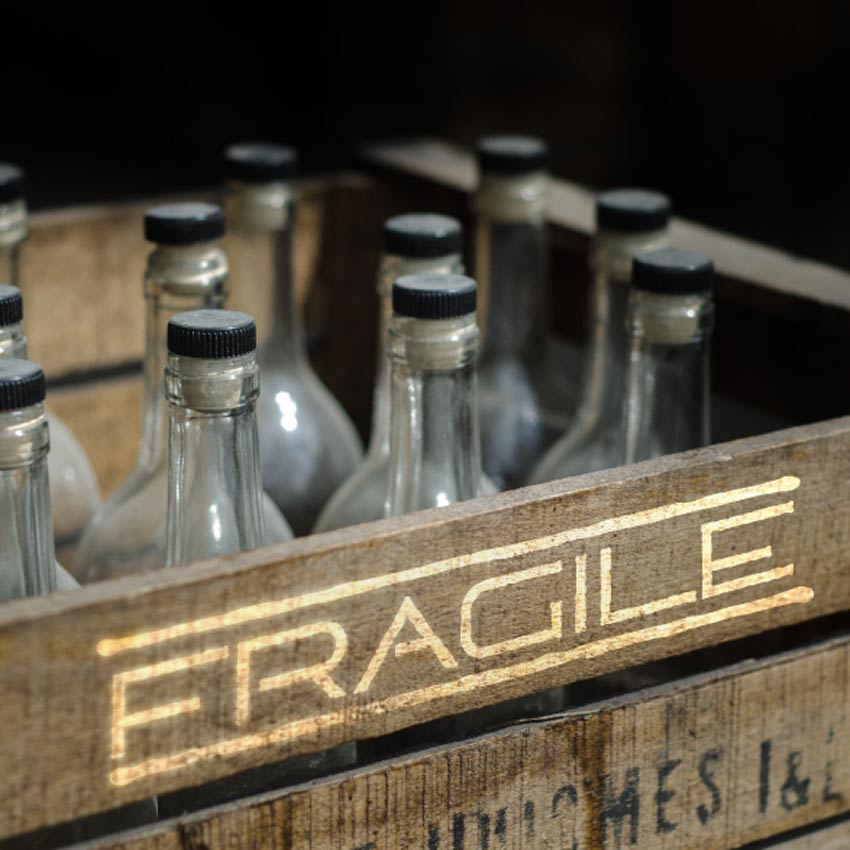 Handle your designs with care. Adding a simple stencil font can add a sweet retro flair to your work! Take this stencil font, for example. It features a charming, rustic design with thin letters and textured edges. Get into character with this easy-to-use typeface! 

Download Your Favourite Stencil Font Today 
This list features exciting resources for the avid designer familiar with OpenType formats. For additional help with all your font needs, enlist the skills of a talented professional by choosing one of the amazing designers from Envato Studio. 
Both Envato Elements and GraphicRiver are excellent resources for premium stencil fonts that are versatile and easy to use. 
If you also regularly need mockups, icons, and other design resources, Elements offers unlimited downloads for one low monthly fee. Alternatively, if you just want to buy a single font, GraphicRiver is an excellent source for high-quality stencil fonts. Head over to either site today to download your favourite font.
And finally, if you want more information on other terrific font styles, check out these really helpful articles below: