Parallax scrolling is the best choice for those of you who want to wow the audience, making them stay on your web page for longer. Rather than the traditional horizontal page view that was so popular for quite a while, parallax sites embrace a completely different approach – vertical storytelling. This is the technique frequently applied by online merchants who want to draw user attention to their products and call to action. (Read More)
In this post, we are compiled fresh and inspiring examples of Parallax Scrolling Effect in Website Designs. This is a collection you will enjoy some beautiful web design examples that featuring only parallax effect, that help to create a great-looking content, making your design looks classy, strong, attractive, mysterious and very striking.
You may be interested in the following related articles as well.
Parallax trend is a perfect choice for creative, portfolio or corporate, business website with fully responsive design. All web design have unique style with parallax effect.
FORH Body Performance
FORH is a personal training and conditioning gym for you to learn correct exercise and correct nutrition to shape up healthily.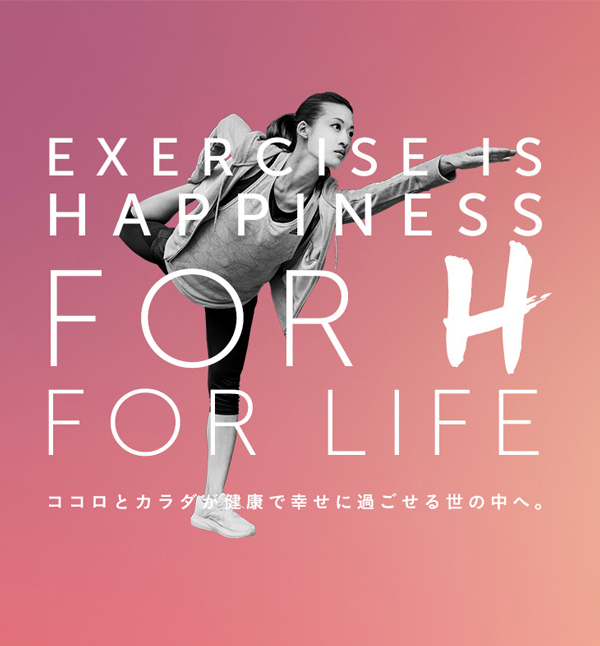 Igor Tsarenko
An image website for film director Igor Tsarenko. Dark, eyes, lines, dreams.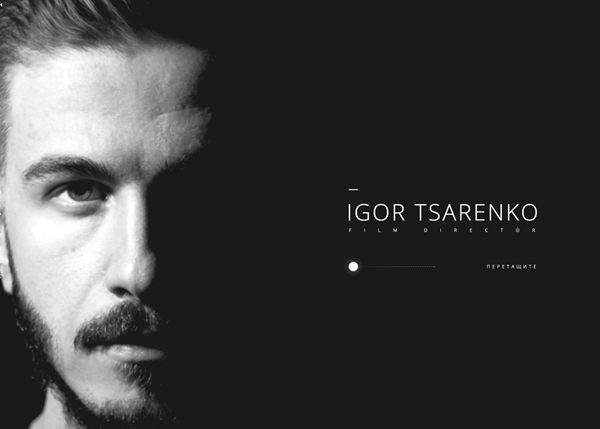 Etienne Godiard – Portfolio
Personal Portfolio of Etienne Godiard – Graphic, 3D, web and motion designer at TWID.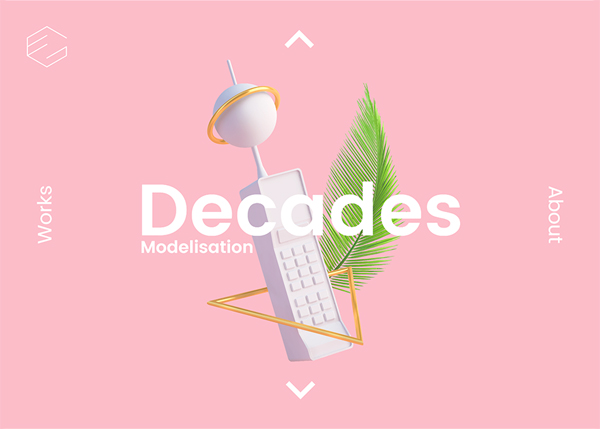 NARS Orgasm
Site for the "The Orgasm Collection" by NARS Cosmetics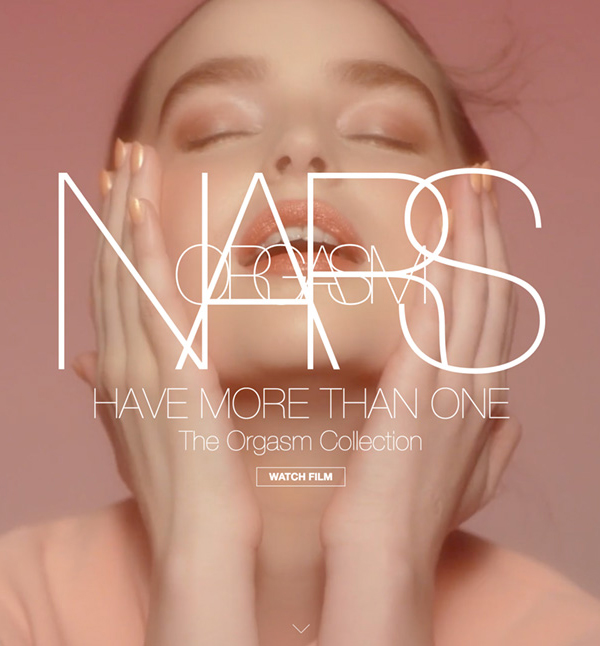 Jonathan Creative
Portfolio of freelance website designer and developer Jonathan Bean.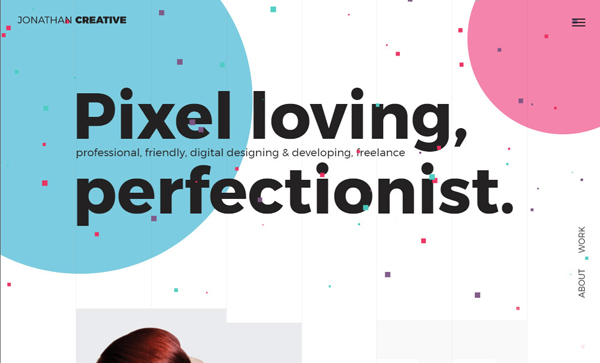 IMS Productions
An award winning video production house with a focus on industrials, documentaries, commercials, and feature films.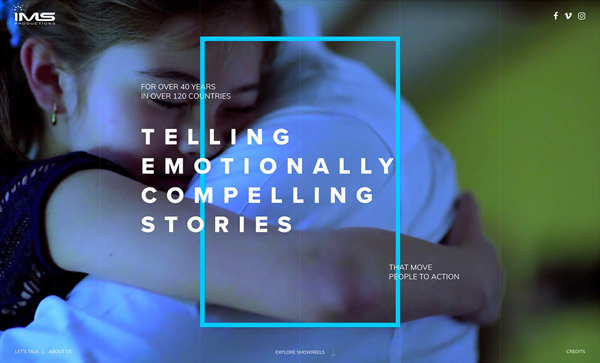 DaInk
The Tattoo Shop is one of the longest standing tattoo shops on the Gold Coast.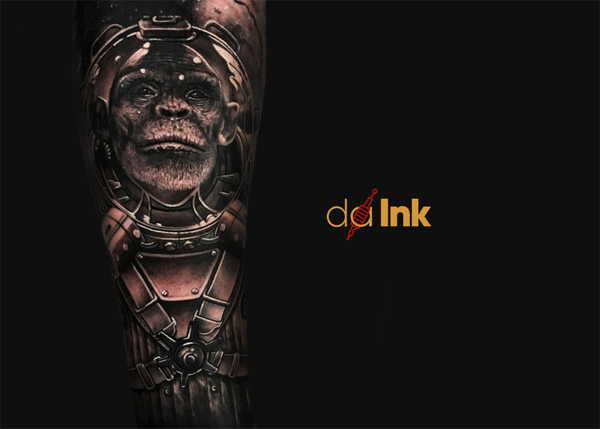 SEE Lexus Website
Five & Done produced a brand and lifestyle website to reinforce Lexus' key brand principles: craftsmanship, innovation and passion.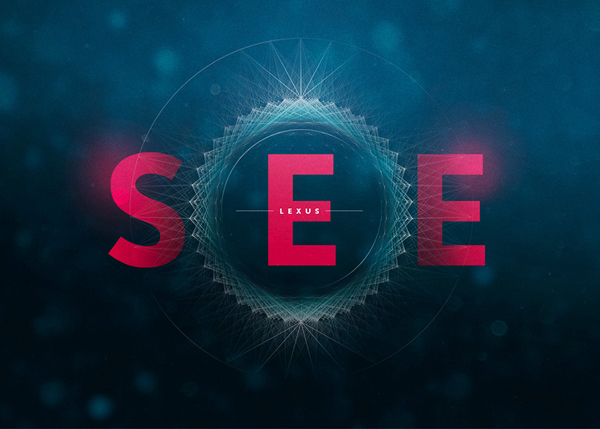 Vigilance
Brand and digital experience including website for Vigilance. A security company with integrity.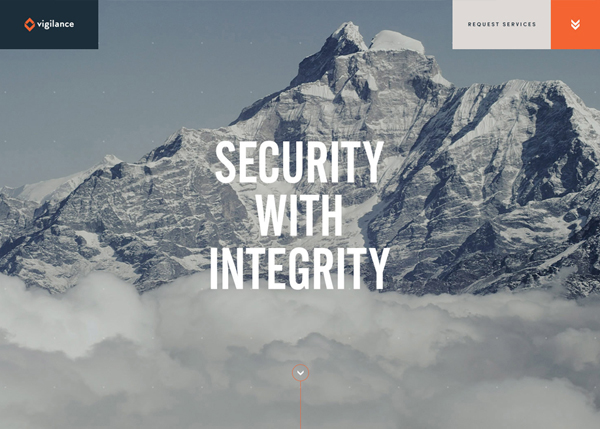 Digital Dentistry Society
The future of Dentistry is Digital. #BeDIGITAL the Future is Now!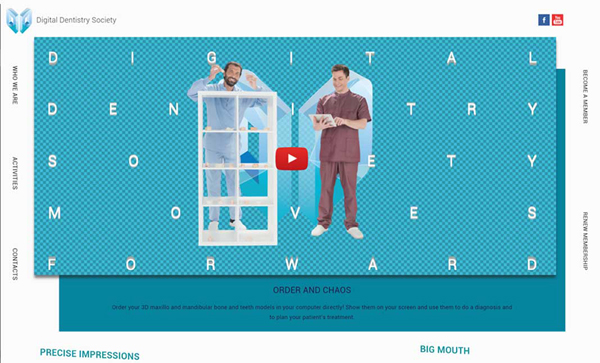 Toffeedev
Creative agency for all your Digital Needs. Graphic Design, Web, Digital Marketing & IT Support.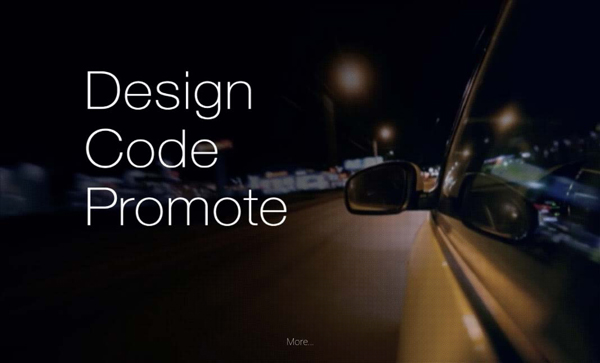 VP Brands International
VP Brand International produces quality spirits, evolve brands and push boundaries. As far as it takes. Company reach is expanding over 80 countries across the globe.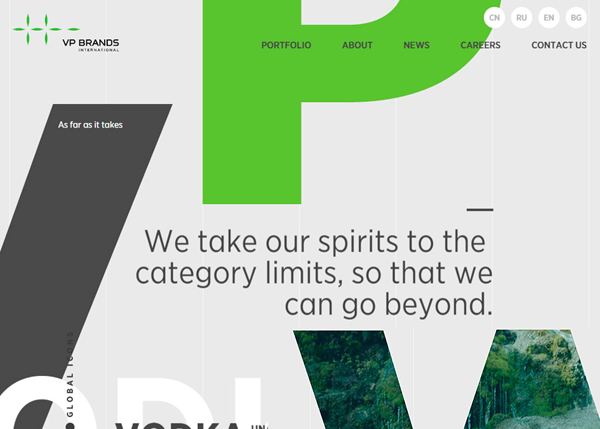 Deni Cler Milano – 45th Anniv.
Behind the exclusive image of fashion brand Deni Cler is definitely the appeal to Italian style, class and bold design. Check how celebrate their 45th Anniversary.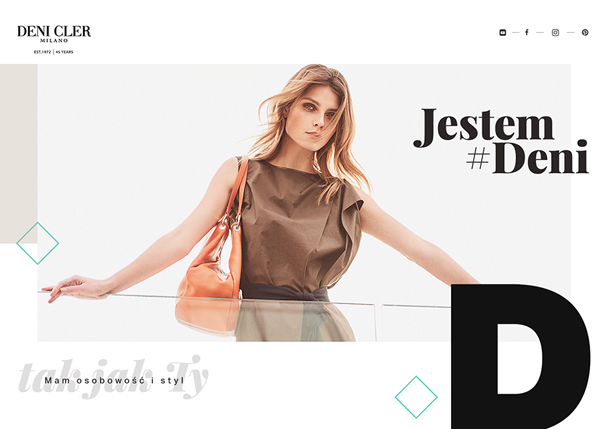 Loic Nottet
Loic Nottet is a singer & composer from Belgian. This is his new one page website promoting the release of his first album.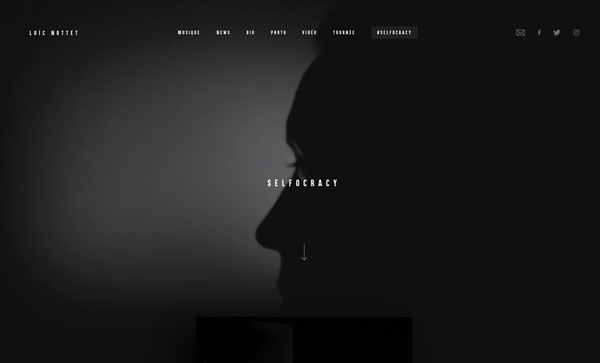 SHIFT Paris
Aiming to attract tenants in the tech and media industry, SHIFT Paris' website is as playful as it is informative.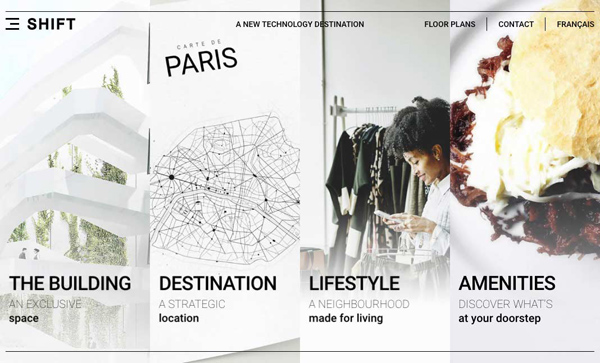 Official Website For Vianney
Discover French singer Vianney through this smooth and clean website. Check it out!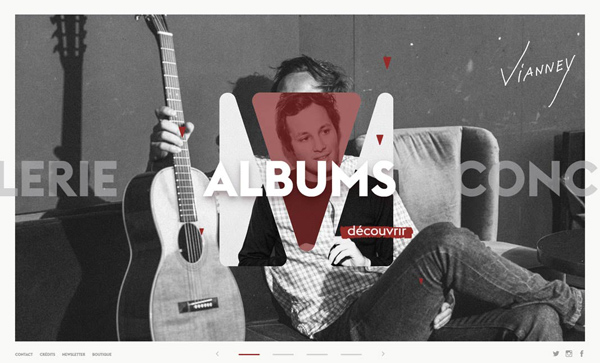 Lundhags Boots
You can walk a long time in a pair of Lundhags boots. Really long. Even an entire lifetime. Explore the boots and dream away.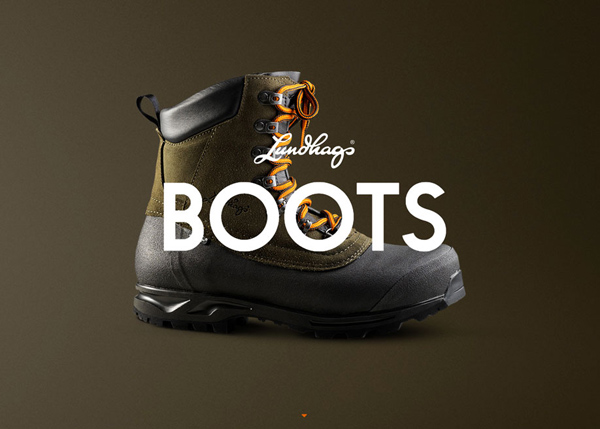 Gregor Ojstersek Portfolio
Portfolio website of Gregor Ojstersek, an UI / UX designer and front-end developer.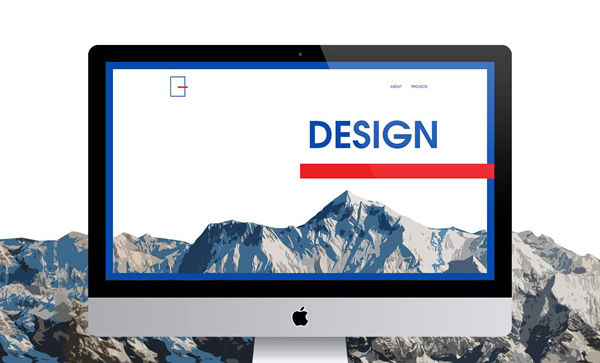 Bronx Music Heritage Center
The Bronx Music Heritage Center celebrates the rich history and creative spirit that defines Bronx music.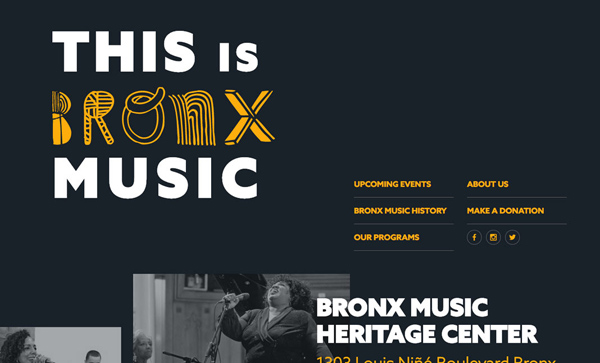 Expedia: Visit Britain
We partnered with 180LA on their series of tongue-in-cheek infomercials to create a unique web and mobile experience.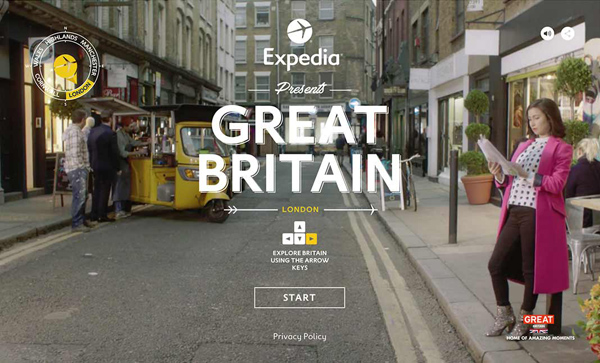 Bepatrickdavid
Personal Website of an Italian Front-End Developer and Web Designer.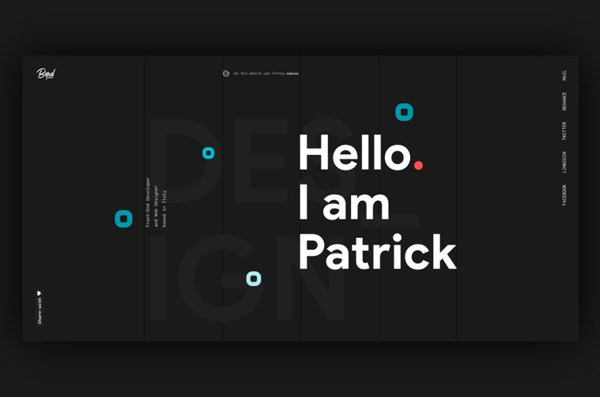 John Dalia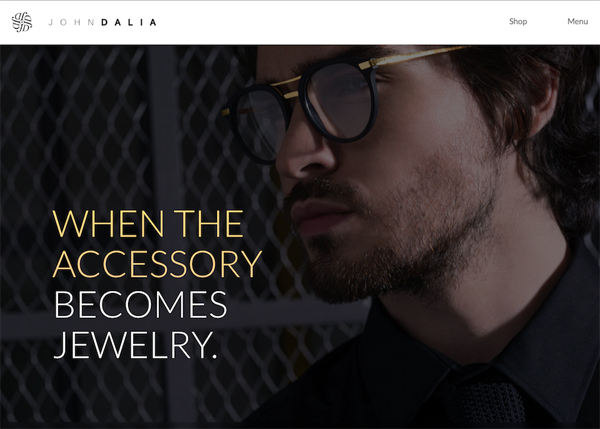 Comely WordPress Theme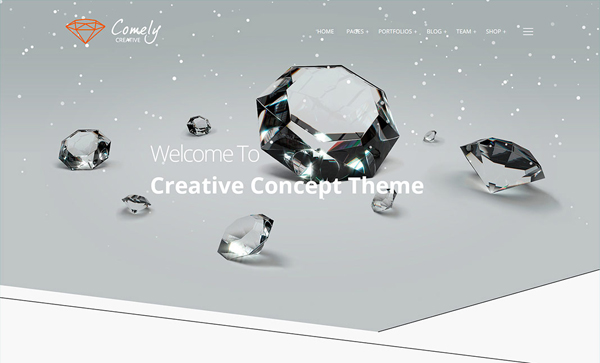 Wealth
The official site of Wealth, metal smallware & custom-designed technical products.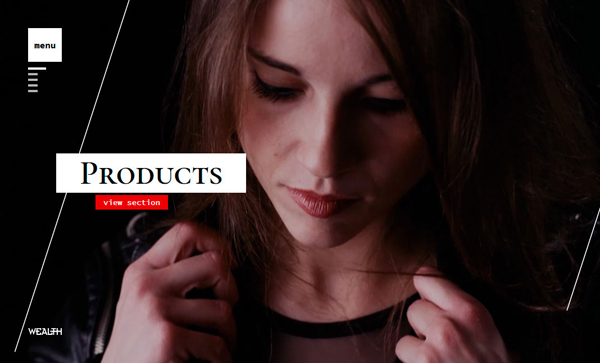 Kraft anime Official Site
Kraft is an original Taiwanese animation. With the collaboration between studio REALS and SAFE HOUSE.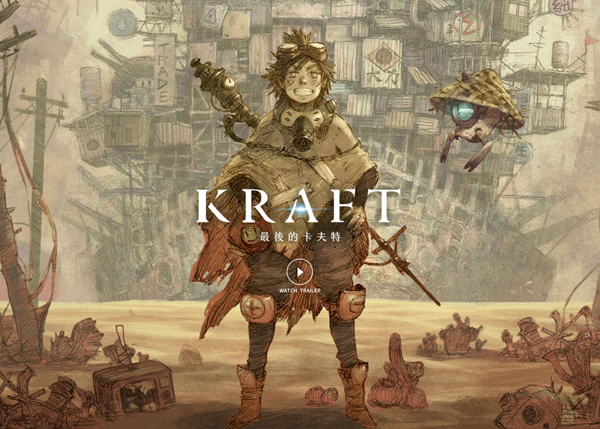 Rocket Lab
Rocket Lab's mission is to remove the cost barriers to commercial space. Little Giant was engaged to design and develop an immersive new digital experience for them.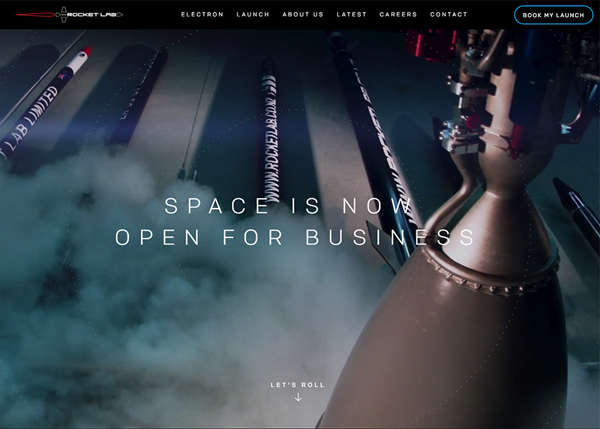 Block Studio
Block Studio is a design studio formed in Taiwan that mainly focus on Website Design and Corporate Identity System Design.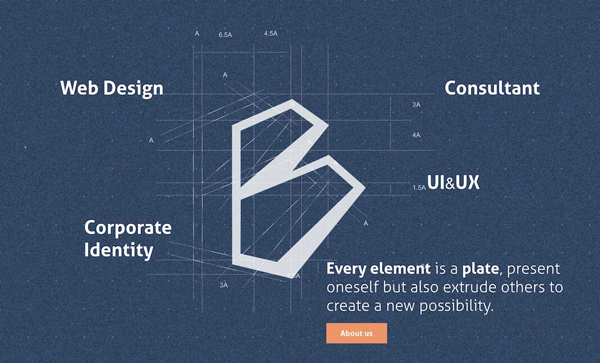 ACSL
Drones are the key to an industrial revolution of the sky.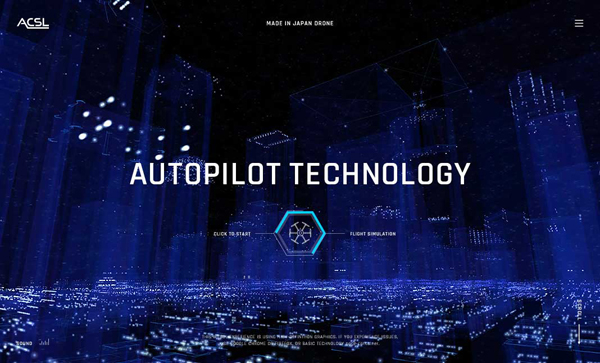 Dahl Law
New website and identity design for Copenhagen-based law firm.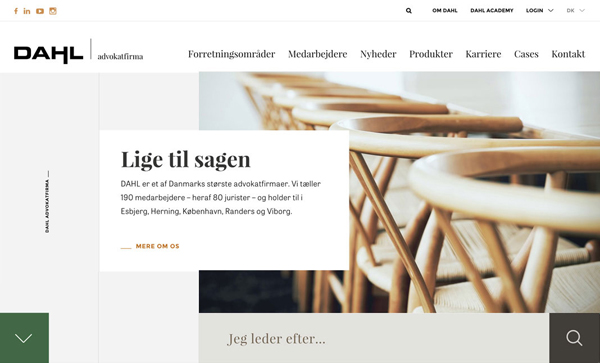 Regal Travel
Regal Travel was founded to sublimate "The Journey" and provide tailor made experiences.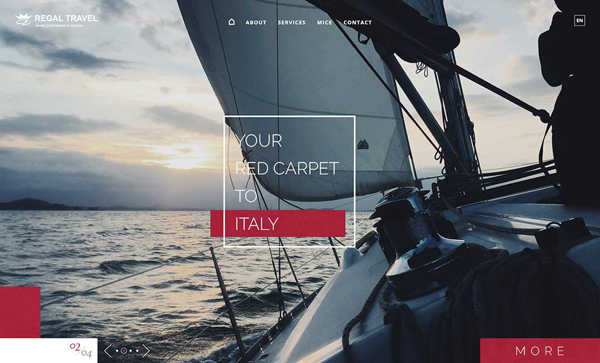 Maeda Mini Cranes
A brand site of Maeda Mini Cranes, the first mini crane brand in the world.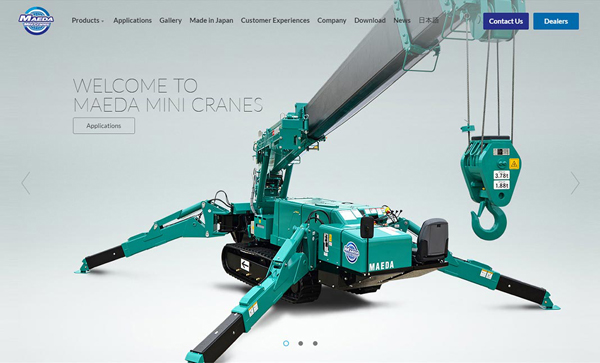 MARS
A digital experience for National Geographic's planet MARS project. The content is enriched with glitchy animations and ambient sound.