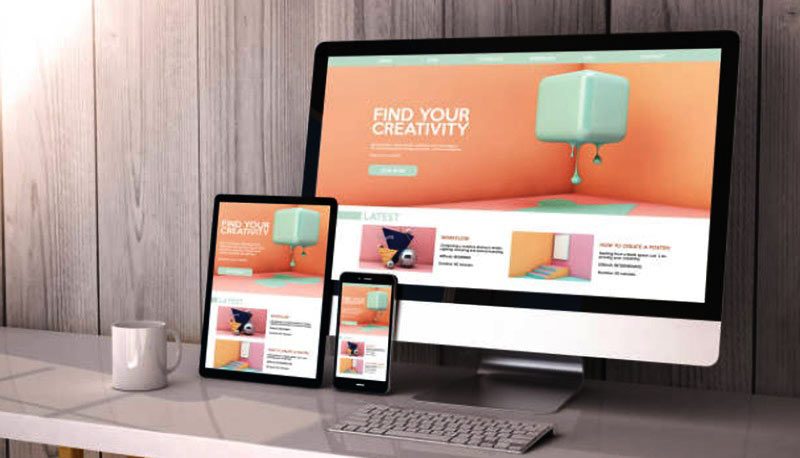 How a website looks depends entirely on the individual or company doing its web design. However, having a website isn't just all about making a website pretty. It can also impact a website's SEO. Furthermore, web design and digital branding also plays a crucial role in giving a website's visitors the best possible customer experience. Contacting a web design agency will get you on the front foot of your online brand and have you stand out from the crowd.
As the age-old cliché goes, the customer is always right. If your website provides a great customer experience on top of first-rate products and services, then nothing should stop that customer from giving you the conversion you want. If it doesn't, then maybe you should take a closer look at its web design and find ways to make your website more engaging to the user. It's never too late to make adjustments to the way your site is designed to improve its customer experience.
From responsive web design to making the checkout process less of a hassle, here are some ways to enhance customer UI / UX through web design.
Mobile-friendliness equals good customer experience
Mobile users have long outnumbered
desktop users, and that gap is only going to get bigger in the coming years. It
goes without saying then that the mobile market is a massive one.
For an entrepreneur, getting in on the mobile action is a must. If your website is not mobile-friendly just yet, then do whatever you can to switch to a responsive website design. It's the best way to ensure that your website displays well on phones and tablets, giving mobile users a customer experience that will hopefully get them to purchase the products or availing of the services you are offering.
Increase page loading speed.
Do the pages of your website take forever to load? Remember, today's Internet users are an impatient lot. Their attention spans also seem to be getting shorter. And as far as they're concerned, "forever" means a load time of three seconds or more.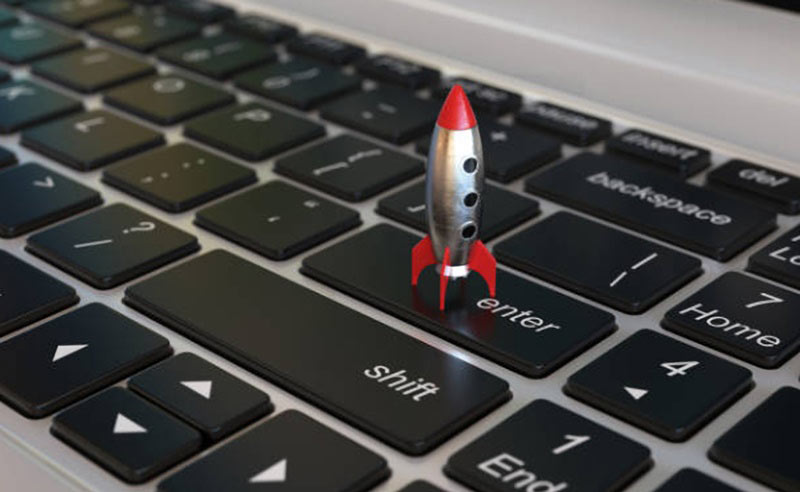 Then again, with ever-increasing Internet
connection speeds, a page load speed of three seconds or more does seem to be
quite slow, and a slow-loading page when the user has lightning-fast Internet
means the problem lies with your website. It could be your web hosting provider,
or it could be how your website is developed.
Maybe your web design is a little too
intricate and heavy on the graphics. The images you use may be too big in size to
slow everything down. And if you love using custom fonts on all your pages,
then you cannot really expect fast loading times.
So if you can make your web design
simpler and with more whitespace, then that should give your page loading speed
a boost. The same thing will happen if you compress and optimize your images.
Minimize the use of custom fonts as well.
Other web design tweaks that can help
make your web page load faster include optimising your image sliders or
carousels and, if you're running multimedia elements, disable autoplay.
Make navigation better.
Bad website navigation can ruin the
customer experience, often to the point where visitors just drop your website
and bounce off to another, most likely that of your competitors.
Navigating your website should be effortless and intuitive. If your site isn't easy to navigate, then you might want to tweak some aspects of its web design. One thing you can do is to organize all your navigational elements well. If you can put up a working search feature, then that would help with the navigation, too. Drop-down menus also make for clear and easy-to-follow navigation. So will anchored navigation bars. A little internal linking wouldn't hurt either.
Simplify the checkout process.
People are already spending money on buying products on your ecommerce website. One thing that could make them change their minds about it is if you're making the entire purchasing process a little too tedious for comfort. Interminable identity checks and additional purchase information requirements tend to be perceived by customers as a waste of time, and that can drive them away, often for good.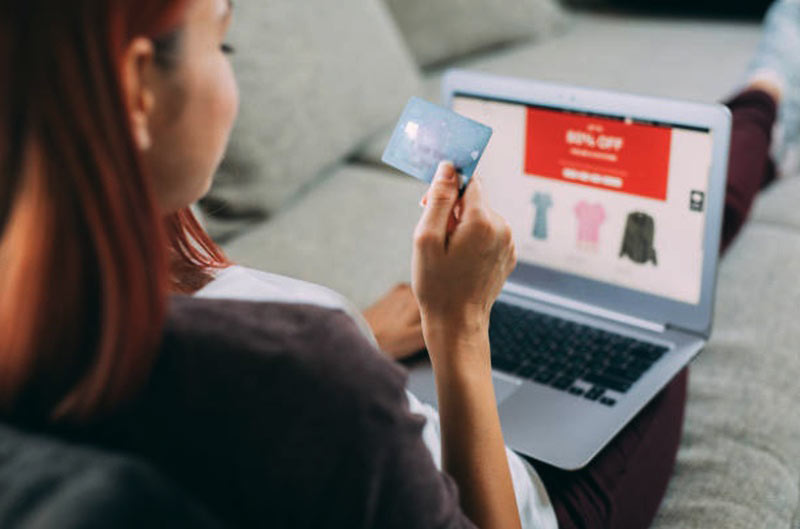 A tiresome checkout process does nothing
but give your customers a bad experience. So tweak your web design a little so
you can go easy on the identity checks. Do the same to those fields asking for
more information from your customers. If your site has lots of intrusive popups
and additional offers, cut back on them as well.
Making adjustments and improvements to
your web design is only one of the ways you can improve customer experience,
but it's a good enough place to start. So get to it as soon as you can and make
your customers feel more comfortable about giving you their business.
Get in touch with a web design and digital marketing agency today to find out how you can boost your brand's online presence.
Photos courtesy of us.fotolia.com
Author:
Richie KS
Love playing video games when alone, day and night thinking about how to out run the ever changing mood of Google algorithm. Self proclaimed SEO expert but sleep all day dreaming…zZzZ. :)