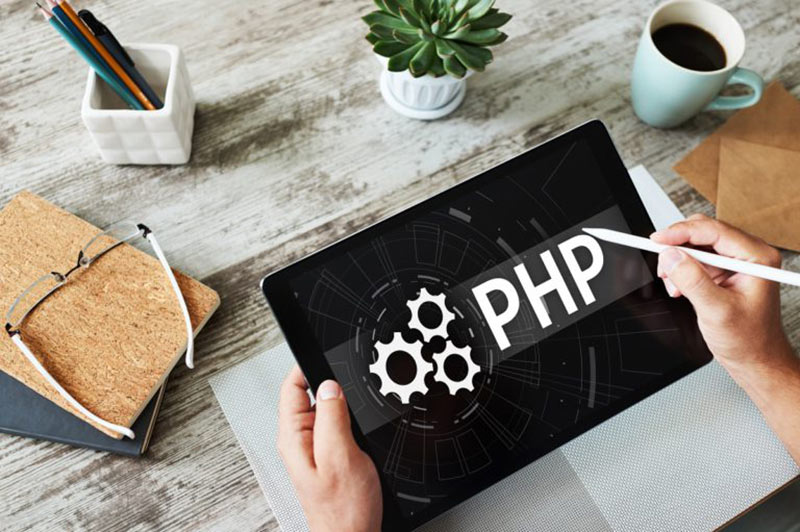 Choosing a CMS is what you need to do at the beginning of any web development process. From multiple options available today, it may be quite challenging to pick something particular as many factors should be taken into account, such as desired design, performance, and special features. In this article, you will find the 5 best PHP CMS in 2020 to consider. 
What Is PHP?
First of all, you need to have a clear idea of why use PHP. This is a scripting language, which allows building applications running on web servers, so they do not depend on web browsers. Today, it is the fifth most popular programming language in the world. 
PHP has been utilized for more than 20 years, and it is
still considered an effective scripting language that offers multiple helpful
tools and ensures a convenient web development process.
What Is CMS?
CMS stands for a Content Management System that allows
conducting different actions with content, such as writing, formatting,
editing, etc. Any website has various types of content, including articles,
posts, ads, and so on. Therefore, you need to pick an efficient CMS system to
be able to quickly and easily optimize the content on your site. 
What Are the 5 Best PHP CMS in 2020?
Below, you will find the list of 5 top PHP CMS and a brief
description of their most prominent features. 
#1 — WordPress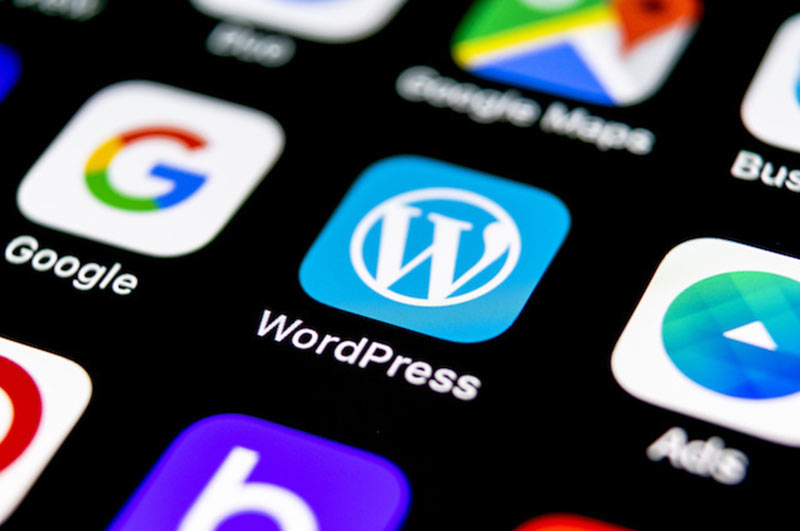 WordPress is the world's leader among CMSs. It allows creating a variety of applications from a simple personal blog to a large e-commerce store. Approximately 75 million sites are built with this CMS. There are plenty of different tools providing WordPress' users with broad opportunities for customization. 
#2 — Drupal 
It is another open-source CMS built on PHP. Particularly, it
is a great option for creating e-commerce stores. Initially intended as a
community solution for students, it has grown into a highly popular CMS. Drupal
makes building online stores a breeze by offering a rich range of features.
#3 — Magento
Magento has also been developed keeping in mind the
interests of e-commerce store owners. Among its customers are such famous
brands as Coca Cola, Ford, Fox Connect, Nike, Nestle Nespresso, and others. One
of the reasons why Magento is so popular is that it comes with efficient
e-commerce features allowing quick optimization and design customization. 
#4 — Joomla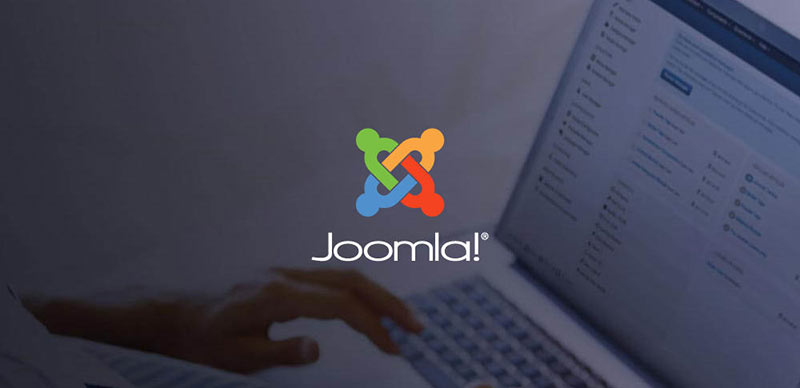 Joomla is loved by those who need to develop either blogs or
online portfolios. Though it is not that popular as WordPress, the CMS has
enough features to create high-quality blogs and dynamic sites. The platform
supports a significant range of popular databases, such as MySQL, PostgreSQL,
and others, which allows easy integration of users' websites. 
#5 — OpenCart
OpenCart is another decent solution for building an online store. Not only does it have a wide range of features, but it also allows developers to contribute to the improvement of the platform. OpenCart is very easy to use, which is particularly appreciated by those with little experience. As its user, you can optimize your store in several languages and add a vast selection of products.
Author:
Richie KS
Love playing video games when alone, day and night thinking about how to out run the ever changing mood of Google algorithm. Self proclaimed SEO expert but sleep all day dreaming…zZzZ. :)