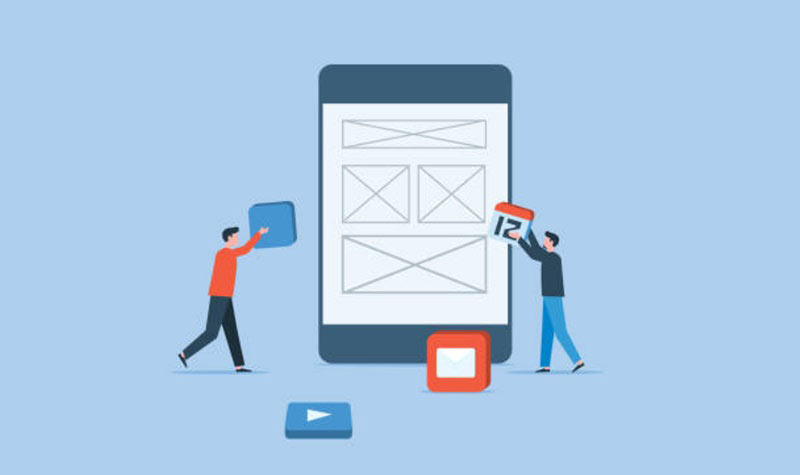 If you are a business owner in this digital age, chances are a lot of your business funding has gone into the development of your business website and the improvement of your digital presence. So much so that you now need schemes like debt help UK to help you resolve some of your financial hurdles (like your business loans and council tax debt) with bailiffs like Capital Resolve –. But what is more disturbing is the fact that despite all you've spent, there seems not to be many results in terms of customer conversion and revenue generation.
So now you cannot help but wonder why your website hasn't been enjoying so much conversion? Could it be your SEO setup? Maybe your CMS isn't the best, or perhaps your visitors are simply not enjoying what you are offering them (poor user experience). As much as SEO helps you rank higher, analytics help you perform better, and marketing draws traffic to your platform, if you don't offer visitors something unique and attention-grabbing, there is no way they will come back.
This is why we will now show you how you can improve the user experience of your website so that traffic will not only keep flowing in, but it will transmit into customer conversion.
Make use of conventions
As much as you may want to make your business website unique in its appearance and features, you also need to stick – to a certain degree – with conventions. Why do I need to use conventions in my website? Some may quip. Well, it is because people are used to those conventions, and when they visit your website, they expect to find similar conventions. Once they don't find these conventions, your website becomes too tasking for them to navigate, and before you know it, they are on your competitor's page. Even though you don't pay much attention to them, these conventions are pretty crucial. For starters, these conventions are essential:
Logo placed on the top-left corner
Main navigation menu placed highest up on the page, on the right side, or centred
Contact included in the main navigation menu
Sign-up form in the footer
Properly distinguish texts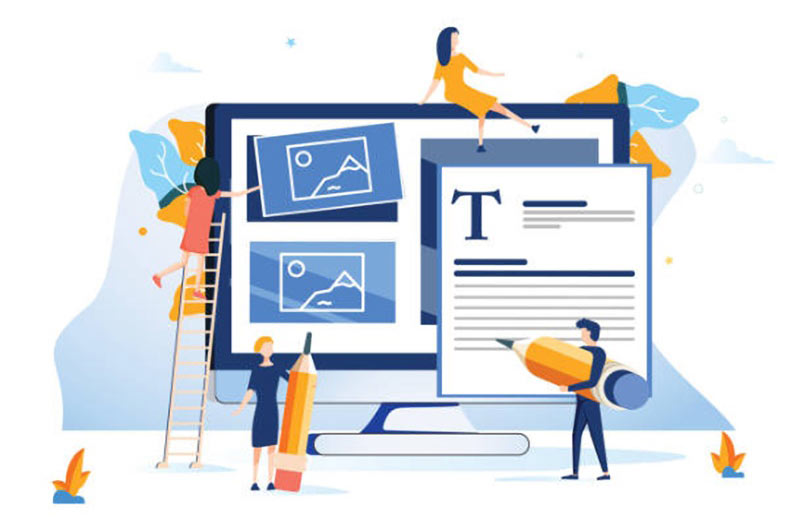 There is nothing more discouraging for a website visitor than a shambolic arrangement of website texts. When visitors come to your website, they expect to find everything explicitly written, explained, and arranged. So, when they find the text to be jam-packed, chock-full, or stuffed, they are put off. Text in website content should be easily distinguishable to enhance readability. Usually, there are about three levels to this, namely:
Title (H1)
Headings (H2)
Sub-Headings (H3)
Text Format
Creating content for a website is quite different from writing texts in a Microsoft Word Office document. When it comes to improving the user experience on your website, you need to format the content texts in the best way possible to make them appear appealing and engaging to readers. When it comes to text formatting in the website world, there are some popular choices, namely: Sans-serif fonts, such as Arial, Helvetica, and the likes. These types of fonts appear better on digital screens, and they are easier to read on phones and computers unlike serif fonts like Georgia or Times New Roman.
Heading is King
Did you know that most people who visit your website don't even have the time to read the full content on the website? Once they click on your page, they just skim through, read the headings, and if they find it engaging, then they will go through the details. But what if you don't create your website with headings? Well, you know what to expect – poor or low conversion. Therefore, it is important that you format the content on your website with proper headings to improve user experience on the website. Otherwise, you will only be spending hundreds of pounds on digital marketing without getting any result in return – a situation that can run your business into debt, and make you start wondering what is IVA.
Well-designed websites don't shout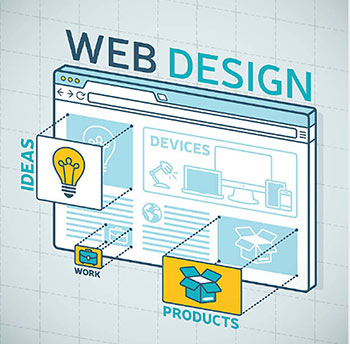 Contrary to what many designers might have you believe, your website doesn't need to be too colourful or cluttered to grab attention. In fact, too many popups, animations, unnecessary clutter, and loads of intrusion are so bad for business. Imagine you visit a website, and before you could even click a page, you've had about three to four popups already intruding on your activity on the site. Such a site is clearly disorganized and doesn't offer much in terms of excellent user experience.
Navigation is Key
Just the way you wouldn't like to miss your road on a new street, visitors love it when they are properly guided through a website. When a person is browsing through your website, the last thing they want is to get lost. The site navigation should let users know where they are and how they can get anywhere on the site.
Photos courtesy of gettyimages.com
Author:
Richie KS
Love playing video games when alone, day and night thinking about how to out run the ever changing mood of Google algorithm. Self proclaimed SEO expert but sleep all day dreaming…zZzZ. :)