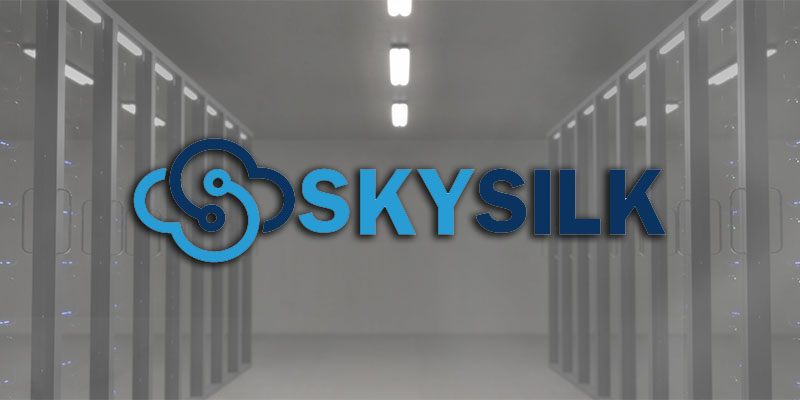 A VPS, or virtual private server, is a powerful tool for running your own software environment. SkySilk offers an amazing free VPS server to all beta users, as well as a paid VPS tier starting at only $5 per month. What can a VPS be used for that a shared software environment can't accomplish?
SkySilk: High-Quality Free Virtual Private Server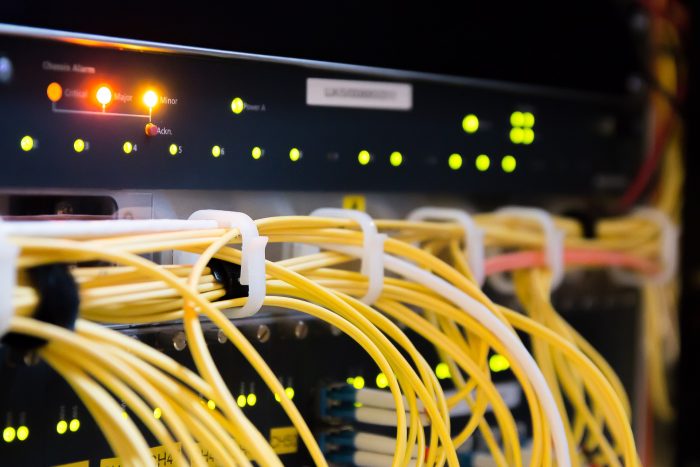 A virtual private server is typically much more expensive than a shared hosting environment. You'll be looking at around $20 to $70 USD to start, depending on your hosting provider, the hardware provided and the level of support offered. But during their beta period, SkySilk is offering a permanently free VPS to new users. Sign up with them now, and you'll get forever-free access to a virtual private server with the following specs:
1 Virtual CPU
512MB RAM
25GB SSD Storage
12Mb/s Bandwidth
500GB Transfer
Free users also can create manual backups and snapshots. Automated backup is available in paid service tiers.
SkySilk offers virtual private servers with more than 40 Linux distributions, including popular distros like CentOS, Fedora, Ubuntu. You can also run application-specific server operating systems like WordPress, Magento, PrestaShop and more.
SkySilk isn't a fly-by-night provider. Sign up with them and you'll be getting early access to a high-quality virtual private server with excellent customer support.
SkySilk SkyPoints
SkySilk users also are rewarded for using the service with SkySilk Points, which can be redeemed for SkySilk account credit, Amazon and Best Buy gift cards or Visa Reward cards. Collect 100 points to get $1 in cash back value, and earn points each month based on how much you use the service.
SkySilk Paid Accounts
In addition to their indefinitely free virtual private server, SkySilk also offers customers a premium tier. The premium teir includes ten times as many SkyPoints, premium support, free scheduled backups and snapshots, higher transfer limits, higher bandwidth limits and larger VPS resource limits. Standard accounts start at only $5 per month, providing automated backups and snapshots.
What's so great about a VPS?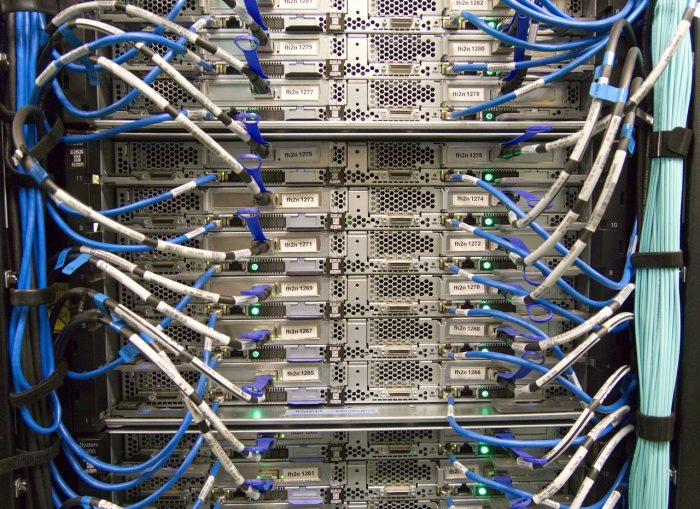 Because SkySilk's VPS runs its own software environment, you have total control over the system. With superuser-level access, you can do anything you want. You can install any software that runs on your host operating system. and you are free to configure it as you see fit. This means that you can run any software packages you might be interested in. With a VPS, you don't need to worry about your hosting provider supporting the software you're interested (or not interested) in using. With SkySilk's VPS, you're in charge completely.
Of course, this also means you're typically in charge of your own mistakes. But SkySilk makes it easy to get help. Rather than simply reacting to customer issues, SkySilk's support department will proactively reach out to users as soon as they notice a problem with their server environment. For all new tickets created, SkySilk has an average first response time of 5 minutes and average same-day ticket resolution of 4 hours.
What can SkySilk's VPS do?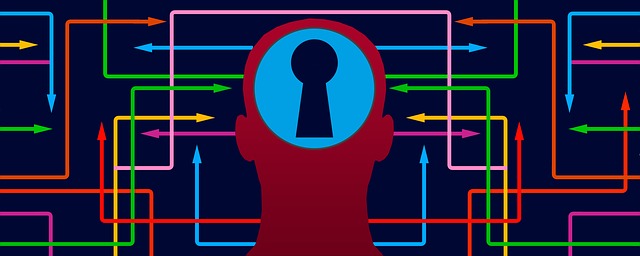 SkySilk's VPS allows for total control over the software environment. This means its much more flexible than a web host, which can only provide certain services through certain ports. With a virtual private server, you can do anything you want. Here are some common uses of a virtual private server.
Host a website
The most obvious use of a VPS is hosting your website. You have total control over the software that runs on the platform, providing significant options for customization and greater computation resources than a shared server. This means that higher-traffic websites will stay up when the user load increases.
Host a server
A VPS can also run a server. From here, you can run an email server, seed torrents, provide a virtual private server to obscure your network connection or host Minecraft, all as you see fit. SkySilk offers user total flexibility with their uses of the server, prohibiting only crypto-mining operations with the hardware.
Run your application
You can also use SkySilk's servers in place of something like S3 or AWS, running your app or servers off of the VPS environment. Save user accounts, send notifications or sync profiles across devices with your VPS.
Development server
If you work with dedicated servers, you know how expensive the hosting environment can be. With a VPS, you can test your server deployments before rolling them out to hardware.
Private cloud storage
You can ditch Dropbox and have your own private cloud storage, accessible from anywhere. Here you can save system images, store backups, share media files over Plex or do anything else you can imagine.
Conclusion: Why use SkySilk?
A VPS offers dramatically more control over your hosting environment than your common shared hosting plan. It also offers the flexibility of a dedicated server without the cost. If you want greater control over your projects and are willing to spend more a month (and troubleshoot your own errors), a VPS will unlock greater freedom than a shared hosting plan can provide.
Author:
Alex Fox