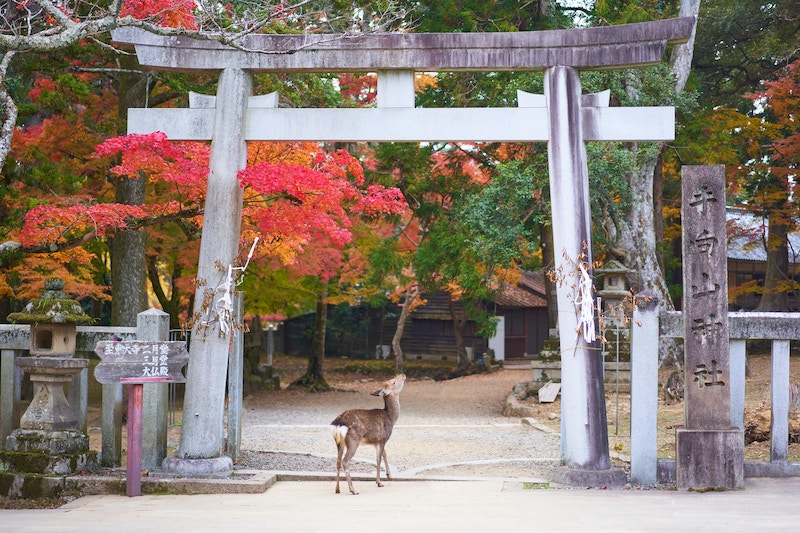 Autumn has its own special magic, markedly different from the freshness of spring, the heat of summer, and the bitter cold of winter. The burst of colors that weave around the trees is both poignant and upbeat, a goodbye to languorous summer days and hopeful anticipation for a festive season. 
For a website design project, images of autumn used appropriately draw the viewer's eyes to a web page or post. This season brings numerous opportunities for photography of nature, landscapes, objects and symbolic things.
The colors and its combinations can be eye-catching or delicate, subtle or in your face, and complementary or contrasting. The season's leaves come in spectacular shapes, colors and conditions – in red, orange, yellow, gold, and amber; ovate or elliptical, or the distinctive multi-leaflet maple leaf; perfect or torn, mottled or unspotted. 
Creating a website or blog is easy. The hard part is drawing traffic to it. Aside from brilliant, well-written content, images are critical for forming connections, the more personal the better. Photos about autumn can evoke varying emotions in the viewers looking at them. They can feel nostalgic and sentimental, like some music, or melancholic, optimistic and excited, when you think about Thanksgiving Day and lavish dinners with families.
Don't limit yourself to real pictures. Illustrations and vectors work fine, too, and can get across messages that sometimes, pictures don't. They also come free, as with images. As a reminder, always think SEO with images, as with your content. A mistake of many bloggers is to dismiss the importance of pictures in SEO. A lot of times, it's simply the caption of your image that pushes the user to click and visit your site. Learn about image SEO tips and apply them to your post. 
Talk about budget, a vital consideration when putting up a website. If you can have anything for free, why not? As long as it's good and legal. As if free pictures aren't enough, you can also get free templates that are customizable and easy to use. Choose one with a concept and layout to match your business or theme and try out its features to make your site unique. 
Here are fall pictures we've gathered for your website. They're downloadable in different sizes and free to use. Most of them show trees and leaves. Some are images related to autumn activities, like Halloween and pumpkins. And just to show your appreciation, make the proper attribution or buy them a cup of coffee.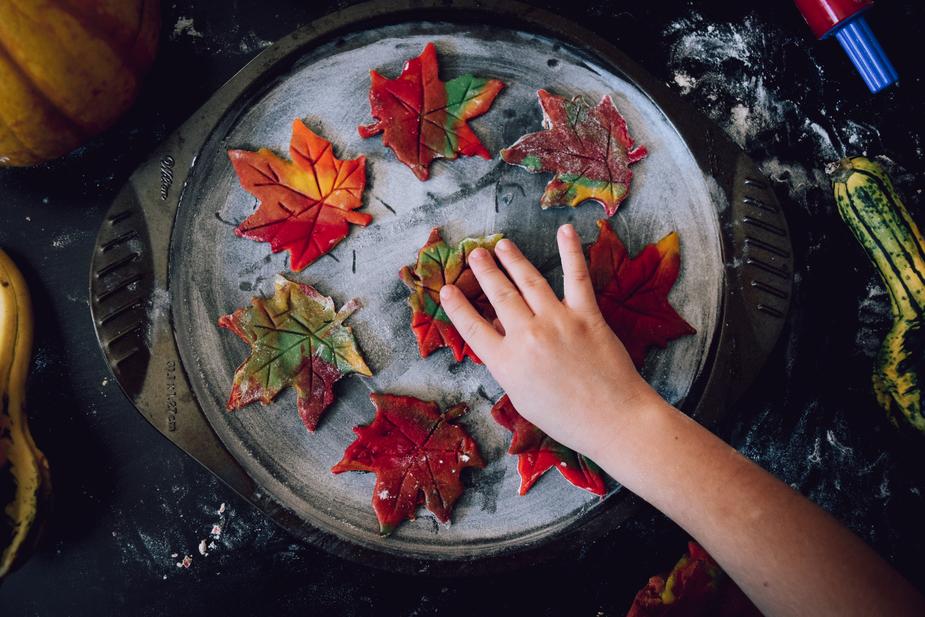 Autumn leaf cookies in an assortment of muted oranges, reds, and yellows make a nice contrast with the graphite gray tray in this photo 
Free photos from Burst are available in high or low resolution 
Spooky-carved or in their natural state, the bright orange pumpkins add to the season's festival of colors
A road cuts through forest trees cloaked in various shades of autumn colors 
A park ablaze with fall's colors in the heart of a bustling city offers a respite for tired eyes. 
A bright blue sky and tree-lined pavement covered with fallen leaves is autumn's last hurrah 
These images are from Unsplash.com, a great site for getting stock photos. You can resize Unsplash free hi-res photos according to your usage. It also provides an option for transforming portrait images to landscape.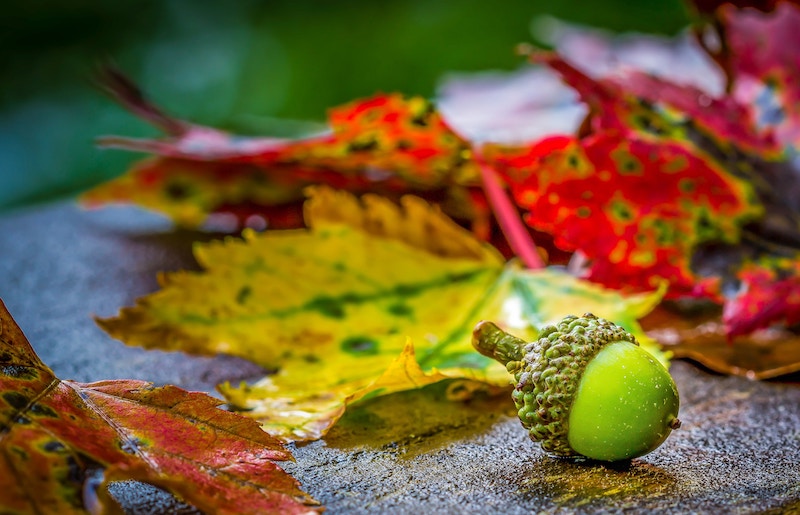 The vibrant color of the lone acorn stands out against the muted fallen autumn leaves on a pavement.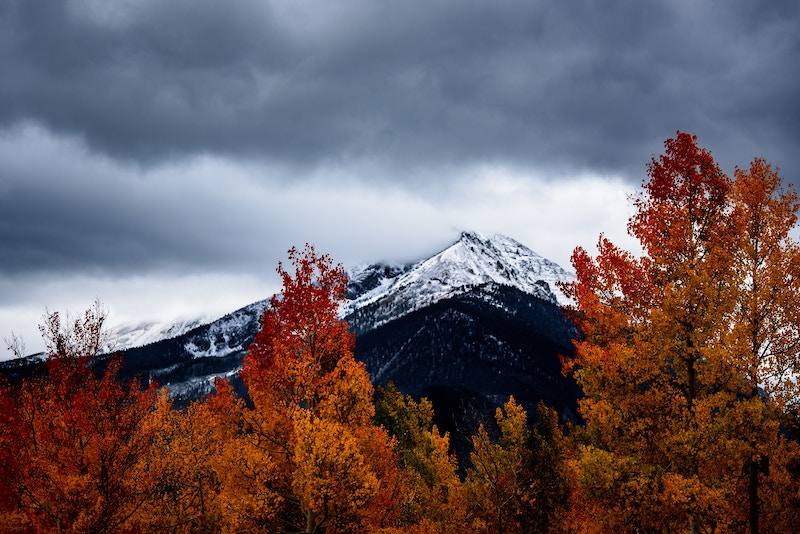 Nature's glory shows the blaze of these red orange trees in autumn against a backdrop of the dark and forbidding mountains and thunderstorm-signaling clouds.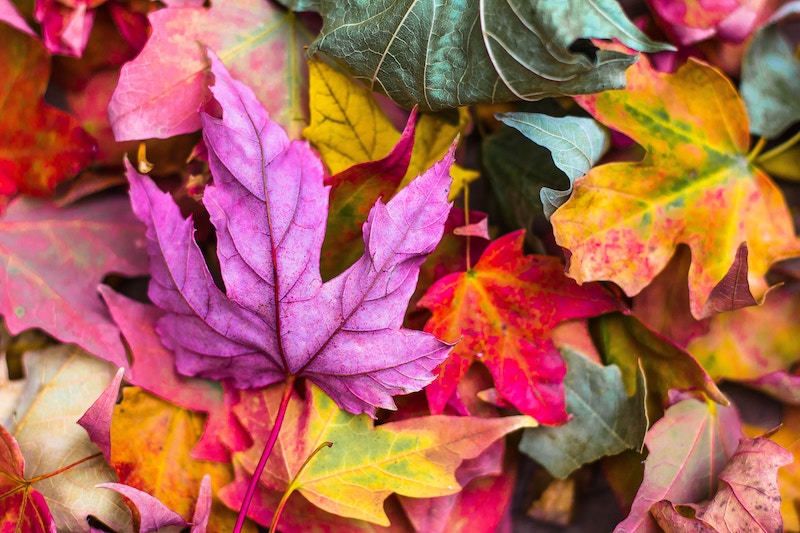 A cluster of autumn leaves in hues of purple, magenta, peridot and citrine with specks of colors make for a colorful image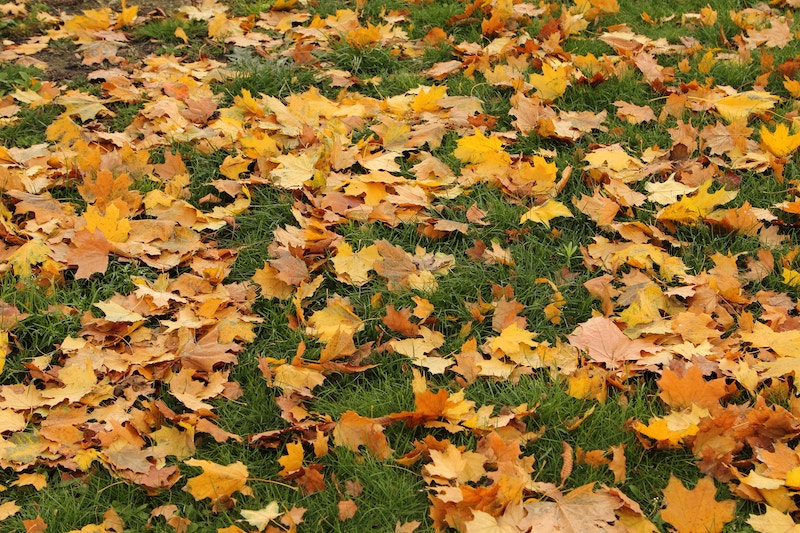 Fallen leaves of yellow and sepia are strewn on the green grass that is yet out of autumn's reach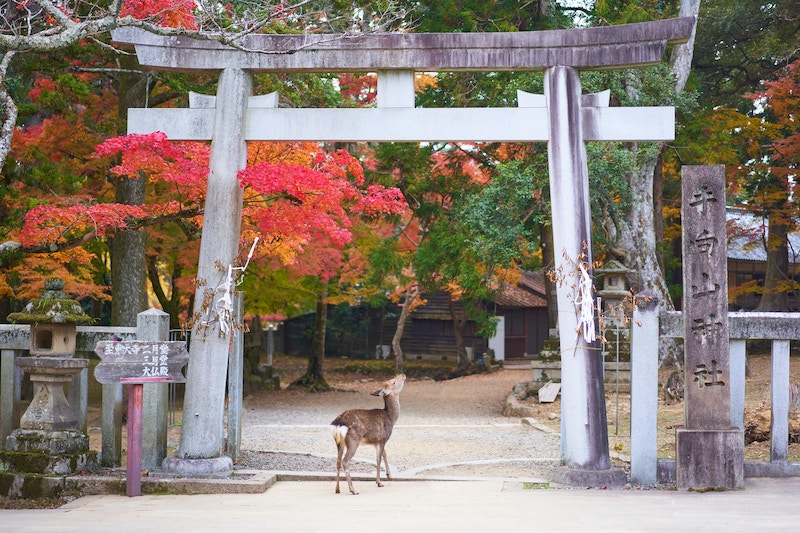 Beyond the archway where a deer stands are the amazingly beautiful fall foliage in Japan 
Pixabay has long been many bloggers' favorite site for free images. It has high-quality pictures that are contributed by various photographers and they are downloadable in many sizes.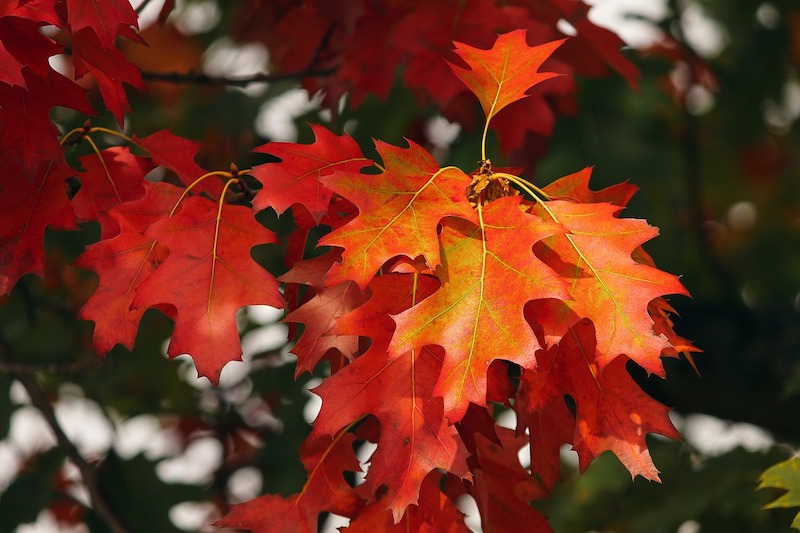 Sunlight shines on russet-red oak leaves ushering in autumn with their stunning close-up view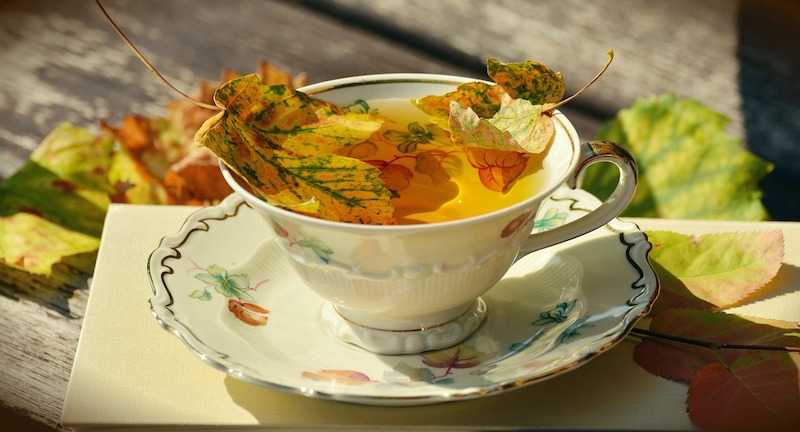 Turning yellow in autumn, two maple leaves float and land into a dainty teacup with leaf design.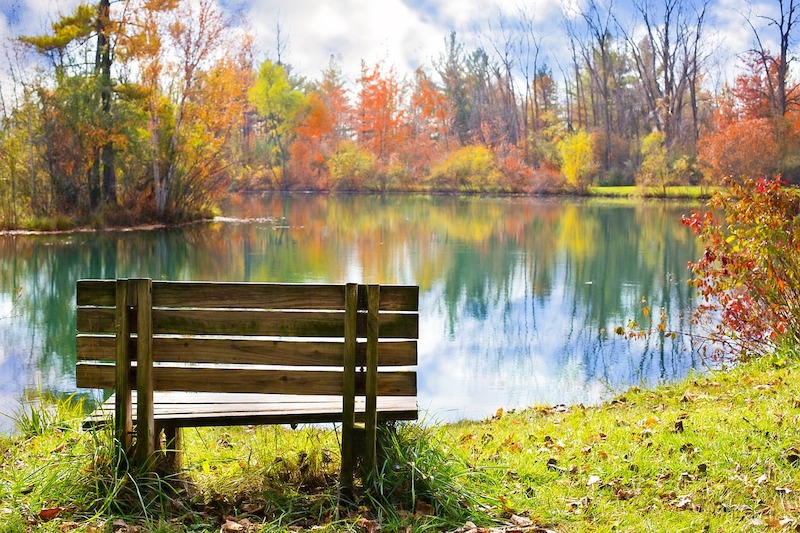 A picturesque scenery of colorful trees in autumn is reflected on the pond and an empty bench invites the viewer to take a seat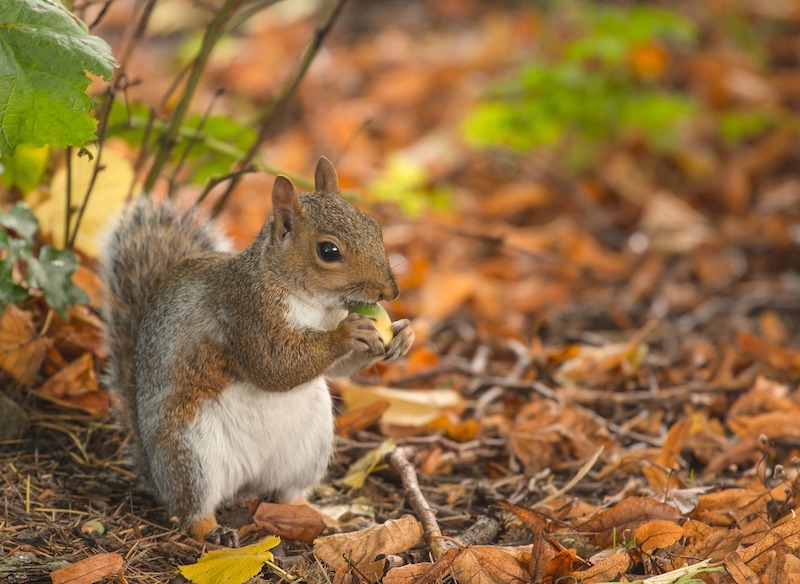 A squirrel finds its meal among the fallen leaves of the autumn season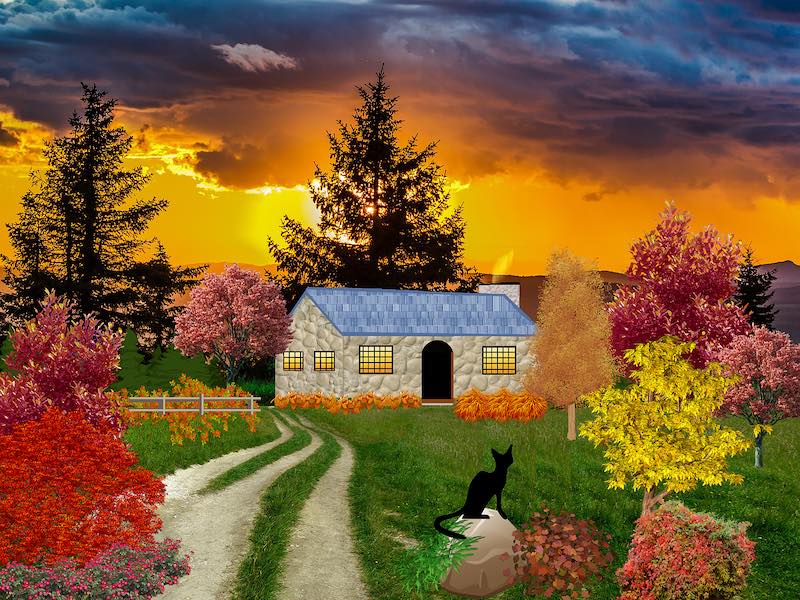 Glorious autumn is depicted in this countryside illustration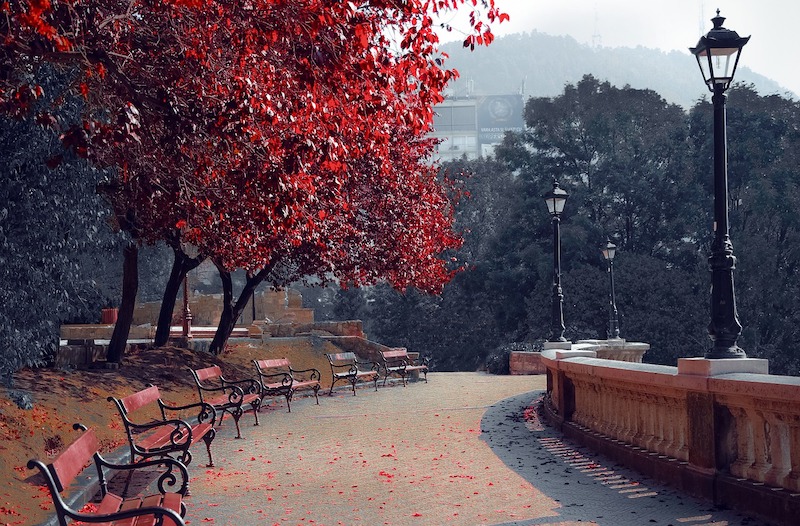 Benches in a city park as autumn nears, as seen in a few trees that have gone ahead of the others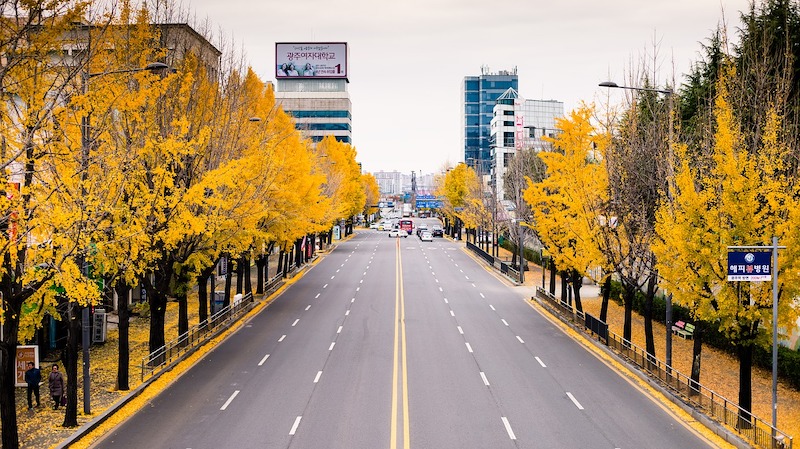 Yellow autumn leaves on ebony black trunks add color to the drab gray of a city's streets 
Author:
Spyre Studios