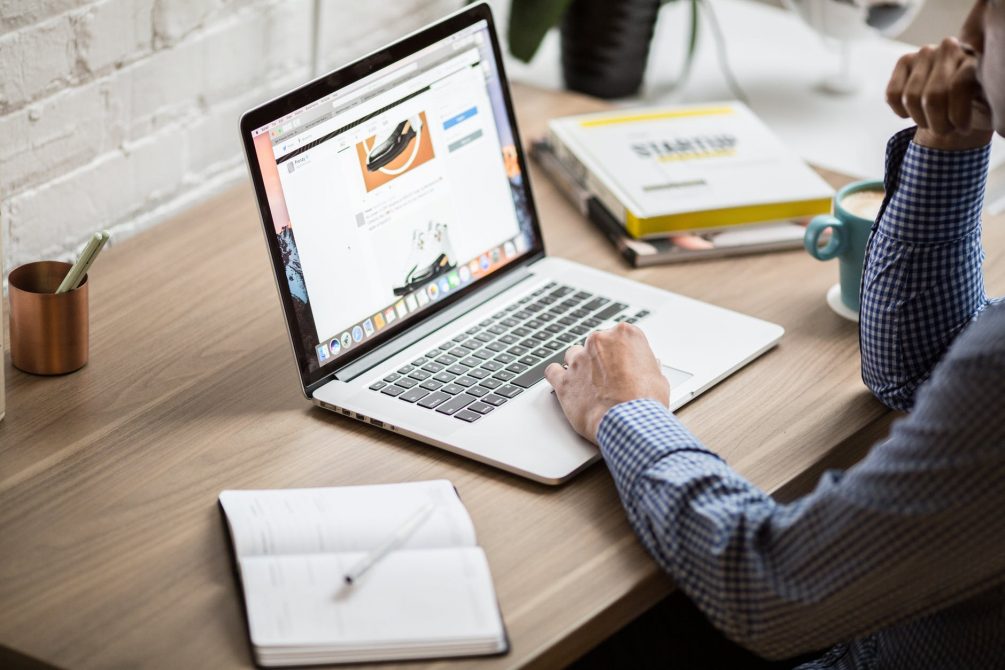 The world of ecommerce moves rapidly, and you need tools that let you keep up. Many online retailers have not only evolved from moving out of the offline world, but digitally native vertical businesses everywhere are increasingly turning to a subscription-based model to help get a constant, reliable strain of revenue.
If your company so much as even dabbles in subscription sales, you need an ecommerce platform that's up to the task. Here's a picture of some of the things the right platform should do for your business.
Powerful Analytics
It's easy to maximize revenue through powerful analytics when you have the right platform working for you — it does this in a few ways. Smart Tags and predictive analytics help you automatically segment your prospects and customers based on their lifetime value. 
This makes it easy to identify which marketing campaigns and products are your top performers, so you can continue to develop the approaches that work and put the brakes on what isn't growing your business.
Revenue maximization features which ensure accurate card data before rebill cycles help you improve rebill rates. This proactive measure strengthens your customer relationships and helps you reduce hard declines — retailers want as few obstacles as possible between a customer and a sale, and the right ecommerce platform helps achieve this.
Third-Party Integrations
The latest in modern software is designed to be modular, so your company can partner with a wide array of third-party apps in various aspects across the value chain, but always in a way which seamlessly runs through your ecommerce platform.
When you pick the right platform, you'll be able to choose from a huge selection of payment gateways, fulfillment centers, call centers, affiliate marketing, email marketing, anti-fraud services, order confirmation, and a lot more. 
Security
Cyber security has become a topic of mainstream conversation amid high-profile hacking scandals affecting multinational corporations and even prominent political parties. It's no surprise that retailers expect world-class security when it comes to protecting their business.
When the platform you select specializes in anti-fraud protection while also partnering with industry leaders, you'll accept orders with confidence knowing your transactions have been screened in advance. Data collected across the platform should be constantly refined and updated, and used to automatically decline suspicious transactions in order to significantly reduce your chargeback rate and increase order acceptance rates.
Not only is every company different, but there's a lot of variation within the same business. For this reason, your platform should allow you to easily customize risk levels by campaign, product, or payment gateway as needed.
Expect Anti-Fraud specialists to give you individual attention while they help set up your account. Security protects the ongoing transactions, but the confidence it inspires also helps usher in future business. 
It's easier to keep adapting to the ever-changing world of ecommerce when you have a powerful and versatile platform underlying your online store. This kind of platform is virtually a necessity for subscription-based stores, because there's no reason to neglect a tool that helps your business grow this much while also keeping it so secure.
Author:
Spyrestudios Blogger