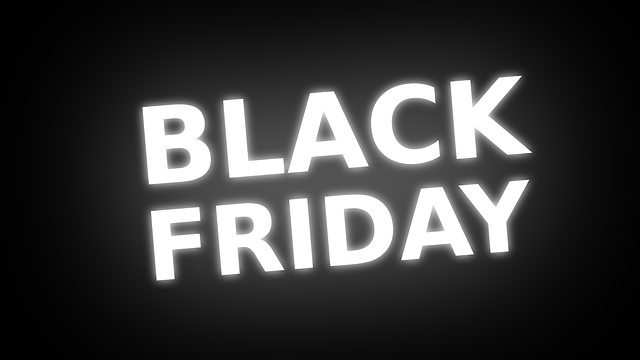 Now that online purchases are both encouraged and preferred for Black Friday, e-commerce websites are given a new challenge of accommodating significantly more buyers. than before. There are numerous competitors on the internet, how do you make sure that the buyers notice you? The answer to this is simple – black Friday design elements for e-commerce websites. The overall look of a website boosts a website's credibility. If so, the buyers' confidence in purchasing increases as well.
Black Friday Inspired Horizontal Banners
Sleek and Super sale
Black friday suprise
Simple and Cute
Vertical Banners for Black Friday ads
Minimalist and Simple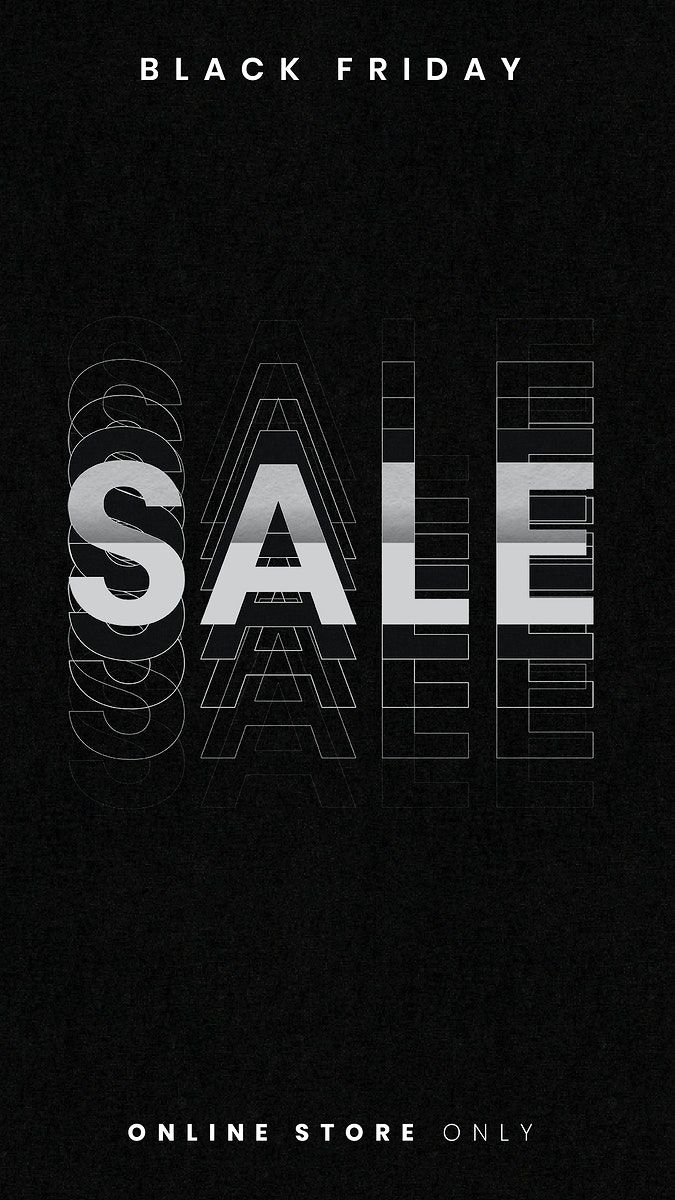 Image Source: Pinterest
Sparkles and Luxury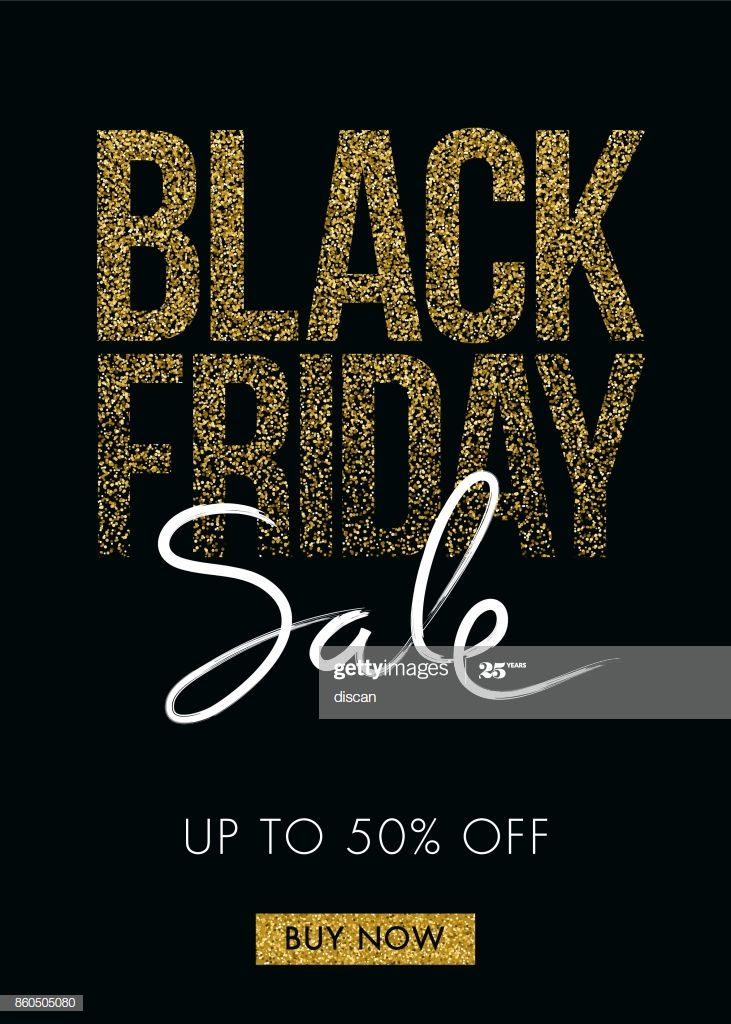 Image Source: Pinterest
Pure Black and White
Landing Pages to boost Sales
Add some Vintage Gold
That Sparkling Gold
Birthday Vibe
More than just the look
There are multiple design considerations for designing a workable e-commerce website. Sales are not boosted JUST by how a website looks. Sometimes, there are also internal and dev considerations as well. Remember, there may be an influx of online buyers this year compared to previous years. This may be a very important point to consider to make sure that your website will survive the Black Friday sale. Two very important issues need to be planned and resolved before Black Friday arrives:
The first, and pretty much the most important, is the SPEED OF YOUR WEBSITE. Is your website fast enough to accommodate more visitors in one go? How could we solve this dilemma and spread the visitor count over a time instead of just between a few hours? Make sure that your website is not prone to error. Also, ensure that the support team is on standby for any issues that may arise.
The second would be LOGISTICS. If there is a sudden influx of buyers, would your stock be able to accommodate? What if the supplies get sold out too soon? Will the company be able to accommodate speedy delivery? Inform buyers ahead of time that stocks for certain items are limited and may get sold out fast. Also, find avenues for deliveries in case deliveries get problematic.
If these two issues are immediately resolved and planned, Black Friday sale transactions will be speedy and smooth.
Author:
Sangalang Kristine
Civil Engineer by profession, Writer by passion. Serving readers since 2014 on different niches like Science, Current Events, Tech, and Travel.