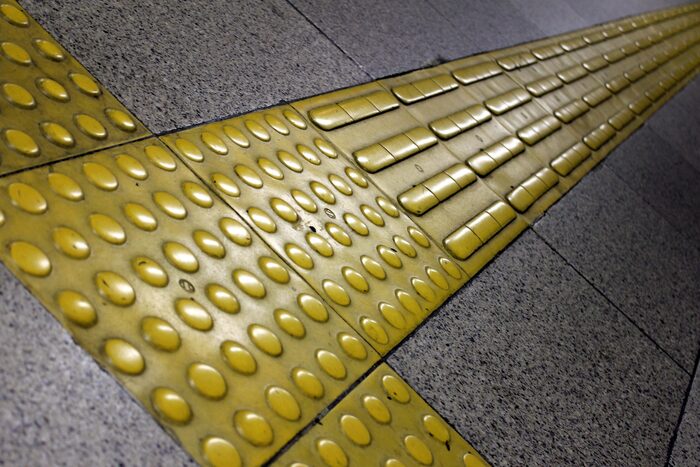 Grey and yellow backgrounds are trendy for 2021.  These colors are said to represent the best mood and vibe for the coming year. Many designers from different industries take on the trend. Some designers change the look of their websites, others use it more subtly. Graphic designers incorporate the Pantone colors in fonts, banners, landing pages, and the like. However, it could be expensive to redesign the overall look of a website. However, simply changing the background could create a very drastic and creative change.
The Pantone colors of the year are Pantone 17-5104 Ultimate Gray and Pantone 13-0647 Illuminating. Generally, the Pantone colors are seen in advertising, manufacturing, and other industries that use design.
Here are some of the coolest and most vibrant grey and yellow backgrounds for 2021:
Abstract Backgrounds
Watercolor Design
Golden leaves on a grey background
Waves and circles
Yellow and grey squares
Two-toned floral design
Grey and yellow spikes
Futuristic electrical design
Grey and yellow in photographic backgrounds
Glittering cracks on concrete
Industrial Aesthetics
Vibrant yellow paint on concrete wall
Traffic yellow paint on brown-greyish wood
Bright yellow traffic paint on the grey pavement
Sunset with grey hues
Sunset and fishing
Beach landscape with sunset and waves
Yellow markers on the grey train platforms
A simple headshot
Vertical Oriented Backgrounds
Illuminated lemon on a grey surface
Geometric design in grey and yellow
Yellow taxi and the greyish city background
A beautiful sunflower
Author:
Sangalang Kristine
Civil Engineer by profession, Writer by passion. Serving readers since 2014 on different niches like Science, Current Events, Tech, and Travel.