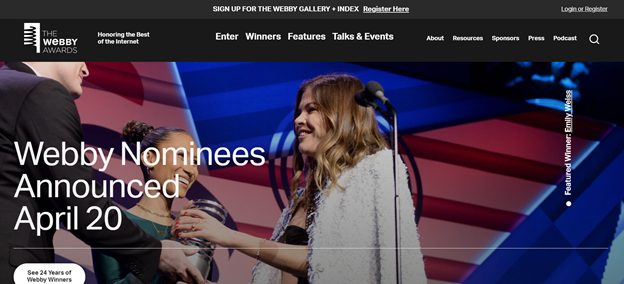 One of the best ways to buff up a portfolio is to sprinkle it with web design and development awards or recognition. Even the most prestigious recognition needs to be applied for. If not, another individual must nominate you or your work for you to be included in the roster of nominees. All types and levels of designers and developers will benefit from applying for recognition and awards. It will bring in more clients, more work, and pretty much will stamp your name in the web design and development hall of fame.
Here are some of the best web design and development awards you could apply for 2021:
Web Design Awards to Apply for
This awarding body is pretty much one of the most popular. Submitting a website does not automatically qualify your work. There is a strict initial screening that will identify if your website meets minimum standards and requirements before it is officially submitted for judging. Other than the highly coveted Site of the Year award, there are other awards available for nominees. These include Mobile Site of the Week, Site of the Day, Developer Award, and Site of the Month.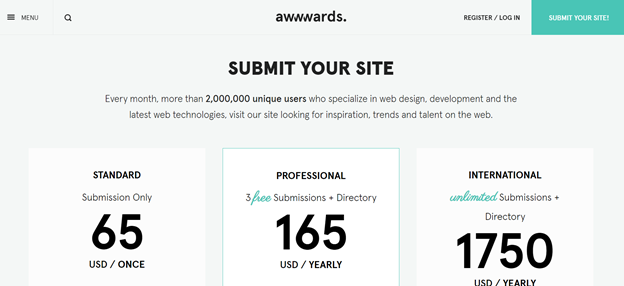 Multiple awarding bodies are consistently open all year round. The CSS Design Awards is one of them. To qualify, a designer must submit their website for judging. The website is then competing for Website of the Day. All daily winners will compete for the Website of the Month award. Then, all monthly winners are automatically going to be judged for the Annual awards. Users may opt for the annual awards alone if they meet the minimum requirements for joining.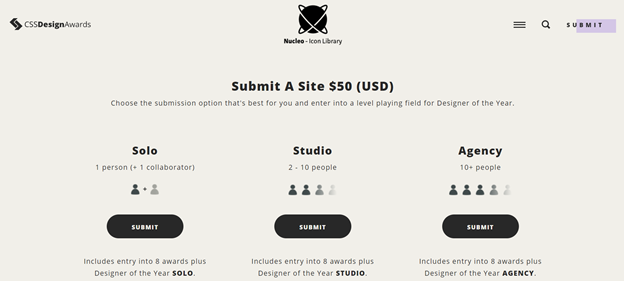 The FWA awarding system is very similar to the CSS Design Awards.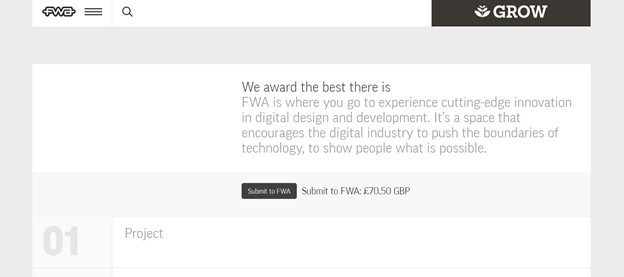 The D&AD award is an annual recognition of creative excellence in both design and advertising. The call for entries is closing VERY SOON!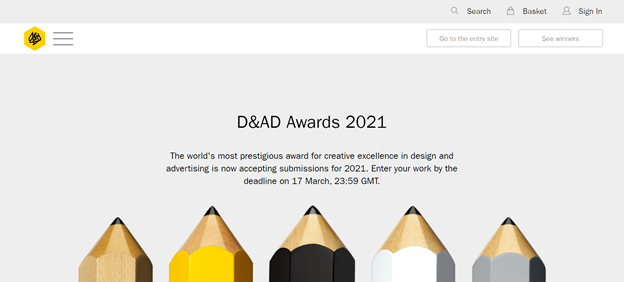 Not only can designers submit their websites, but they can also submit their profiles to be featured in the website. The awards include daily, monthly, and annual awards.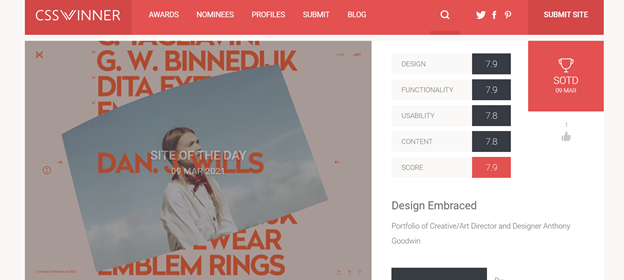 Accounts are submitted for review and feature. Users may submit website designs and themes. However, what sets these awards apart from other awarding bodies is the fact that they feature designers based on their portfolios. If you are a freelance designer or a designer for an agency, you may submit your portfolios here to be featured in their showcase.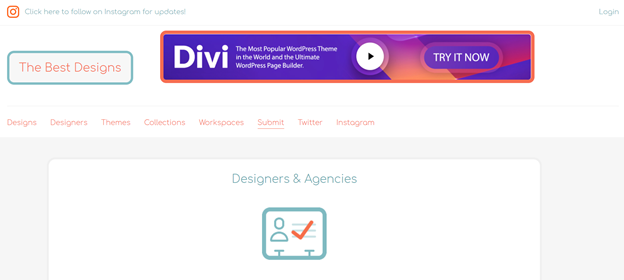 Not only can designers and developers nominate themselves, but readers and other fans can also nominate designers and websites as well.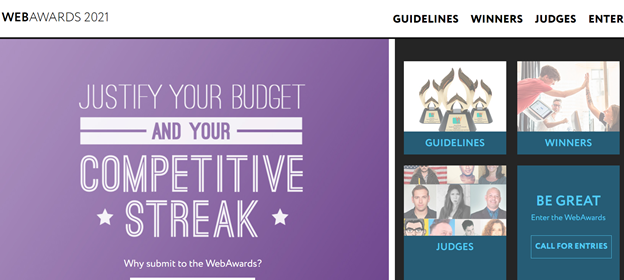 Even if you may not win the Website of the Year Award, other nominees of varying categories may be featured in the Good Web Guide's content.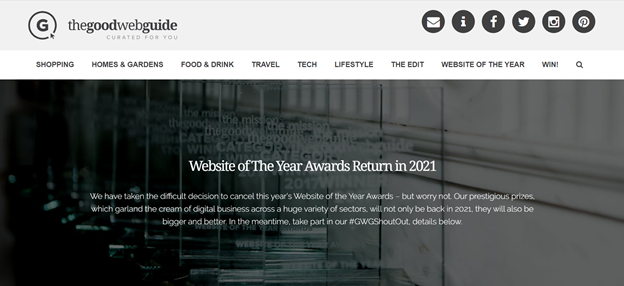 Awards to Apply for 2022
Unfortunately, there are website design and development awards for 2021 which are already closed. However, users may opt to join for the 2022 awards. Good luck!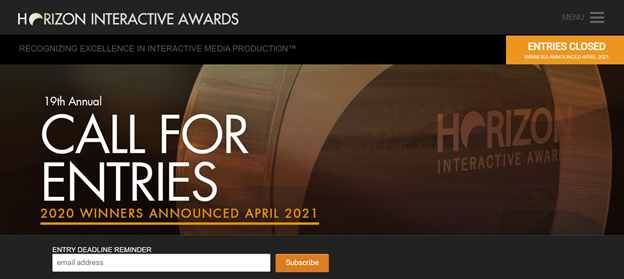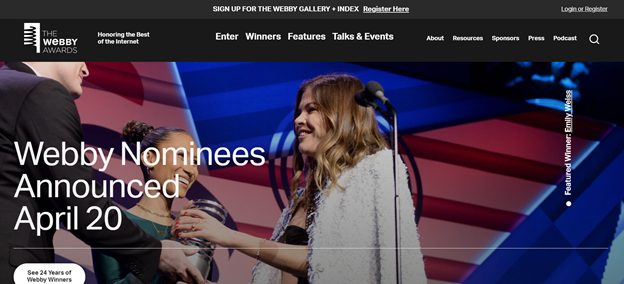 Author:
Sangalang Kristine
Civil Engineer by profession, Writer by passion. Serving readers since 2014 on different niches like Science, Current Events, Tech, and Travel.