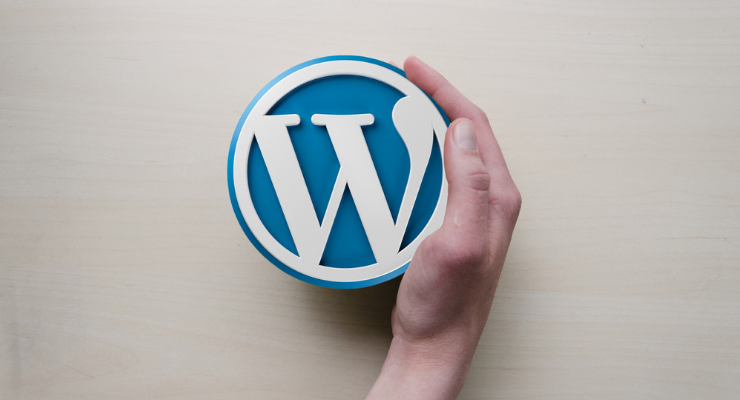 WordPress is one of the most popular website platforms in the world, powering around 30 percent of the Web. It also has about 60 percent market share, beating out platforms like Joomla and Drupal by a long shot.

People who use WordPress generally love it, which may be one reason it's so popular. The other is likely that it's a simple-to-use editor, that's also free to download. With that being said, the novice user starting out can be overwhelmed. However, this beginning phase with WordPress is something that really only takes just a few minutes to overcome and master!
No matter if you are a novice or a veteran site owner, you will want a sleek site with better performance, and these 10 WordPress tips can help you get there. The pros swear by them. Once you've tested them out, you probably will too.
1. Put the Basics First When Working with WordPress
Basic knowledge of WordPress is one of the most important things in your toolkit. If you want to build a great website, you need to start with a solid foundation. That foundation is built on the basics.
A great rule of thumb is to keep it simple. One reason WordPress overwhelms beginners is that it has so many different features. There are thousands of plugins, but there is only a handful that will improve your site.
If you're starting out, these are the must-have plugins you need:
Jetpack by WordPress.com

Akismet Anti-spam or another spam filtering plugin for comments

Yoast SEO or another SEO tool to measure your optimization
You probably don't even need all the features in a plugin like Jetpack, so be sure to turn off those you aren't using. This reduces load times and optimizes the user experience of your site.
If you haven't updated your SEO plugins in a while, or feel like you might be missing out on the latest ones to hit the market, simply read up on any of these top SEO blogs.
2. Put a Spotlight on SEO
You've already decided to install an SEO plugin. You know good search engine optimization drives traffic to your website. A great plugin isn't the be-all, end-all of getting good SEO.
Before you even begin building your website, make sure you understand the basics of SEO. This can help you sort out what you need, and what you don't need when it comes time to actually build the website.
Not sure what you need or don't need? You might want to hire an SEO consultant before you begin. Hash out your plan before you get started, and everything will seem much more streamlined.
3. Get on Board with Mobile for Your Website
One of the biggest trends in the last few years has been the surging popularity of mobile. Google now ranks sites based on their mobile-friendliness. Mobile has also surpassed desktops as the most popular way of accessing the Internet.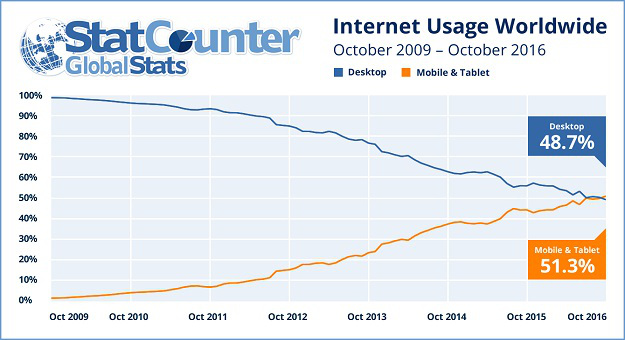 The writing is on the wall. We're living in a mobile world, and you must adapt. That's why one of the most popular WordPress blog tips is ensuring you optimize your site for mobile.
4. There Are All Kinds of WordPress Tips for Personalizing User Experience
Does everyone who visits your website see the same message when they land there? Are your suggestions for what to read next static, or do they respond and change as users click around your site?
Personalization is the next frontier in delivering great user experience through your website. That's why so many WordPress hacks focus on crafting a more personalized experience.
One of the easiest ways to deliver is to use a plugin to greet users with different messages. Someone visiting from a web search will receive a different message than someone who arrives after clicking a Twitter link.
5. Think about the Structure
If you were to map out your website on a piece of paper, what would it look like? Now think about how easy it is to navigate through all these pages. How quickly can people find what they're looking for?
A common area for bad structure on sites, is the footer area. You can see an example of this in the screenshot below.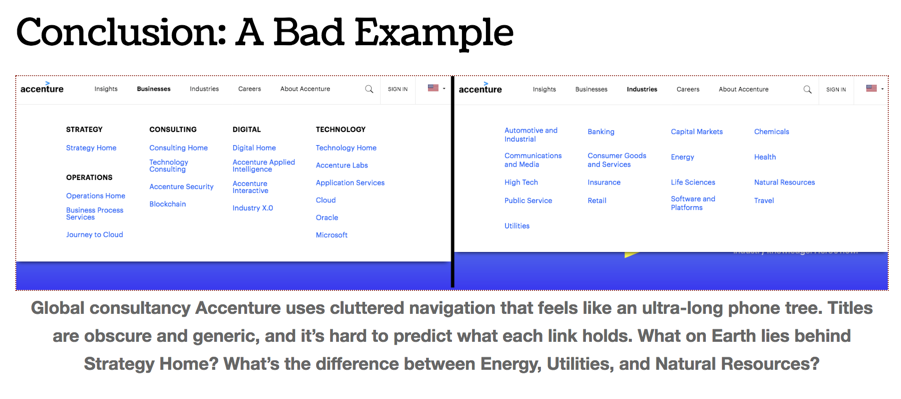 Site structure is more important than ever. Users themselves will move on if they can't find what they want. Search engines like Google use the structure as part of your ranking as well.
6. Feel the Need for Speed
Another important thing to consider about your website is speed. How fast does your site load for visitors? Google will downgrade your rank and visitors will click away if the site is too slow.
Speeding up your website is easy with these premium hacks:
Reduce the size of images

, so they load faster on slow connections

Use a lazy load plugin so images only load when the viewer scrolls by them

Remove unnecessary plugins and clutter that could slow the site down

Spring for dedicated hosting, not shared
You should also avoid fancy graphics or huge video files that might slow down the site.
7. Upgrade Your Site's Security
People are becoming more concerned about security and privacy online. WordPress offers plenty of plugins to help you provide high-grade security.
If that's still not enough, you can consider a custom-built website or theme. When you're building the code from scratch, you can write better security in line by line.
8. Use WordPress as a CMS
WordPress is known for powering blogs. It's time to expand your understanding of the platform. Think of it as a full-fledged content management system.
Your blog likely isn't the only thing you're going to put on your website. You'll also have landing pages, a few static information pages, and more. You can also use the website as an archive for all the content you've made in the past.
Thinking of WordPress as a CMS can also help you define the site's structure.
9. Get a Custom Website
WordPress is endlessly customizable, and many themes are very versatile. That said, you may not find a theme that meets all your needs or reflects your brand.
Many companies settle for making a few alterations here and there. A custom website gives you greater control over every aspect of your WordPress site. You can upgrade security, restructure the site, and improve loading times.
Check out some examples of custom sites, like the ones from this company, to see what this solution could do for you.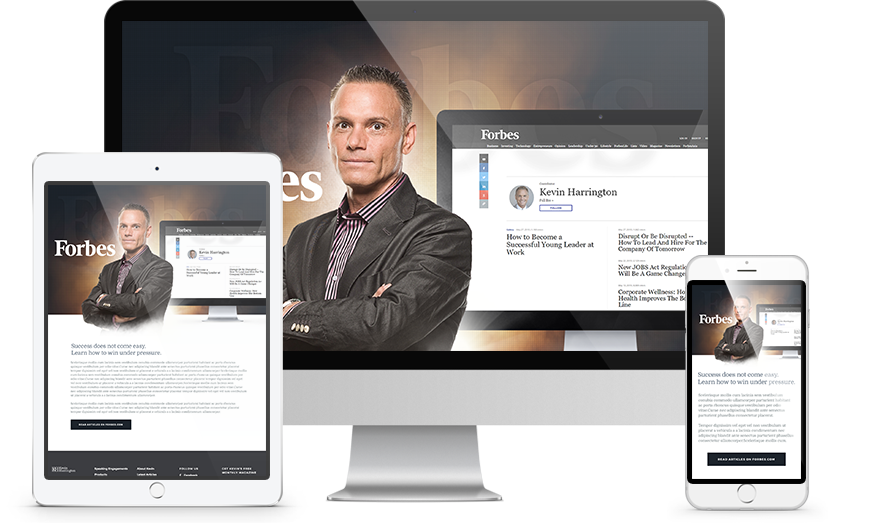 When going with a custom design, make sure your design is configuring your site to view correctly to the user across all platforms. With more users now relying on their mobile device to access the internet, you MUST have a site that is mobile-optimized and responsive across all devices.
10. Seek Out Help When You Need it
This might be the best entry on our list of WordPress tips and tricks. Since WordPress is so popular, there are endless resources on the Web. If you have questions, the answers are out there.
Just like we've come out with a list of actionable tips for WordPress users, many other sites will do the same. The good news is that each of these lists will likely highlight different tips and features. So whenever you see a new one mentioned, be sure to check it out and see if it has any new tips and tricks that you might not be using yet.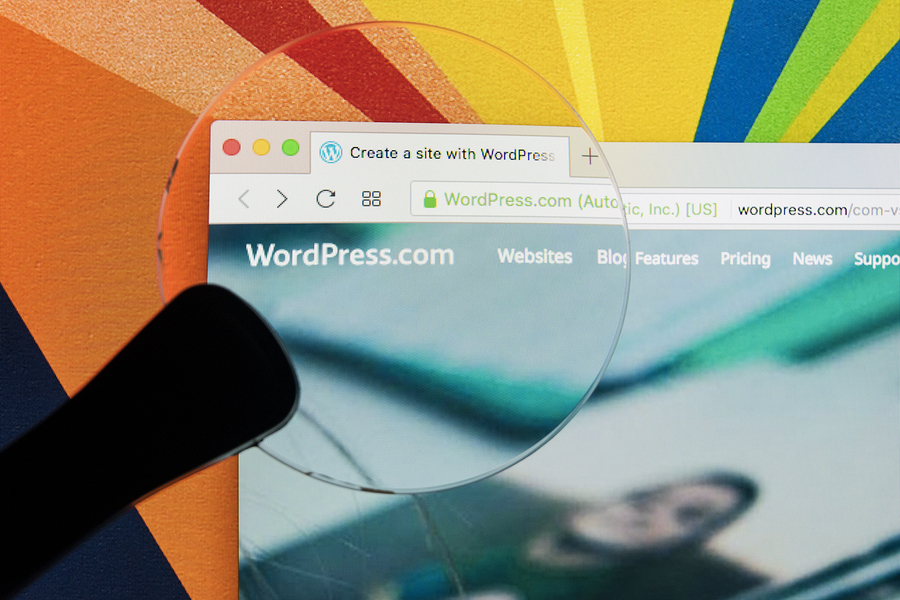 You Can Master WordPress with these Simple Steps
For the novice, WordPress might seem a bit overwhelming. You can get started on the road to mastery with these WordPress tips.
If you're looking for more advanced advice, try out some tutorials or other resources. There's plenty of information around the blog to help you master WordPress and create the website of your dreams.
Zac Johnson is an entrepreneur with 20 years of experience in the world of online marketing and branding. Follow his journey at Blogging.org and ZacJohnson.com.