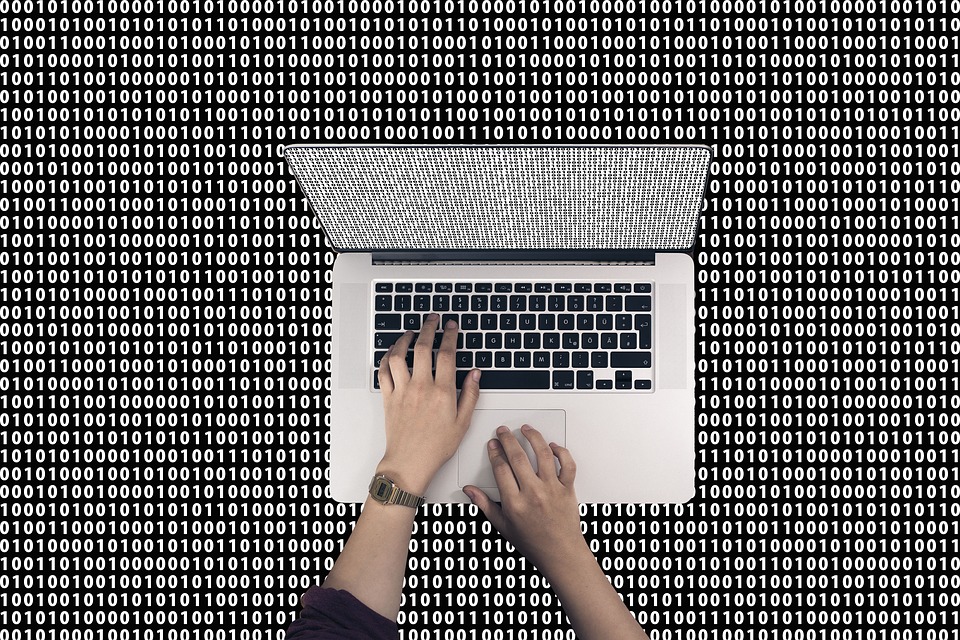 Part of the reason many young entrepreneurs are starting their own web design companies in today's business climate is that there are so many cost-effective and easy-to-use support tools available. If you're in the midst of launching or growing your own business, it can be helpful to know which tools are best.
5 Tools to Propel Your Web Design Business
Running a web design business is unique in the sense that there are two sides to it. On the one hand, you're running a creative business that requires you to engage your right brain. On the other hand, you also have to pay attention to the logistical aspects of managing a company, which requires you to employ your left brain at times. The good news is that you can satisfy both aspects of the business by utilizing the appropriate tools. Here are a few that should be on your radar.
This tool is incredibly useful and can help you better serve your clients. As the name suggests, it allows you to get real life users to test your websites and provide feedback and opinions. All you do is upload your site, select a target market, explain the purpose of the website, and let people test it out and record their thoughts. Based on this feedback, you can perfect and refine results until the client is happy. (Being able to tell your client that you've had the site tested by real customers is pretty impressive and will delight your clients.)
There are a lot of invoice apps on the market, but Billdu is one of the best (which explains why more than 50,000 small businesses use it). Not only does it simplify the process of invoicing, but it also provides a number of advanced features that let you know when an invoice is read, set up recurring invoices, and even send payment reminders when a bill is due.
One of the frustrating aspects about using lots of different tools to run your business is that the mass fragmentation often leads to confusion and disarray. That's why you need a tool like Zapier, which helps your different web apps communicate with one another. You can link up things like invoicing apps, email auto-responders, and even CRM tools so that everyone and everything is on the same page at all times.
It might seem extremely basic – and there's no replacement for Adobe Creative Cloud – but Canva is a really simple and useful tool for keeping track of different client information and design preferences. It allows you to organize all of your client information in a single place – including hex codes for colors, logos, fonts, and design templates – for quick, handy access.
A lot of your business probably takes place via email and phone calls, but sometimes it's helpful to see the person you're talking to. Not only do face-to-face meetings enhance trust with the client, but they can be extremely practical when you want to show a client something firsthand. One tool that makes it easy to run engaging, remote meetings is ClickMeeting. You can host one-on-one video calls, webinars, and conferences all within a single, easy to use platform.
Arm Yourself With the Right Resources
Running a successful web design business is all about maximizing the resources you have. While there are certain aspects of management that require manual input, there are also plenty of tools and solutions that streamline mundane tasks and save you time and money. The sooner you identify and leverage these resources, the more efficient and profitable your business will become.
Author:
Spyrestudios Blogger