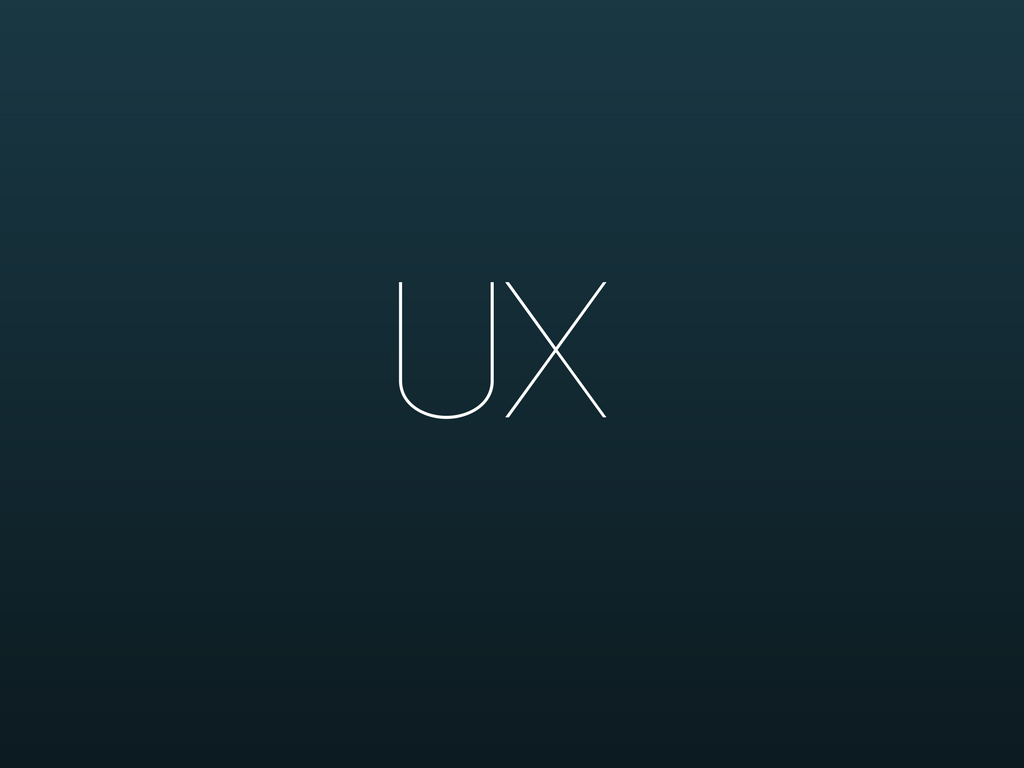 There are some truly stunning websites out there. But just because something looks pretty, doesn't mean it will be functional and drive your target customers to action. 
"Most client web design requests will begin with a request for stellar web design, not a fully-functional one," says an article from the digital marketing agency Active Web Group. They create functional, stunning websites for their clients often, and they wish more clients would understand the importance of putting the user first. 
"A thorough knowledge of what mobile consumers want combined with the skills to 'make it happen' should be part of any marketer and developer's skill set," they continue when discussing better web design as a marketing tool. 
Improving the user experience for your website will naturally boost sales and attract more loyal customers who have no complaints with the shopping and checkout experience. If you're seeking all these things, make your website offer the following five design elements.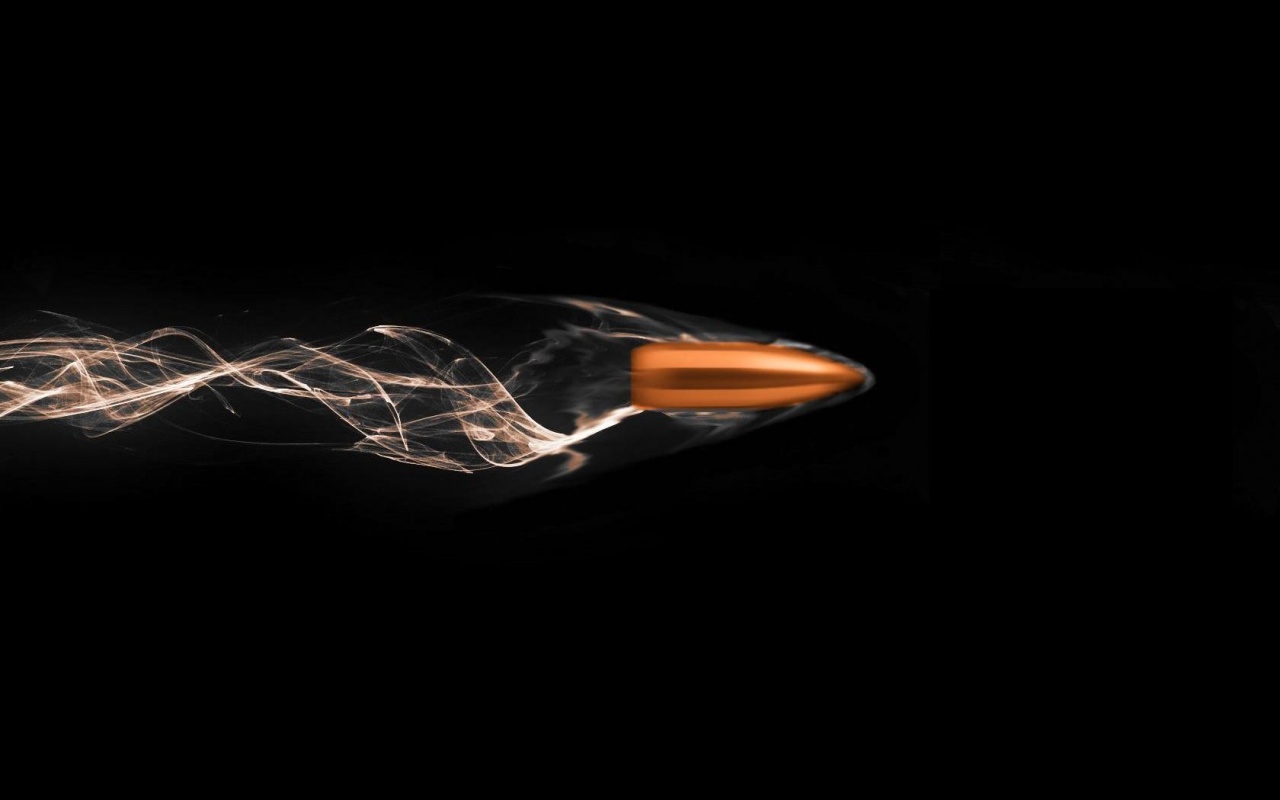 1. Faster Load Times
You hate when a website takes forever to load, and your customers will too. 
"Ideally, a website should load in 3–4 seconds," explains a Medium article. "If your loading speed is more than that, your user won't have a good experience and greater chances of the user leaving your website."
The article also mentions a study showing that when a website lags by 2 seconds, it has 87%  higher abandonment rates.
There are many strategies for increasing website speed, from caching large files to minimizing HTTP requests. If you're unsure, ask a web design expert to audit your site's load speed and make a few suggestions for improvement. 
2. Embrace White Space
Many website owners are concerned with white space on a website, and they often ask web designers to fill it. However, this is a rookie mistake. 
"White space is essential to good design," writes web designer Darling Jimenez in a Hubspot article. "White space makes your content more legible while also enabling the user to focus on the elements surrounding the text."
How does your website measure up? Too many elements built too closely together creates a confusing, unappealing experience that can drive visitors away. 

3. Oversimplify 
"Fantasy's CEO David Martin had this saying, 'All interaction should feel like Fisher-Price.' In other words, when you make things bulky and oversized (like most children's toys) and design digital experiences for 'fat fingers', it will automatically be easier to use," says Irene Pereya, blogger and web designer. 
Additionally, avoid getting too creative with the structure of your website. It may create a stunning visual pattern, but for the sake of usability, avoid bucking conventional website design altogether. Consumers expect to find certain things in certain places on a website, so don't move them. 
If you want to get creative, add unique colors, image layouts, and clicking features. These can make your website pop without confusing your target audience. 
4. Make It Scannable 
A scannable website is one in which a user can get the gist of the website's purpose and message without reading all the words. 
"People do not read websites, they scan them," digital marketing expert Ben Pines writes in a Web Designer Depot article. "Infographics and visuals have become the way for anyone trying to convey instructions or data…Most will scan the content for something that strikes them and then they switch to reading when they want to find out more." 
To make a scannable website, reduce the amount of text and increase the images. Shorten captions of images or links so that the essence of the message is there, and they can click through to another page to learn more.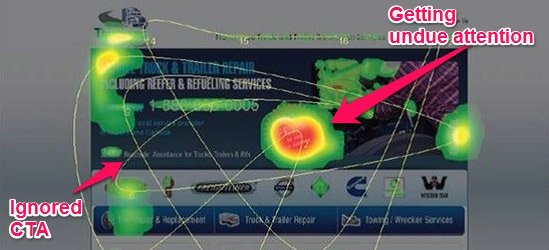 5. Section Important Elements 
When a consumer looks at your website, you want them to easily take in the bigger picture. But what about the smaller parts that are equally important? Sectioning them off into blocks is a great way to organize each item and gain the right attention. 
Use a heat map or another test to see where your users are clicking. If you're not getting as much attention for certain elements as you might like, perhaps they need their own clickable sections. 
Sectioning items is most important with your call to action. You can increase clicks dramatically by giving a CTA its own section. 
A usable website will lead to increased sales and revenue. As you make these changes, look at other ways that you can appeal to your audience to create a better overall user experience. 
Author:
Spyre Studios