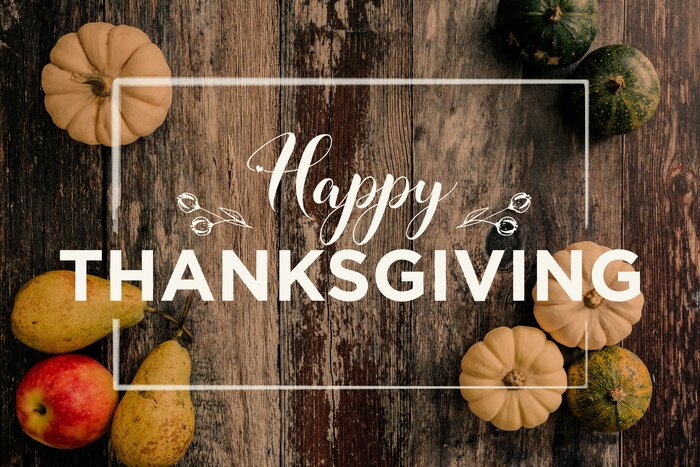 As a designer, we always need to have seasonal design elements on our archives for whenever our clients want design updates for holidays. It is always so fun to design our websites for fall and autumn, especially now that Thanksgiving is just around the corner. Fortunately, there are great sources of free Thanksgiving banners on the internet for us to use.
Here are some of the best Free thanksgiving banners online:
Generic banners with editable text
Whenever our clients want a banner with editable text, there are great sources for this online. This way, they can use the banner for however they like. It could be for an ad, a sales promotion, a greeting card banner, or for however clients imagine to use it. The best thing about these banners is that they are free and ready for our use!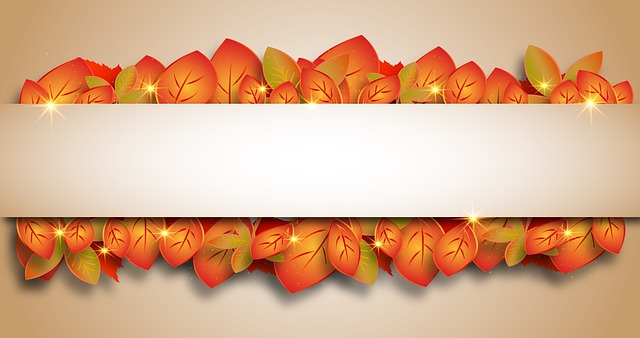 Photo Banner Ideas
A lot of times, clients just want to update their website to give it some holiday vibe. In cases like this, photo banners are great options to use. These are free and taken by professional photographers. The great thing about using photo banners is that there are unlimited choices available on the internet and our creativity can go crazy.



Thanksgiving Turkey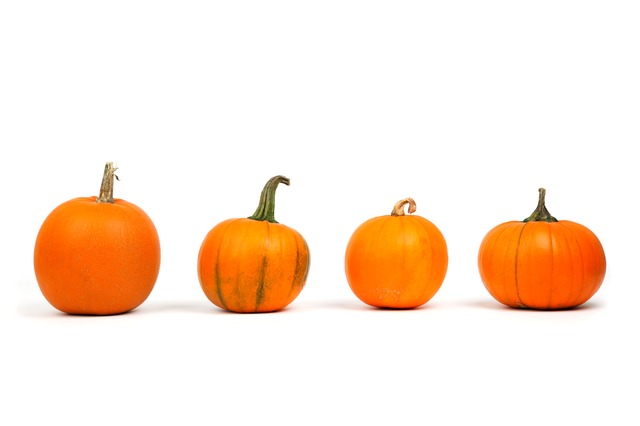 Banners with cartoon designs
For websites that are kid-friendly, banners with cartoon designs are often the best bet. These are examples of greeting banners with hand-drawn or cartoon-ish designs to them.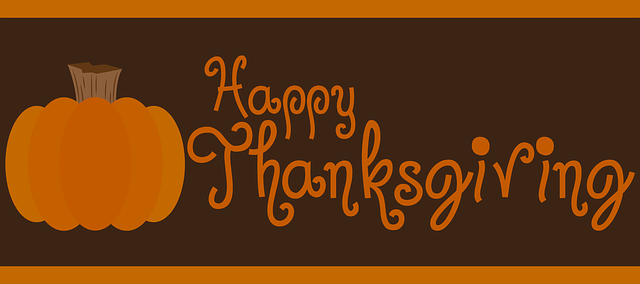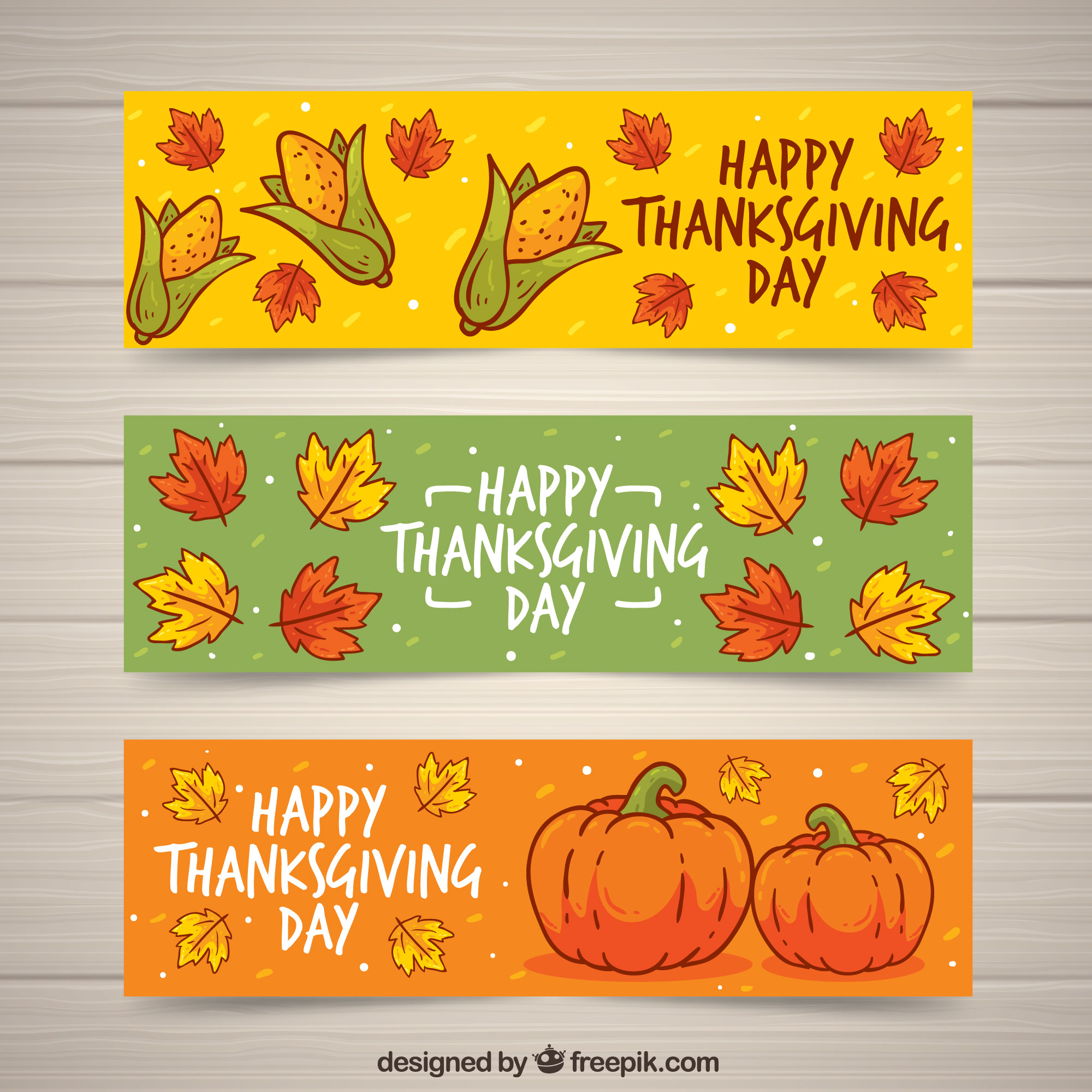 Standard greeting banners
Of course, the icing on the cake – standard post-card type banners. Holiday design updates are usually done to greet customers, audiences, and readers. Clients may prefer to use this on the website, or send it out as newsletters to their subscribers. It could also be an invite to a sale, an event, or any Thanksgiving related activity. There are so many options online and you can even make one of your own.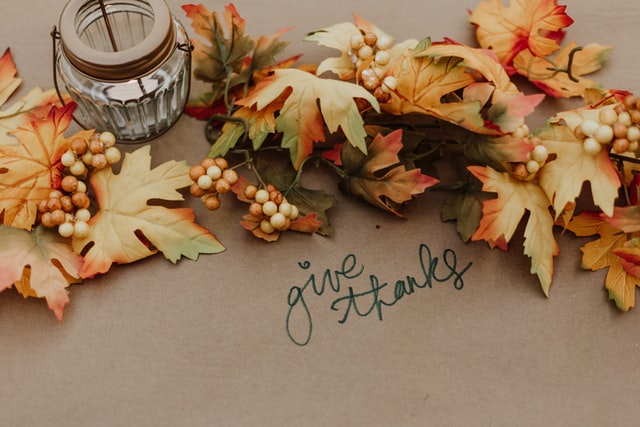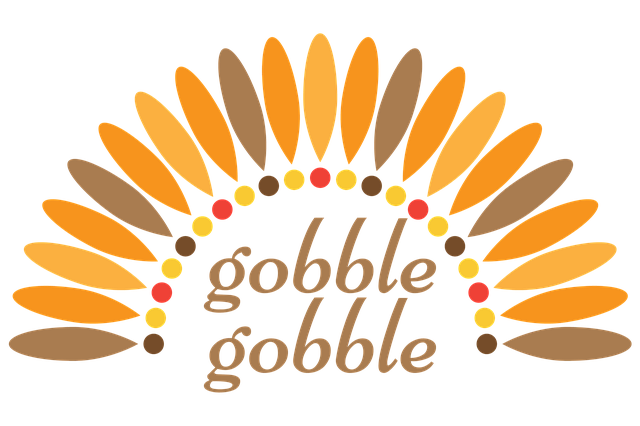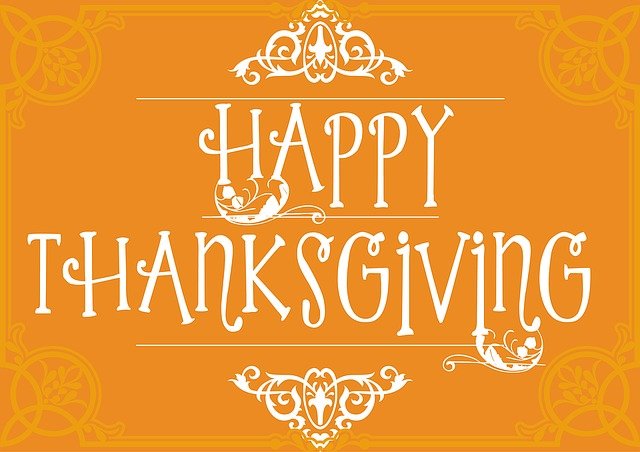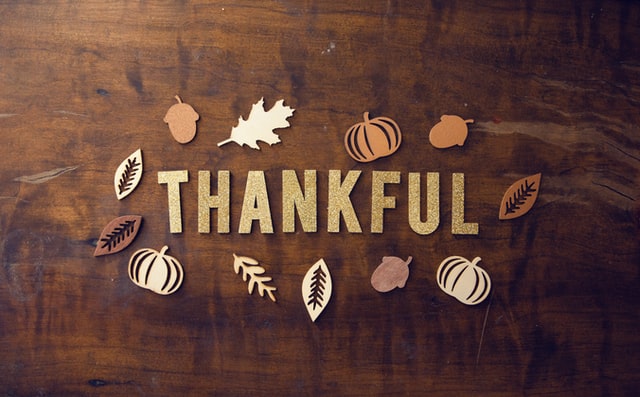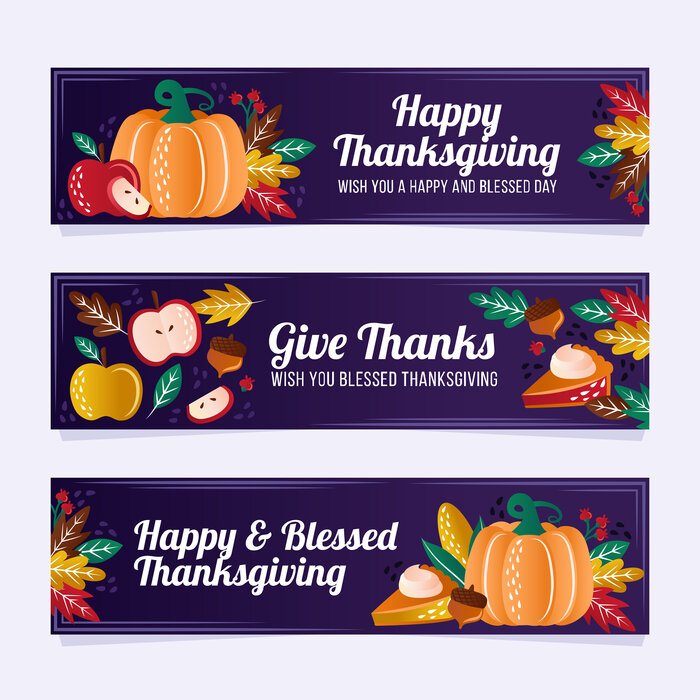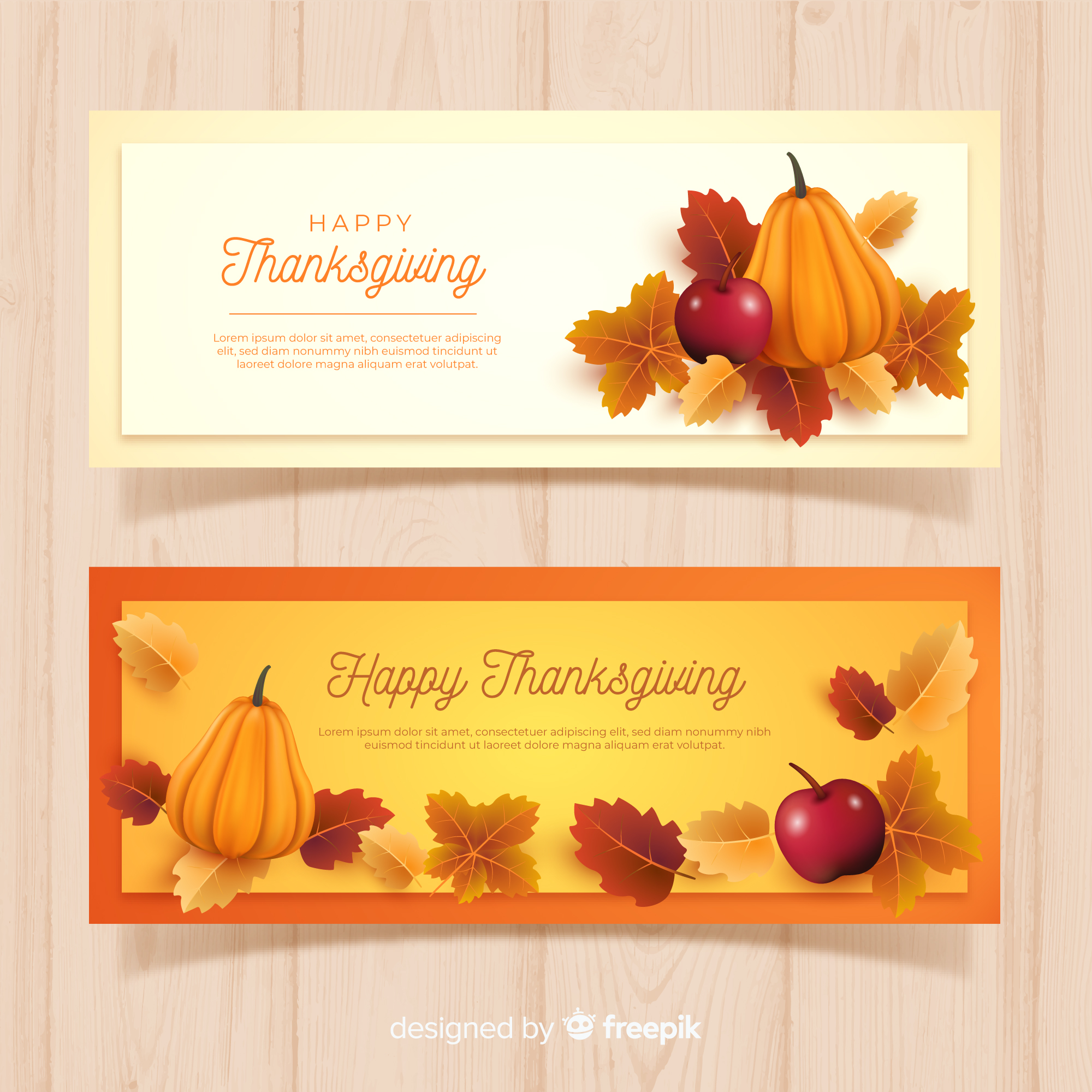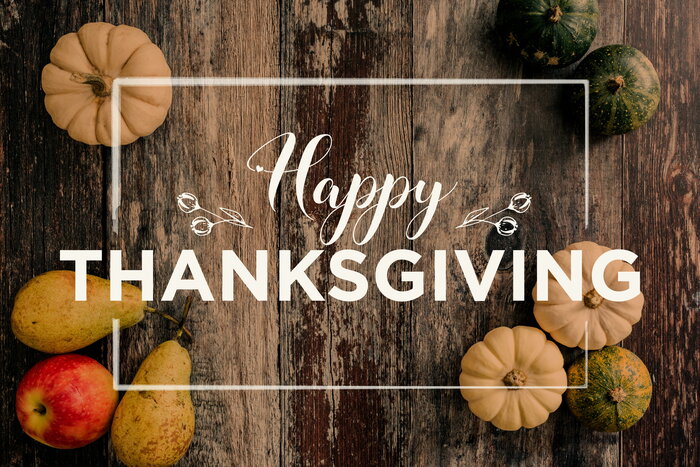 Thanksgiving Online Invite
Also read: 35 Autumn and Fall Design Elements For Your Next Project