Minimalist photography is a technique in composing an image wherein the photographer uses a minimum amount of elements such as color, shape, line and texture. Basically, a minimalist photo is characterized by its simplicity but this does not necessarily mean it is a boring or uninteresting capture. On the contrary, a well-composed minimalist picture, can be dramatic and engaging to the audience. It has a potential to set ablaze the creative side of an individual encouraging him to form a subjective interpretation of the image before him. As a whole, the simplicity of a minimal photograph is what makes it a draw, and the striking setup, blending or interaction of one or two components makes it meaningful and artistic. Just like other minimalist artworks graphic designs and web designs, such as WordPress themes with minimal design, can be designed to fit into the popular phrase "less is more" in the hands of a skillfully captured minimalist photograph.
In this post, we are sharing with you some great examples of minimalist photography that you can enjoy or use as inspiration. Try to observe how the photographers of these images capture the subjects, and please do not forget to share with us your thoughts of these images. A social media share is of course encouraged and highly appreciated. Enjoy!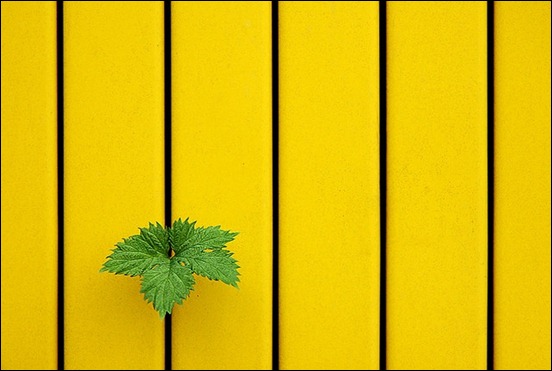 Photo used under Creative Commons from Giulio Nesi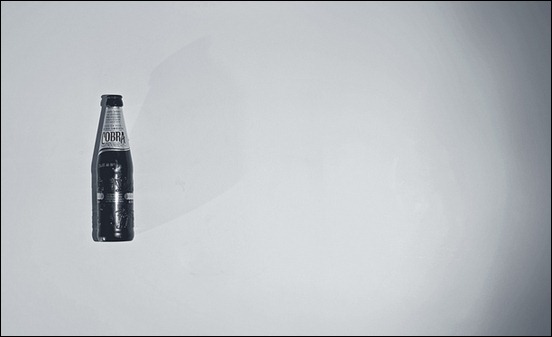 Photo used under Creative Commons from JohnONolan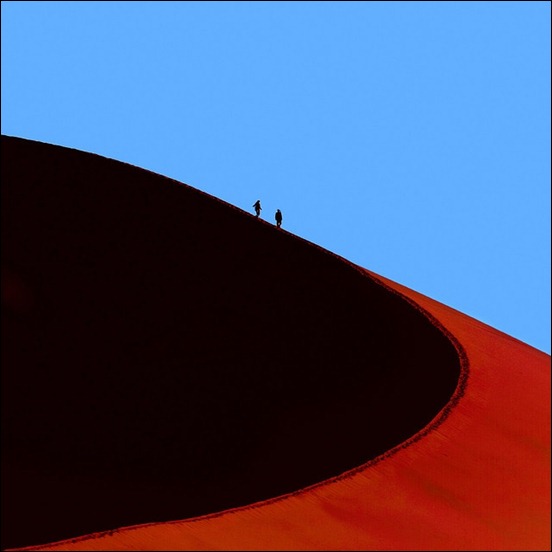 Photo used under Creative Commons from aftab.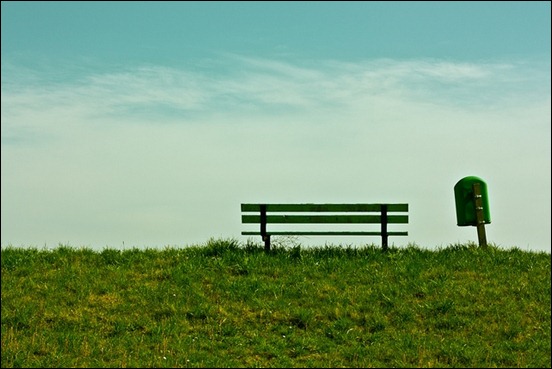 Photo used under Creative Commons from Pimthida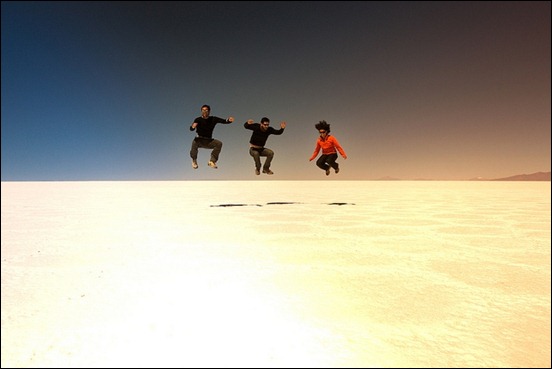 Photo used under Creative Commons from annais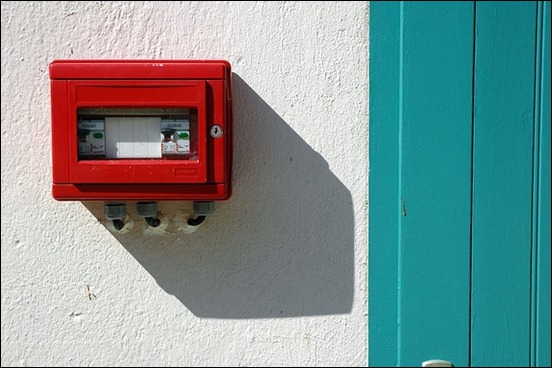 Photo used under Creative Commons from Nomad Photography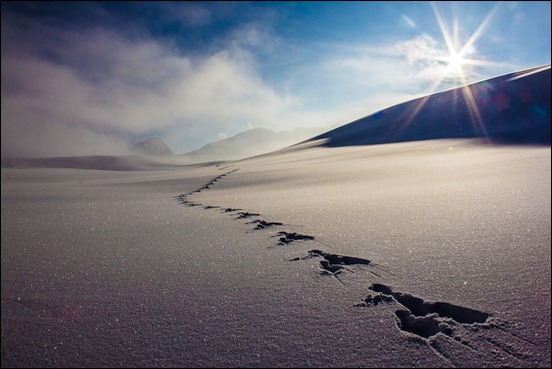 Photo used under Creative Commons from lqpin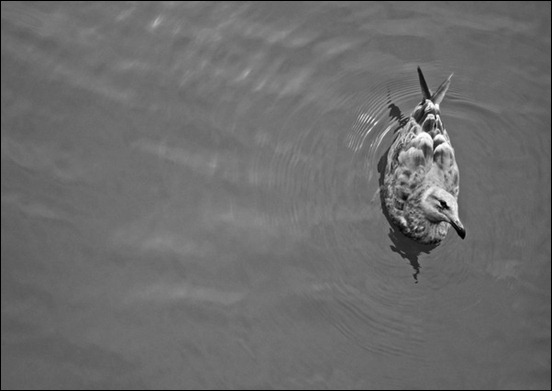 Photo used under Creative Commons from Cedrik Ferrer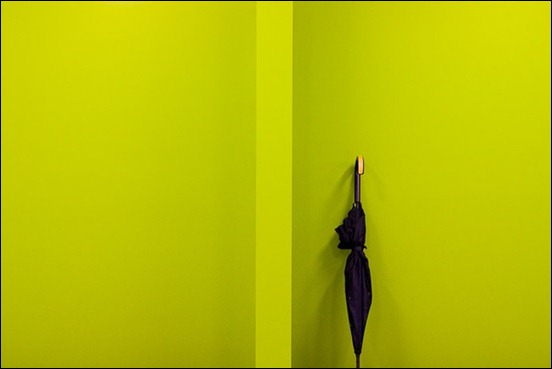 Photo used under Creative Commons from François Angers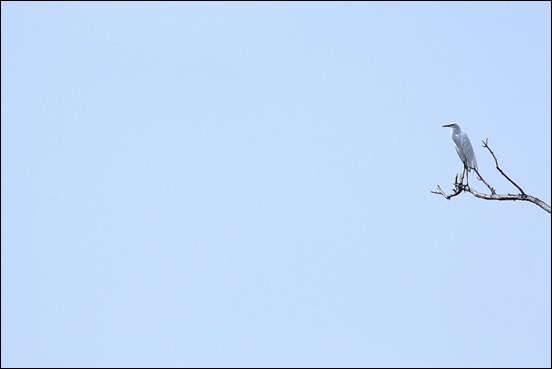 Photo used under Creative Commons from M.Christian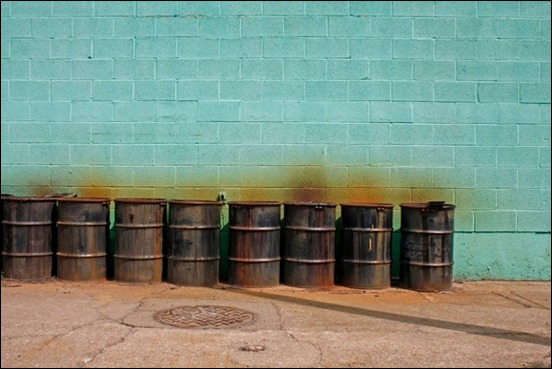 Photo used under Creative Commons from Michael Chase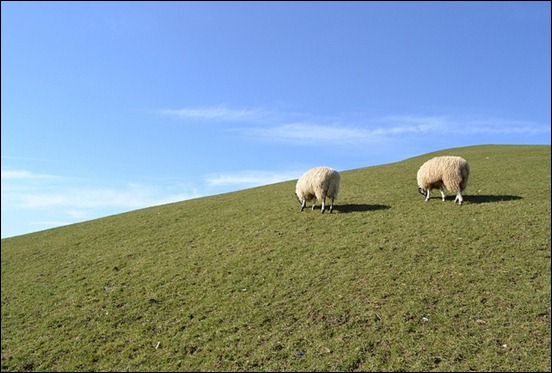 Photo used under Creative Commons from down and out mk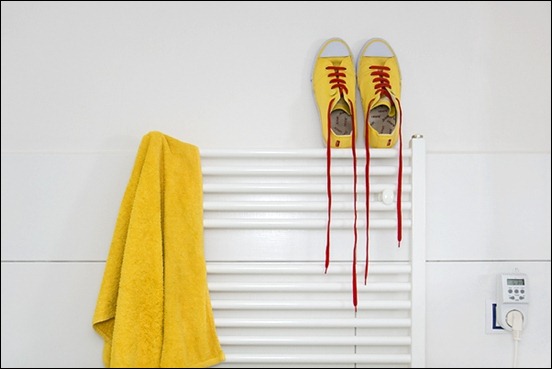 Photo used under Creative Commons from creasence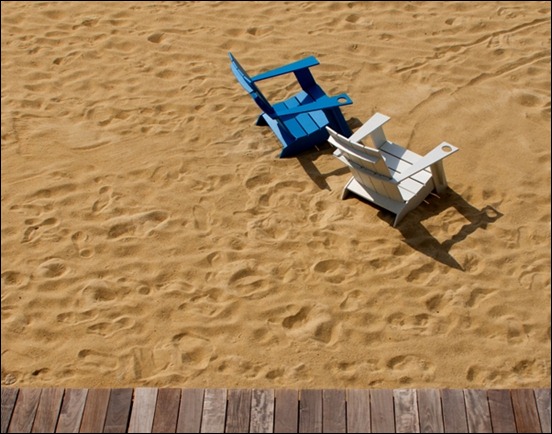 Photo used under Creative Commons from Yves Ouellette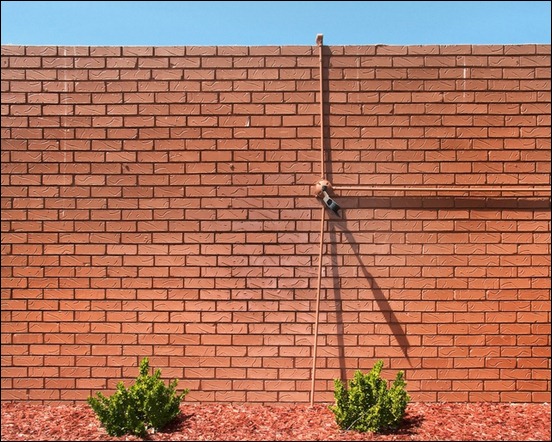 Photo used under Creative Commons from Robert Couse-Baker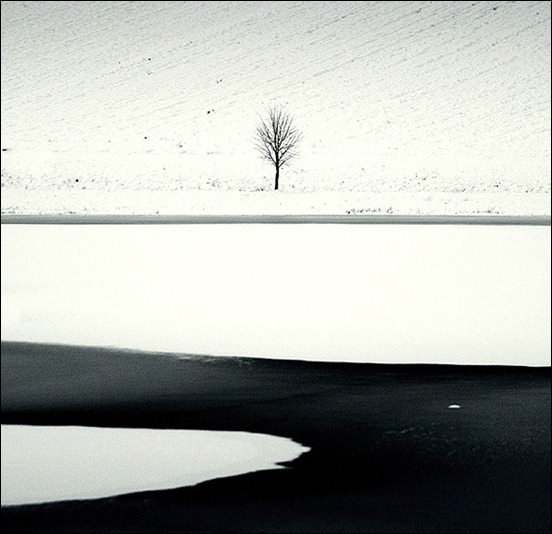 Photo used under Creative Commons from Vladimir Zivkovic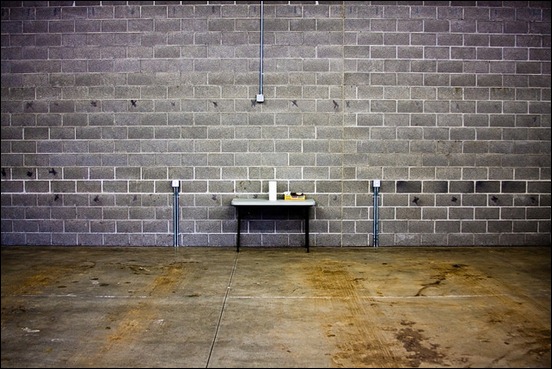 Photo used under Creative Commons from Jer Kunz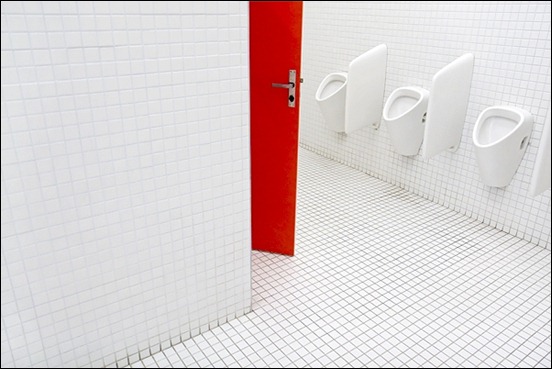 Photo used under Creative Commons from creasence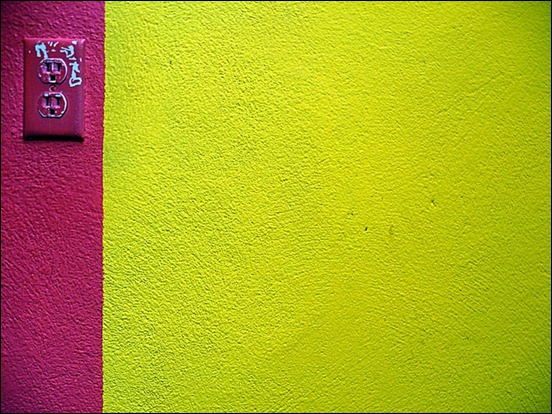 Photo used under Creative Commons from A is for Angie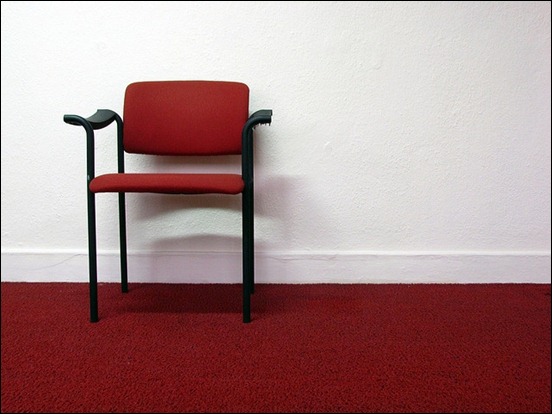 Photo used under Creative Commons from ?zlady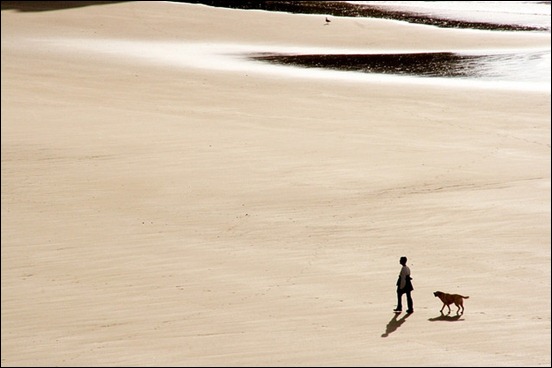 Photo used under Creative Commons from pcgn7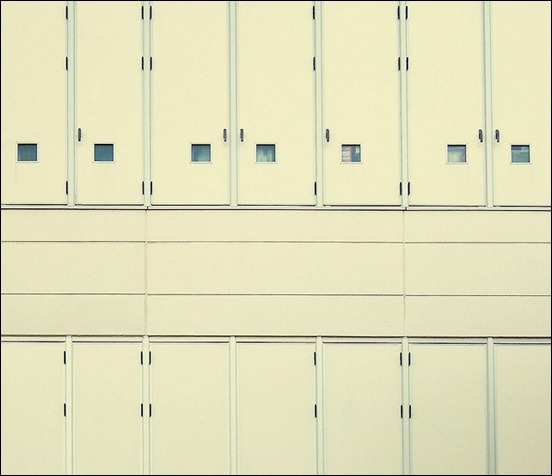 Photo used under Creative Commons from +fatman+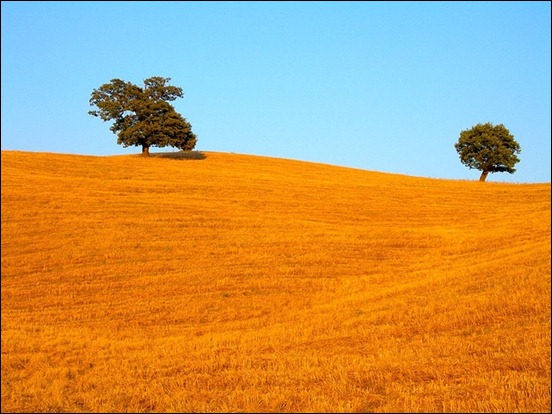 Photo used under Creative Commons from sambukot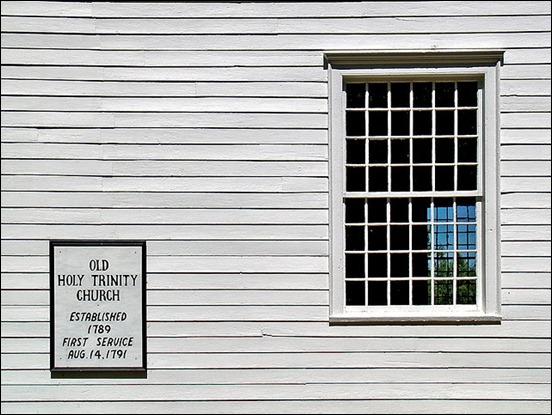 Photo used under Creative Commons from Grant MacDonald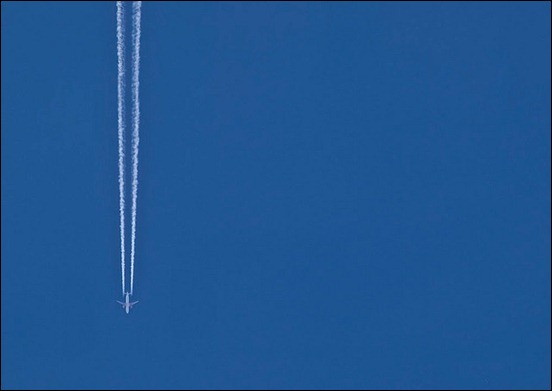 Photo used under Creative Commons from Isidr? Cea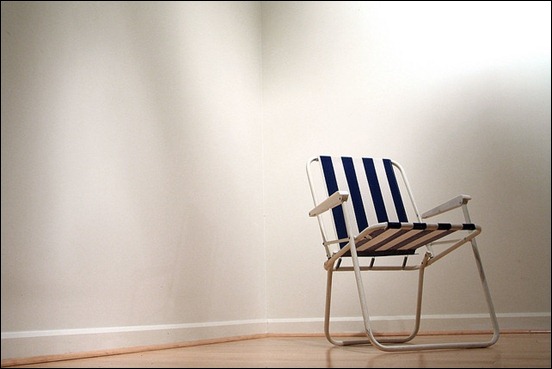 Photo used under Creative Commons from christopher.woo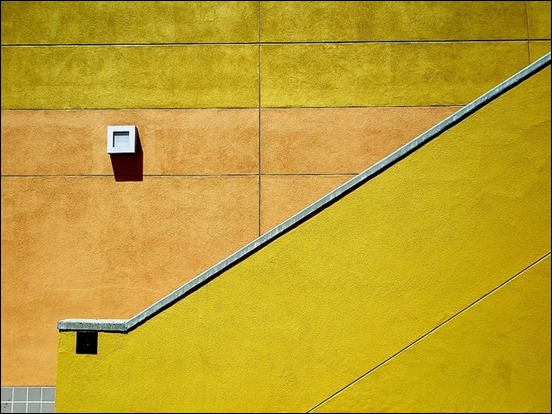 Photo used under Creative Commons from tanakawho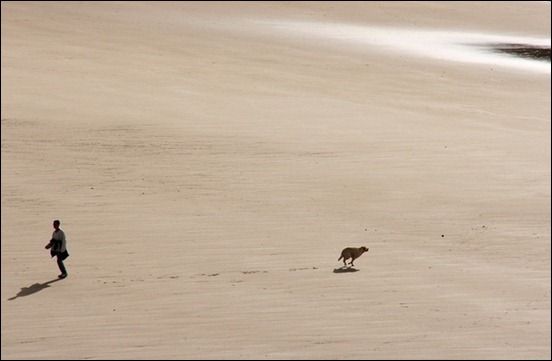 Photo used under Creative Commons from pcgn7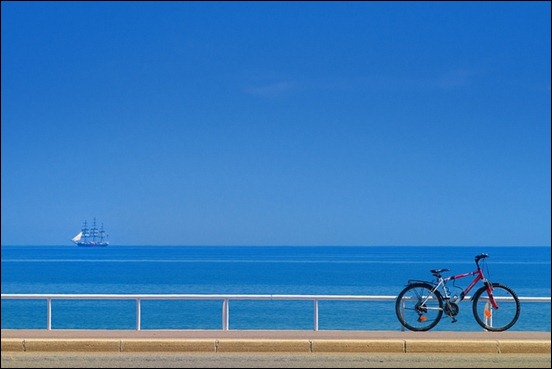 Photo used under Creative Commons from Thomas Leth-Olsen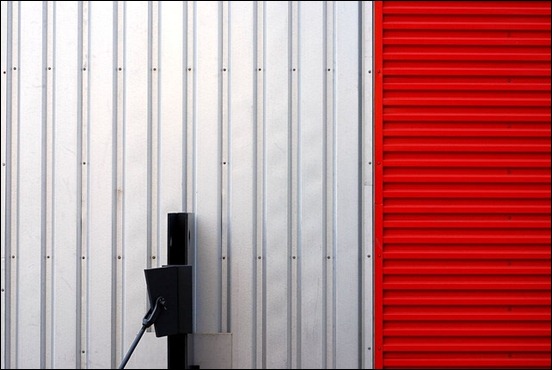 Photo used under Creative Commons from BrittneyBush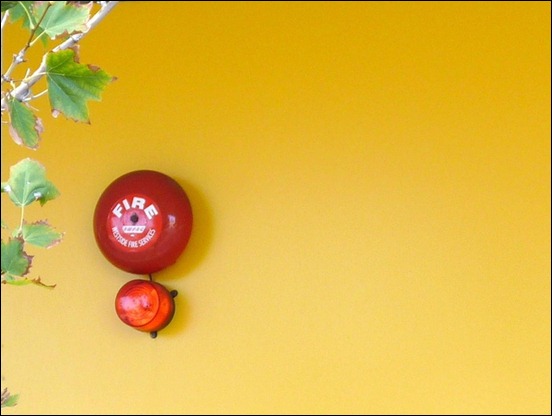 Photo used under Creative Commons from gilliannb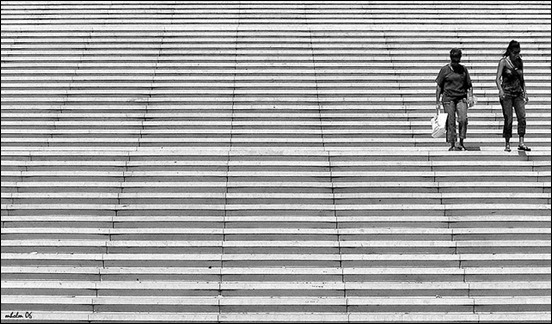 Photo used under Creative Commons from manuel holgado (mholm)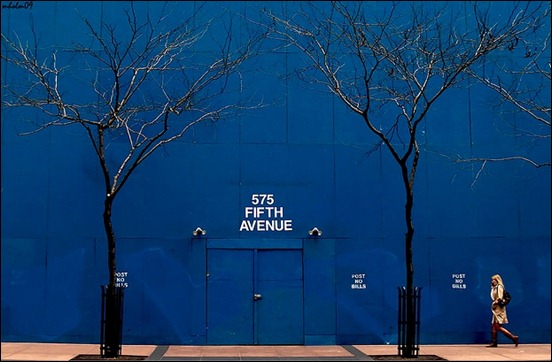 Photo used under Creative Commons from manuel holgado (mholm)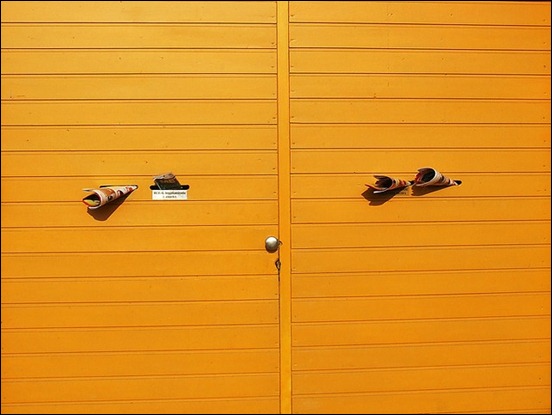 Photo used under Creative Commons from Tal Bright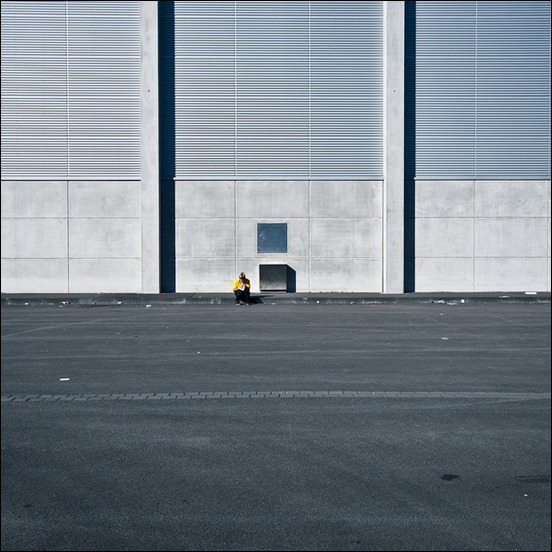 Photo used under Creative Commons from Chris.Jeriko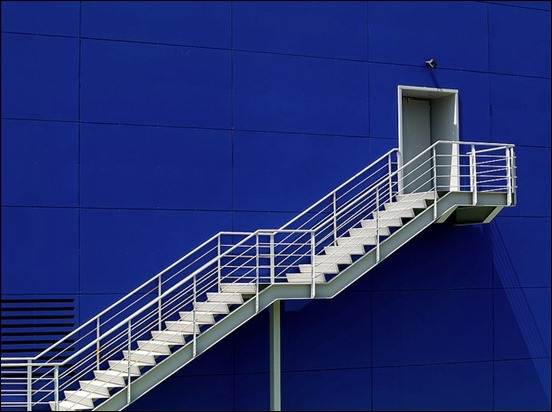 Photo used under Creative Commons from Marooned
Photo used under Creative Commons from Potyike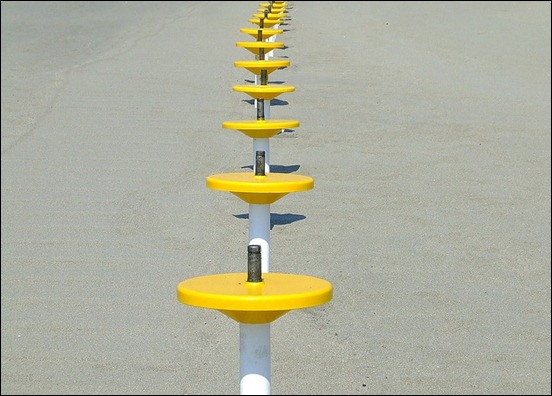 Photo used under Creative Commons from XcBiker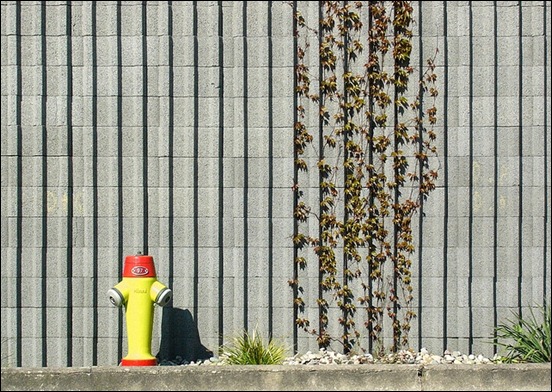 Photo used under Creative Commons from ' m x b c h r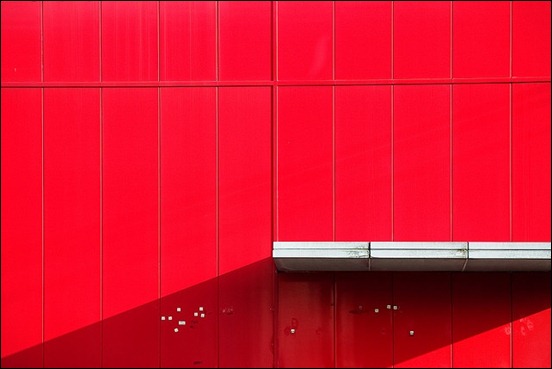 Photo used under Creative Commons from +fatman+