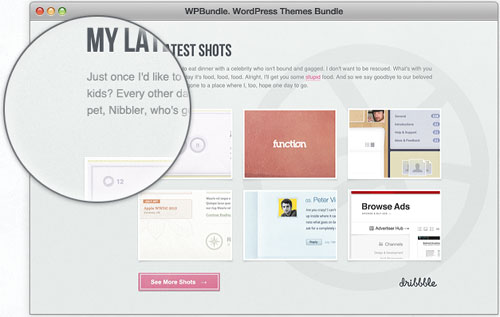 As a web designer, having browser, mobile or other devices templates is a must! These are perfect for showing your client a screenshot of how his/her website will look. Today we selected some great, free PSD browser templates for you to choose from. These are perfect for showcasing your work!
Need more useful templates? Try these Free Apple Products PSD Templates and make your life a lot easier!
This is a cool dark browser template for Chrome. It comes in a fully layered PSD file. Great for presentations!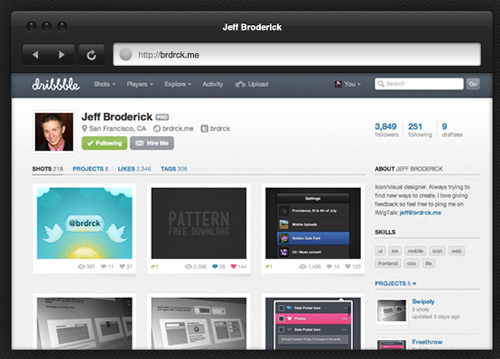 This is a subtle browser window for showcasing your work. It has a great design and your work will look beautiful!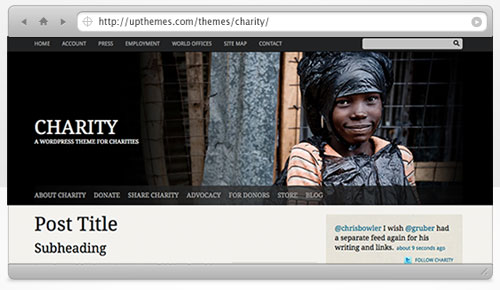 Looking for a design template grid system with the Chrome GUI? Here it is. Includes both 1024 and 1280px width Google Chrome.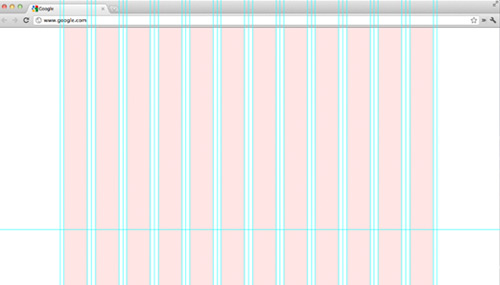 Here are 7 Free Web Browser Frames with  960×518px resolution. They are totally free to download and use as you please!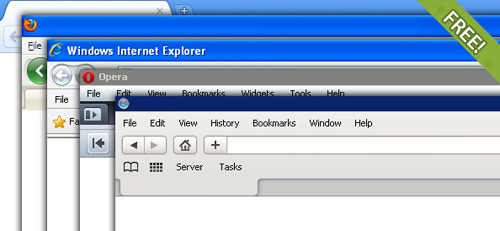 Here's a set of "Free Browser Form Elements PSD". These Browser Elements resources are : 1.Form elements 2.Macintosh button 3.Windows buttons 4.Forms 5.Windows forms 6.Macintosh forms 7.Internet Explorer 8.Mouse cursor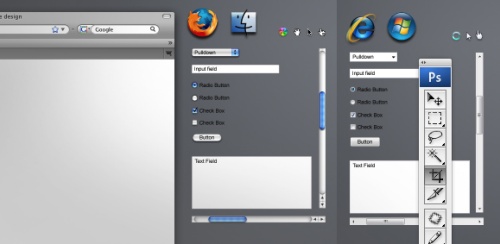 This  freebie is a simple little browser surround, something you might use when showing scaled design mockups or displaying your portfolio and so on.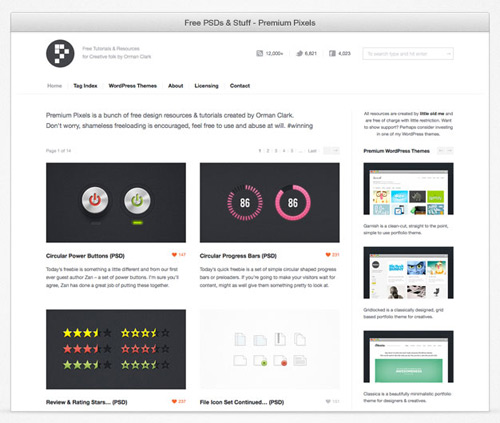 This is a free iMac PSD mockup. You can use this high quality Apple product PSD template to showcase your web design projects.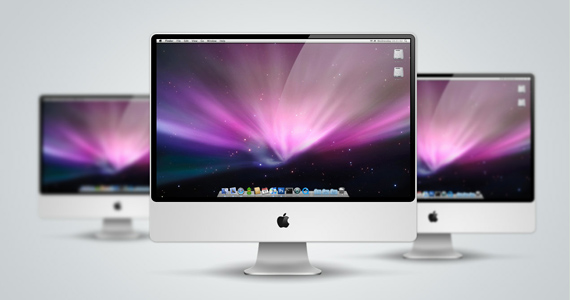 Give the .psd a download, the image is nice and large to fit in full view pages. Enjoy.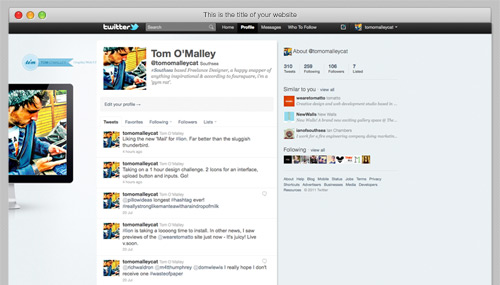 This is a free PSD FF browser perfect for your web design presentations. Showcase your website in a friendly and realistic manner!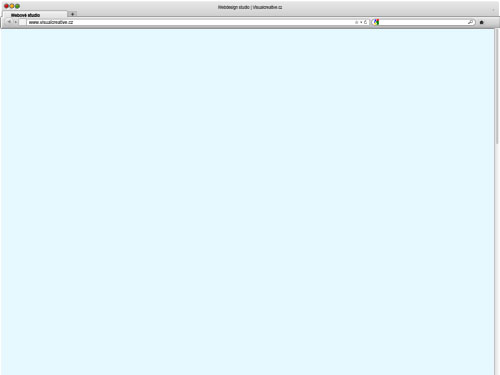 This is a clean and sharp  Macbook PSD mockup, created in Photoshop. It has the front view only. You can use this to create the presentations for your clients, and showcase your web design work.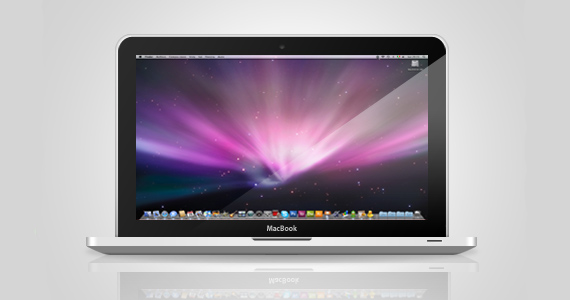 This is a very simple solution for showcasing your screenshots in a blog post or product info page etc. Very easy to modify too!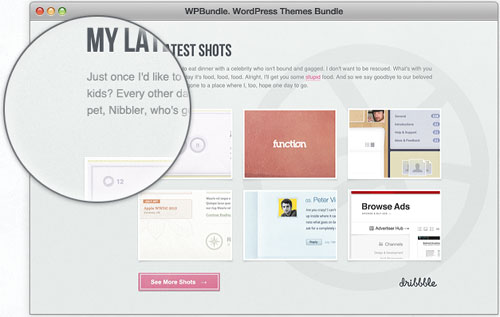 This is a collection of transparent OSX window frames. These we're fairly easy to do using the advanced screen grab feature in OSX (Crt + Shift + 4 then space Bar). I took the screenshots then cleaned them up a little in photoshop.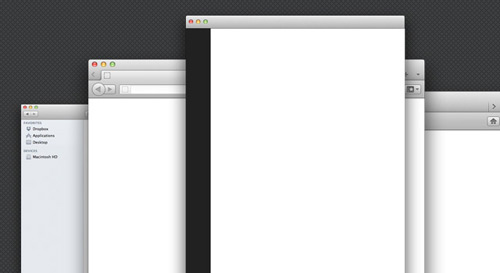 If you want to showcase your web design projects in a classy way, then this Macbook Air mockup is perfect for you. It is free to download and comes with a high quality PSD file.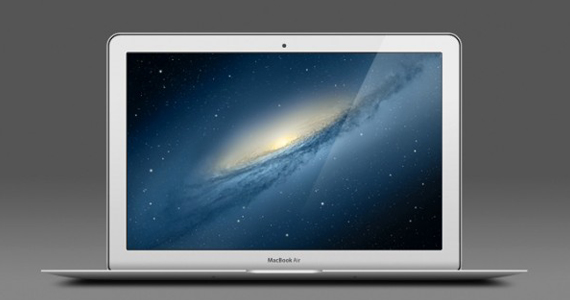 Here's a great PSD Chrome UI kit made by a very talented designer. You can download the PSD for free!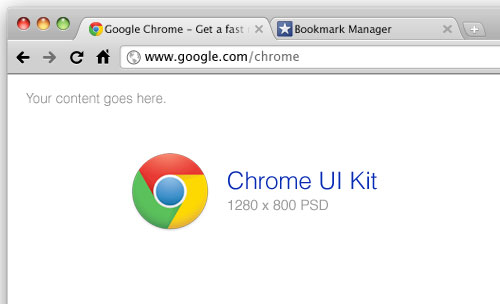 This is a Chrome browser interface which you can use in your web design presentations for showcasking your designed websites.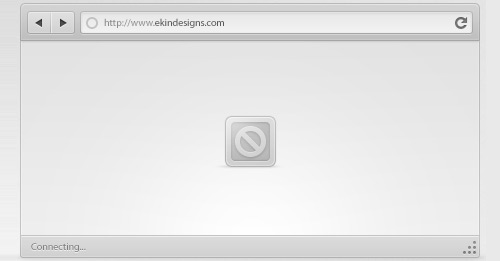 This is a great Chrome freebie. You can easily resize this to fulfill your needs without losing a single pixel.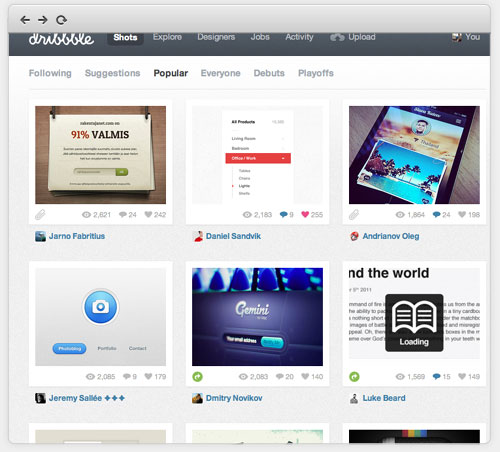 If you have ever designed a website in Photoshop or created a mock up for a client, you know the importance of checking your design against different screen resolutions. Here's a Photoshop Browser Template for your web projects. The Adobe Photoshop .PSD file contains six different browser resolutions.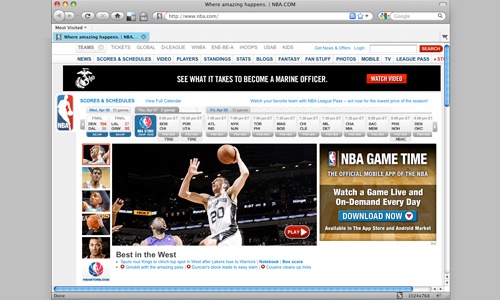 Web page mock ups in a PDF or printed document always look so much better wrapped up in a browser window. Each PSD is 1310 x 996 pixels and contains a 1280 x 960 pixel browser window.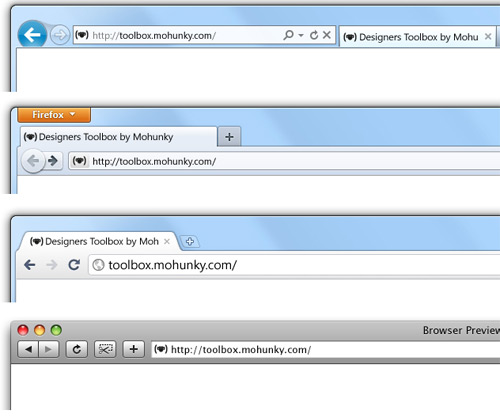 Present your website or application screenshots quickly and easily with this minimal browser frame with automatic reflection. The template is a layered PSD file which allows you to quickly and easily setup your presentation. All elements are editable where possible, which means you can change the colors, text or the shadows to suit your own style.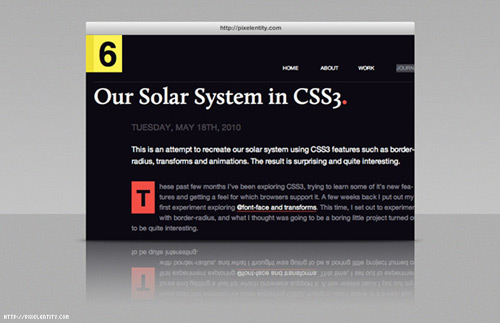 The PSD master file is attached. It is composed completely with shape layers. Everything is adjustable. All the highlights, gradients, textures, borders, etc… are managed with the layer properties. All the layers are meaningfully labeled and grouped.