Each month the Envato marketplace brings you free premium files.
Envato is a web marketplace where you can get premium files for different areas of your website. My favourite marketplaces are the script marketplace CodeCanyon and the theme marketplace ThemeForest.
Here are the files which you can get for free for May 2015.
Facebook Events Calendar WordPress Plugin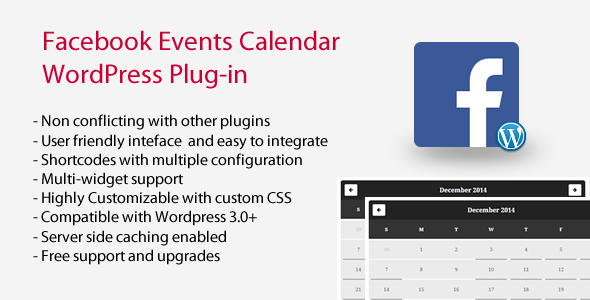 123 purchases at the price of $ 19.
Facebook Events Calendar WordPress Plugin is a calendar plugin for WordPress that will enable you to display events from various Facebook Page, Profile or Groups.
The Plugin uses Facebook official Graph API to display the events.
Integration via shortcode or widget
Not limited to one instance per page. Will support multiple instance of calendars
Shortcode and widget options for multiple configurations
Tinymce button for shortcode generation
Supports multiple Pages, Profiles per calendar
Select timezone for the calendar date time or show event dates per user's browser timezone.
Show your attending events.
(NEW Feature) Ability to enable/disable Popup with Event Details per calendar instance.
Weather – Layers Application One Page Theme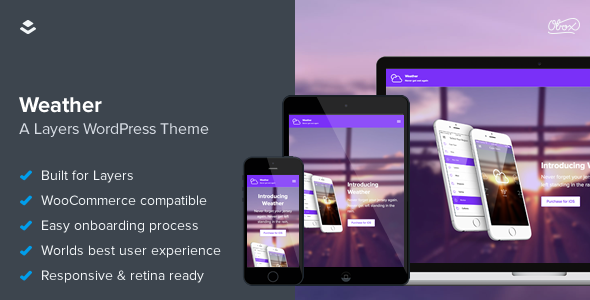 0 purchases at the price of $ 45.
Chance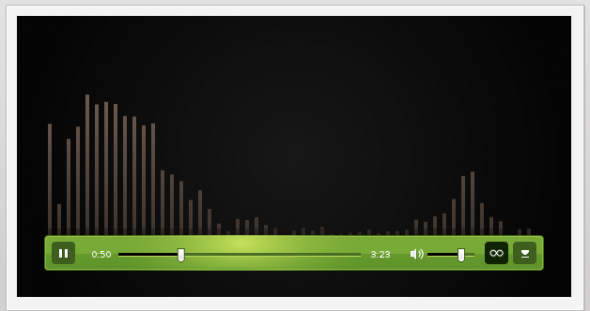 18 purchases at the price of $ 18.
Track is filled with pleasant atmosphere and beautiful melodic lines.
Label Mockup

60 purchases at the price of $ 6.
Minimal and Essential Portfolio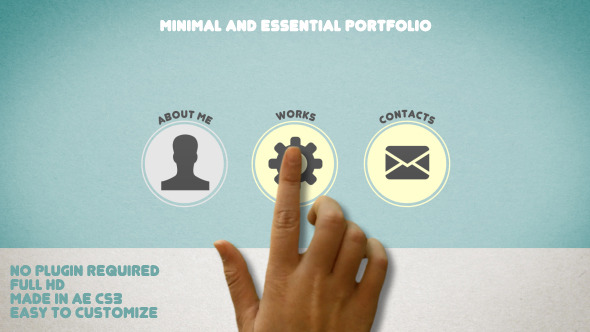 34 purchases at the price of $ 21.
This template is the solution!
It is made in after effects cs3 so it's compatible with all versions until cs6.
feature:
Full hd 1920×1080
Very fast to render
No plugin required
Easy to customize
Hand Painted Modular Tile Set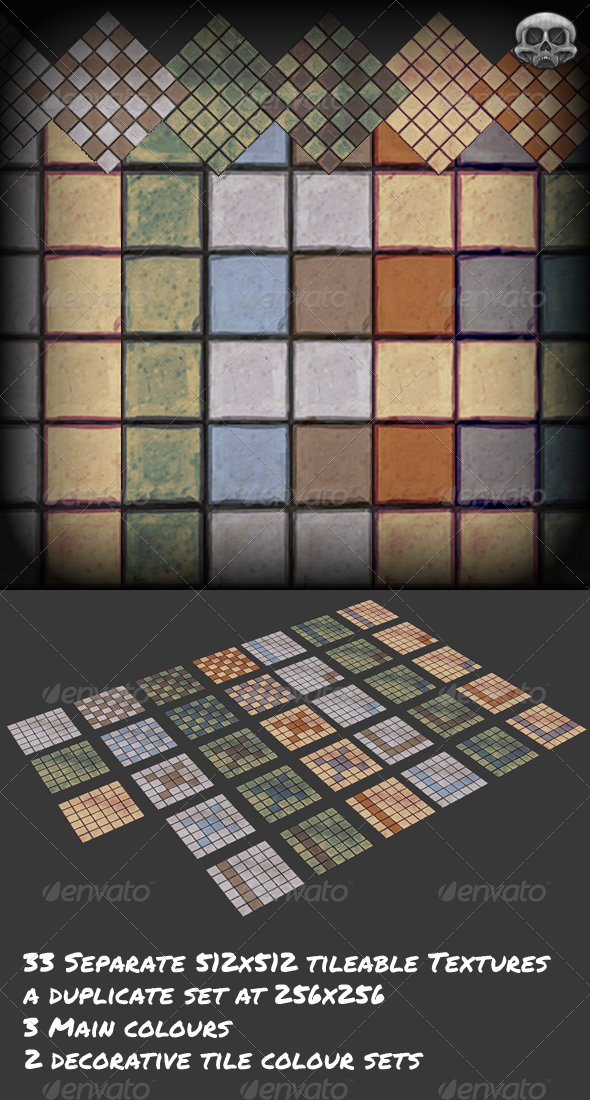 0 purchases at the price of $ 15.
This is a 33 piece set of hand painted modular tile textures 512×512 that all seamlessly flow together to create a variety of floor layouts. There are 3 main colours and within those groups there are 2 decorative colours. View the extra images to see examples of how they can be pieced together.
Flash Site Template XML v9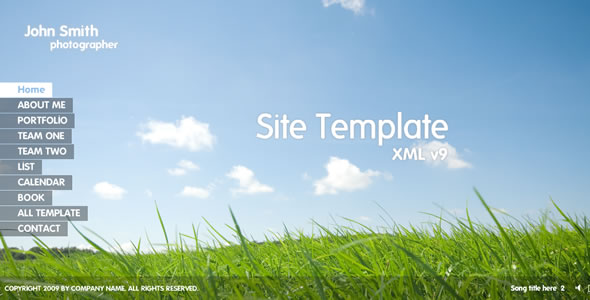 106 purchases at the price of $ 43.
You do not have to have Flash installed or open a fla to edit this template.
Unlimited modules can be added to the menu.
Choose template start page
Change all colors in xml files.
Create 3 levels of menu in the XML: menu item, menu sub-item and sub-sub-item
Hide selected menu elements ( attributes visible=false in menuPrimary.xml )
Deep linking – use possibility of redirecting to the any subpage (swfAdress.js)
Add logo and logo redirect
Add redirect for menu position
Full screen on/off ( button and right key mouse)
Resizable site (width and height change in xml file)
Place background for every menu element individually (you can place background default) in xml file
Add unlimited modules
Add unlimited menu items
Add unlimited mp3 in xml file
Add new modules
Load SWF file
Add purchased modules from Activeden
Beautiful Elf With Bow In Hand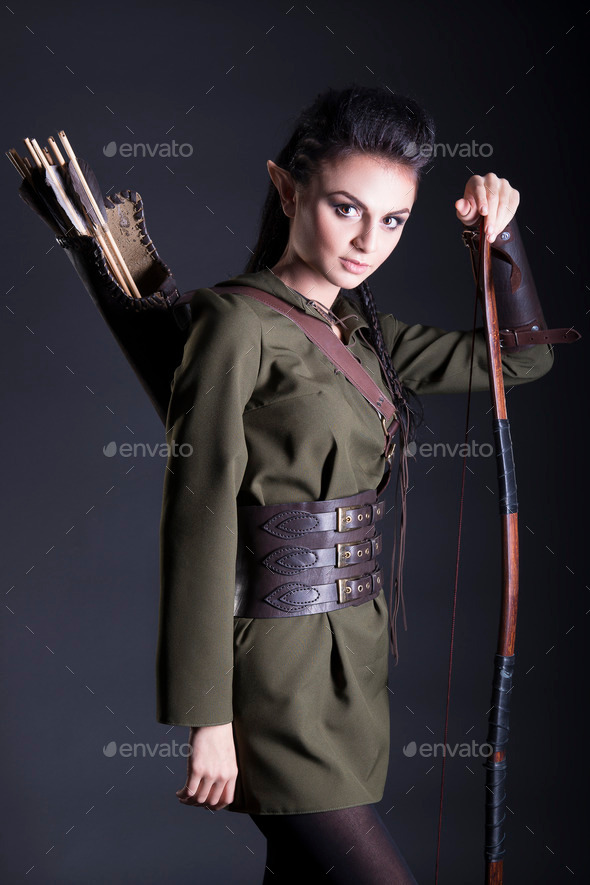 0 purchases at the price of $ 5.
Beautiful elf with bow in hand on gray background.